John David Duggar Once Told Josh Duggar, 'I Don't Want to Be Like You Anymore'
Josh Duggar is in trouble with the law. In April 2021, the police arrested Josh — and this is far from the first time the Duggar family's oldest son ran into tough times with the law and the media. Back in 2015, the media brought to light another major scandal of Josh's. And John David Duggar, Josh's younger brother, told Josh he didn't want to be anything like him.
Where's Josh Duggar now? The oldest Duggar family son was recently arrested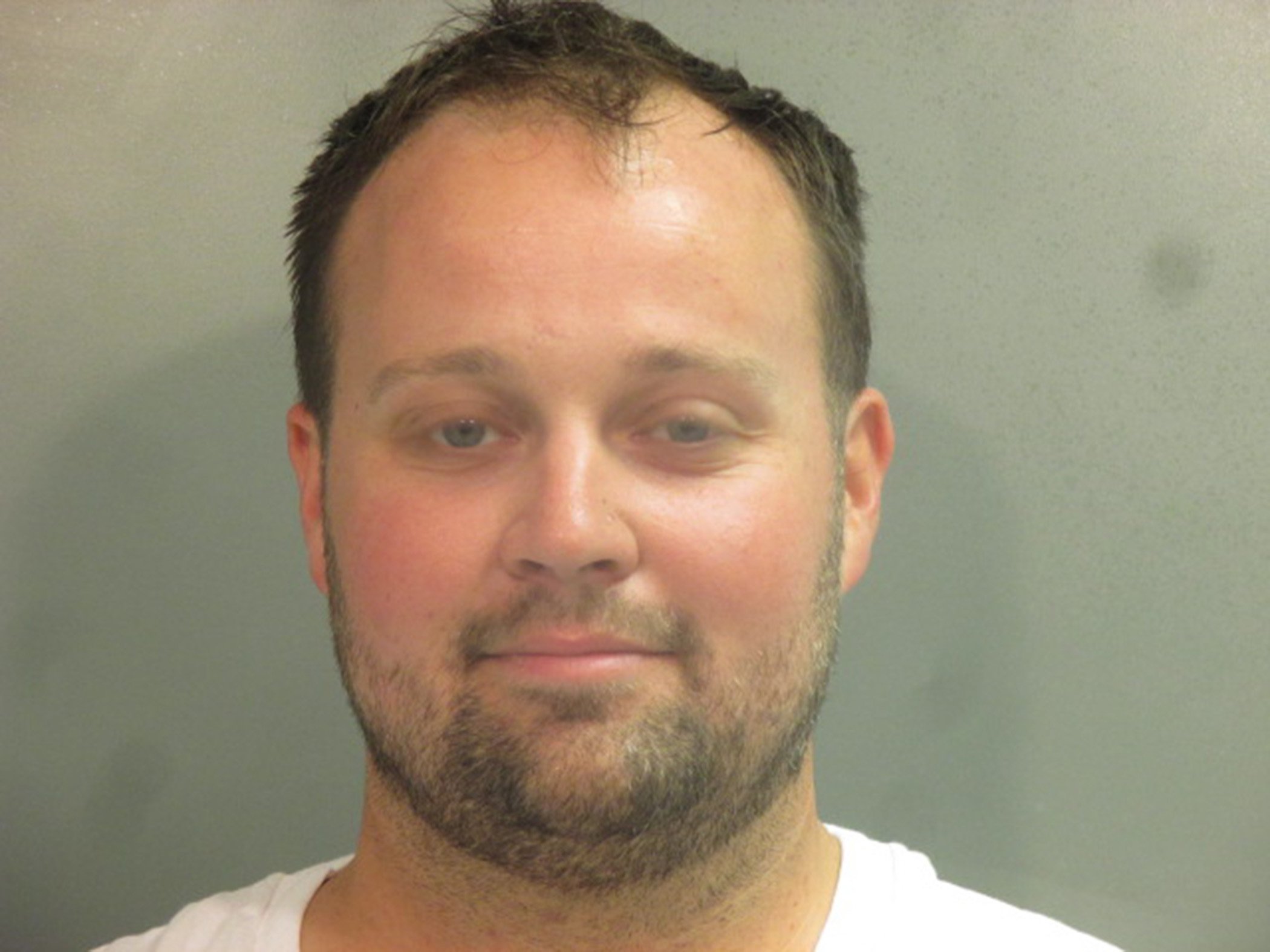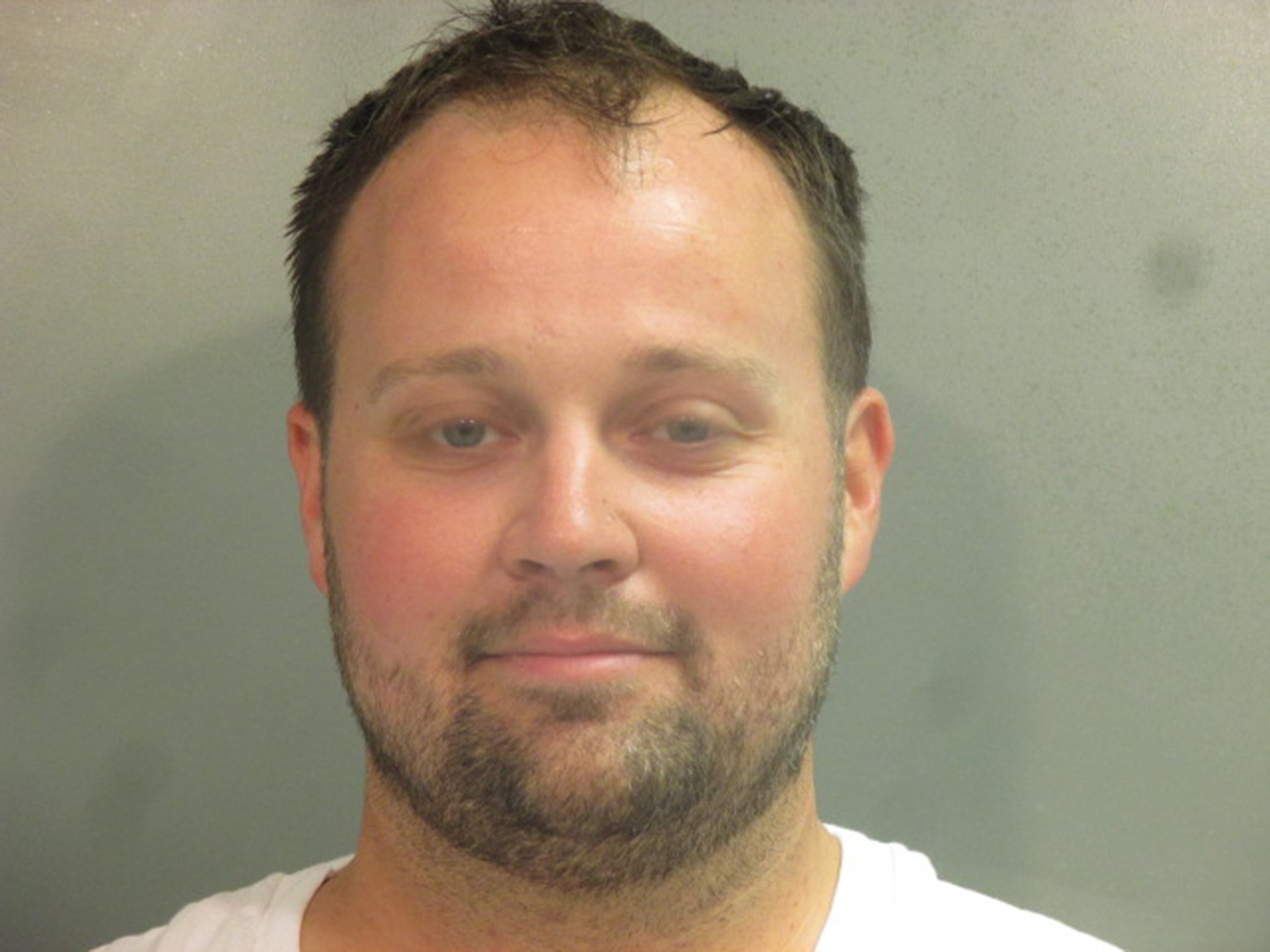 Fans of 19 Kids & Counting may remember when TLC stopped filming the series. While Josh initially took part in filming for the show, a scandal came to light in 2015, causing his removal and the cancelation of the show. That year, the media caught wind Josh allegedly molested a few of his younger sisters years back.
The situation proved difficult for the entire Duggar family. Jinger Duggar recounted the experience in her new memoir. She explained her parents, Jim Bob and Michelle, snuck the whole family away from the house to get away from the limelight and ensuing chaos.
"We were getting away for a few days until this all died down, they said, to a place with plenty of land to run around outside without anyone seeing us," Jinger wrote in her memoir. "It would be the perfect place to escape the cameras without being cooped up inside for the foreseeable future."
Now, Josh found himself in more trouble. He was arrested for allegedly downloading child sexual abuse images.
John David Duggar told Josh he didn't want to be like him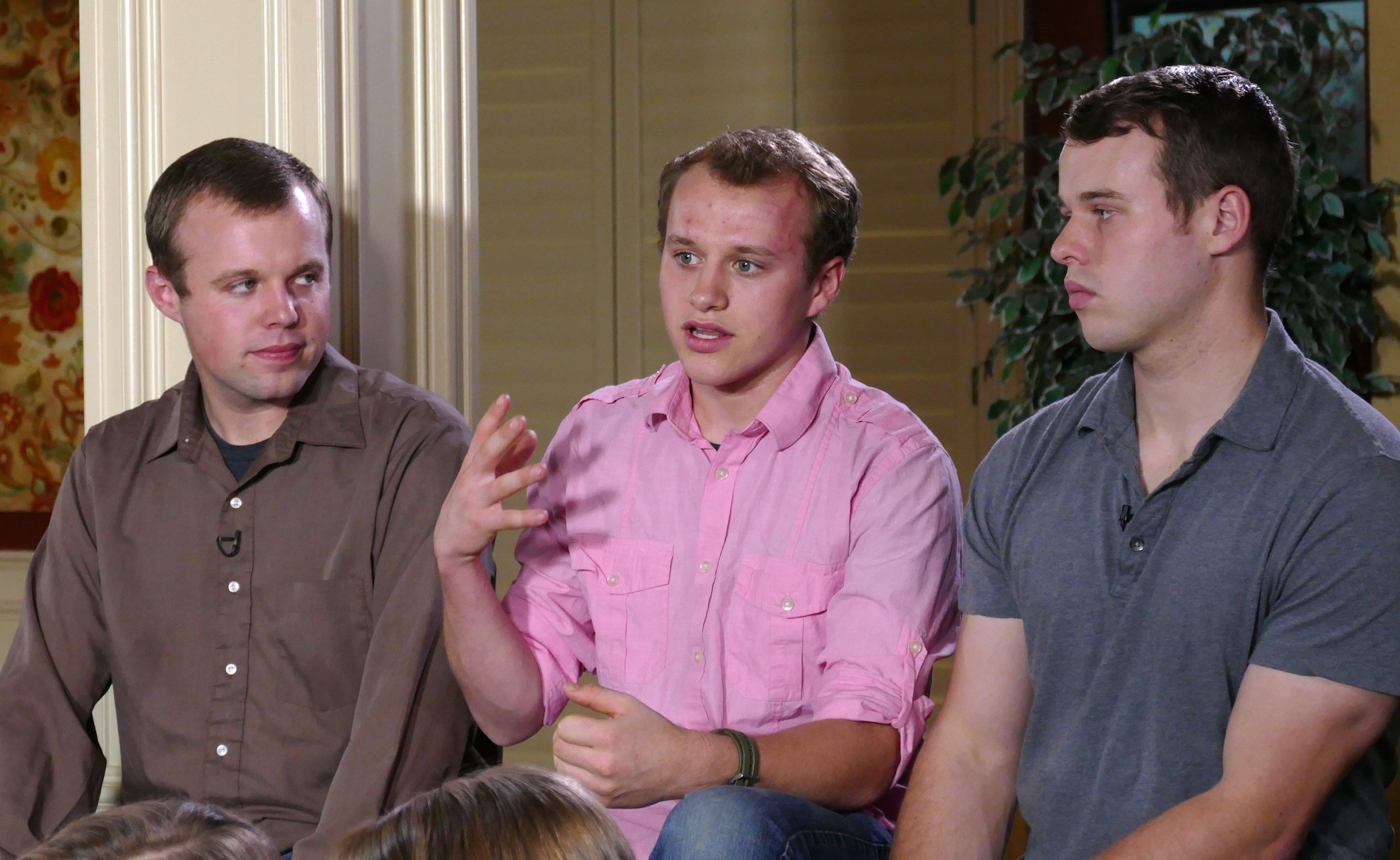 RELATED: Duggar Family Critics Noticed Josh Duggar's Uncomfortable Social Media Comment to Jessa Duggar
Back when the 2015 scandal came to light, many of the Duggars came forward to talk about the situation — especially as additional information unfolded. Josh also had an account with the cheating website Ashley Madison, breaking his wife's trust. Anna Duggar came forward to talk about how she and Josh had to rebuild their trust and their marriage after everything came to light.
John David also took issue with what his older brother did. Reddit posted an old TLC clip of John David talking about Josh's scandals of the past. He noted he told Josh he didn't want to be anything like him.
"For me, making sure that I'm the man that I need to be, that I'm an example to those all around me … it's a big load, it's a big weight upon me now," John David said. "Hey, I've got a whole bunch of younger siblings looking up to me and I've got to be an example to them, because whatever I am, that's what they want to be."
John David then noted he always wanted to be just like Josh until the Duggar family scandal hit. "One of the toughest things I ever had to tell my older brother was, 'I don't want to be like you anymore.'"
Has John David said anything about Josh's arrest?
So, has John David said anything about Josh's more recent Duggar family scandal? It doesn't seem he has. He and wife Abbie Duggar have an Instagram, but they haven't posted anything about Josh's arrest. Instead, they continue to post photos of their family and of each other.
A few of John David's siblings spoke out after Josh's arrest. Jinger, Jill, and Jessa posted statements to their Instagram Stories, as did Jim Bob and Michelle. "We appreciate your continued prayers for our family at this time," Jim Bob and Michelle's statement on their site notes. "The accusations brought against Joshua today are very serious. It is our prayer that the truth, no matter what it is, will come to light and that this will all be resolved in a timely manner. We love Josh and Anna and continue to pray for their family."
How to get help: If you or someone you know has been sexually abused, text HOME to the Crisis Text Line at 741741 for free and confidential support.
Check out Showbiz Cheat Sheet on Facebook!