John Legend Said He Just Knew When It Was Time To Propose To Chrissy Teigen
Most fans can't remember a time when Chrissy Teigen and John Legend weren't together. After a long romance, the pair tied the knot in 2013 and have been together ever since. Legend and Teigen were a couple for years before they got married, though. In 2013, Legend told Oprah Winfrey how he knew it was time to ask Teigen to marry him. 
How long were Chrissy Teigen and John Legend together before getting married? 
Teigen and Legend have, what appears to be, a storybook romance. The pair are listed as one of the most beloved Hollywood couples in history and have been willing to let fans in on the ups and downs of their day-to-day life. For many fans, it seems like Legend and Teigen have been together forever. Their love story indeed spans more than a decade, but they haven't always been married. In fact, it took years for Legend to pop the question.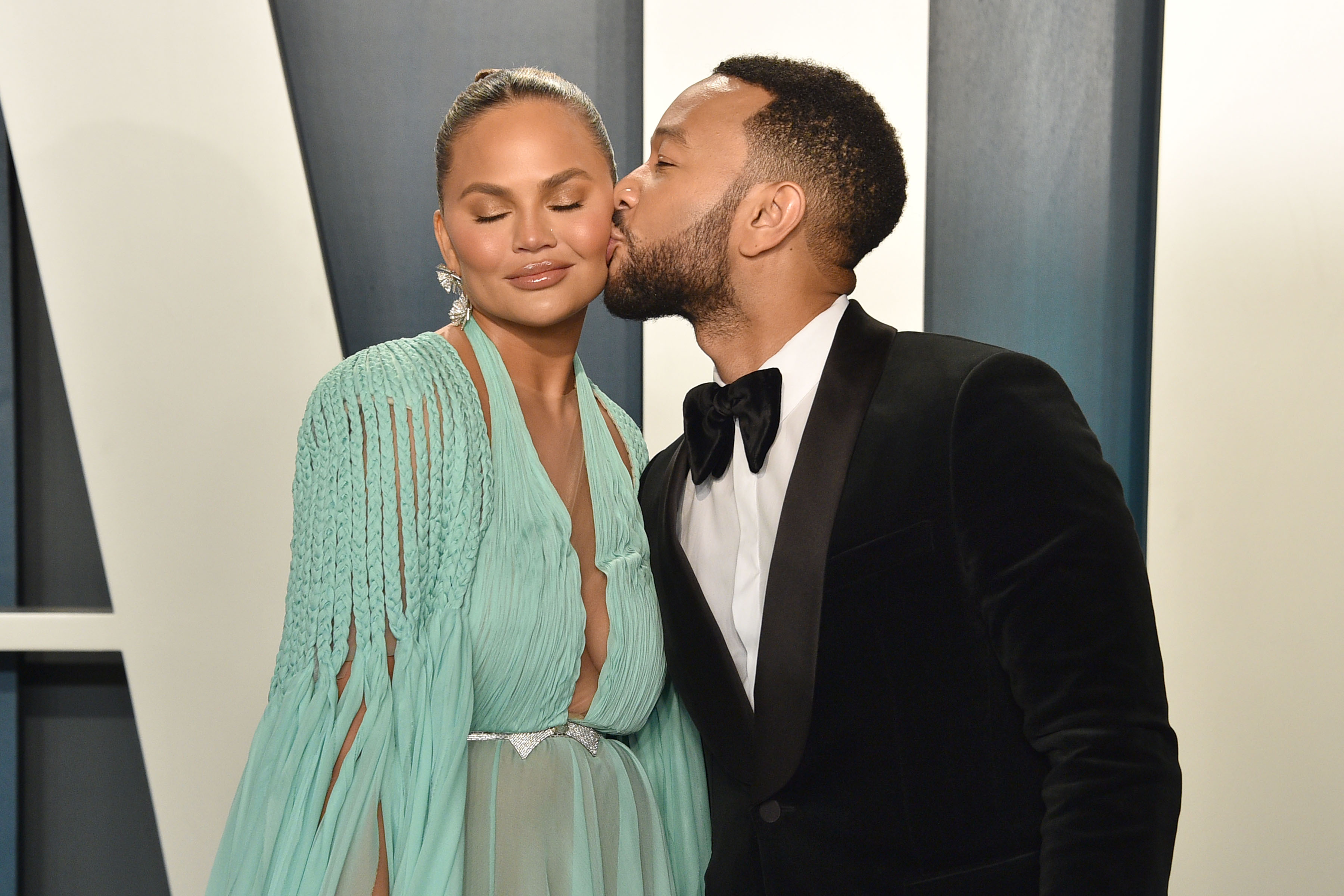 Legend and Teigen met in 2006 on the set of a music video. They spent a year in an undefined relationship before they agreed to become exclusive, according to Cosmopolitan. From there, they traveled extensively, and Teigen joined Legend on tour. In 2011, during a holiday trip, Legend asked Teigen to marry him. The pair married in September 2013 in Italy. 
John Legend told Oprah he just knew it was time to get married 
During a sit down interview on Oprah's Next Chapter, Legend and Teigen recalled their picture-perfect engagement during a holiday trip. Legend recalled a moment of panic when airport security searched the bag he had hidden his ring in, and Teigen recalled the argument they had on the way to the airport. 
When asked about why he popped the question when he did, Legend didn't have an answer. He told Oprah that he just knew it was time to get married. They had been together for years, so he didn't have any particular "aha" type moment. He did plan the proposal several months in advance, though. 
Chrissy Teigen said there were a few "false alarms" before John Legend finally popped the question
While Legend said no one moment helped him make up his mind, Teigen noted that she was pretty much ready to marry him years before he finally asked. She told Oprah that there had been multiple "false alarms," but that when Legend finally proposed, she was completely surprised.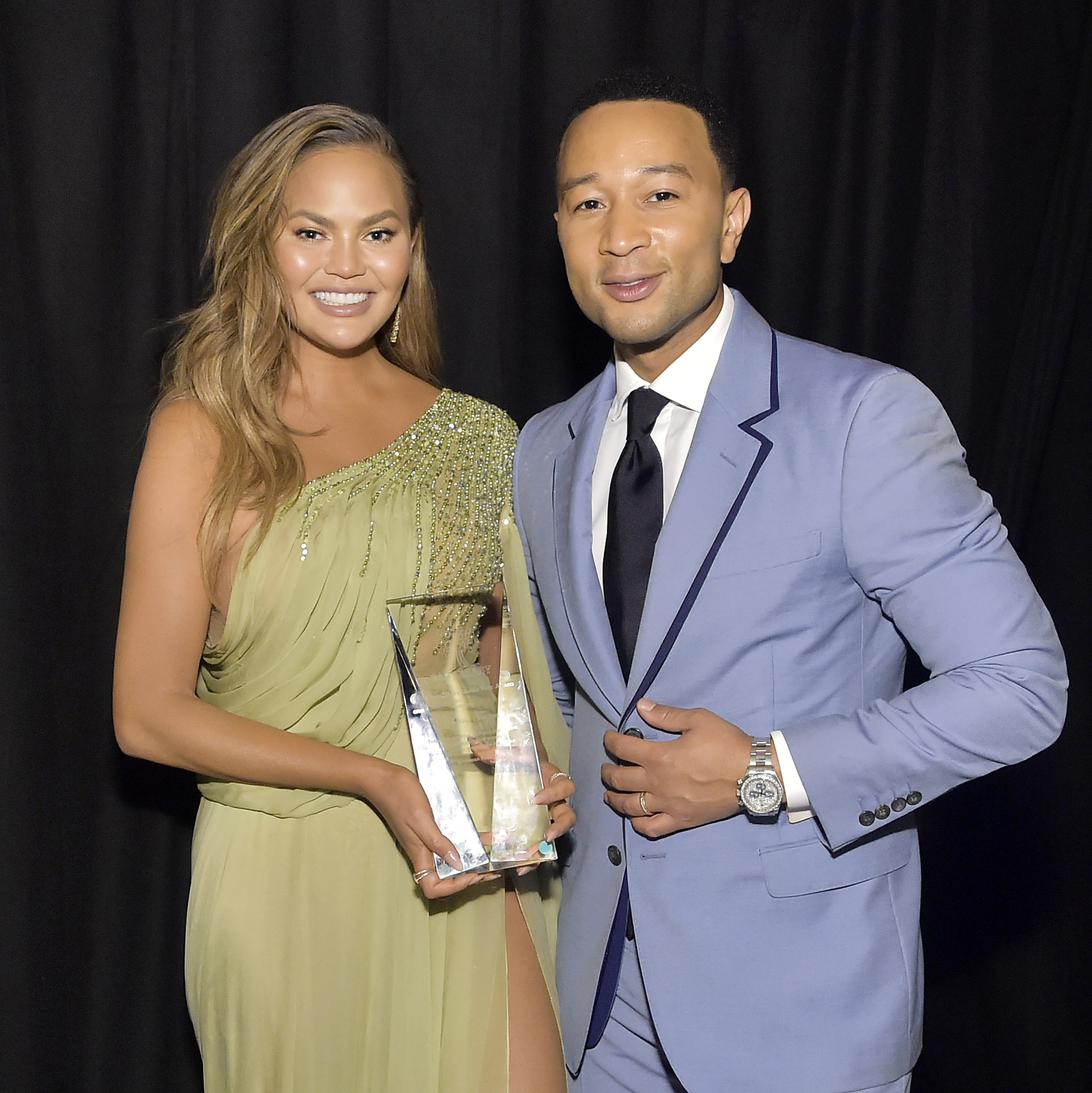 Teigen said that she had no idea their trip to the Maldives was going to be so special. After all, she insisted, she had several trips with Legend when she thought a proposal could be coming, but it wasn't. She noted that Legend is notoriously romantic, so picking up on little clues was difficult.