John Lennon Admitted The Beatles Were 'Cowards' for How They Fired Drummer Pete Best
TL;DR:
John Lennon and the rest of The Beatles decided to fire Pete Best.
John Lennon no longer wanted Pete Best in The Beatles, but admitted they didn't treat him well when they fired him.
Pete Best doesn't hold a grudge against his former bandmates.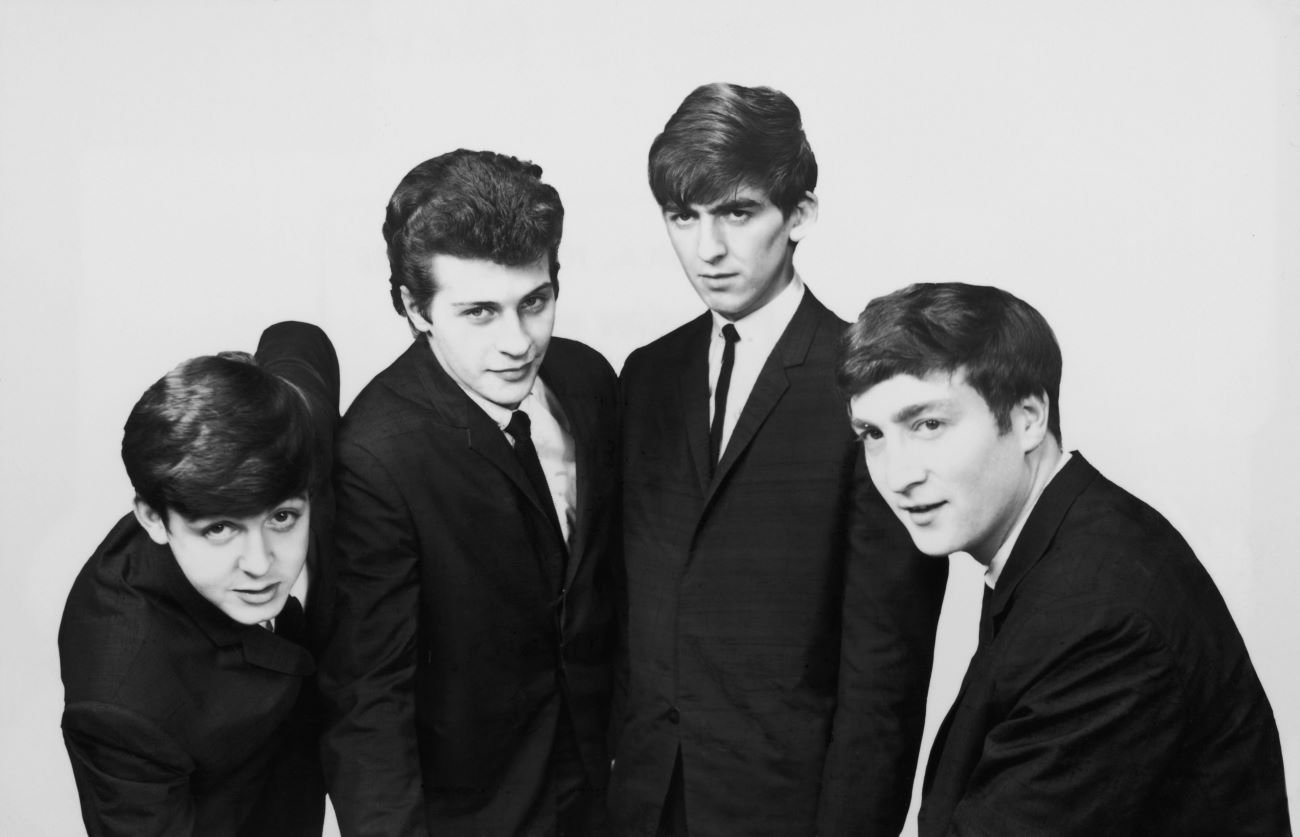 Before Ringo Starr, The Beatles was composed of John Lennon, Paul McCartney, George Harrison, and Pete Best. Best was the band's first drummer and played with them during their residency in Hamburg, Germany. Ultimately, though, the other three band members felt that Best wasn't a good fit in the group. They fired him, but Lennon admitted they were cowardly in how they did it. 
John Lennon, Paul McCartney, and George Harrison wanted to fire Beatles drummer, Pete Best
In 1960, McCartney recruited Best, a local Liverpool drummer, to join The Beatles. He remained with the group for two years and became popular with fans after shows at The Cavern Club. 
Despite this, the band didn't feel he was a good fit. Lennon put it bluntly:
"By then, we were pretty sick of Pete Best too, because he was a lousy drummer, you know?" he said, per Express. "He never improved, and there was always this myth being built up over the years that he was great, and Paul was jealous of him because he was pretty and all that crap."
John Lennon thought The Beatles were cowards for firing Pete Best that way
The band decided to fire him, but none of them wanted to do it themselves. Instead, they asked Beatles manager Brian Epstein to speak to him.
"He said, 'Pete, I don't know how to tell you this. The boys want you out' — those were the words — 'and it's already been arranged,'" Best told the Telegraph in 2018. "That was another key word. Arranged. Ringo joined the band on Saturday. It was a closed shop. I asked why and he said, 'Because they think he's a better drummer.' The bomb was dropped."
Lennon later admitted that it was cowardly of them to have done this.
"We were cowards when we sacked him," he said, per The Beatles: The Authorized Biography by Hunter Davies. "We made Brian do it. But if we told Pete to his face, that would have been much nastier than getting Brian to do it. It probably would have ended in a fight if we'd told him."
The former drummer said he didn't hold a grudge against the band
Best also wishes they'd gone about it differently.
"I'm not saying I'd change the outcome, but at least give me the decency of being there and [letting me] confront them," he said.
Still, he said that if invited, he would meet up with McCartney. He doesn't hold a grudge against his former bandmates, even if they treated him poorly.
"We're senior statesmen now," he said. "How many years we've got left on the planet is really predictable. Let's talk about things in general. Stick a bottle of Scotch on the table and let's have a good old bash."