The John Lennon Album Lennon Said 'Sounds Depressing' Overall
John Lennon had no trouble baring his soul on record. He started doing that early in his Beatles run with tracks like "Help!" Later on, Lennon stared down his depression on "I'm So Tired," a Beatles song on which he cries that he'd "give [a lover] everything I've got for a little peace of mind." Lennon kept the frankness coming in his solo career.
Plastic Ono Band, Lennon's '70 solo debut, took that soul-baring to unprecedented levels. Toward the mid-'70s, Lennon recalled some of those moods when he devoted an LP's sessions to grappling with the pain and isolation of his "Lost Weekend" period.
When listeners dropped the needle on his '74 release, they heard Lennon sing about "drowning in a sea of hatred" and how "it's such a drag to face another day." You could call it grim if you chose to do so. (Lennon did.) Looking back, he thought tracks such as "What You Got" and "Scared" sounded depressing.
John Lennon said he heard 'somebody that is depressed' on 'Walls and Bridges'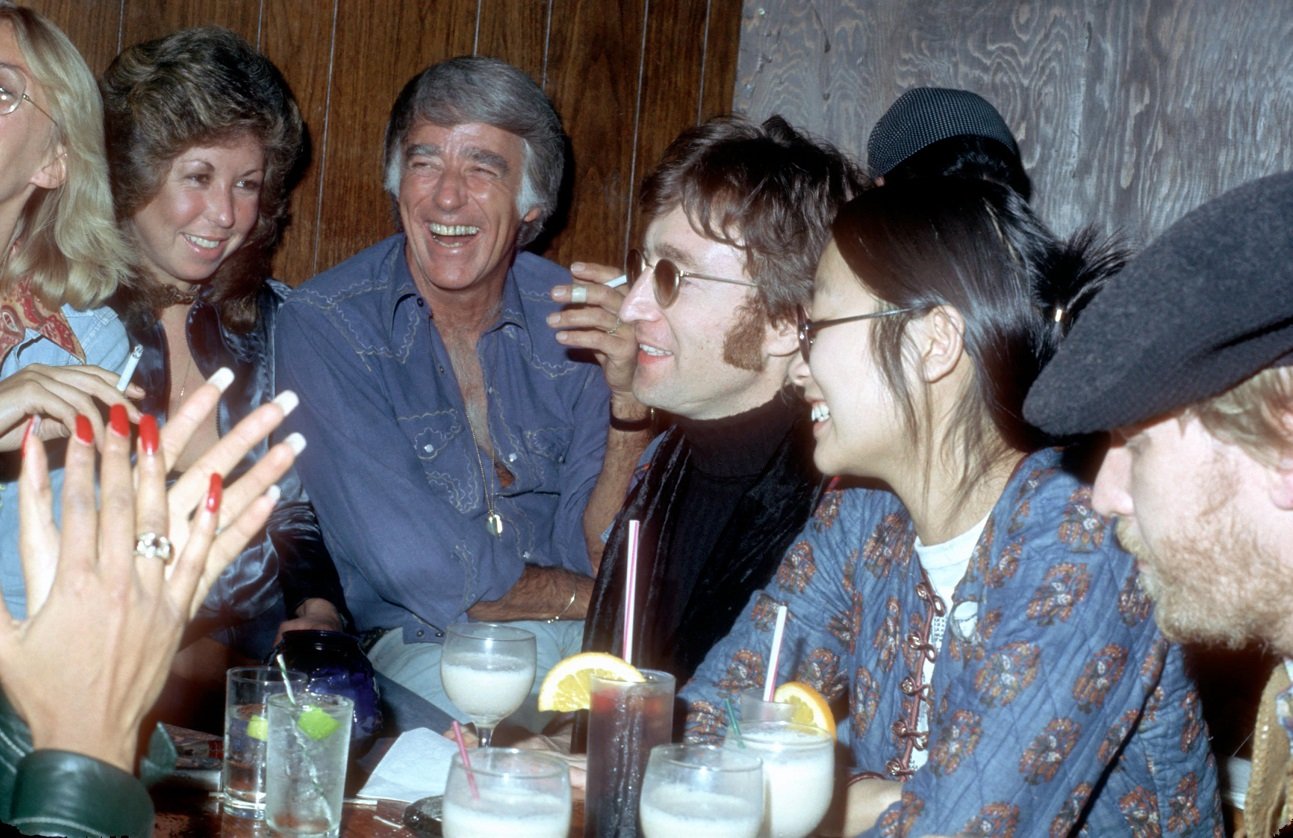 RELATED: Paul McCartney Once Had to Convince John Lennon That People Would Remember Him
Speaking with Playboy's David Sheff in 1980, Lennon recalled his "Lost Weekend" phase and the impact it had on him, creatively. "I think I was more in a morass mentally than Yoko [Ono] was," he said in All We Are Saying. "If you listen to Walls And Bridges you hear somebody that is depressed."
Though Lennon acknowledged his deportation fight and other issues he faced in those years, he didn't offer any excuses. "Whatever it was, [Walls and Bridges] sounds depressing," he told Sheff. "The guy knows how to make tables, but there's no spirit in the tables."
"Scared," the side 1 closer, backs up Lennon's assertion as much as any song. After opening with an effect that sounds like a howling wolf, Lennon repeats "I'm scared" eight different times (in one form or another). The mood is dark, and things never brighten.
"Hatred and jealousy gonna be the death of me," he sings. "I'm tired of being so alone." Indeed, there's no alternate reading of these lines. It's a confession — and a cry for help — rather than any sort of poem.
Lennon's personal life turned around after he reunited with Yoko Ono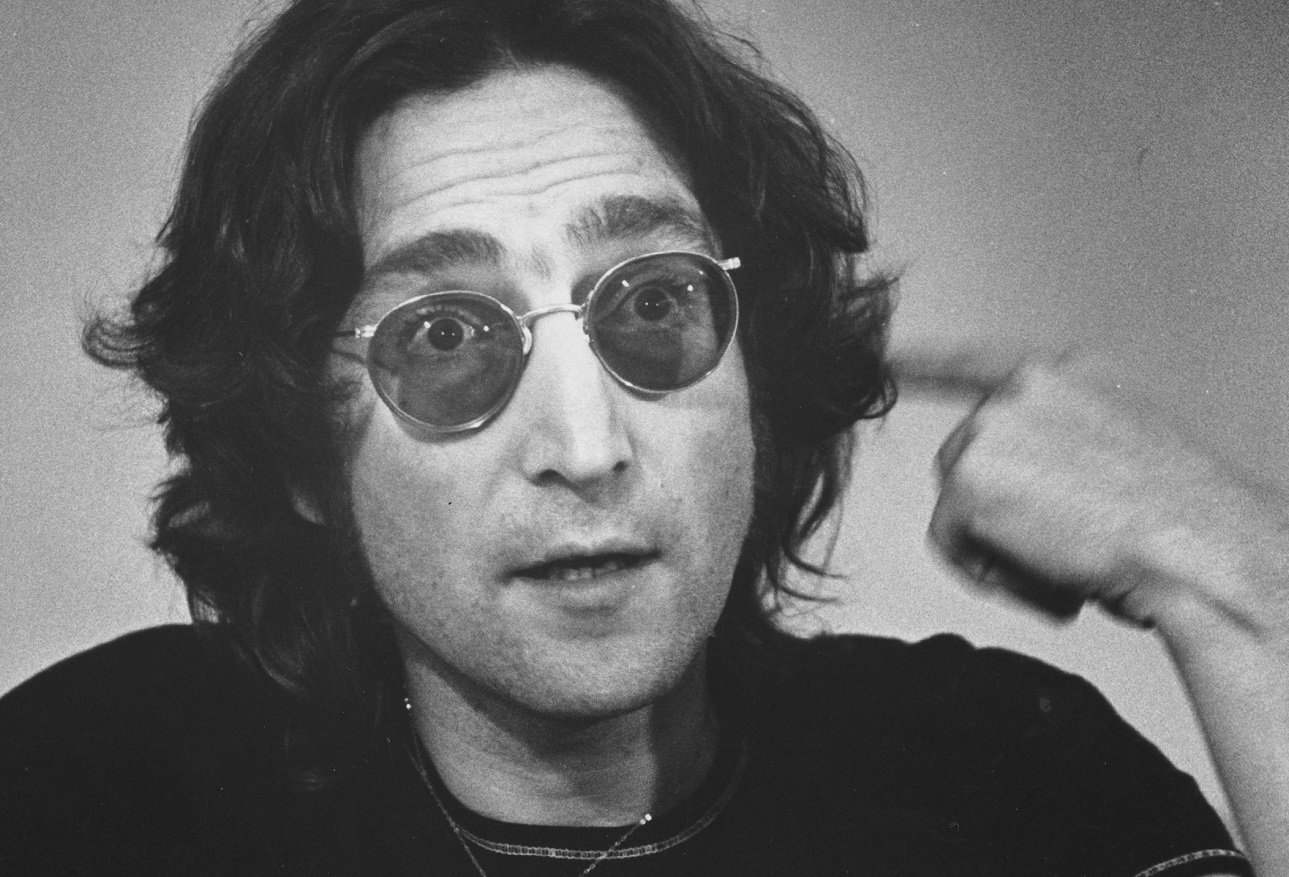 Though you can call "Scared" the bottom, Lennon did have bright moments on Walls and Bridges. On "#9 Dream," Lennon pulled material (including some nonsense words) from a dream and crafted a beautiful work that became the LP's second single.
He also had "Whatever Gets You Thru the Night," the only No. 1 single of his solo career, on side 1. On that track, Lennon sings from the point of view of someone who's given up in some ways, but still there's still a will to hang on and keep going. That's basically where Lennon was at after his "Lost Weekend."
The sessions for Walls and Bridges marked a turning point, however. When he performed with Elton John at Madison Square Garden a few months later, he began to patch things up with Ono. A return to marital bliss — and Sean, their child — followed in the late'70s. Lennon wasn't recording, but he certainly seemed to be a lot happier in those years.