John Lennon and Paul McCartney Treated This Rock Star Differently
John Lennon and Paul McCartney were both members of The Beatles, however, that doesn't mean they behaved similarly. At least, Pete Townshend of The Who felt they treated people differently. Here's how Townshend described his experiences with John and Paul in an interview from 1968 — and what he thought of The Beatles' music.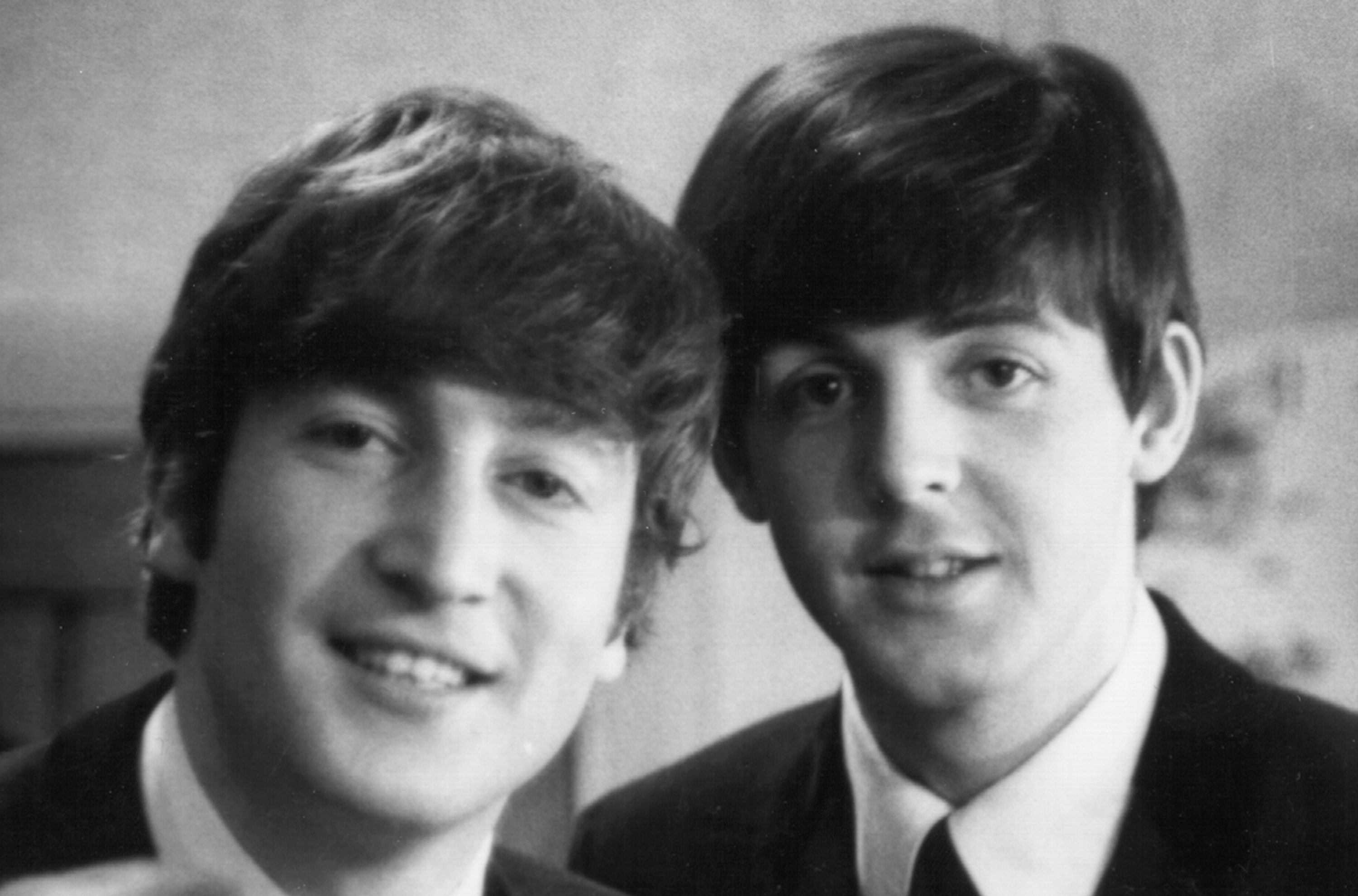 Pete Townshend discussed what John Lennon and Paul McCartney were like in the 1960s
During an interview with Rolling Stone, Jann S. Wenner interviewed Townshend. "I had an incredible conversation once with Paul McCartney," he said. "The difference between the way Lennon and McCartney behave with the people that are around them is incredible."
He then discussed John and his book of short stories, In His Own Write. "What Lennon does is he sits down, immediately acknowledges the fact that he's John Lennon and that everything for the rest of the night is going to revolve around him," he said. "He completely relaxes and lets everybody feel at ease and just speaks dribble little jokes, little rubbish like he's got, In His Own Write and little things. Like he'll start to dribble on and get stoned and do silly things and generally have a good time."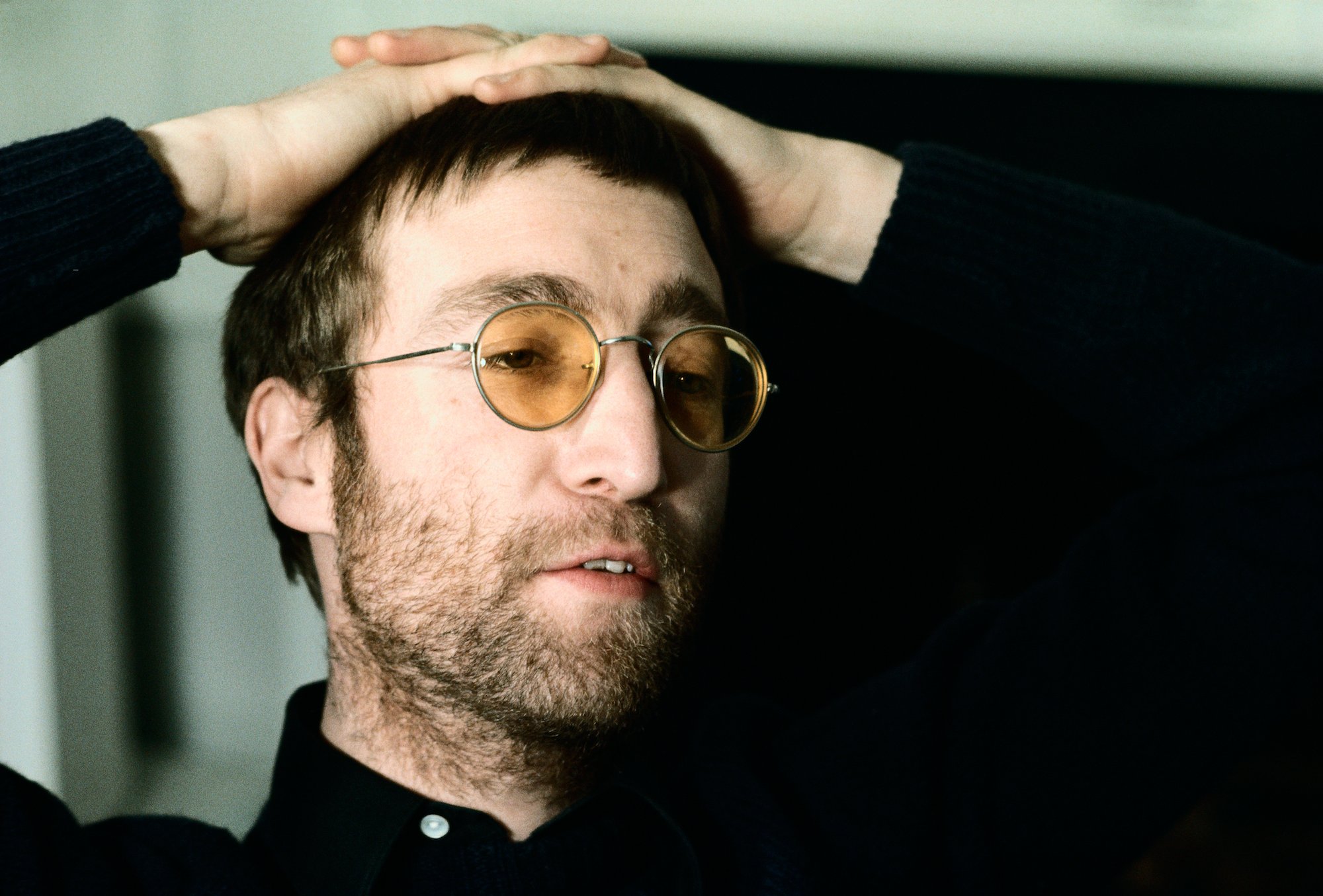 Townshend then compared John to Paul. "But Paul McCartney worries, he wants a genuine conversation, a genuine relationship, starting off from square one," he said. "One of them is fucking Paul McCartney, a Beatle, the other one is me, a huge monumental Beatle fan who still gets a kick out of sitting and talking to Paul McCartney. And he's starting to tell me that he digs me and that we're on an even par so that we can begin the conversation which completely makes me even a bigger fan."
Pete Townshend thought one of The Beatles' songs was a modern classic
Elsewhere in the interview, Townshend had something very complimentary about The Beatles. Wenner asked him which contemporary songs would become classics. He named "Eleanor Rigby" in addition to other 1960s songs which are still famous today, including Sonny & Cher's "I Got You Babe," The Who's "My Generation," and The Rolling Stones' "(I Can't Get No) Satisfaction." Since "Eleanor Rigby" remains famous, his prediction seems to have come true. It's also notable Townshend mentioned songs by both his own band and The Beatles when he discussed modern classics.
Where The Who more popular than The Beatles?
This raises an interesting question: Were The Who on the same level as The Beatles commercially? The Beatles had 20 No. 1 hits on the Billboard Hot 100. On the other hand, The Who never had a No. 1 hit on the Billboard Hot 100. Paul tried to make Townshend feel they were on the same level, however, The Who never reached the commercial success of The Beatles.