John Lennon Biographer Said He Wasn't a 'Working Class Hero' — Here's Why
John Lennon wrote a song called "Working Class Hero." However, a Beatles biographer said this isn't the case. Here's why.
John Lennon famously wrote a song called "Working Class Hero." However, the author of a famous book about The Beatles said John wasn't actually a member of the working class when he was growing up. Here's a look at John's early years and the song.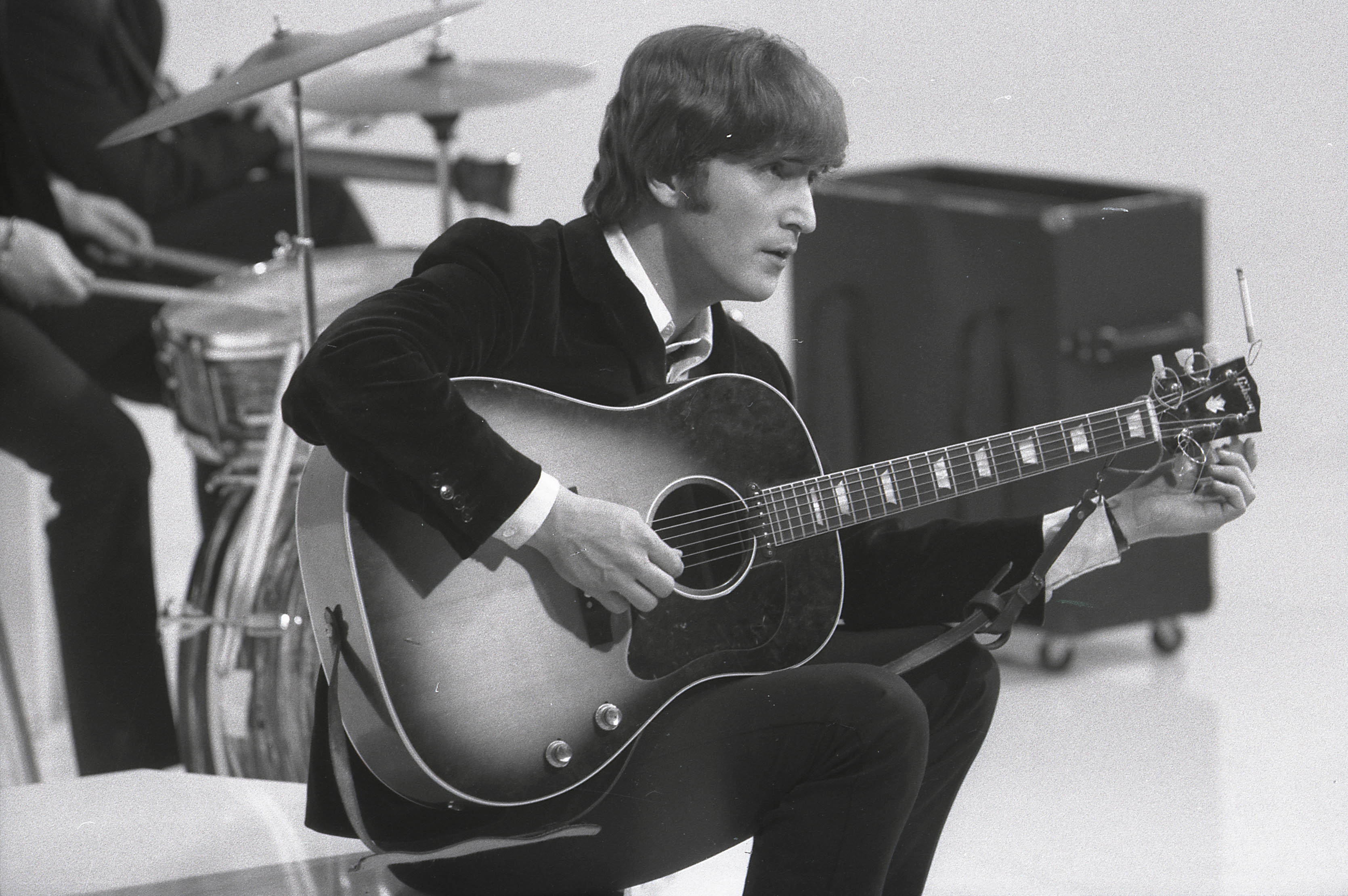 A Beatles biographer said John Lennon thought he was a working class hero when he wasn't
Hunter Davies was the author of The Beatles: The Authorised Autobiography. For The Guardian, he discussed the book Lennon Remembers, which consists of a long interview with John. While praising the book's entertainment value, he cast doubt on its accuracy. "So can John be trusted in this interview?" he asked. "It's hardly a balanced account, even about himself. But it's true to what he felt, that day."
In Lennon Remembers, John discusses his song "Working Class Hero" at length — and Davies dismisses the notion John was ever part of the working class. "In his head and his memories, John was a working-class hero, but of course he wasn't," Davies wrote. "He was brought up in semi-detached suburbia by Mimi, his aunt, a snob who looked down on snotty-nosed councilhouse kids like Paul and George. In his mind, he'd been a teddy boy tearaway, street fighter and gang leader, but in reality he had run like hell when trouble or violence broke out." For context, teddy boys were the English equivalents of greasers.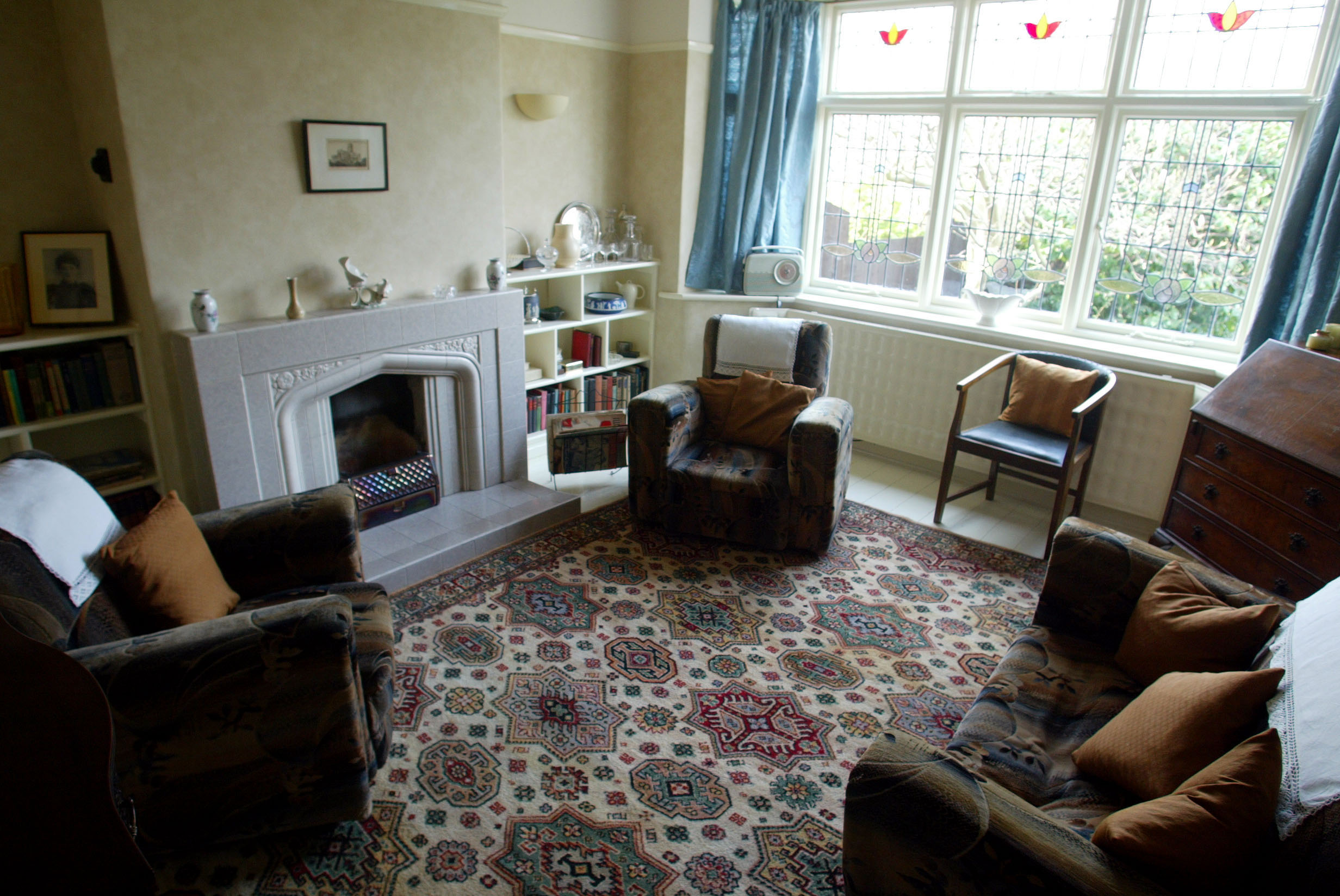 The director of a John Lennon film weighs in on the controversy
Davies' comments are supported by other sources. Sam Taylor-Johnson directed a famous film about John's early years called Nowhere Boy. "There is a common misconception about him," she told The Irish Times. "He came from a posher suburb of Liverpool and Mimi was an aspirational figure. He was essentially brought up middle class. It was Paul who lived in that world of gritty working-class housing estates." In the film, John's aunt Mimi is portrayed as very posh instead of working class.
Was John Lennon claiming to be working class in 'Working Class Hero?'
The idea John was from a working class environment is undeniably connected to the song "Working Class Hero." However, it's notable John never says he's a working class hero in the song. Rather, he lists what he sees as the issues plaguing the working class, like the school system, religion, and television.
Interestingly, John said people didn't understand the song. He said it was supposed to be sardonic. This separates it from other political songs John wrote like "Imagine," "Power to the People," and "Happy Xmas (War Is Over)," which don't contain any sarcasm or irony. Perhaps the grim and serious tone and instrumentation of "Working Class Hero" — which doesn't contain any obvious jokes — made it seem more serious than it was. Regardless, some fans still thought John was working class even though he was not.