John Lennon Compared the Songs on 1 of His Albums to 'Diarrhea'
John Lennon is one of the most acclaimed classic rock musicians ever, however, he once compared the songs on one of his albums to "diarrhea." Interestingly, it's not clear if he made the comparison in a negative way. Here's what he had to say — and how the world reacted to this "diarrhea" album.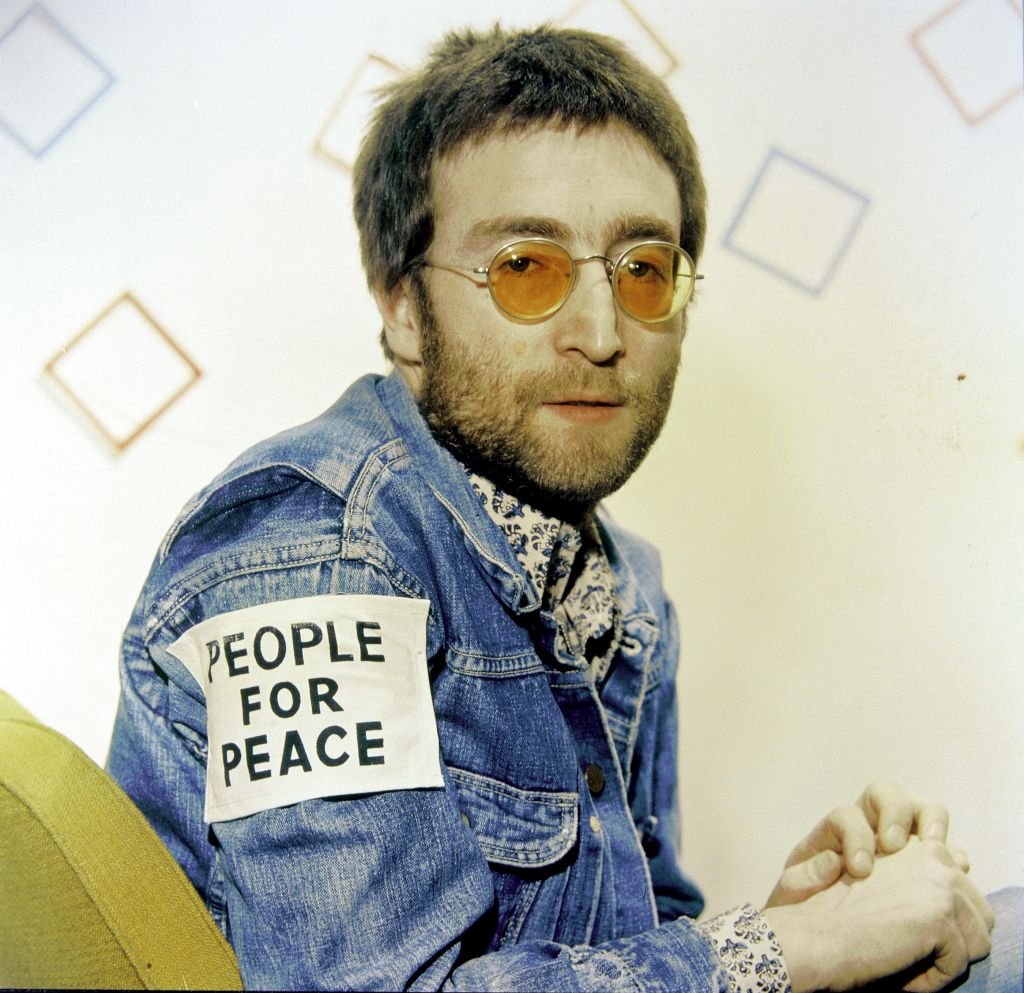 John Lennon revealed the 'stupid' way he wrote songs
John released his fifth studio album, Walls and Bridges, in 1974. His following album, 1975's Rock 'n' Roll, was a collection of covers of vintage songs. He wouldn't release his next album, a collaboration with Yoko Ono called Double Fantasy, until 1980.
During an interview with Rolling Stone's Jonathan Cott, John said writing songs was generally torturous for him. Part of this was because he dealt with self-doubt. He said his process was "stupid."
John Lennon reveals why the songs from 'Double Fantasy' were like 'diarrhea'
Cott asked John if he had a relatively easy time writing the songs for Double Fantasy. "Not really," John revealed. "It actually took me five years for them to come out. Constipated for five years, and then diarrhea for three weeks [laughs]! The physical writing was within a three-week period." Elsewhere in the interview, John made a less scatological comparison, saying Double Fantasy was akin to a resurrection of himself and Yoko.
To explain the creation of Double Fantasy, John relayed a story Yoko told him. "A king sent his messenger to an artist to request a painting, he paid the artist the money, and the painter said, 'OK, come back,'" John said. "So a year goes by, and the messenger comes back and tells him, 'The king's waiting for his painting,' and the painter says, 'Oh, hold on,' and whips it off right in front of him and says, 'Here.'
"And the messenger says, 'What's this? The king paid you 20,000 bucks for this sh*t, and you knock it off in five minutes?'" John added. "And the painter replies, 'Yeah, but I spent 10 years thinking about it.' And there's no way I could have written the Double Fantasy songs without those five years."
How did the public react to 'Double Fantasy' compared to other John Lennon albums?
This raises an interesting question: How successful was Double Fantasy? The album reached No. 1 on the Billboard 200, remaining on the chart for 77 weeks. By comparison, Walls and Bridges hit No. 1 and remained on the Billboard 200 for 35 weeks, while Rock 'n' Roll hit No. 6 and stayed on the chart for 15 weeks. It's certainly possible Double Fantasy did relatively well because John released it a few weeks prior to his death. Regardless of the reason, the public seemed to embrace Double Fantasy — even if John compared it to excrement.