How John Lennon Used a Harry Nilsson Song as Inspiration for '#9 Dream'
John Lennon did more than guzzle Brandy Alexanders and mock the Smothers Brothers during his "Lost Weekend." Sure, that March '74 incident at L.A.'s Troubadour club might be the signature event of Lennon's time apart from Yoko Ono. But Lennon got some fine recordings done, too. Take Walls and Bridges (1974) for example.
Though Lennon considered the album a downer, mood-wise, the self-produced LP stands as a great piece of work. If you wade through the darkness of "Scared" and (to a lesser extent) "Going Down on Love," you even encounter some indisputably beautiful songs. "#9 Dream" counts among them.
While composing that track, Lennon looked back to producing work he did on Pussy Cats, the '74 release by his "Lost Weekend" drinking buddy Harry Nilsson. During those sessions, Lennon came up with a strong arrangement for Nilsson's cover of Jimmy Cliff's "Many Rivers to Cross." Lennon built on that for his second Walls and Bridges single.
John Lennon worked off the string arrangement of Harry Nilsson's 'Many Rivers to Cross' for '#9 Dream'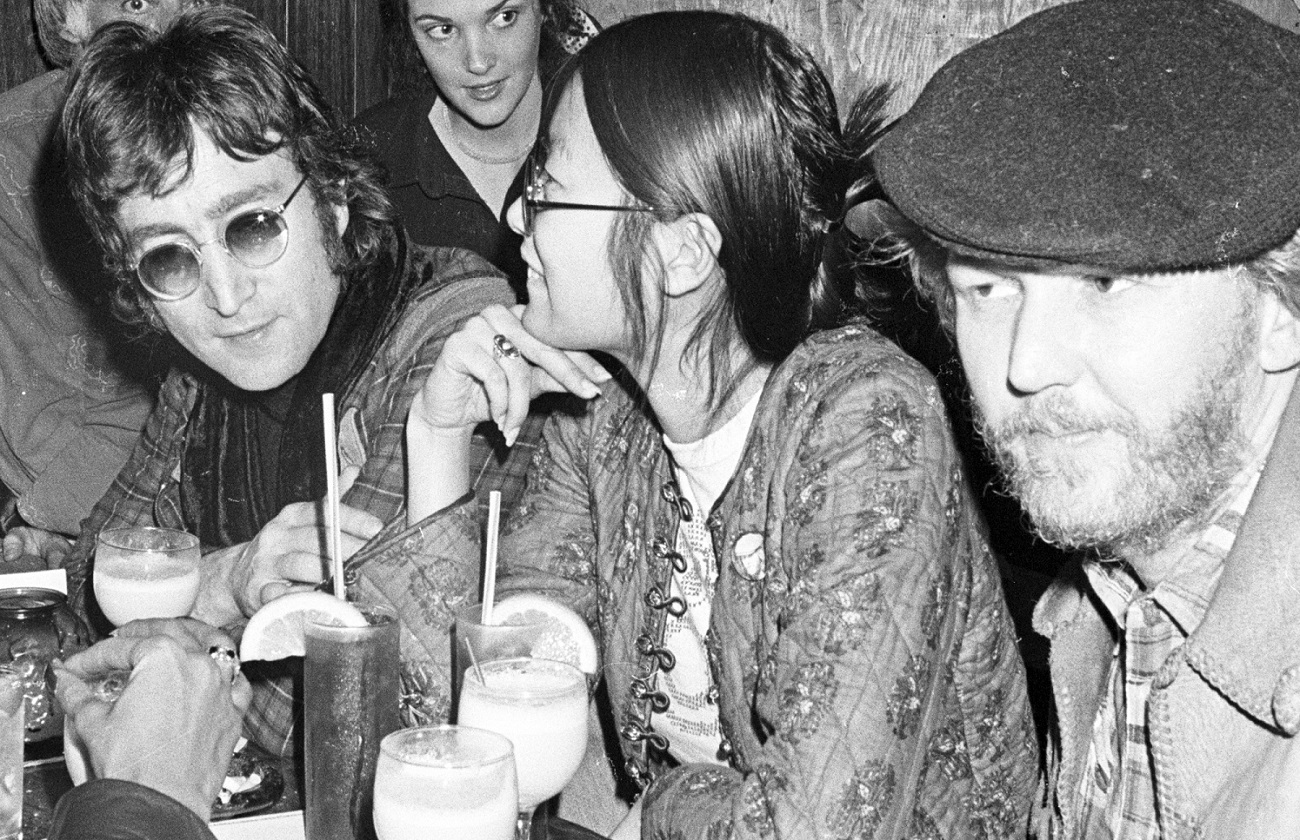 RELATED: Did John Lennon Win Any Grammy Awards for His Solo Work?
Lennon didn't always speak of "#9 Dream" in the most flattering way, but he did rate the arrangement he'd done for Nilsson highly. "I wrote ["#9 Dream"] around the string arrangement I'd written for 'Many Rivers To Cross,'" Lennon said in an interview (via JohnLennon.com). "And it was such a nice melody on the strings, I just wrote words to the string arrangement; a psychedelic, dreamy kind of thing."
As for those words, along with some poetic phrases ("Through the heat whispered trees"), Lennon used a repeated nonsensical phrase for the chorus. "Ah! böwakawa poussé poussé," he sings. Lennon said that part of the lyrics came to him in a dream.
It all makes sense in the logic of the song, one of Lennon's most ethereal from the period. May Pang, Lennon's girlfriend during the time, recalled him writing down the strange sounds/words after waking up from a dream.
"He had no idea what it meant, but he thought it sounded beautiful," Pang wrote on her website MayPang.com. "John arranged the strings in such a way that the song really does sound like a dream."
Only 3 Lennon singles charted higher than '#9 Dream' in his lifetime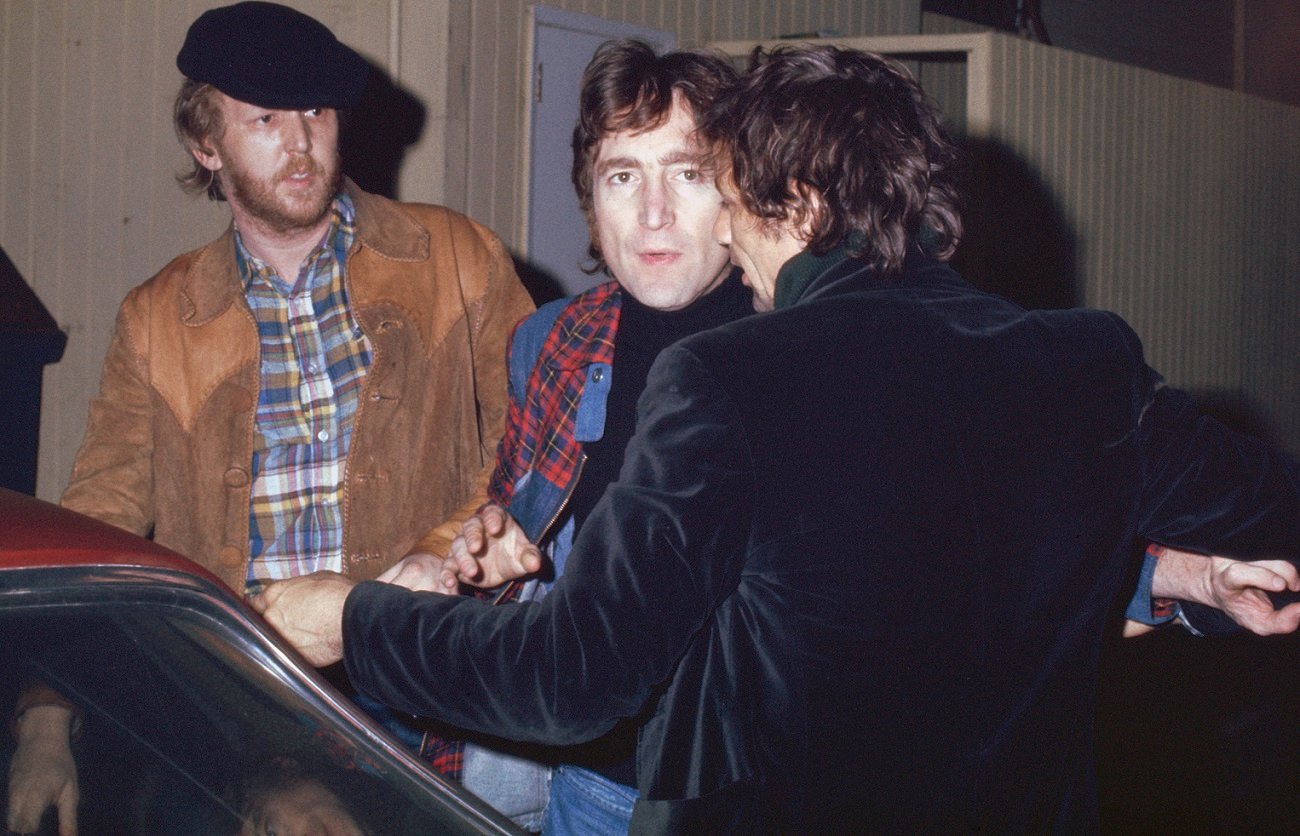 Though Lennon later dismissed "#9 Dream" as the work of a craftsman, Pang has attested to his love of the song. And, after all, Lennon chose it as the next single from Walls and Bridges following the success of "Whatever Gets You Thru the Night" (featuring Elton John).
"#9 Dream" didn't hit No. 1 like the lead Walls and Bridges single, but it still made a strong showing. In February '75, it reached its peak, appropriately, at No. 9 on the Billboard pop charts.
Besides "Whatever Gets You Thru the Night," only two other singles — "Instant Karma" and "Imagine" — performed better on the charts prior to Lennon's 1980 death.