John Lennon: Making The Beatles' Movie 'Help!' Was a 'Humiliation'
Help! is one of The Beatles' most famous movies, however, John Lennon didn't enjoy making it. He revealed he hated being around certain people during the making of the film and swore at them while drunk. Here's a look at why John thought it was "humiliating" to be a member of The Beatles.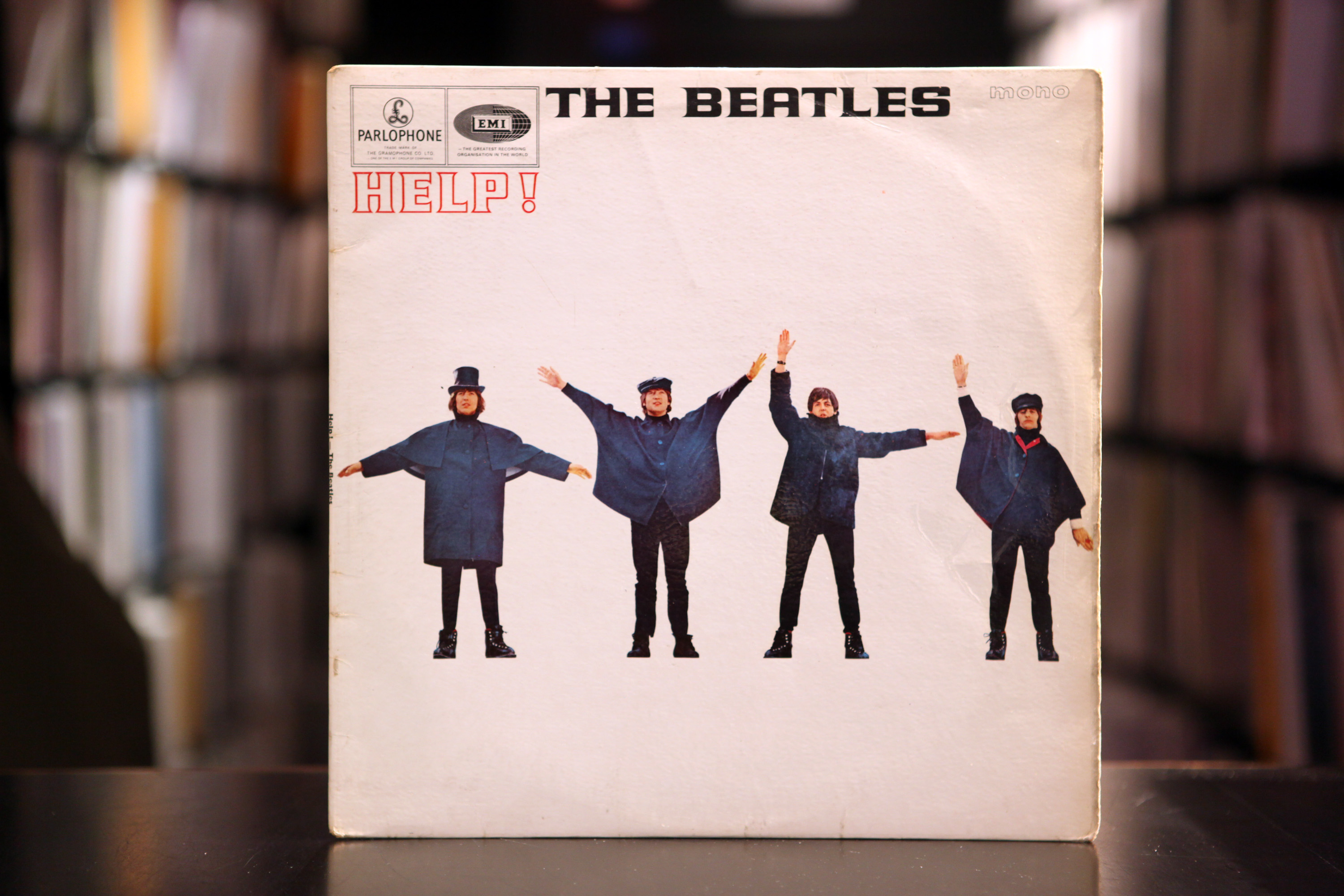 John Lennon revealed The Beatles were 'insulted' during the making of one of their movies, 'Help!'
In the book Lennon Remembers, John got honest with Rolling Stones' Jann S. Wenner about his feelings regarding The Beatles. He hated having to constantly meet with fans and their obnoxious parents. If The Beatles didn't meet with these strangers, they were faced with threats the press might turn on them.
"And [that was] the most humiliating experiences for me," John said. "Like sitting with the governor of the Bahamas because we were making Help! and being insulted by these f*ckin' jumped-up middle-class b*tches and bastards who would be commenting on our work and our manners. And I was always drunk, like the typical-whatever it is-insulting them. I couldn't take it. It hurt me so, I would go insane, swearing at them and whatever."
"It was a f*ckin' humiliation," John added. "One has to completely humiliate oneself to be what The Beatles were, and that's what I resent. I did it, but I didn't know. I didn't foresee that, it just happened bit by bit till this complete craziness is surrounding you."
How John Lennon's memory let him down
For context, the Governor of the Bahamas was once a real position, however, it does not appear John even met a Governor of the Bahamas. According to The Tribune, John actually met Sir Stafford Sands, the country's original Minister of Finance and Tourism. Regardless, John wasn't too pleased to meet Sands.
How the world reacted to The Beatles' 'Help!' and its songs
While John didn't enjoy the making of Help!, the public seemed to embrace the movie. It garnered a 88% rating on Rotten Tomatoes. The film served as an inspiration for The Monkees' classic sitcom.
In addition, the music from the movie was a success. The soundtrack singles "Ticket to Ride" and "Help!" both reached No. 1 on the Billboard Hot 100. The latter remained on the chart for 11 weeks while the former remained on the chart for 13 weeks. The song "Help!" seems to resonate to this day, as Miley Cyrus performed a cover of it during the COVID-19 (coronavirus) pandemic.
In a similar vein, the movie's soundtrack album topped the Billboard 200 and stayed on the chart for 46 weeks. The album's cover art, depicting The Beatles spelling out a nonsense word in flag semaphore, is iconic. Help! and its songs remain classics — even if there was some "humiliation" involved in the movie's creation.