John Lennon Never Paid Frank Zappa For Co-Writing This Forgotten Song
John Lennon and Frank Zappa were both classic rock icons, however, they didn't always get along. For example, Zappa was disappointed when John didn't pay him for helping him craft a song. Here's a look at the song's creation and the relationship between John and Zappa. How John Lennon wanted to be more like Frank …
John Lennon and Frank Zappa were both classic rock icons, however, they didn't always get along. For example, Zappa was disappointed when John didn't pay him for helping him craft a song. Here's a look at the song's creation and the relationship between John and Zappa.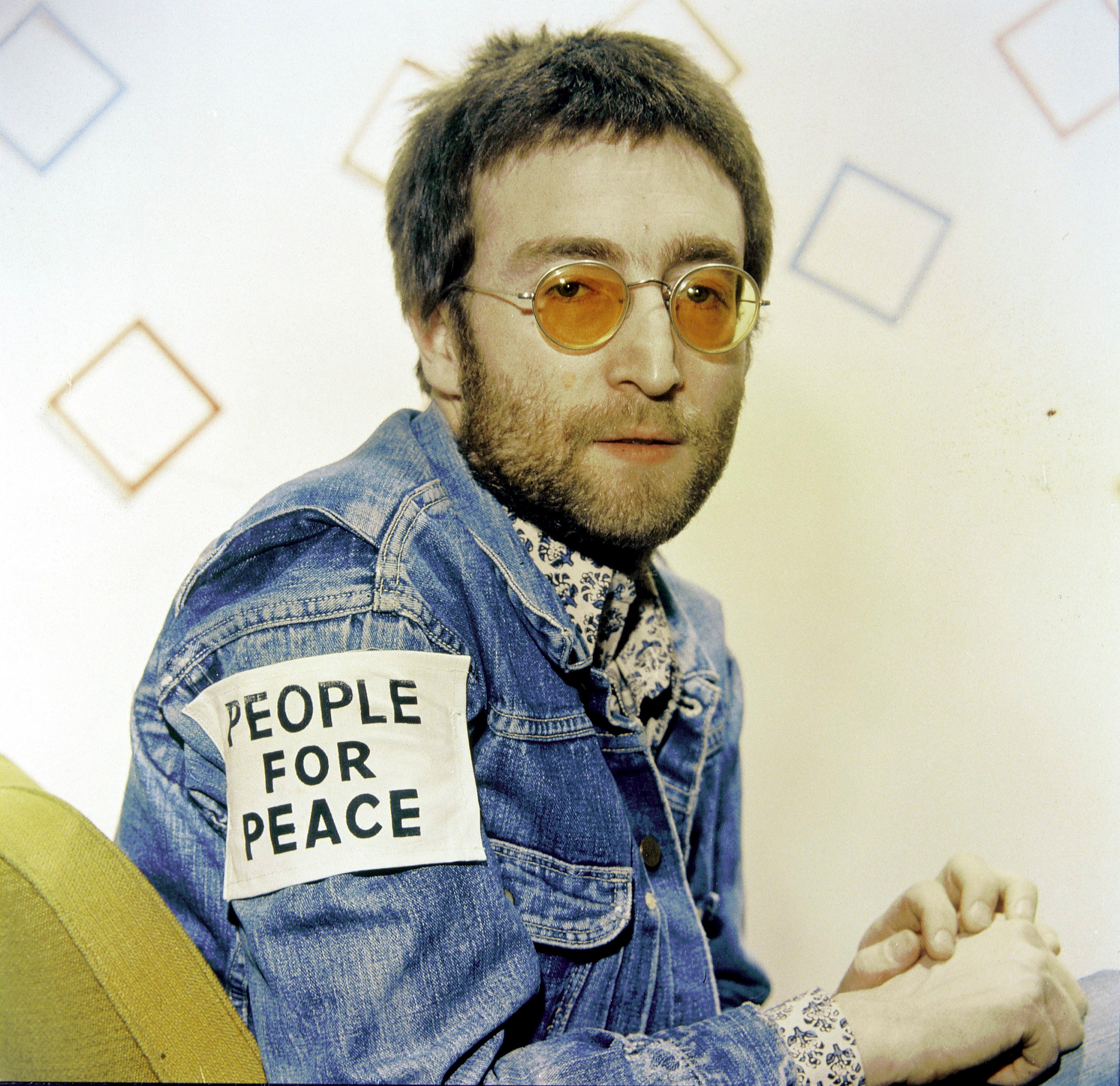 How John Lennon wanted to be more like Frank Zappa
Numerous musicians would love to be like John. However, John wanted to be a bit more like Zappa. During an interview with Rolling Stone's Jann S. Wenner titled Lennon Remembers, John revealed he resented how people understand George Harrison as a philosopher and Paul McCartney as a musician and didn't understand his place in The Beatles. He wished to be more like Zappa, someone who would proudly proclaim himself to be a "f*ckin' artist" without caring about what other people thought about his attitude.
John did get to work with Zappa. According to Ultimate Classic Rock, Zappa was introduced to John by a journalist. The journalist expected Zappa to be shocked by the opportunity to meet John. However, Zappa was calm at the prospect of meeting John. After all, he was not much of a fan of The Beatles — he only enjoyed "Paperback Writer," "Strawberry Fields Forever," and "I Am the Walrus."
How John Lennon upset Frank Zappa
According to Ultimate Classic Rock, John showed off his trademark humor when he met Zappa. "And we sat around and talked, and I think the first thing he said to me was, 'You're not as ugly as I thought you would be.' So anyway, I thought he had a pretty good sense of humor so I invited him to come down and jam with us at the Fillmore East. We had already booked in a recording truck because we were making the Live at the Fillmore album at the time."
However, Zappa wasn't totally satisfied by his experience of working with John. "The bad part is, there's a song that I wrote called 'King Kong' which we played that night, and I don't know whether it was Yoko's idea or John's idea, but they changed the name of the song to 'Jamrag,' gave themselves writing and publishing credit on it, stuck it on an album and never paid me," Zappa added. "It was obviously not a jam session song: It's got a melody, it's got a bass line; it's obviously an organized song. Little bit disappointing."
How the world reacted to 'Jamrag'
A live version of "Jamrag" would appear on John and Yoko's live album Some Time in New York City. The album reached No. 48 on the Billboard 200. Considering John released a few No. 1 albums like Imagine, Walls and Bridges, and Double Fantasy, Some Time in New York City was not one of his major hits. In addition, "Jamrag" is definitely not one of John's more well-known post-Beatles tracks. However, "Jamrag" is still a  fascinating collaboration between two avant-garde musicians.