John Lennon Said This Album Was Better Than All The Beatles' Albums
The Beatles' Sgt. Pepper's Lonely Hearts Club Band is often seen as a peak for the Fab Four, if not for rock music in general. John Lennon certainly had some warm feelings toward the album. However, he also felt it was inferior to one of his solo albums.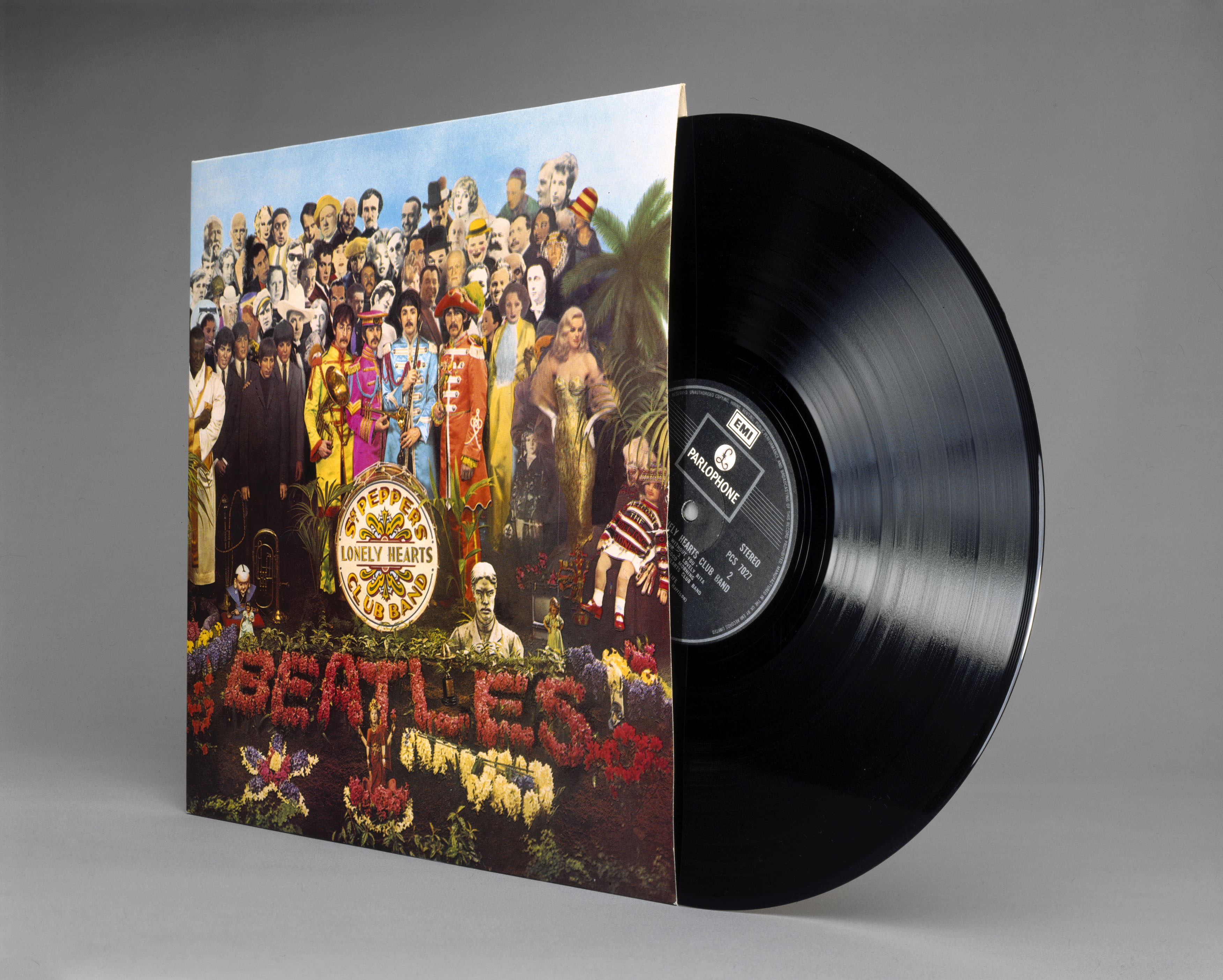 The album John Lennon called 'Sergeant Lennon'
In Jann S. Wenner's book Lennon Remembers, Wenner remarked how John had warm feelings about Sgt Pepper's. For decades, Sgt. Pepper's was widely considered The Beatles' best work and John described the album as a "peak." John noted how, when crafting that album, he and Paul McCartney were truly collaborating. Though he liked the songs he wrote for the White Album better, John felt Sgt. Pepper's was ultimately superior. Then, Yoko Ono chimed in to give her opinion on Sgt. Pepper's.
"People say something like 'Oh, that's the peak,' and I'm just so amazed," Yoko said. "John's done all that Beatle stuff and everything. But this new album of John's [John Lennon/Plastic Ono Band] is a real peak that's higher than any other thing he has done." Afterward, John expressed his agreement, meaning he thought John Lennon/Plastic Ono Band was better than every Beatles album.
"I think it's Sergeant Lennon," he opined. "I don't really know how it will sink in, where it will lie, in the spectrum of rock 'n' roll and the generation and all the rest of it, but I know what it is. It's something else, it's another door." John certainly liked John Lennon/Plastic Ono Band but did it really top Sgt. Pepper's and all of The Beatles' other albums?
How the public reacted to 'John Lennon/Plastic Ono Band'
Musical quality is subjective, so no one can truly say. However, there are some metrics we can use to see how well John Lennon/Plastic Ono Band resonated with the public. The album merely peaked at No. 6 on the Billboard 200. Considering how The Beatles produced a number of No. 1 albums, it's hard to claim John Lennon/Plastic Ono Band did better with the public than all the Fab Four's work.
However, sometimes it takes a while for an album to truly find an audience. Plenty of albums that charted poorly became more acclaimed as time went on. This raises the question: Did John Lennon/Plastic Ono Band outshine The Beatles' other albums with critics? Let's look at Rolling Stone's recent list of the 500 Greatest Albums of All Time to find out.
How Rolling Stone compared the album to some of The Beatles' albums
Rolling Stone ranked John Lennon/Plastic Ono Band as the 85ht greatest album ever made. That's an incredible compliment, especially considering it didn't produce any major hits, like many of the albums on the list. However, a number of Beatles albums top it on the list, including Rubber Soul (No. 34), the White Album (a.k.a. The Beatles) (No. 29), Sgt. Pepper's (No. 24), Revolver (No. 11), and Abbey Road (No. 5). John Lennon/Plastic Ono Band is great, but it's not as popular or acclaimed as other albums on which John worked.