John Lennon: The Time He Called Out Elvis Presley on Television
John Lennon was a big fan of Elvis Presley. That doesn't mean he couldn't get very critical of the King of Rock 'n' Roll.
John Lennon never pulled punches. When he didn't like something, he'd tell you. This was true when it came to one of his idols: Elvis Presley.
John was one of Presley's most famous fans. However, he didn't like every Presley song. Here's what happened when John discussed one of Presley's singles on television.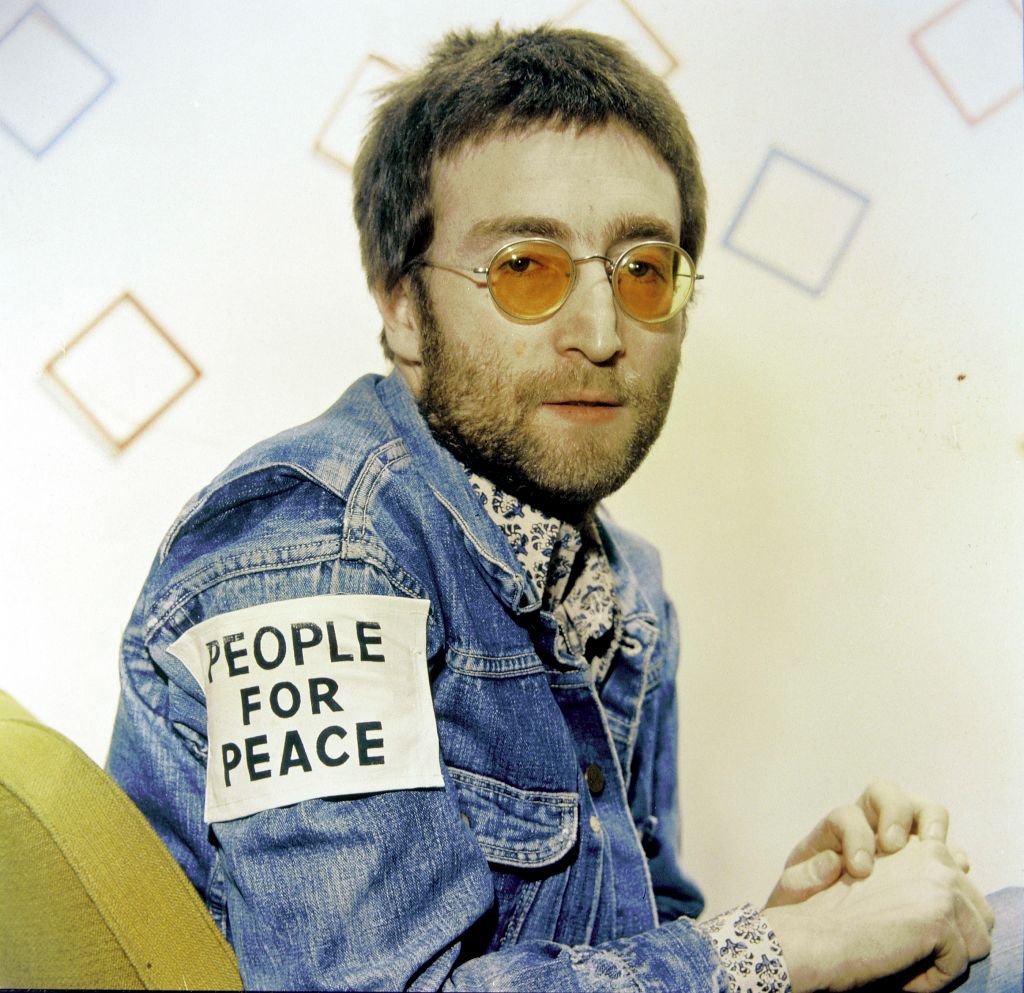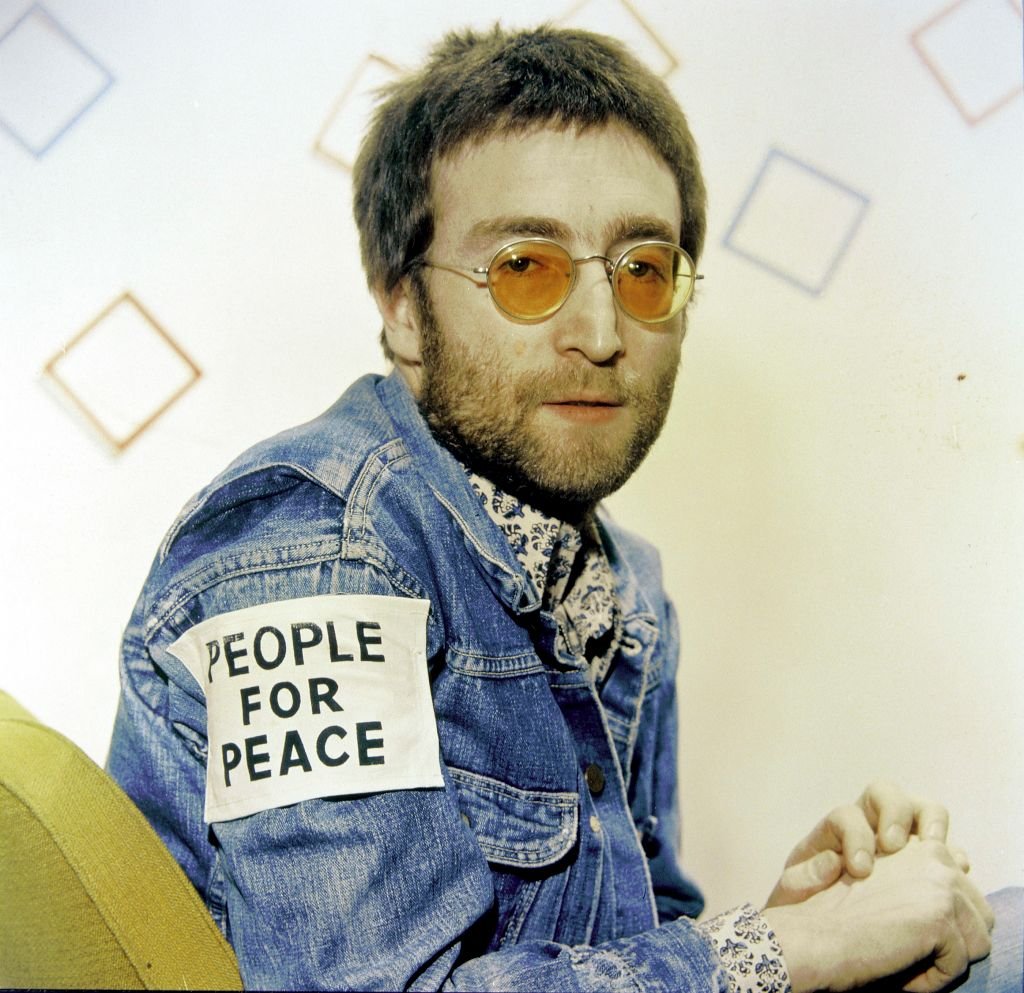 The origin of the Elvis Presley song John Lennon dissed
According to Counting Down Elvis: His 100 Finest Songs, this anecdote begins with a trio of songwriters: Bill Giant, Florence Kaye, and Bernie Baum. The trio was known for crafting songs for Presley's infamous film career. "(You're the) Devil in Disguise" — one of their better-known and better-received numbers — stems from some comments Kaye made.
Baum told Kaye her teenage daughter, Karen, was "such an angel." Kaye responded "She's a devil sometimes, a Devil in Disguise." Baum and Kaye realized they had a song on their hands. They wrote "(You're the) Devil in Disguise," which Presley liked.
The most famous story regarding "(You're the) Devil in Disguise" has nothing to do with Presley or the song's writers. Rather, it's about John. Slate reports John appeared on a program called Juke Box Jury in 1963 where he trashed the song.
What John Lennon had to say about '(You're the) Devil in Disguise'
The show's premise was simple. Four showbusiness personalities would listen to recent singles and rank them either a "hit' or a "miss." The show was very popular and John's appearance on it drew new attention to the Beatles, who hadn't been particularly successful in the previous few months. John's appearance on the show became notorious.
John disliked "You're the (Devil in Disguise)," particularly the lyrics about a woman who walks and talks like an angel. "Well, you know, I used to go mad on Elvis, like all the groups, but not now. I don't like this. And I hate songs with 'walk' and 'talk' in it – you know, those lyrics. She walks, she talks."
Part of what makes the song memorable is its rambunctious beat. John wasn't a fan of that either. "And I don't like the double beat: doom-cha, doom-cha, that bit. It's awful. Poor ol' Elvis."
Was '(You're the) Devil in Disguise' behind the times?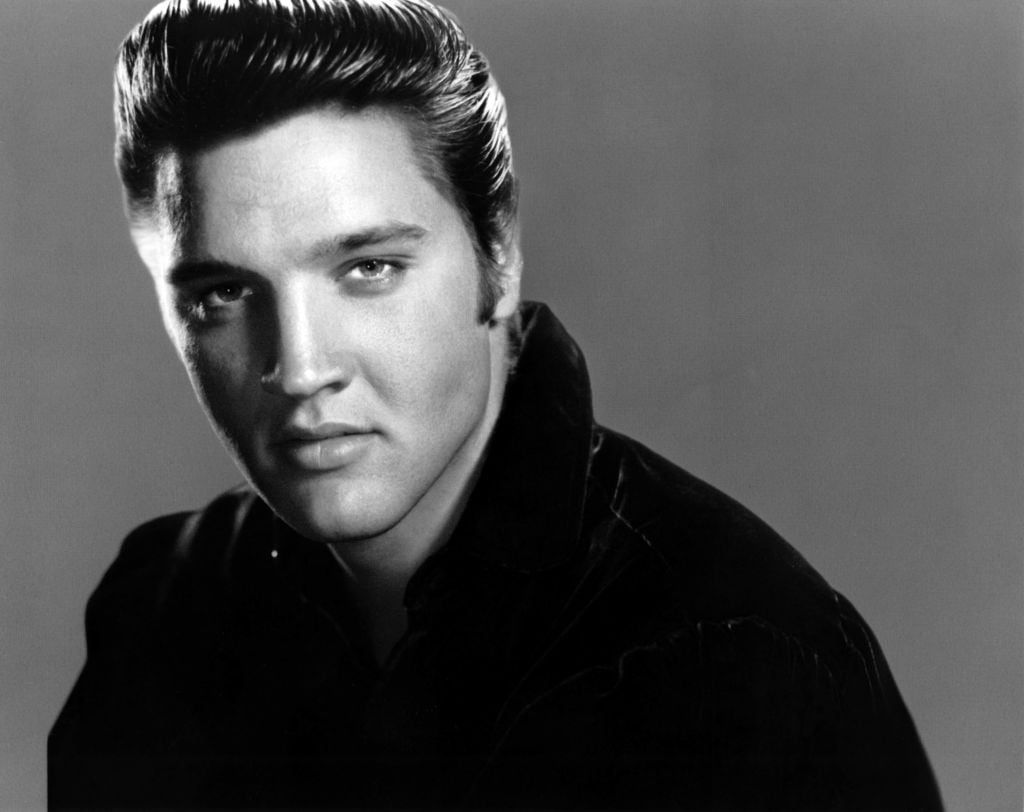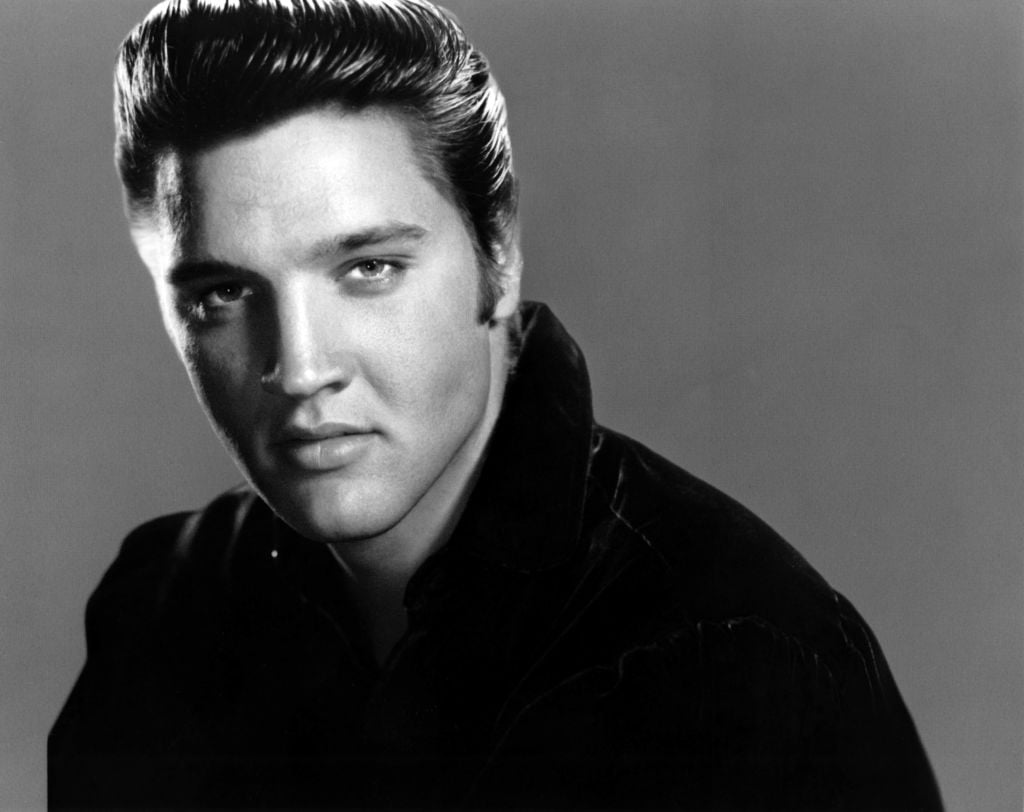 John said he thought Presley now sounded like Bing Crosby. That was quite an insult at the time! Today, Crosby is primarily known as a singer of beloved Christmas standards. However, in 1963, Crosby looked old and out of touch because of the rock 'n' roll revolution. John's comments were quite biting.
John wasn't uniquely dismissive of Presley. He dismissed every song discussed on the program, including Tom Glazer's enduring novelty hit "On Top of Spaghetti." According to John Lennon: The Life, John received £250 for his appearance — and it cost him 100 to take a helicopter to the event!
John's comments didn't stop "(You're the Devil) in Disguise" from becoming a number-one hit and one of Presley's most well-known songs. If "(You're the) Devil in Disguise" was such a big hit, it might not have been as behind-the-times as John suggested. According to The Beatles Encyclopedia: Everything Fab Four, John would later write "(Just Like) Starting Over" as a tribute to Presley.
Also see: Justin Bieber Broke a Record Elvis Held for Nearly 60 Years