John Lennon: Did He Think The Beatles Were Bigger Than Elvis Presley?
Someone told John Lennon that The Beatles were bigger than Elvis Presley. Here's how he responded to that assertion.
John Lennon famously said The Beatles were more popular than Jesus. During an interview, Rolling Stone's co-founder claimed that The Beatles were also bigger than Elvis Presley. Here's how John responded to this claim.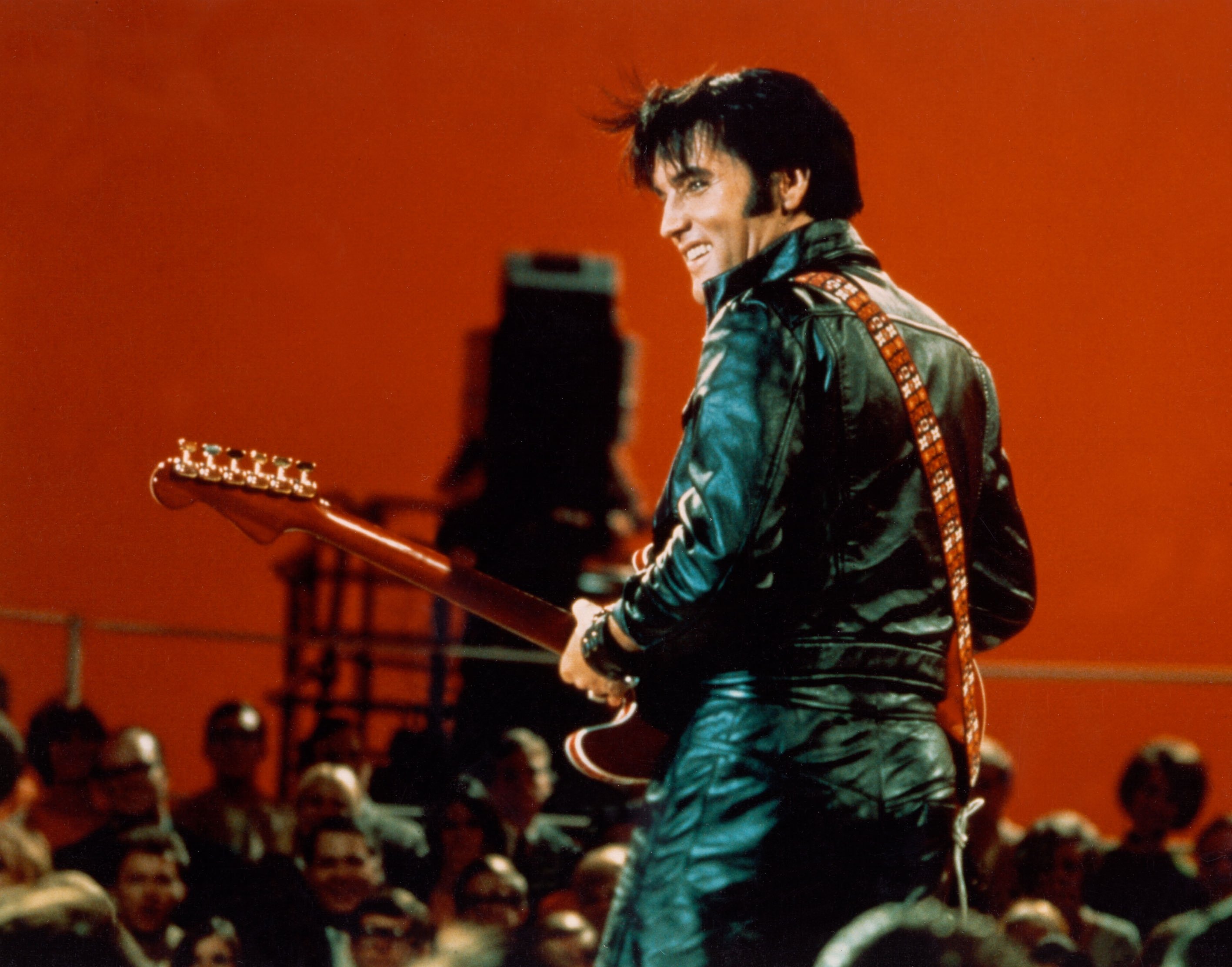 John Lennon revealed why The Beatles wanted to be like Elvis Presley
Rolling Stone co-founded Jann S. Wenner interviewed John for a pair of articles that was later published as the book Lennon Remembers. In the interview, Wenner mentioned that John wanted The Beatles to be bigger than Elvis. He asked why this was the case. "Because Elvis was the biggest," John replied. "We wanted to be the biggest. Doesn't everybody?"
Wenner then asked when John decided he wanted The Beatles to outshine Elvis. "Well, first of all, Paul [McCartney] and I wanted to be the Goffin and King of England," John responded. For context, Gerry Goffin and Carole King were a songwriting duo responsible for hits like The Monkees' "Pleasant Valley Sunday" and The Shirelles' "Will You Love Me Tomorrow." "Because Goffin and King were writing this great stuff at that time. And then we decided, well, we're better than them, so we want to be this, we want to be the next thing, we want to be president or whatever. It goes on and on and on."
John then explained why they specifically saw the King of Rock 'n' Roll as an aspirational figure. "But we always wanted to be bigger than Elvis, cause Elvis was the thing," he revealed. "Whatever we say, he was it."
How John Lennon reacted when Jann S. Wenner said The Beatles were bigger than Elvis Presley
Wenner then went a step farther and declared that The Beatles were bigger than Elvis, asking when The Beatles realized they realized they were bigger than the King of Rock 'n' Roll. "It's different when it happens, you've forgotten about (your desire for) it," John said. "It's like when you actually get the No. 1 or whatever it is, it's different. It's the going for it which is the fun." John's response makes it clear he believed The Beatles were bigger than Elvis —  a bold statement to make given Elvis' popularity.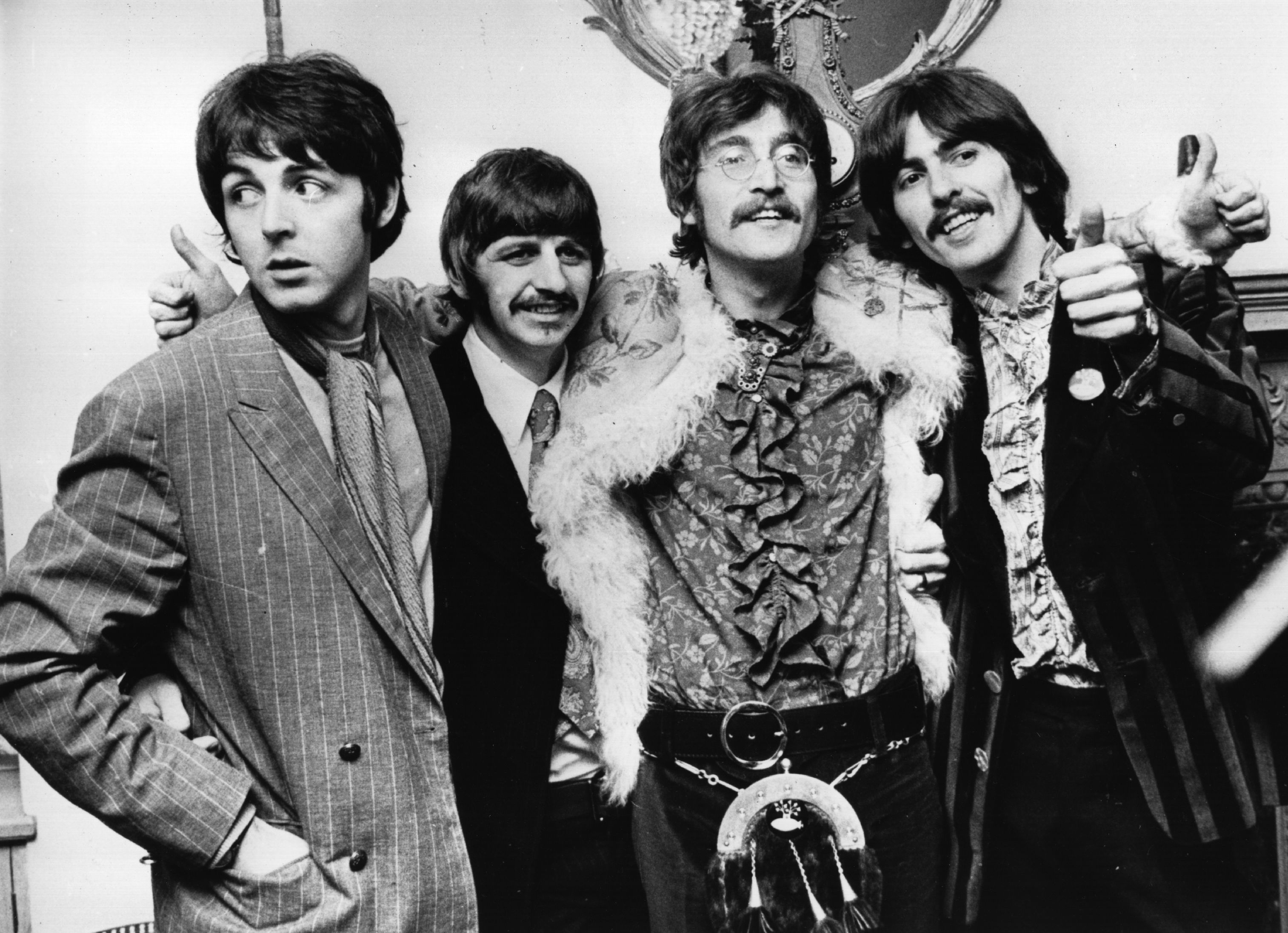 Were The Beatles bigger than Elvis Presley?
This raises an interesting question: Were The Beatles actually bigger than Elvis? According to a 2017 article from Digital Spy, The Beatles are the best-selling artists of all time, having sold 183 million units. The second best-selling artist of all time is country singer Garth Brooks, who has sold 156 million units. Elvis is in third place, as he sold million 146.5 million units. Notably, the King of Rock 'n' Roll sold fewer units than both The Beatles and Garth Brooks even though his career began years before theirs. John agreed that The Beatles were bigger than Elvis — and the statistics proved him right.