John Lennon: This Beatles Song Beats George Harrison's 'My Sweet Lord'
John Lennon pulled no punches when he talked about other members of The Beatles. John revealed his favorite song by George Harrison. In addition, John had some harsh words for George's talents. Here's a look at whether the public agreed with his assessment of George's best work.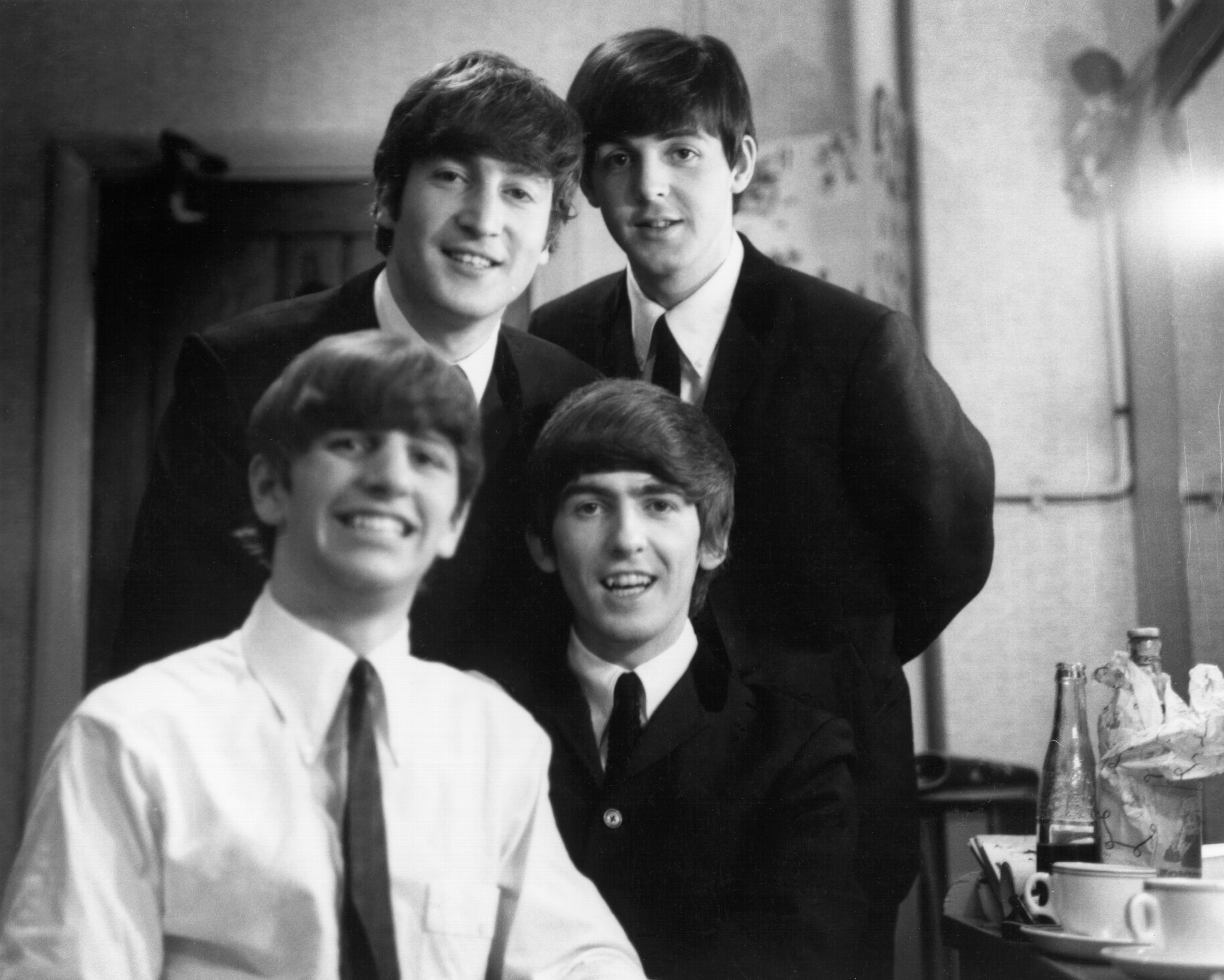 What John Lennon thought about George Harrison as a musician
Perhaps the most comprehensive look into John's mind is Jann S. Wenner's 1971 book Lennon Remembers. The lengthy interview sees John talking about his life, his worldview, and his contemporaries — include the other former Beatles. John had quite a bit to say after Wenner asked him to evaluate George as an artist.
"I don't want to assess him," John admitted. "George has not done his best work yet. His talents have developed over the years and he was working with two f*cking brilliant songwriters, and he learned a lot from us. I wouldn't have minded being George, the invisible man, and learning what he learned. Maybe it was hard for him sometimes, because Paul and I are such ego-maniacs, but that's the game." John then revealed what his favorite George song was.
"The best thing he's done is ['Within You Within You'], still for me," John said. "I can't asses his talents. He's not the kind of person I would buy the records of…. I don't want to hurt his feelings. But personally, I think it's nothing." In addition, John deemed himself a better musician than George, even though he didn't consider himself a fantastic artist.
RELATED: Beatles: Why Mick Jagger Nearly Felt 'Sick' When He Heard 'Love Me Do'
How The Beatles' 'Within You Without You' compared to a classic album
John's admission that he liked "Within You Without You" better than all of George's other songs is notable given when Wenner interviewed him. George released the record All Things Must Pass, which includes classic songs like "My Sweet Lord" and "What Is Life," shortly before John made this statement. It appears John was deeming that album inferior to "Within You Without You" — which is interesting, as All Things Must Pass is often seen as some of George's best work.
Was The Beatles' 'Within You Without You' the public's favorite George Harrison song?
So did the public agree with John? Did audiences respond to "Within You Without You" more than all of George's other songs? No. "Within You Without You" is among The Beatles' songs which did not make an impact on the Billboard Hot 100 at all.
RELATED: The Beatles-Themed Message Hidden on a Rolling Stones Album Cover
In addition, by the time John spoke to Wenner, "My Sweet Lord" had reached the peak of the Billboard Hot 100. George would have two more No. 1 hits in the coming years: "Give Me Love – (Give Me Peace on Earth)" and "Got My Mind Set on You." George would also have other top 10 hits as a solo artist, namely "All Those Years Ago" and "What Is Life." "Within You Without You" struck a bigger chord with John than with the world at large.