John Lennon Once Got Thrown Out of Vegas Concert During His 'Lost Weekend' Period
John Lennon often used crude language but wasn't associated with behaving poorly in public. However, the former Beatle had a few public incidents while in his "lost weekend" phase. During this period, he got thrown out of a Las Vegas concert after shouting a crude comment at a famous singer. 
John Lennon went through his 'lost weekend' period after splitting with Yoko Ono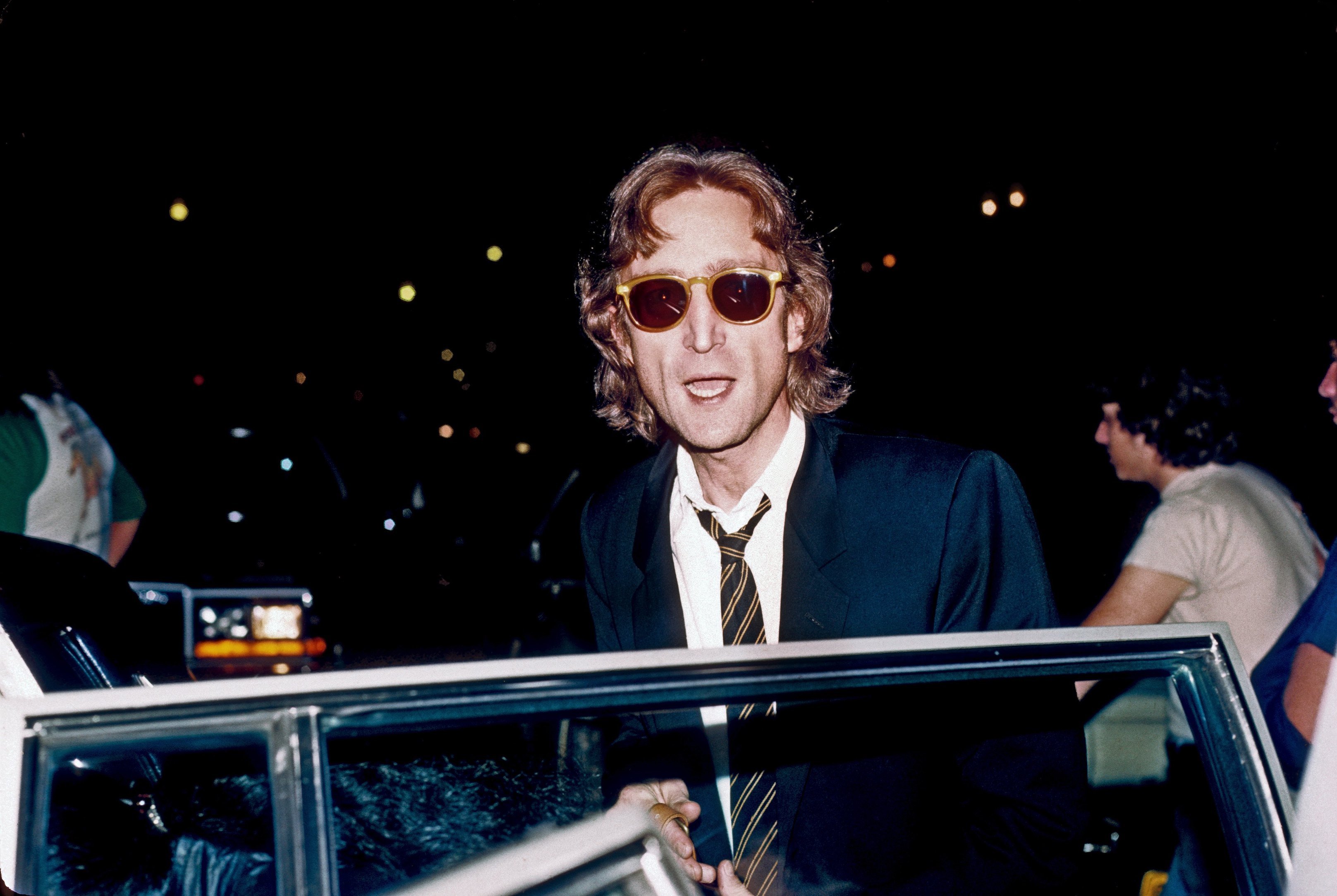 Starting in 1973, Lennon briefly split from his wife, Yoko Ono, after starting an affair with their assistant, May Pang. This period lasted until 1975 and was known as the "lost weekend." During this period, Lennon spent a lot of time in Los Angeles, where he made plenty of music with producer Phil Spector but also heavily abused drugs and alcohol, leading to a few public outbursts. 
Ono and Lennon reunited in 1975, with their son, Sean, being born the same year. In a 1980 joint interview with Lennon for Playboy, Ono opened up about their reunion. 
"It slowly started to dawn on me that John was not the trouble at all. John was a fine person," Ono explained. "It was society that had become too much. We laugh about it now, but we started dating again. I wanted to be sure. I'm thankful for John's intelligence… that he was intelligent enough to know this was the only way that we could save our marriage, not because we didn't love each other but because it was getting too much for me."
John Lennon was thrown out of a Franki Valli concert in Las Vegas after making a crude demand
While going through the "lost weekend," John Lennon was accompanied by music executive Tony King. In his new book, The Tastemaker: My Life with the Legends and Geniuses of Rock Music, King recalled hanging out with Lennon and how the "Imagine" singer was constantly getting into trouble. 
One story he shared took place at a Vegas show featuring Franki Valli. Valli was the lead singer of The Four Seasons, a popular band responsible for hits such as "Sherry" and "Big Girls Don't Cry." King wrote that Lennon was very drunk during the show and decided to scream, "Get your c*** out." Trying to avoid making a scene, King dragged Lennon out of the show before he could be any more of a nuisance. 
This was not the only time Lennon was removed from a show
The "lost weekend" featured a few public incidents with John Lennon. In 1974, the British singer-songwriter and his songwriter friend Harry Nilsson were booted out of the Troubadour rock club in West Hollywood after heckling the Smother Brothers. In an interview shared by Biography, Lennon recalled what happened that evening. 
"I got drunk and shouted," Lennon said. "It was my first night on Brandy Alexanders — that's brandy and milk, folks. I was with Harry Nilsson, who didn't get as much [press] coverage as me, the bum. He encouraged me. I usually have someone there who says, 'OK, Lennon. Shut up.'"