John Lennon: Why Folk Icon Joan Baez Refused to Sleep With Him
John Lennon was the defining rock star of his era. During his time with the Beatles and afterwards, plenty of women would have liked to get intimate with him. However, folk icon Joan Baez turned him down when he came on to her.
The two were staying at the same mansion in Los Angeles, California when this happened. Because there were only so many beds in the mansion, Baez had to share John's! The two could have gotten intimate, but Baez turned John down for a very specific reason.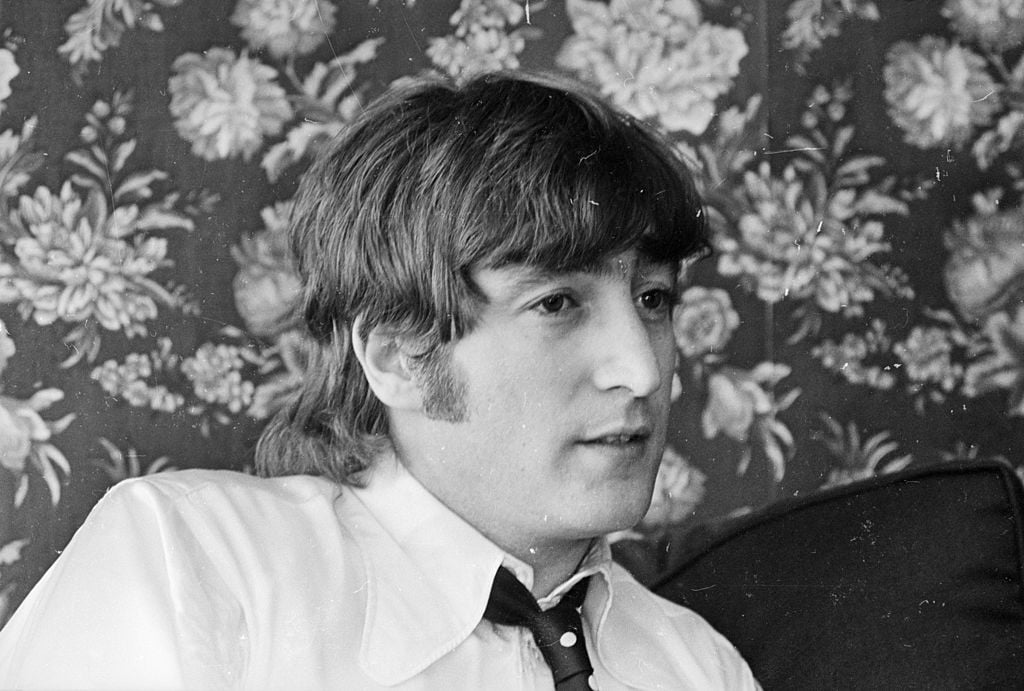 When Joan Baez met the Beatles
Baez got to meet the Beatles just after their first or second tour of the United States. The Beatles wanted to meet her, so they invited her to their dressing room. Each member of the Fab Four introduced himself to Baez, which she found unnecessary because they each were extremely famous at that point.
Later, John invited Baez to the mansion in Los Angeles the Beatles were staying at. Baez remembers being surrounded by Beatles groupies. Because there was only so much room in the house, and the Beatles had a huge entourage, John had to share a bed with Baez. Baez tried to make it clear he shouldn't feel "pressured to perform."
Why John Lennon and Joan Baez didn't get intimate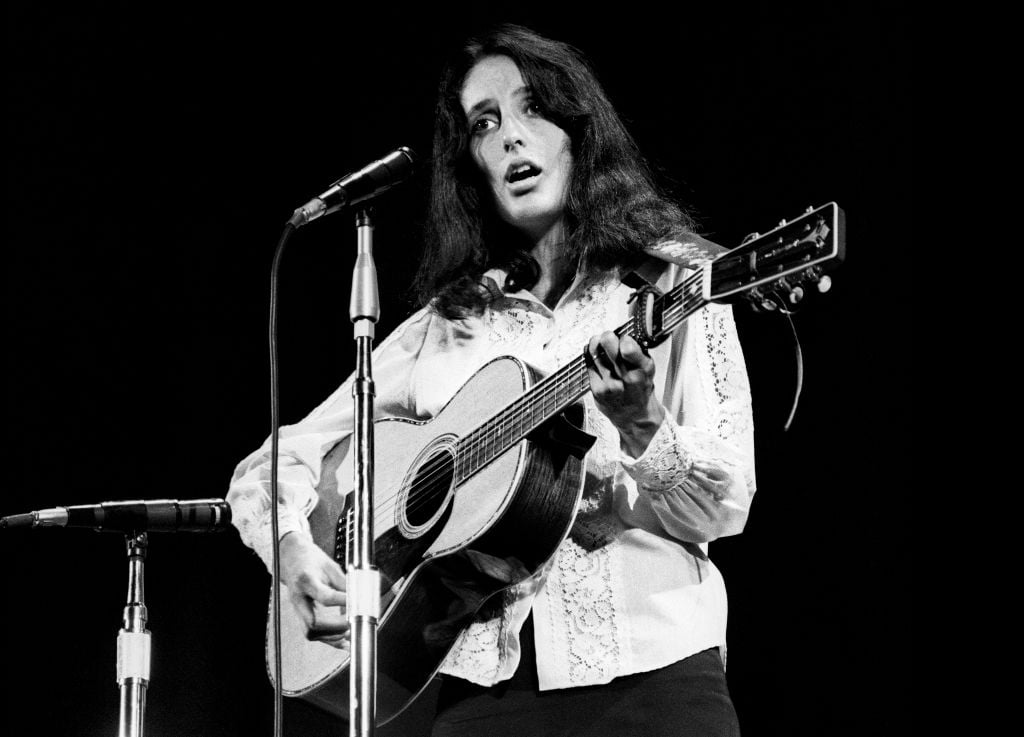 RELATED: John Lennon: The Bob Dylan Album He Said Wasn't Authentically Dylan
The two could have gotten intimate. Baez told Rolling Stone "So I went to sleep, and he came in, in the middle of the night. And I think he felt compelled–, 'Well, I've asked her and she is a star and oh, dear' –and he started coming on to me, very unenthusiastically. I said, 'John, you know, I'm probably as tired as you are, and I don't want you to feel you have to perform on my behalf.'"
John was fine with what Baez had to say. Baez told Uncut John looked downright "relieved" when she turned him down. It was certainly convenient that John and Baez were on the same wavelength!
Others ways John Lennon and Joan Baez crossed paths
RELATED: John Lennon: Two 'Fruity' Folk Singers He Refused to Listen To
This was not the only time John and Baez crossed paths in some way. According to The Beatles Encyclopedia: Everything Fab Four, John and Paul McCartney penned a B-side for "She Loves You" called "I'll Get You." "I'll Get You" was inspired by Baez's version of the folk song "All My Trials." It's interesting how John and Paul were able to combine elements of a melancholy Baez song with their own early-Beatles pop sensibility.
Baez also stood up for John. According to The Nation, President Richard Nixon tried to get John deported from the United States. Baez responded by sending a letter to Immigration and Naturalization Services which said "Keeping people confined to certain areas of the world" was "one of the reasons we've had six thousand years of war instead of six thousand years of peace."
Also see: Why John Lennon and Yoko Ono Posed Naked For an Album Cover