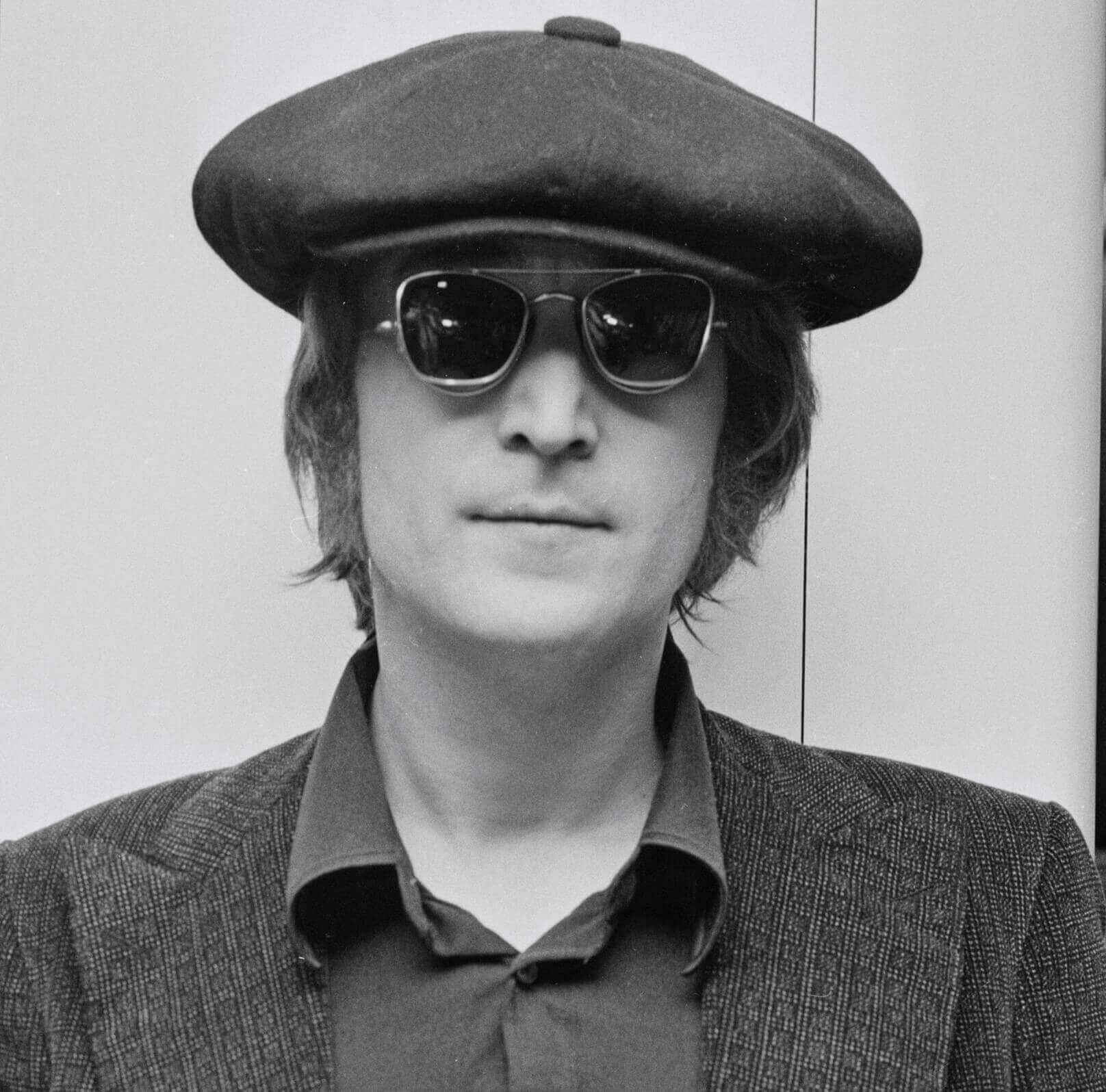 John Lennon's 'Woman' Is About His View of Success
John Lennon interpreted the lyrics of "Woman" and "Working Class Hero" for fans. "Woman" was about Yoko Ono and women in general.
Nobody knew how to add lyrical layers to a classic rock song quite like The Beatles. John Lennon's "Woman" isn't just about women, it's also about John's view of success. Audiences in the United States and the United Kingdom had an incredibly positive reaction to the song and its parent album.
John Lennon interpreted the lyrics of 'Woman' and 'Working Class Hero' for fans
In his song "Woman," John thanks a woman for showing him "the meaning of success." During a 1980 interview with Rolling Stone, John elaborated on that lyric. "I'm not saying success as a famous artist and star is no good, and I'm not saying it's great," he said. "The thing about the 'Working Class Hero' song that nobody ever got right was that it was supposed to be sardonic — it had nothing to do with socialism, it had to do with 'If you want to go through that trip, you'll get up to where I am, and this is what you'll be.'
"Because I've been successful as an artist, and have been happy and unhappy, and I've been unknown in Liverpool or Hamburg and been happy and unhappy," he revealed. He felt a lot happier in 1980 that he had in the early 1970s.
John Lennon said the song sounded like a Beatles track from 'Rubber Soul'
John discussed Yoko Ono's influence on his views. "But what Yoko's taught me is what the real success is — the success of my personality, the success of my relationship with her and the child, my relationship with the world … and to be happy when I wake up," he explained. "It has nothing to do with rock machinery or not rock machinery."
John said he wrote the song "Woman" because he contemplated the importance of women during a sunny afternoon in Bermuda. He felt too many men took women for granted. John felt appreciation for women in general and Yoko Ono in particular. Completely by accident, John felt "Woman" sounded like The Beatles' album track "Girl" from Rubber Soul.
How 'Woman' performed on the charts in the United States and the United Kingdom
"Woman" became one of John's biggest hits as a solo artist. The tune reached No. 2 on the Billboard Hot 100, staying on the chart for 20 weeks. The ballad appeared on the album Double Fantasy. The album reached No. 1 on the Billboard 200 for eight weeks, remaining on the chart for 77 weeks. Double Fantasy was John's most popular album in the United States, beating out classics such as Imagine and John Lennon/Plastic Ono Band.
The Official Charts Company reports "Woman" topped the chart in the United Kingdom for two weeks. The song lasted on the track for 11 weeks. Meanwhile, Double Fantasy climbed to No. 1 for two of its 36 weeks on the chart. A remixed version of the album called Double Fantasy Stripped Down reached No. 80 on the chart for a single week.
"Woman" is a great song and it gives fans insight into John's mindset.