John Mayer Gave Adele 'Encouraging' Advice After Her Throat Surgery: 'He's Such a Sweetheart'
Since she burst onto the music scene over a decade ago, Adele has been known for her soaring vocals and undeniable talent as a songwriter. But her powerhouse vocals proved to be a problem early on in the Grammy-winning singer's career.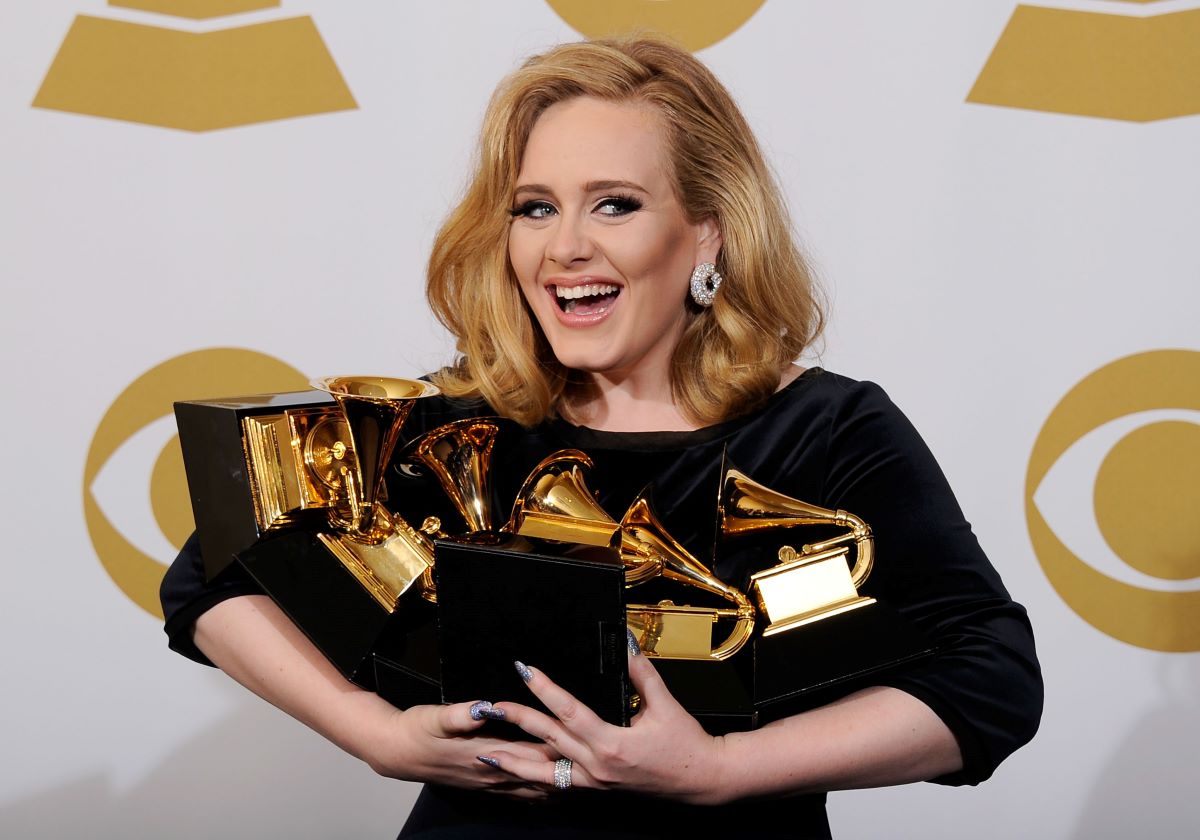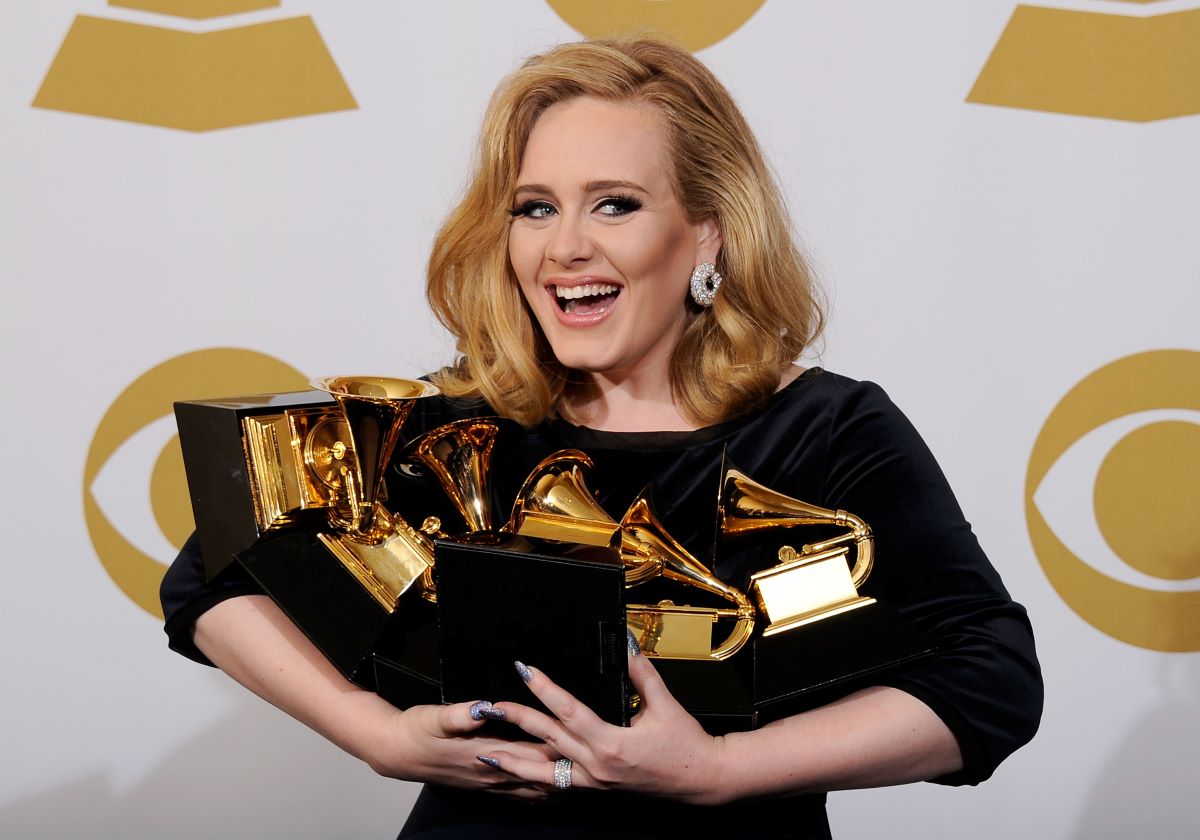 Adele had throat surgery in 2011
Adele released her critically-acclaimed sophomore album 21 in 2011. The album contained hit singles such as "Rolling In the Deep," "Someone Like You," "Set Fire to the Rain," "Rumour Has It," and more. The album ended up winning the Grammy Award for Album of the Year and sold 18 million copies worldwide by the end of the year.
In late 2011, however, Adele's burgeoning singing career was put on hold. She was singing live on a French radio show when she suffered a vocal haemorrhage. As a result, she underwent an incredibly delicate, high-risk medical procedure: vocal cord microsurgery.
Adele isn't the only one who had to have vocal cord surgery in their twenties: both Meghan Trainor and Sam Smith had similar vocal injuries.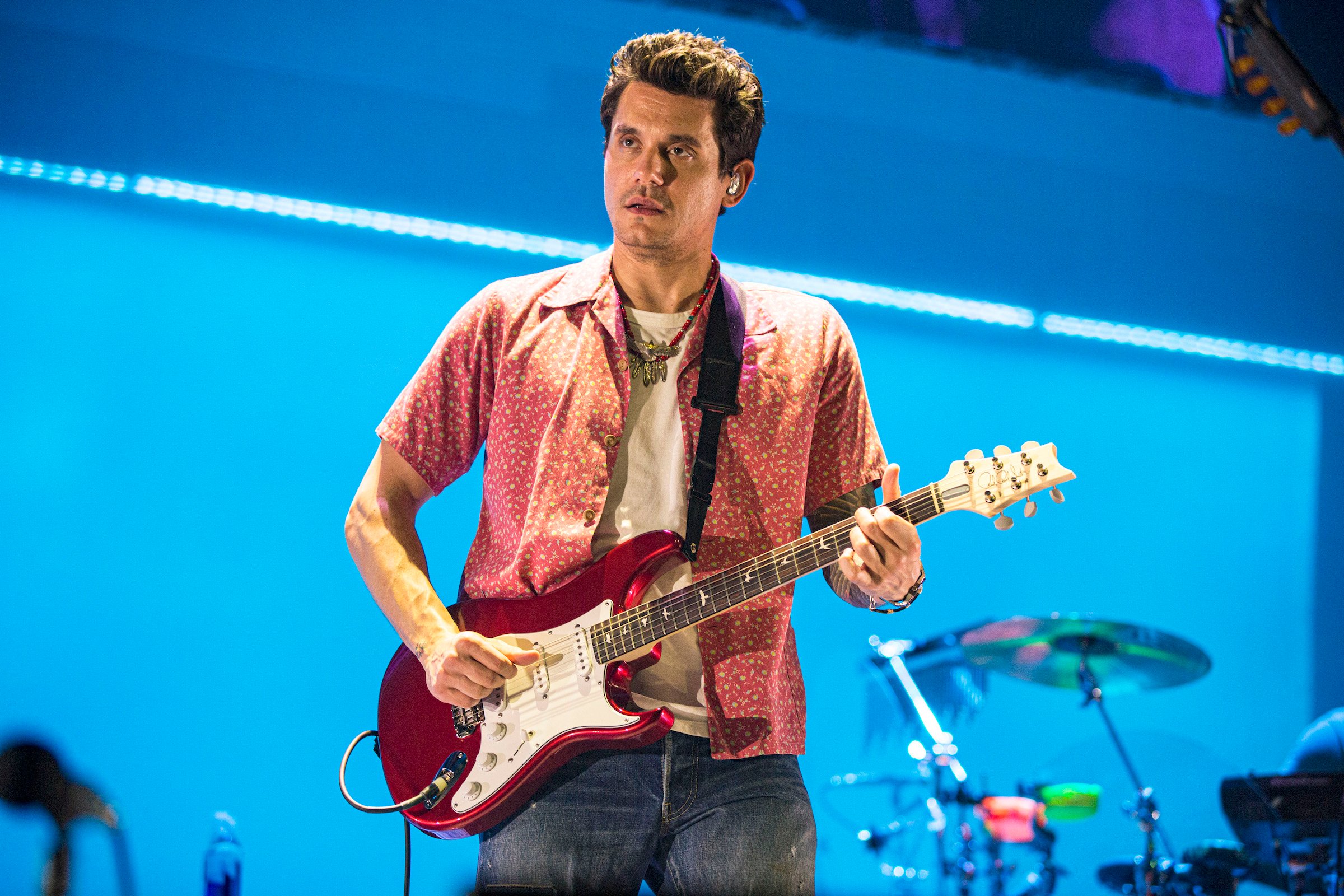 John Mayer gave Adele advice after her throat surgery
In 2021, Adele spoke with Vogue ahead of the release of her highly-anticipated fourth album, 30. She reminisced on the early days of her life in the spotlight, including her vocal surgery at such a critical moment in her career.
At one point, Adele spoke about the advice she received from John Mayer when she had her procedure. "He was sort of very encouraging to stay silent and be patient," she remembered. "Actually, my injury was a very common singer's injury, so not to worry too much about it. So yeah, he was great. He's such a sweetheart. I like him so much."
She then went on to describe how her voice changed after having the surgery. "It was definitely heading towards a Tom Waits sound that I had before my surgery — getting very, very husky," she said. "And afterwards, it was a brand new voice. It was so clean and pure."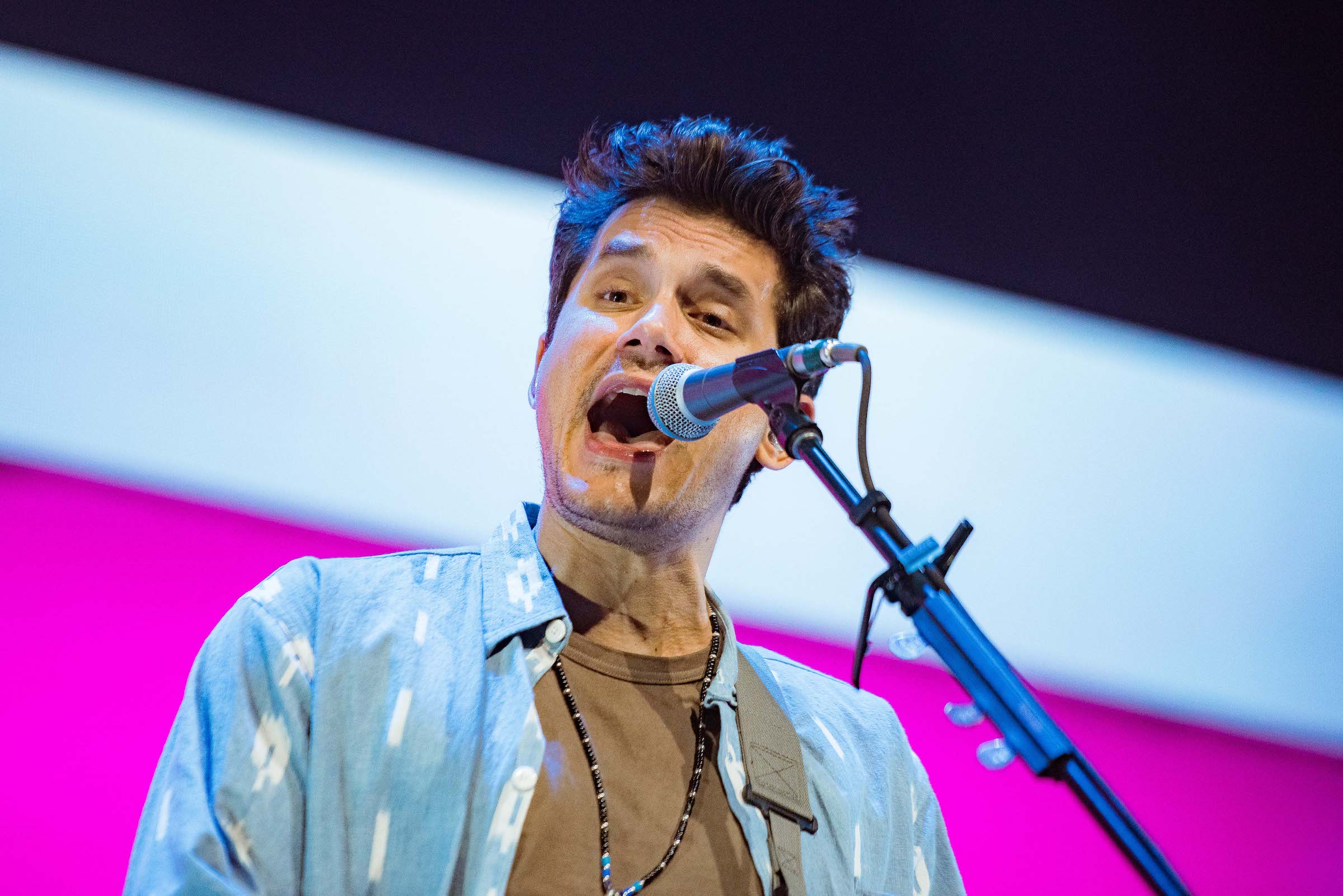 RELATED: Adele Never Planned to Name All Her Albums After Her Age
Adele's voice suffered another setback in 2017
Adele's vocal injury didn't stop her. In 2015, she released her beloved album 25, and spent much of the following two years performing around the world. In 2017, she was scheduled for a four-night residency at Wembley Stadium in her hometown of London. But after two nights of performances, she had to cancel the rest of the scheduled shows because she had injured her voice once again.
"The last two nights at Wembley have been the biggest and best shows of my life," she said in a statement on Twitter. "To come home to such a response after so long away doing something I never thought I could pull off but did has blown me away."
"However, I've struggled vocally both nights," she continued. "I had to push a lot harder than I normally do. I felt like I constantly had to clear my throat, especially last night. I went to see my throat doctor this evening because my voice didn't open up at all today and it turns out I have damaged my vocal cords. And on medical advice I simply am unable to perform over the weekend. To say I'm heartbroken would be a complete understatement."