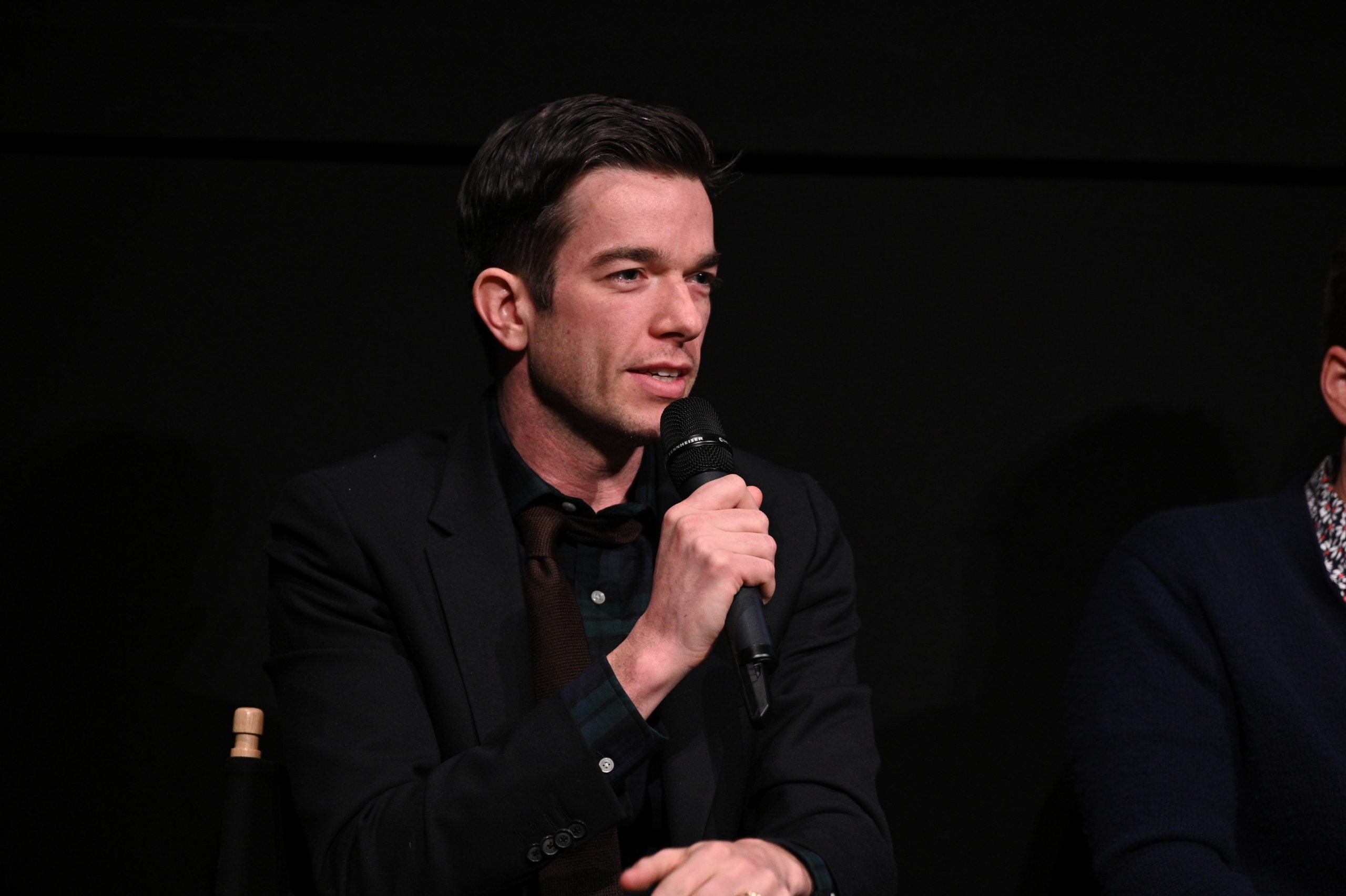 John Mulaney Was Late to His Intervention Because He Was Getting a Free Haircut at 'SNL'
On Sept. 7, John Mulaney joined his close friend Seth Meyers on 'Late Night with Seth Meyers' for a tell-all interview. During the interview, Mulaney revealed that he was late to an intervention staged by his friends because he stopped to get a haircut at 'Saturday Night Live' on his way.
On Sept. 7, John Mulaney joined Seth Meyers on Late Night with Seth Meyers to discuss his recent relapse with drugs and alcohol and his journey with sobriety. During the lengthy interview, the two shared that Meyers and several of Mulaney's friends staged an intervention for Mulaney in 2020. Their story revealed that Mulaney was late to the intervention because he stopped to get a haircut at Saturday Night Live on his way.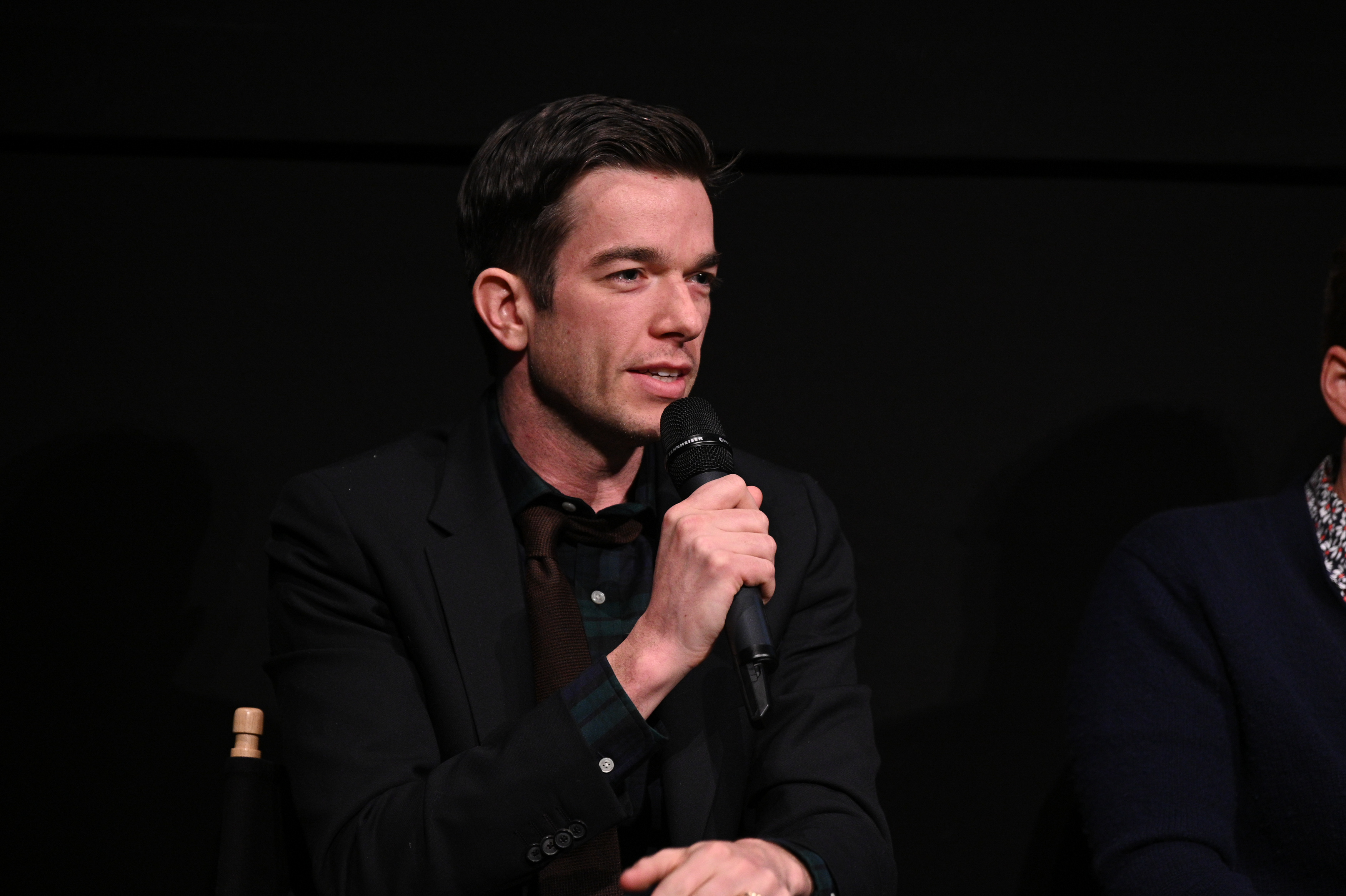 Since leaving rehab, Mulaney has launched a new comedy tour called John Mulaney: From Scratch and began a relationship with Olivia Munn. Midway through the interview on Late Night, Meyers and Mulaney gave viewers details about the intervention Mulaney's friends organized.
Mulaney explained that he was told he would be meeting a friend from college for dinner. When he arrived at the apartment, he saw Meyers was also there and realized it was an intervention. In addition to Meyers, Mulaney's college friend, and a professional interventionist, famous comedians and actors were also in attendance.
Both Mulaney and Meyers laughed as they recounted the story of the intervention for viewers.
"What was it like on your end?" Mulaney asked Meyers. "'Cause I got to be high during it. So it was, was it an awkward affair?"
"Yeah, it was awful," Meyers admitted. "Also, again, I don't want to make it about, or I don't want to take the focus away from the drug part, but you were very late."
At this, Mulaney burst out laughing.
"I was two hours late for what I thought was dinner… Do you know the thing that made me the most late?" Mulaney asked. "I went at 7 p.m. to get a haircut at Saturday Night Live in the Emmy Award-winning hair department."
Meyers joined in on the laughter as he reminscised about Mulaney's excuse for being late. The Late Night host then shared that at first he did not believe Mulaney's reason.
"Well the other thing was, that sounds like a lie someone on drugs would tell a friend who wasn't in show business, because your college friend was not in show business," Meyers said.
To investigate, Meyers called SNL to confirm Mulaney's story, only to find out his friend was truly at SNL getting a haircut.
"I was like 'I can't believe it, that son of a gun really went,'" Meyers said. "And it was just nice to know that with everything that you were going through and your substance issues you still went and found that free haircut."
Mulaney replied, "I look back and I'm like 'Wow, I was going to rehab for two months that night and I had no idea.' But some part of me was like 'You never know when you're gonna need a haircut.'"
Throughout the interview, Mulaney expressed that while he was not appreciative of the intervention at the time, he is incredibly grateful for Meyers and his friends now.
How to get help: In the U.S., contact the Substance Abuse and Mental Health Services Administration helpline at 1-800-662-4357.