John Mulaney and Olivia Munn's Relationship Is a Whirlwind for Some Fans
This year, comedian John Mulaney announced divorce, a new relationship, and a baby with actor Olivia Munn. Notably, that information all became public between May and September, and seemed too much for some fans to handle.
The public doesn't know a lot about what the "Munnlaney" relationship is like aside from a few comments from Mulaney. But that hasn't stopped fans from guessing on social media. Just the possibility of a breakup sent the couple's names trending due to social media comments and conversations.
So, whether they are on or off is seemingly uncertain to the general public for the moment. But there's little doubt their courtship has been a whirlwind for most interested fans. So, let's take a look at what we know about their timeline.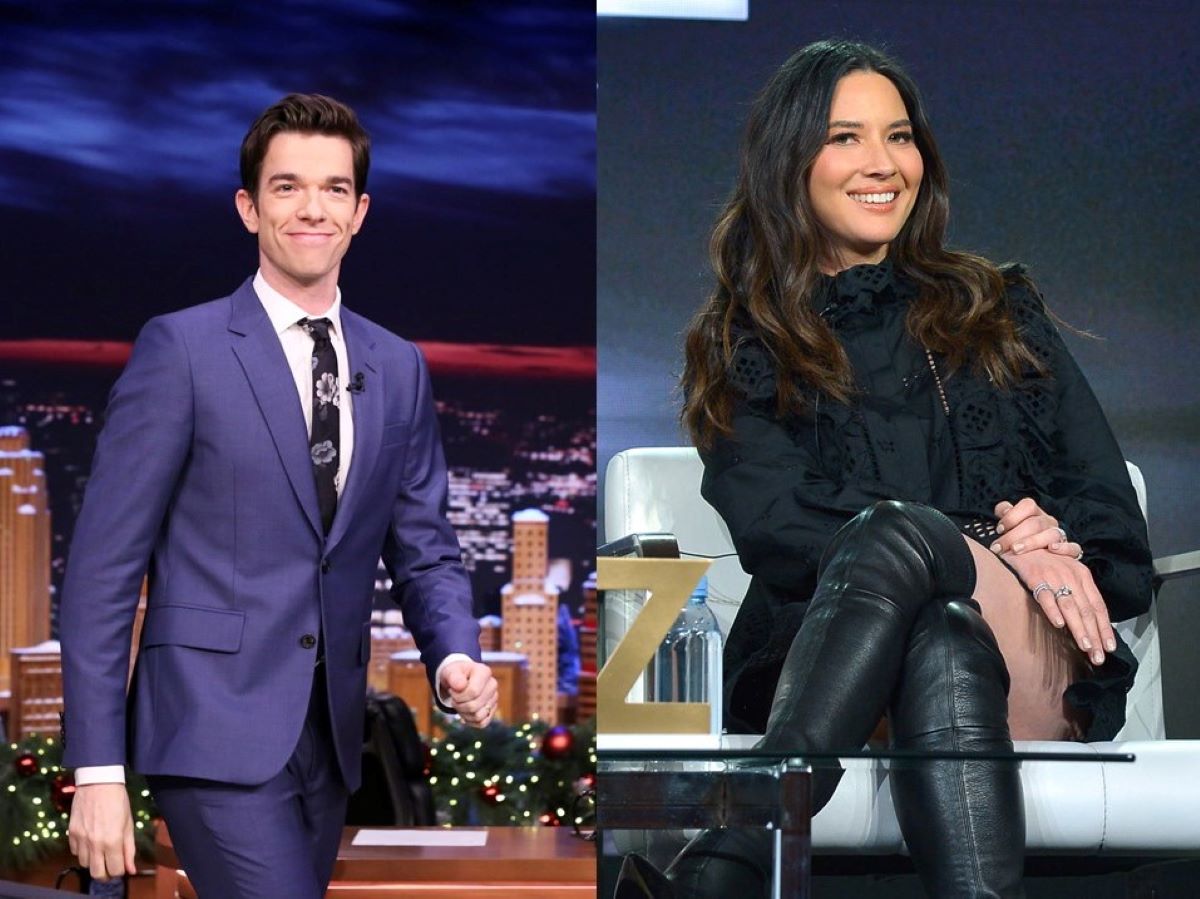 John Mulaney's intervention, rehab, and divorce
In fall of 2020, some of Mulaney's fans started to suspect the comedian might be going through something. Their suspicions were confirmed when his people revealed he'd been the focus of an intervention and was heading to rehab.
The support from his fanbase at that point seemed unanimous. But in May of 2021, when he confirmed his divorce and new relationship with Munn, some of his admirers seemingly turned on him.
Some observers noticed the report from People regarding the new relationship said the two met at church. But Munn had already contradicted that information in an interview where she revealed she met and became "obsessed" with Mulaney years before. Then, there was a supportive Dec. 2020 tweet from Munn to Mulaney that fanned the flames of suspicion and catalyzed the "Munnifesting" Twitter trend.
It's hard to pinpoint what exactly caused the reaction from some fans except that his marriage was very well-liked. He would often share small, adorable insights into life with his artist wife and dog.
So, when Mulaney's estranged wife – Anna Marie Tendler – released a statement that she was "heartbroken" over his decision, some people detected the possibility of marital wrongdoings. Tendler's use of imagery in her photography – shared with fans on Instagram – seemed to be giving clues to some.  
And then came the pregnancy rumors…
John Mulaney's Olivia Munn pregnancy announcement
Also around May 2021, gossip site Deuxmoi shared a TikTok video that alleged insiders were saying Munn was already pregnant. "Don't believe everything you hear on the internet," they say, but this juicy bit turned out to be true.
In Sept. 2021, Mulaney visited friend Seth Meyers for a revealing interview. It was the first time either he or Munn had spoken publicly about the relationship, and he gushed over the positive impact she had on him early in recovery. As he told Meyers, his separation occurred in Oct. 2020, and he didn't meet and start dating Munn until spring 2021. When he noted that Munn is having his baby, he eventually added it saved him from himself.
While Mulaney provided a timeline that seemed to wrap everything up nice and tight, some spectators felt it only made the couple's origin-story more suspicious. And some fans were also in an uproar because Mulaney had publicly said he didn't want children while with Tendler.
Fallout for John Mulaney and Olivia Munn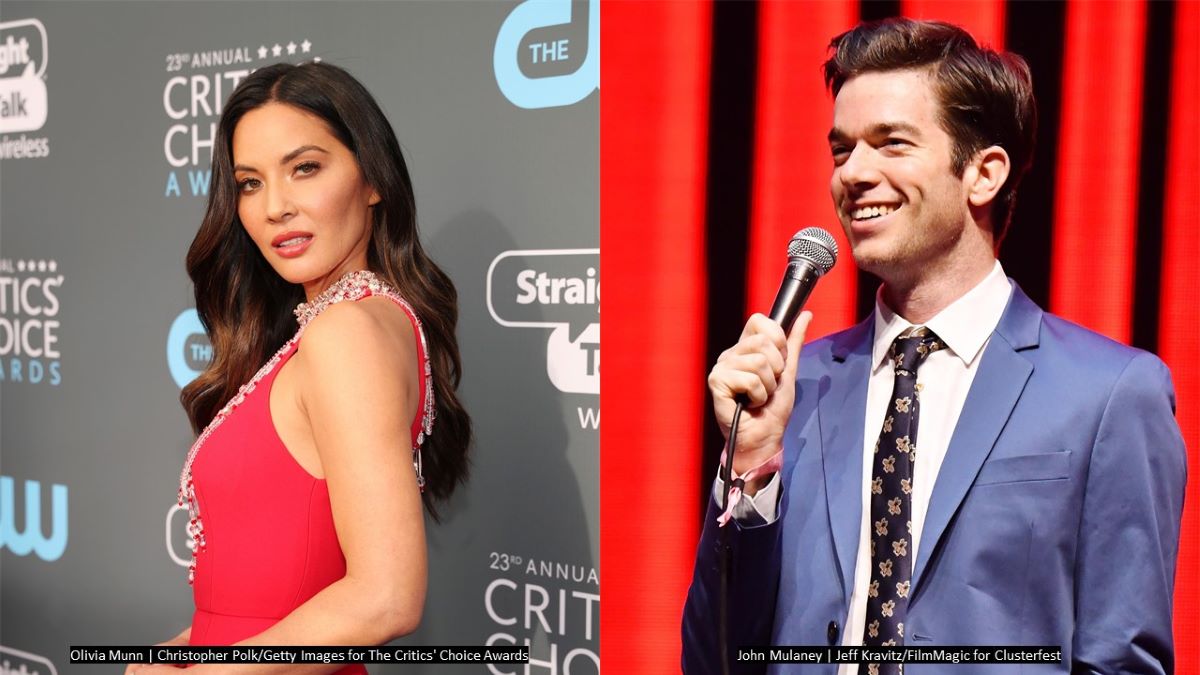 During Mulaney's "From Scratch" stand-up tour, he supposedly made a few jokes about the backlash to the relationship and pregnancy. One review noted that he commented "everyone hates" the baby.
But he wasn't alone in the fallout. Renewed interest in Munn saw Mulaney's fans dragging her past into the present. Specifically, they seemed most focused on a 2009 tweet about a person with a disability and offensive quotes from her 2010 memoir.
In Oct. 2021, Munn commented with a heart emoji on Jonah Hill's Instagram post, some called her "fatphobic" in the replies. Seemingly, there was no response from Munn – but Hill eventually turned off comments on the post.
Rumors of a breakup before a baby
At this specific point, "uncertain" seems to be the word most people are using to describe the state of Mulaney's romance with Munn. While the two are set to become parents in the coming months, sources – including Deuxmoi and a TikToker known to some as "the clammy oracle" – say the couple is over.
Munn is scheduled to appear on Late Night with Seth Meyers this week – which is notably the same place Mulaney announced the pregnancy. So, maybe she'll address the rumors, but then again — maybe not.