John Mulaney Shocks Fans During Surprise Appearance With AOC at The Strokes Fundraiser
John Mulaney joined US congresswoman Alexandria Ocasio-Cortez when they 'opened' for the band The Strokes during a fundraiser for mayor candidate Maya Wiley. Fans were in shock and some tweeted about their FOMO when they learned he showed up at the event.
Comedian John Mulaney made a surprise onstage appearance at a recent Maya Wiley mayoral fundraiser held by The Strokes.
Mulaney, who "opened" for the band was also joined by US congresswoman Alexandria Ocasio-Cortez. Fans reacted on Twitter by sharing footage of Mulaney's standup. "If I derail [Wiley's] campaign, I am deeply sorry," Mulaney joked on stage. "She said New York is back." The crowd went wild in response to Mulaney's comment about the city. Mulaney also introduced Wiley as the "next mayor of New York City." Another person tweeted one of Mulaney's jokes. "I am here because of ranked-choice voting of comedians. The other four guys didn't want to do it."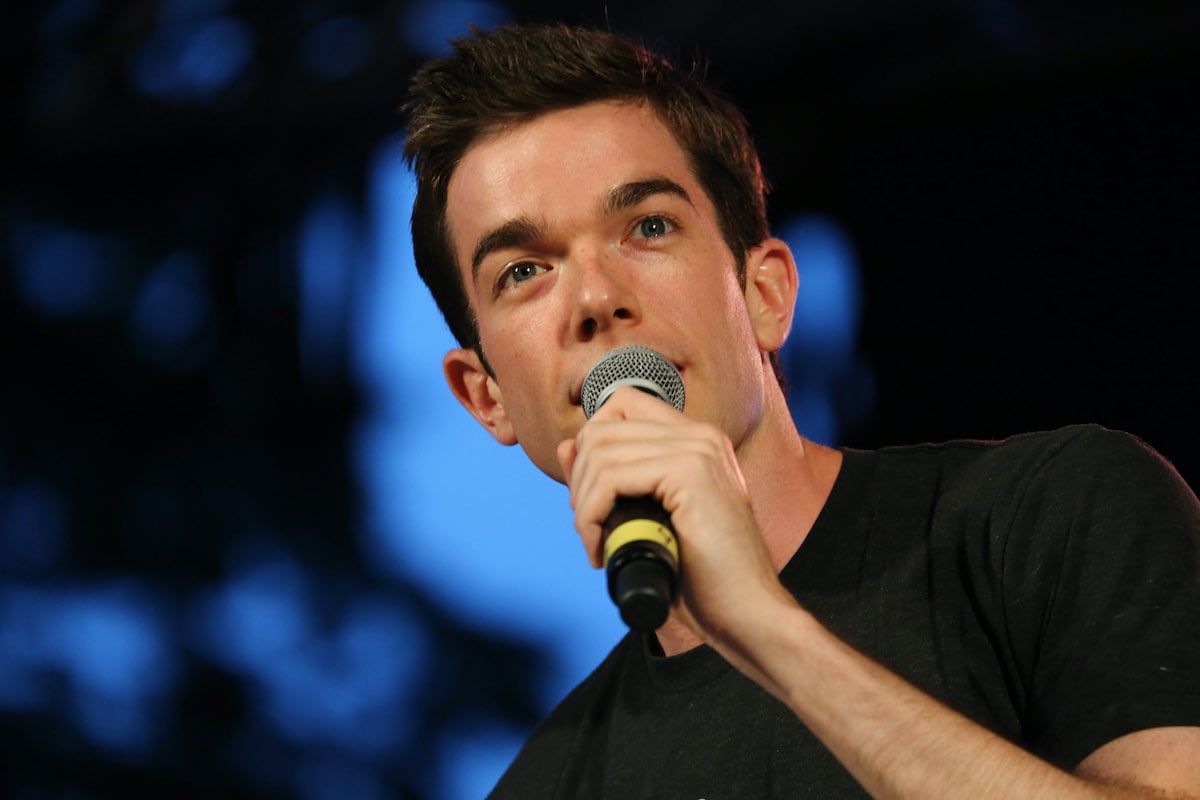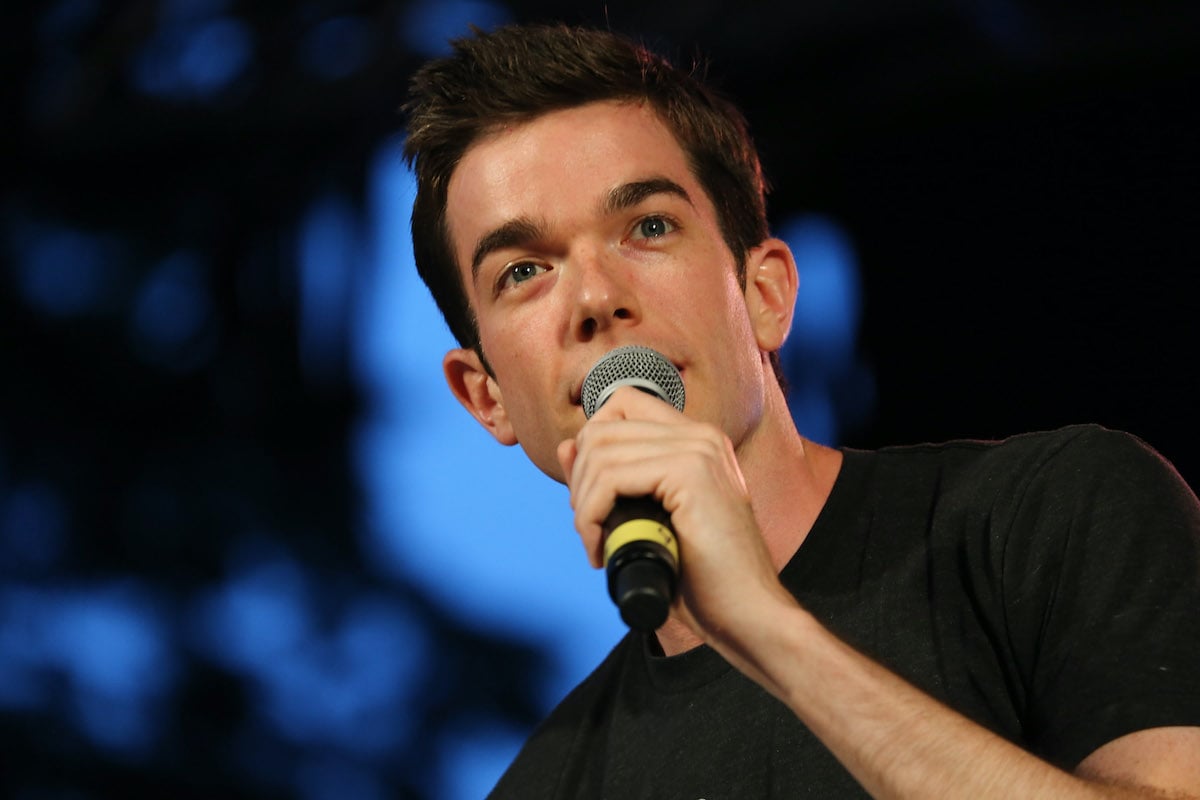 John Mulaney's fans who missed the show had FOMO
Fans shared their disbelief on Twitter. Many fans had massive FOMO when they learned Mulaney and Ocasio-Cortez opened for the band and they weren't at the show. "(me currently 1700 miles away) i cannot believe the strokes' openers were AOC and john mulaney and i was not there," one person tweeted.
Another person wrote, "THE STROKES PREFORMED IN MY CITY WITH JOHN MULANEY AND AOC OPENING???? WHY DID NO ONE TELL ME." The venue, which appeared to be packed, required all attendees to provide proof of a negative Covid-19 test, NME reports.
A fan shared a clip of Ocasio-Cortez dancing with Wiley while the band rocked out. Another fan admitted that the lineup was the perfect way to welcome back live performances. "AOC and John Mulaney opening for The Strokes is my first show in a year and a half and I cannot complain."
John Mulaney is a fan of The Strokes
During one of his last pre-rehab public appearances, Mulaney wore Strokes frontman Julian Casablancas's coat, which he gave Mulaney during their appearances on Saturday Night Live. "When we were shooting promos he had on a really cool Knicks jacket," Mulaney said during his appearance on Late Night with Seth Meyers. "I said 'That's a cool jacket, I gotta get that jacket.' You know rock stars have clothes like, you're like, 'I'm never in my life going to see those clothes. I'm never going to walk into the store where they sell the clothes.' So I said that out loud thinking maybe he'd tell me where I'd get the jacket."
"That didn't happen, that's alright," he continued. "So then after the show, he came into my dressing room, he's like, 'So you wanted jackets.' He gave me this one and he gave me a leather jacket … This is like, there's nothing I can do with this. But I enjoy it so much. It's so meant for like, a lead singer."
The sunglasses Mulaney wore during the appearance had also belonged to Casablancas.
John Mulaney kicked off his post-rehab tour in May
Mulaney's appearance at The Strokes fundraiser comes as he re-emerged back to standup. He announced in December he was entering rehab for drug and alcohol addiction, shortly after his appearance on Late Night with Seth Meyers.
He completed treatment but waited a few months to return to the stage. Vulture reporter Jesse David Fox attended Mulaney's first return to the stage in May and offered some observations about the show. "Mulaney's show wasn't a show," Fox wrote. "Candid, loose, sometimes hard to watch, sometimes so funny it made the audience convulse in laughter, it was a writing session." Adding, "He spent a large portion of the set complaining about his intervention, organized by his college friends and his celebrity friends. How dare they trick him into thinking he was getting dinner? Why, in a room of the 12 funniest people he knows, was no one being funny? "