John Mulaney's Dog: Fans Question Petunia's Whereabouts
Now that the shock of his rehab stint, divorce, and a subsequent new relationship has begun to wear off, fans want to know where John Mulaney's dog is. Mulaney's French bulldog, Petunia, was often included in his standup routines and even made an appearance during the opening of his Netflix special, The Comeback Kid, but has seemingly vanished since Mulaney filed for divorce. All in all, Petunia seems fine. She appears to be with Mulaney's ex, Annamarie Tendler. Still, fans with tickets to his recent tour, From Scratch, can't seem to help but ask the burning questions. So, who exactly has custody of Petunia? 
Recent ticketholders at 'From Scratch' keep asking where John Mulaney's dog is
Mulaney fans have a lot to discuss. The comedian's extremely eventful year is being capped off with a standup tour and impending fatherhood. While internet fans can't stop talking about Mulaney's new relationship, fans who bought tickets to From Scratch have other questions. According to Reddit users, ticketholders are asking about John Mulaney's dog en masse. 
Several Reddit users claim fans at recent standup shows have been questioning Petunia's whereabouts and brazenly asking questions about the custody arrangement for the 7-year-old Frenchie. Mulaney is keeping any custody arrangements secret. According to one ticketholder at a recent show, Mulaney insisted he wouldn't be answering any questions.
Who has custody of Petunia?
Petunia's personal Instagram page has not been active since 2019, but that doesn't mean the pooch is completely off social media. A spy at Annamarie Tendler's Instagram page seems to be proof enough that Tendler has custody of the pup she once shared with Mulaney. However, neither Mulaney nor Tendler has discussed Petunia's living situation publicly.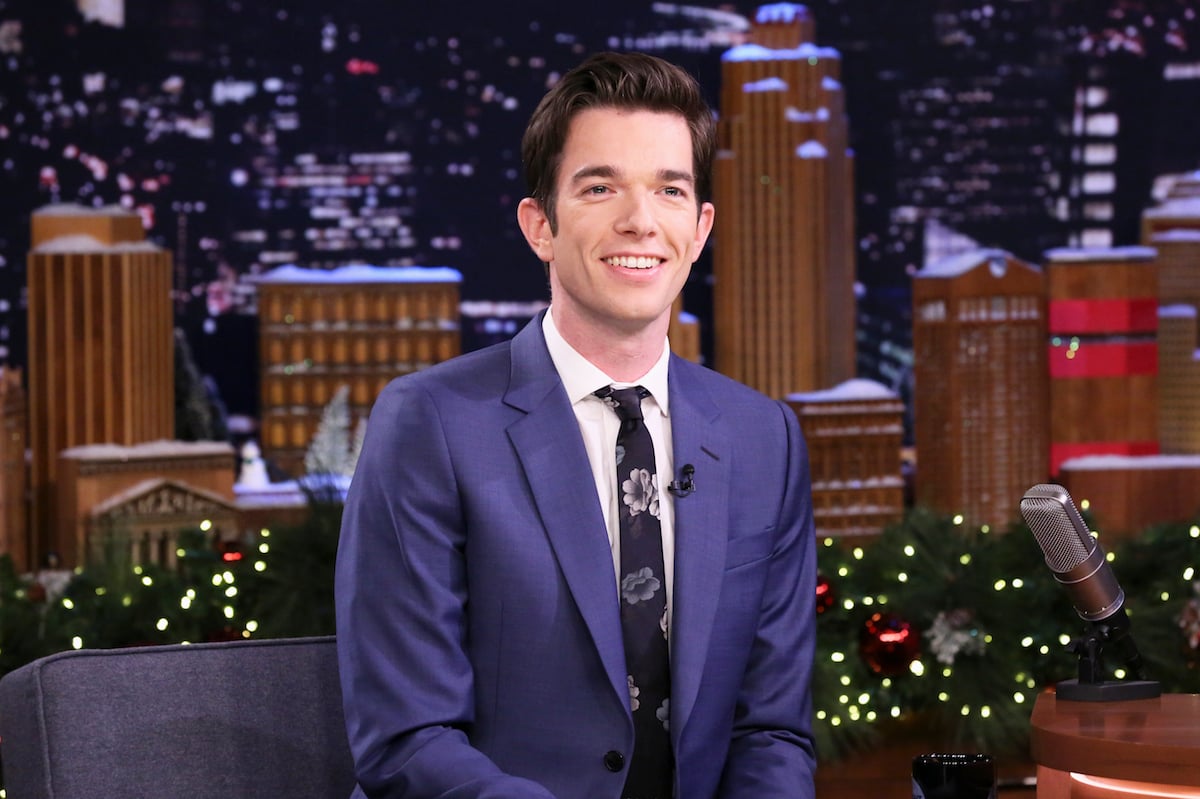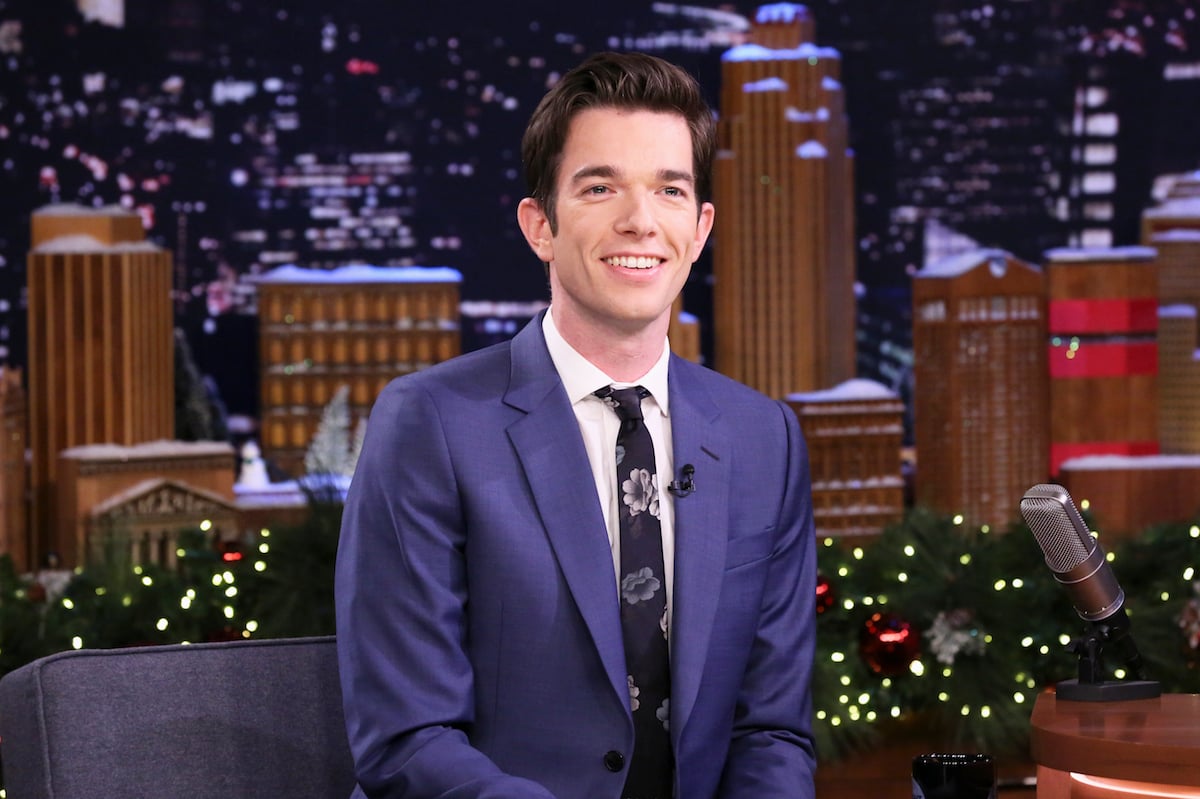 In May 2021, Tendler and Petunia appeared in a photo together to celebrate Mother's Day. In the photo, Tendler is rocking the dog. The caption wished all of the women who took unconventional paths to motherhood a Happy Mother's Day. Tendler featured Petunia in an Instagram story in June, too. John Mulaney's dog has not been featured on his social media in more than a year, but he did offer Petunia a shoutout in May for her birthday. To be fair, Mulaney has completely revamped his Instagram since he got out of rehab. The account has almost no actual posts. 
Does John Mulaney have any other pets?
Mulaney once joked that he and his now-ex, Tendler, had decided not to have children, so they had a dog instead. Petunia was heavily featured in the comedian's standup and regularly appeared in Instagram posts by both Mulaney and Tender. She was the only pet the duo shared. Now that Mulaney and Olivia Munn are together, there is a new dog, or two, in town. 
While Mulaney himself doesn't appear to have any additional pets, Munn was the owner of two dogs already. Munn adopted a terrier mix named Chance in 2014. She later rescued a Cavalier King Charles Spaniel named Frankie. Mulaney hasn't mentioned Munn's pets in From Scratch or in any recent interviews. August was a rough month for Munn and her rescue pups, though. In a lengthy Instagram post, she explained that Frankie and Chance had both been sick for several weeks after drinking contaminated water. 
While Munn didn't state exactly what was wrong with the dogs, her mention of water bowls and the timing appears to match reports of dog illness outbreaks in the Los Angeles area. According to KTLA, Leptospirosis and canine influenza outbreaks were reported in LA starting in July 2021. Both illnesses can be spread through shared water bowls as well as contaminated soil.