John Mulaney's Wife Quietly Returns to Instagram But Dropped the 'Mulaney' and the Couple No Longer Follows Each Other
John Mulaney's wife Anna returned to Instagram but made some changes to her account.
Comedian John Mulaney's wife Annamarie Tendler, who left Instagram during Mulaney's drug and alcohol relapse quietly returned, but with noticeable changes to her account.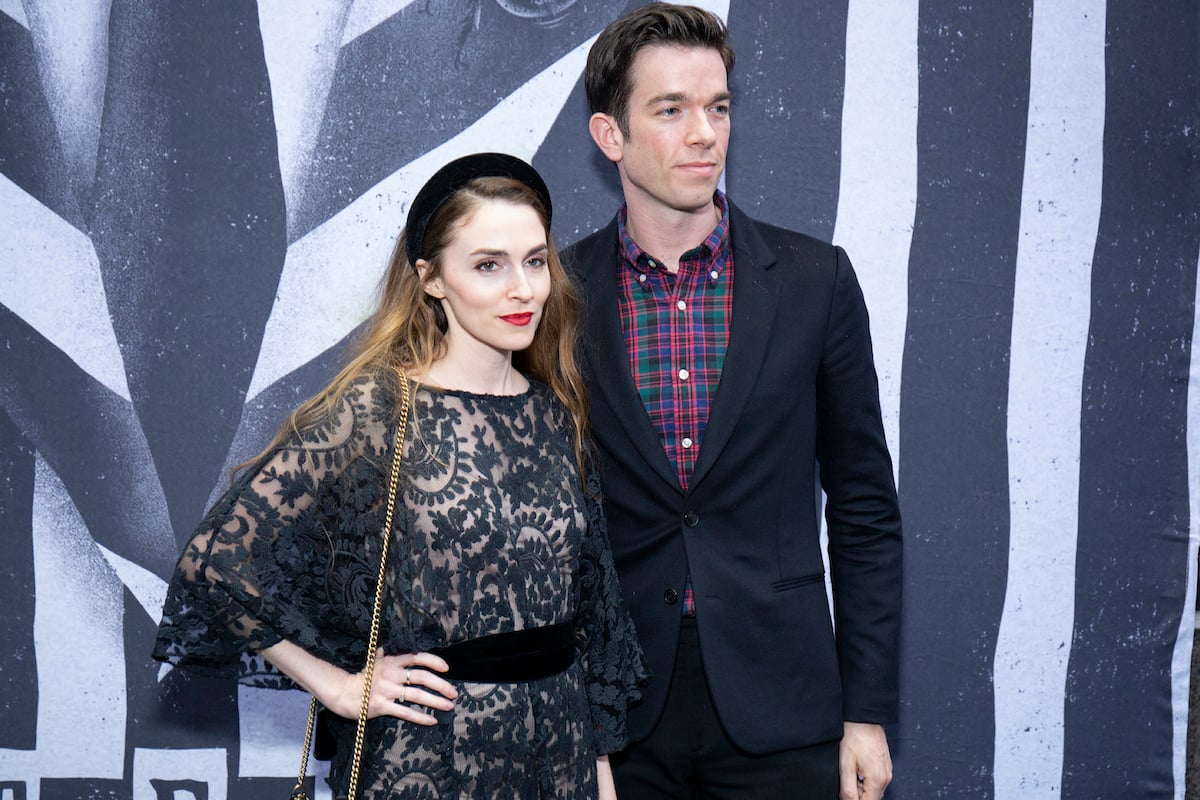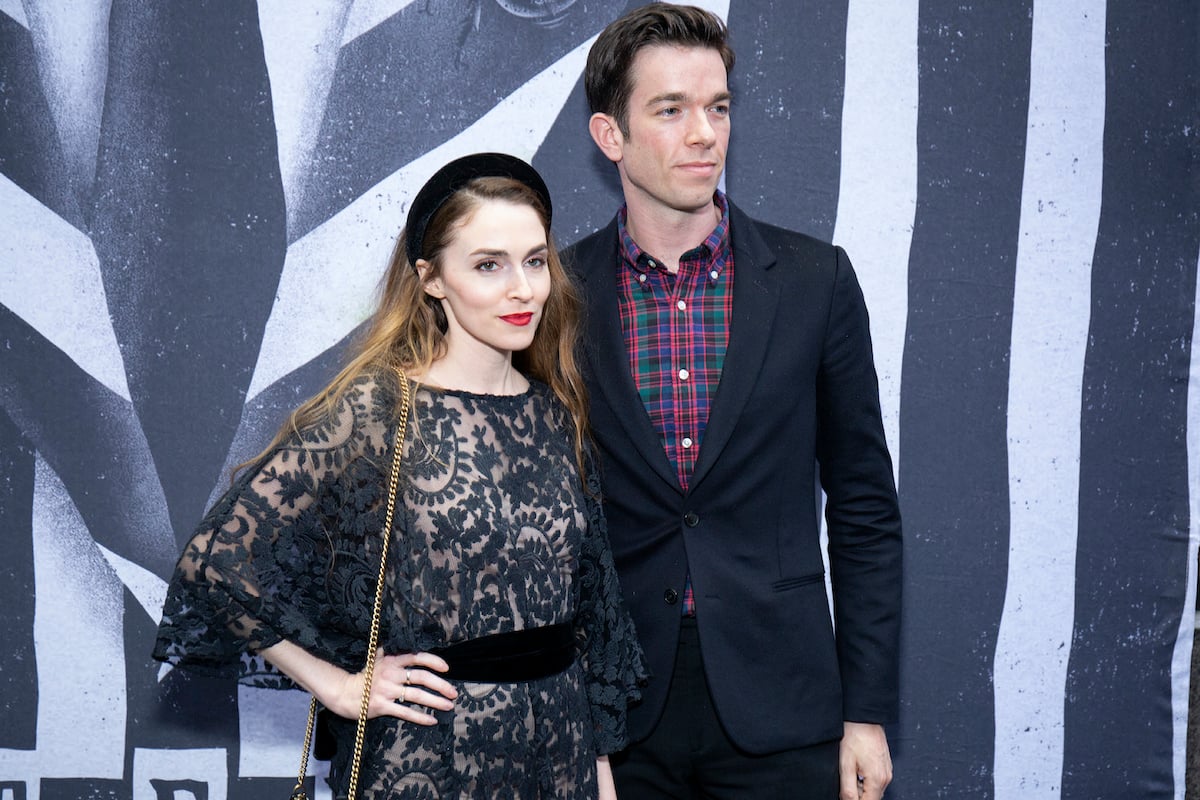 Tendler's previous Instagram included her married name and also a slew of photos that included Mulaney. She seemingly scrubbed her profile, removing "Mulaney" from her bio and nearly every photo of her husband from her feed. Instead of featuring personal photos, Tendler is using Instagram to feature her artwork, especially her creative lamp line.
Her latest post featured a small lamp that included a sweet deer surrounding the base. "Made these for myself. Not for sale," she captioned the image. Tendler's last photo prior to the lamp was a selfie where she is flashing the peace sign at the camera. The image was posted in Dec. 2019 and Tendler shared she was disabling her account to focus on new artwork.
John Mulaney and Anna Tendler no longer follow each other on Instagram
The couple has also stopped following each other on Instagram. While Mulaney has almost completely disappeared from Tendler's Instagram, the last photo he shared of just her was in 2019. "Two beauties. One with a weighted blanket," he captioned the photo of Tendler and their dog. Mulaney also turned off the comments on the photo.
Mulaney also turned off comments on the series of photos he shared from a night out in the city with Tendler and Pete Davidson from Saturday Night Live in June 2019.
Tendler was also in a more recent photo helping Nick Kroll prepare for an Oh, Hello appearance. "Oh Hello the P'dcast Episode 7: Gil violates a restraining order to chat Princess Diana Beanie Babies with Anna Tendler Mulaney. Don't miss this rare opportunity to hear social media avoider and utter recluse Anna Tendler Mulaney talk on the record. Also an Uber ad to the tune of Sugar Magnolia!" he captioned the image and again, comments were turned off.
Mulaney promoted an academic fashion scholarship that is important to Tendler in July 2020. "Academic fashion scholarship is close to my wife, Anna's, heart. She is close to my heart and so we are helping to raise donations for The Fashion and Race Database," Mulaney wrote.
Rumors arose that the couple was splitting up when Tendler deleted her Instagram account. She also had no comments when Mulaney had a drug and alcohol relapse during the pandemic.
John Mulaney recently sought treatment for a drug and alcohol relapse
In Dec. 2020, Mulaney sought treatment for cocaine and alcohol abuse. He checked into a rehab facility for a 60-day program. "John's friends and family are happy that he's finally getting some help and focusing on his health," a source told Page Six.
"His fans know he's struggled in the past with sobriety, he has talked about it openly," the source continued. "Unfortunately, he has struggled again during the pandemic. He's on board with his recovery; he's not fighting against rehab."
In his standup, Mulaney has been candid about his sobriety and described himself as being a blackout drunk before he got sober. "I drank for attention," he told Esquire in 2019. Adding, "I was really outgoing, and then at twelve, I wasn't. I didn't know how to act. And then I was drinking, and I was hilarious again."
 "I never liked smoking pot," Mulaney added. "Then, I tried cocaine, and I loved it. I wasn't a good athlete, so maybe it was some young male thing of, 'This is the physical feat I can do. Three Vicodin and a tequila, and I'm still standing. Who's the athlete now?'"