John Mulaney's Wife Tells Her Side of the Story Through Heartbreakingly Beautiful Photography
John Mulaney's wife Anna Marie Tendler has been telling her side of the story for weeks through her incredible photography, which she shared on Instagram.
Comedian John Mulaney's wife Anna Marie Tendler has yet to share her side of the story, but she is definitely communicating her raw and emotional pain through her photography.
She's been telling her story for months through her photography but the images have truly come to life following the announcement that she and Mulaney are divorcing. Only days after the announcement, rumors surfaced that Mulaney is now dating actor Olivia Munn only weeks after leaving rehab. He was being treated for an alcohol and drug addiction. Now, new reports recently surfaced that Tendler too recently sought treatment for issues surrounding food. Her recent image almost responds to reports and pain she's enduring.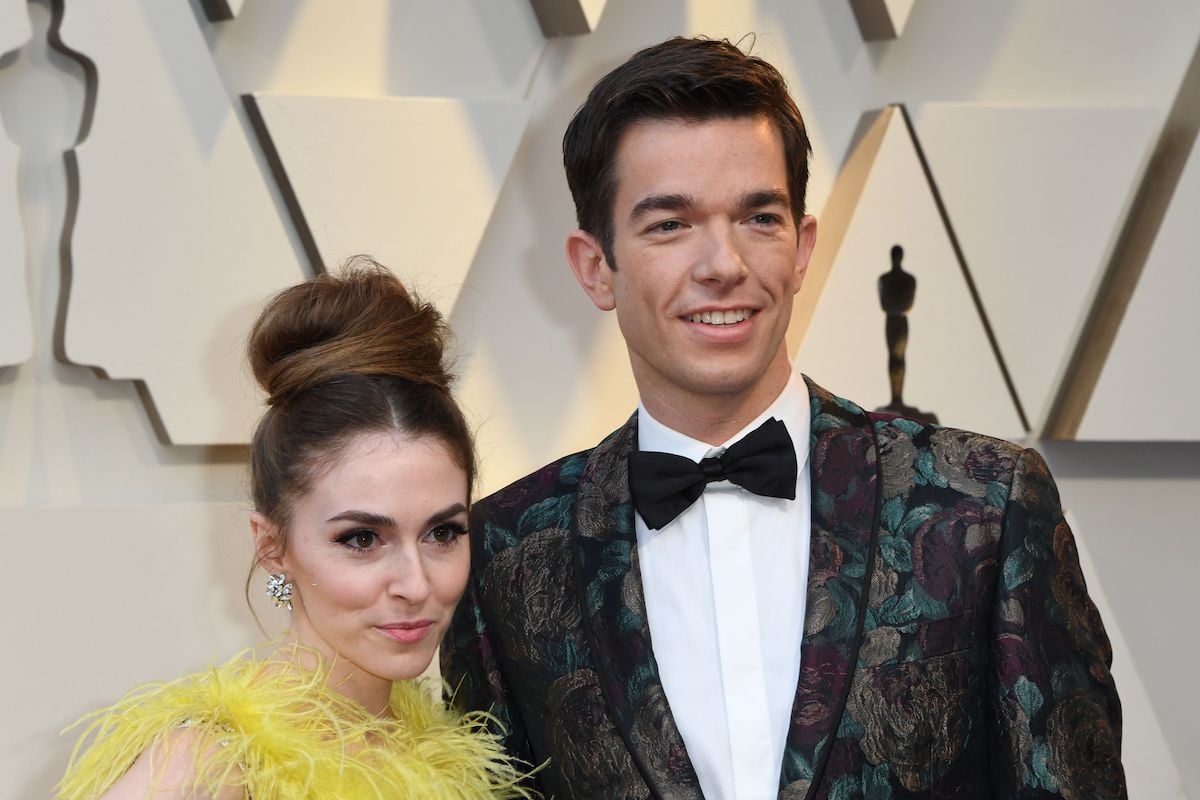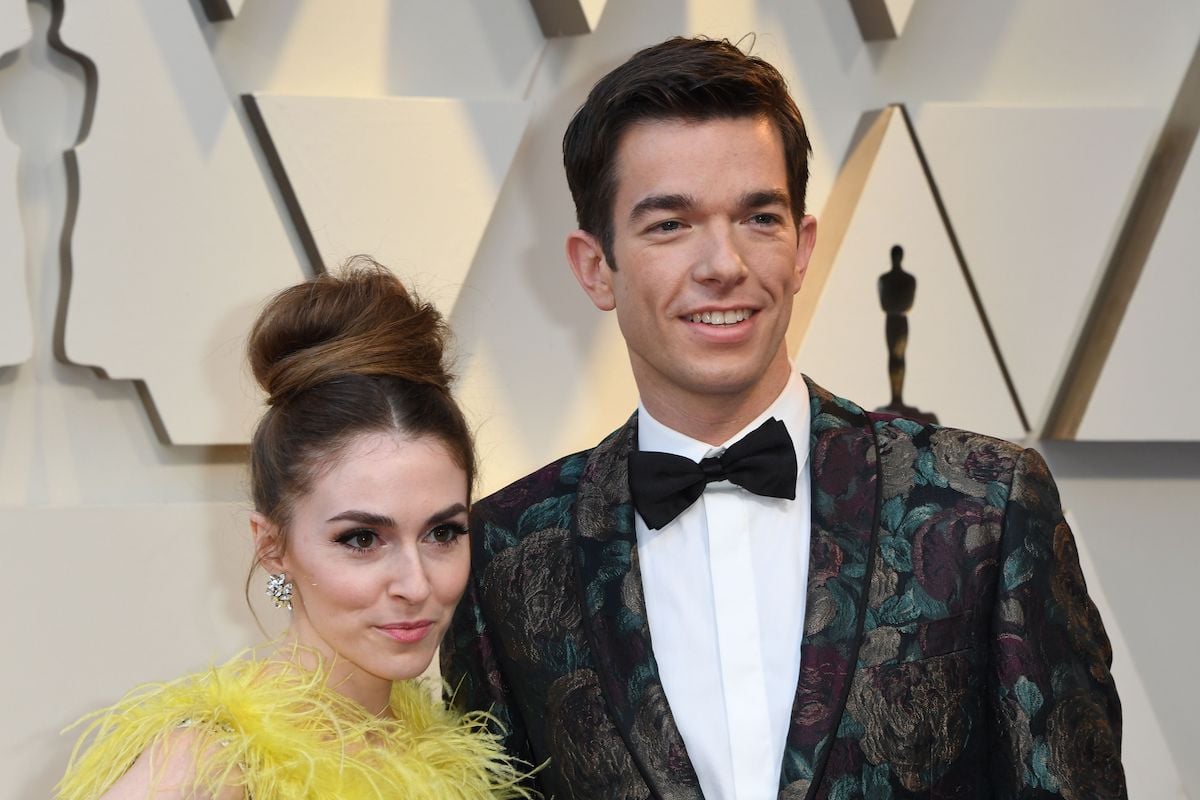 Anna Marie Tendler set the table for two but she eats alone
Tendler captured a photo sitting down to dinner at a formal dining room in the home she's been photographed in for months. Two plates are set and candles dance in between the place settings. Tendler is shown seated at the table, clearly alone, looking wanting at the empty chair in front of her. She's dressed in a flowing white gown and captioned the image, "Dinner In March."
Fans who are clearly following her story responded with supportive comments and love. "Be right back crying. We love you Anna," one person commented. Another person simply said, "Omg I'll sit with you."
"This entire series is so heartbreaking and beautiful," a commenter wrote, seeing how Tendler's Instagram for months told her story. While Tendler hasn't created photos that seemingly address reports in the media, the latest photo has an especially powerful impact as stories continue to drip.
Anna Marie Tendler's art tells her story
Tendler did not seem to want to divorce Mulaney. "I am heartbroken that John has decided to end our marriage," she shared via Page Six in early May. "I wish him support and success as he continues his recovery."
The day before news broke that the couple was divorcing, Tendler shared a "Mother's Day" photo cradling the couple's dog, Petunia. She is dressed in a long, flowing black dress and black sheer blindfold. "Happy Mother's Day to all the women who have chosen unconventional paths of motherhood, and to those for whom the unconventional paths have chosen them," she captioned the image. "(And, of course, HMD to my own mom, the artist who made me an artist.)"
Only days later, once news of the divorce became public, Tendler shared another photo where she is saging her home. "New Moon in Taurus," was all she wrote. The meaning behind the image, shared on May 11, indicates a fresh start and way out of a bad situation.
While the recent images certainly address the news, Tendler's been telling her side of the story since January. She first deactivated her Instagram. When she returned, she unfollowed Mulaney, changed her last name back to Tendler, and started to scrub Mulaney from her account. Beginning in January, most of her artful photos were taken from an old home and only featured Tendler and sometimes Petunia.