How John Paul Jones Sized Up John Bonham at Led Zeppelin's First Meeting
Before Led Zeppelin, John Bonham was known as the best Black Country drummer. John Paul Jones recalled him carrying himself like that.
Robert Plant met John Bonham before Led Zeppelin took flight. In fact, Plant and Bonham had played in a few bands together (including Band of Joy) circa '67. Plant once told a hilarious story of the two meeting after a performance Plant and his band gave in England's Black Country.
"There was a guy with quite an arrogant air to himself watching me," Plant recalled in a 2010 BBC 6 documentary. "He came up to me after the show and he said, 'You're pretty good. But you'd be a lot better if you had a drummer like me.'"
For Plant, it was a "who does this guy think he is?" moment. However, after hearing Bonham play, Plant and his bandmates agreed with the drummer's assessment of his abilities. Soon enough, Bonham became known as the loudest (and best) drummer around the West Midlands.
When he got the offer to play with Led Zeppelin, Bonham didn't jump at the chance. He took his time deciding because he had other options. Once he did turn up to play with the Zep, John Paul Jones recalled having the same reaction Plant had upon meeting Bonzo.
John Paul Jones recalled John Bonham as 'real cocky' in Led Zeppelin's early days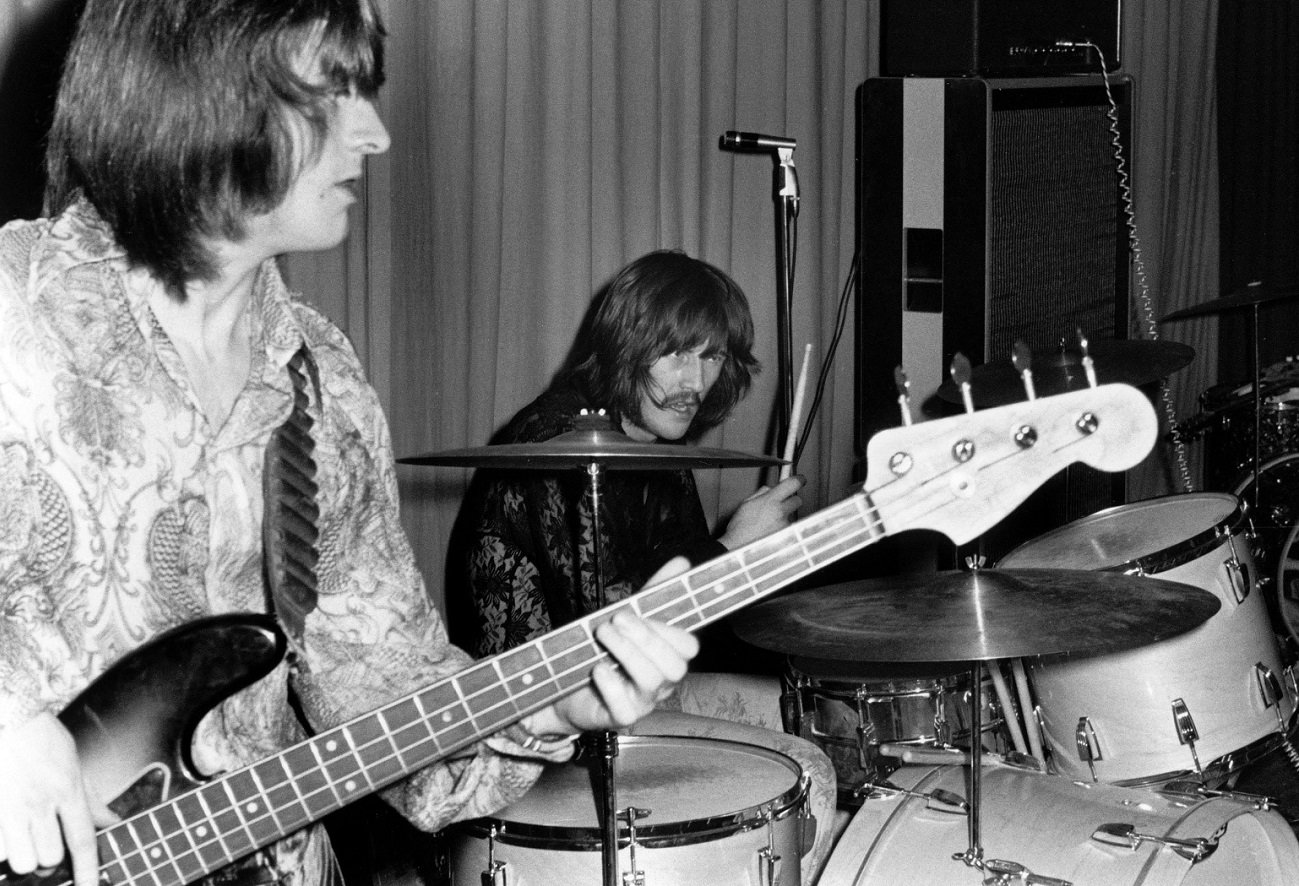 The first time Zeppelin got together to jam, Plant had already worked on a few songs with Jimmy Page, so there was at least some rapport there. Jones and Bonham had never played together, so it was a cold session for the two of them.
Once they started to play, however, everyone knew they had something. And Jones realized he had quite a character as his partner in the rhythm section. "The first thing to strike me about Bonzo was his confidence," Jones recalled in Mick Bonham's John Bonham: The Powerhouse behind Led Zeppelin. "He was a real cocky bugger in those days."
At that point, Jones had played sessions with all classes of musicians (and arranged for The Rolling Stones). But he didn't hold Bonham's cockiness against him. "You have to be [cocky] to play like that," Jones said in the Bonham bio. "He wasn't showing off, but was just aware of what he could do."
Bonham described himself as 'shy' at the start of Zeppelin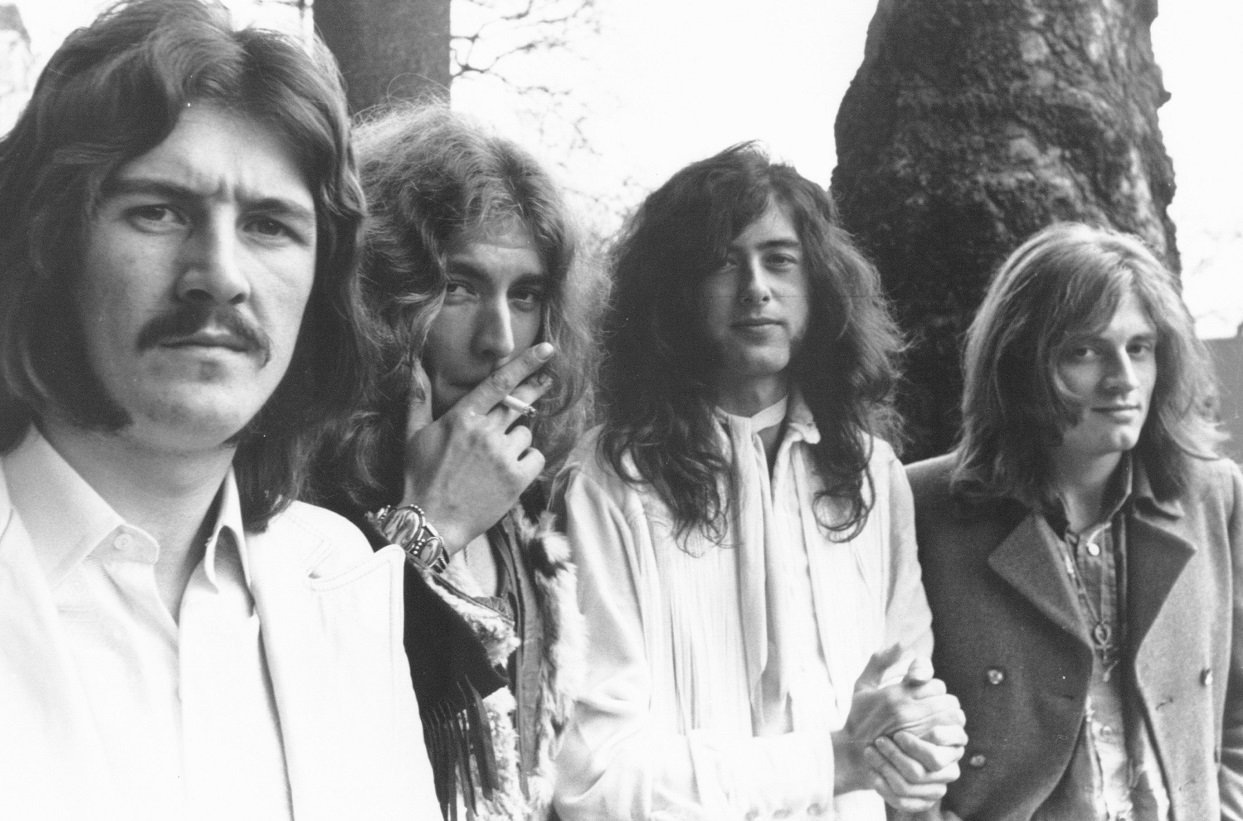 In a late '60s interview (reprinted in Led Zeppelin in Their Own Words), Bonham described how he felt early on in Zep. "When I first joined the group, I didn't know Jimmy and I felt shy," he said. "He was the big star and had been around for ages with the session thing and The Yardbirds."
While Bonham certainly made his presence felt on the band's debut (Led Zeppelin), Bonzo had toned it down a tad from the days when his groups would get shut down by Midlands club owners because he played his drums too loud.
"You know, the singer usually stands at the front — but not with John," Plant recalled of a Band of Joy gig at London's Speakeasy (via the BBC). "He'd actually put his drum kit right on the edge of the front of the stage." Bonham never did get that reputation for shyness.