John Travolta Built a $10.5 Million Airport Home So He Could Park His Private Jets in the Driveway
John Travolta is one of America's most beloved actors, with a career that spans stage and screen. He has appeared in big-budget action films, heartfelt independent dramas, and fun musicals — all while maintaining a happy marriage and home life. Travolta has spent much of his life in front of the camera, but during his …
John Travolta is one of America's most beloved actors, with a career that spans stage and screen. He has appeared in big-budget action films, heartfelt independent dramas, and fun musicals — all while maintaining a happy marriage and home life. Travolta has spent much of his life in front of the camera, but during his off-hours, Travolta likes to unwind by getting behind the controls of one of his private jets. The actor is notorious for his love of planes and is a certified pilot. Over the years, Travolta has spent a staggering amount of money on his hobby — but there's no doubt that it has brought him great happiness.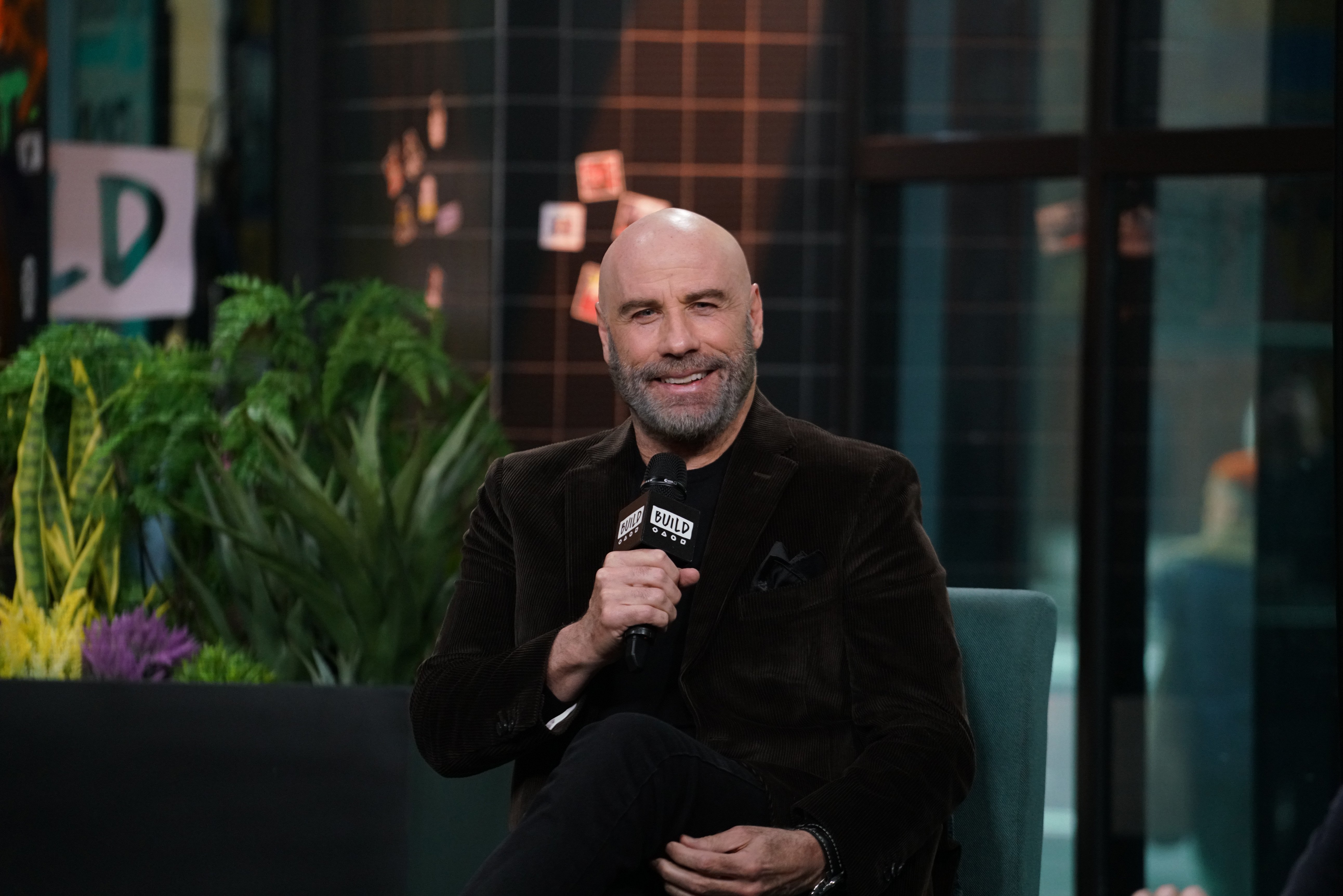 How did John Travolta become famous?
John Travolta was born in New Jersey in 1954. The youngest of six children, Travolta was inspired early on by his mother, who was a singer and actress. At the age of seventeen, Travolta dropped out of high school in order to pursue his passions in musical theater, according to IMDb. In the early seventies, Travolta was cast in the touring stage musical Grease and began earning acclaim for his singing and dancing abilities.
After a few years of working on stage, Travolta began landing roles in movies. His early parts included roles in the movies Carrie and Emergency, but he didn't get his big break until he was cast as high school student Vinnie Barbarino in the TV show Welcome Back, Kotter in 1975. From there, it was a short ride to movie stardom and success from films like Saturday Night Fever and the on-screen adaptation of Grease. Over the decades, Travolta has remained a massive movie star, able to reinvent himself through the years and effortlessly inhabit characters that have become beloved by audiences worldwide. 
John Travolta has always loved planes
Like many big-name celebs, John Travolta has his own expensive hobby. However, his chosen recreational activity involves a strong element of danger and unlike most celebrities, Travolta got involved with his hobby when he was just a teenager, according to The Travel. When he was still a young man, Travolta started taking flying lessons, and by the age of twenty-three, he had gotten his license. 
Over the years, Travolta has devoted a lot of time and money to his hobby, and he now owns a veritable fleet of planes. Reportedly, Travolta often flies himself to film sets and even has a close relationship with the company Boeing. Although Travolta has customized his planes to exacting standards of luxury, he isn't afraid to use his fleet for good causes and has frequently flown into disaster areas, according to Business Jet Traveler, bringing food and relief. 
John Travolta's expensive airport community home
As befits a superstar of his station, John Travolta has spent millions on his jets over the years. He is also particular about where they rest when he isn't flying them. Reportedly, Travolta owns property at an exclusive Florida airpark, which features the longest private runway in the United States, according to Robb Report. The runway is 7,550 feet (2.3 km) long, the perfect size for Travolta's beloved 707 jetliner, one of his favorite planes. Travolta and his family first set up camp at the community in 2001, building a 6,600-square-foot home there. Not only does the property feature a fully lighted runway, but it includes separate conference halls, horse stables, and a fabulous fitness center. All in all, the perfect home for an aviation fanatic with a penchant for the good life. 
Recently the property went on the market for a staggering $10.5 million. Fans of Travolta who wish to experience life like a celebrity can toss their hat in the ring for the exclusive property, although they might not have the means to adorn the runway with planes like Travolta did.