Why Did John Travolta Turn Down 'Forrest Gump'?
John Travolta was initially attached to star in 'Forrest Gump.' But why did the actor choose not to star in the Oscar-winning movie?
Tom Hanks is synonymous with the character of Forrest Gump. After all, the actor — well, and his younger brother Jim — created a cinematic icon with that 1994 movie. However, before Hanks taught audiences "life is like a box of chocolates," John Travolta nearly nabbed the role instead. But why did the actor turn down a future blockbuster movie such as Forrest Gump?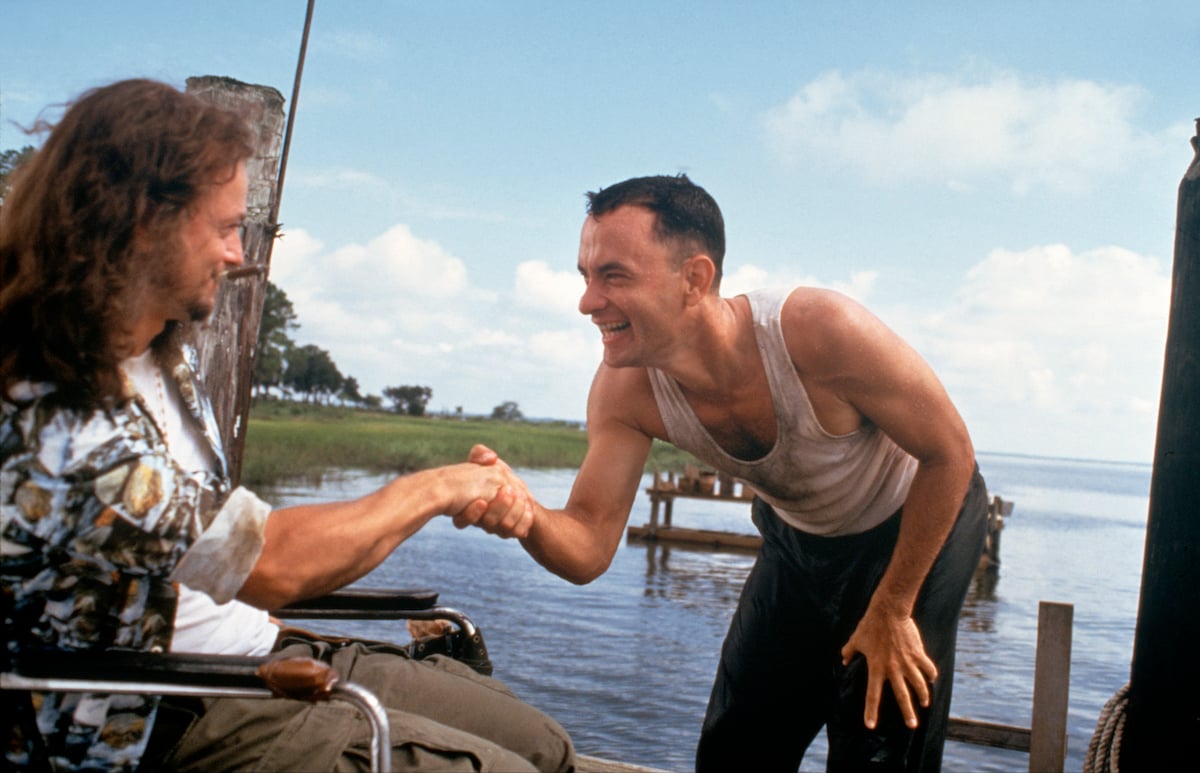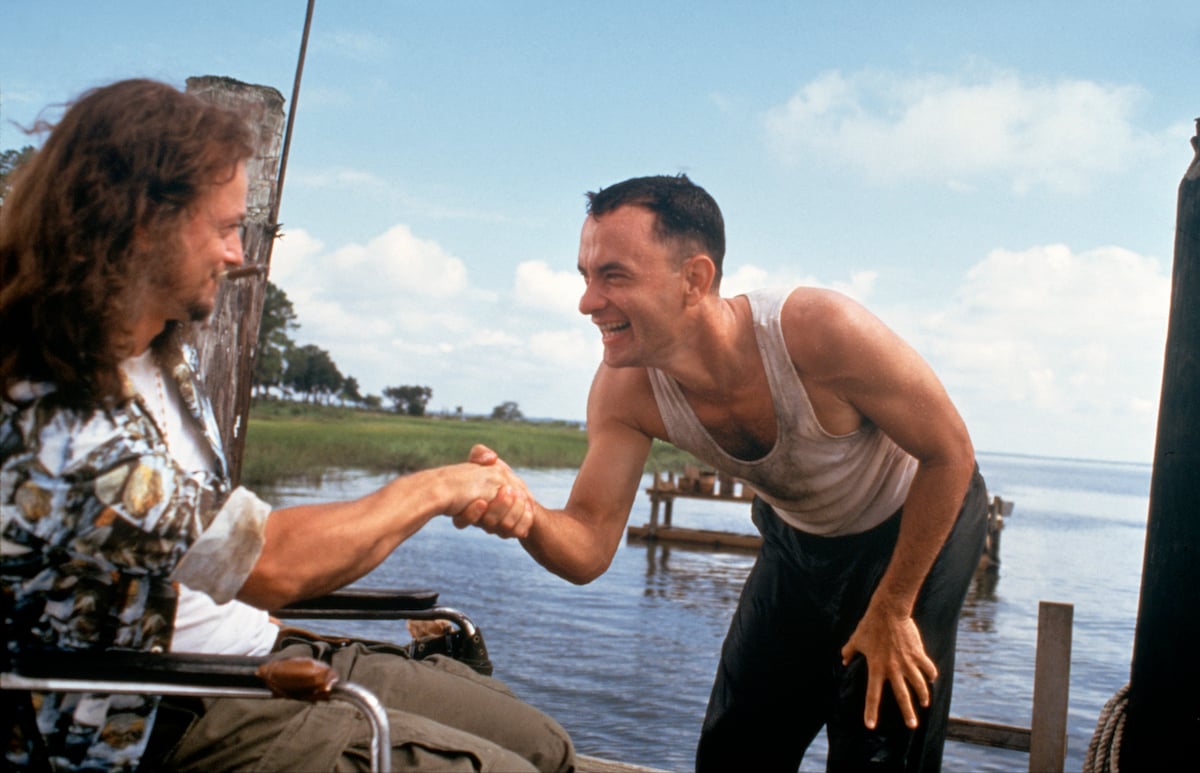 Tom Hanks landed an iconic role as the title character in 'Forrest Gump'
In the 1980s, Hanks was known for his TV comedy Bosom Buddies and early movies such as The Money Pit and Splash. Even 1988's Big — which landed the actor his first Academy Award nomination — leaned more on his comic timing than his dramatic chops. But after 1993's Philadelphia won the actor his first Oscar, Hanks officially arrived as an awards favorite.
Still, while Philadelphia was a box office hit, Forrest Gump was the movie that made Hanks the leading man he would continue to be. The film not only swept awards season. It reined in an astounding $678 million worldwide, according to Box Office Mojo. A full-on pop culture phenomenon followed Forrest Gump, thanks to Hanks' performance.
John Travolta could have starred in 'Forrest Gump' instead
Whereas Hanks was a star on the rise, Travolta was in desperate need of a career boost in the early 1990s. The same year Hanks delivered an Oscar-winning performance in Philadelphia, Travolta starred in the underwhelming threequel Look Who's Talking Now. Still, he once told MTV he has no regrets about turning down Forrest Gump.
"[I don't have any regrets] because if I didn't do something Tom Hanks did. Then I did something else that was equally interesting or fun. Or if I didn't do something Richard Gere did, I did something equally well. But I feel good about some I gave up because other careers were created. … I'm pleased I can share the wealth."
Travolta doesn't really touch on why he decided not to play Forrest Gump. But it's easy to see why the role might have seemed like a risky move. On paper, Forrest Gump could've fallen flat in several different ways. So it's likely Travolta didn't want to put his career on the line with the project. Besides, its filming would have prevented him from making another movie.
Tom Hanks went on to beat John Travolta at the Academy Awards
Instead of Forrest Gump, Travolta starred in Pulp Fiction. That movie, of course, revitalized his career and even landed the actor an Oscar nomination of his own. Ironically, he found himself nominated against Hanks, who won his second consecutive Academy Award in 1995.
That year became one of the most discussed awards ceremonies in recent memory. Forrest Gump went on to beat both Pulp Fiction and The Shawshank Redemption for Best Picture. Still, Forrest Gump is far less well-regarded now than those films. So perhaps Travolta made a wise choice.