John Travolta's Net Worth (And How He's Still Making Money From 'Grease')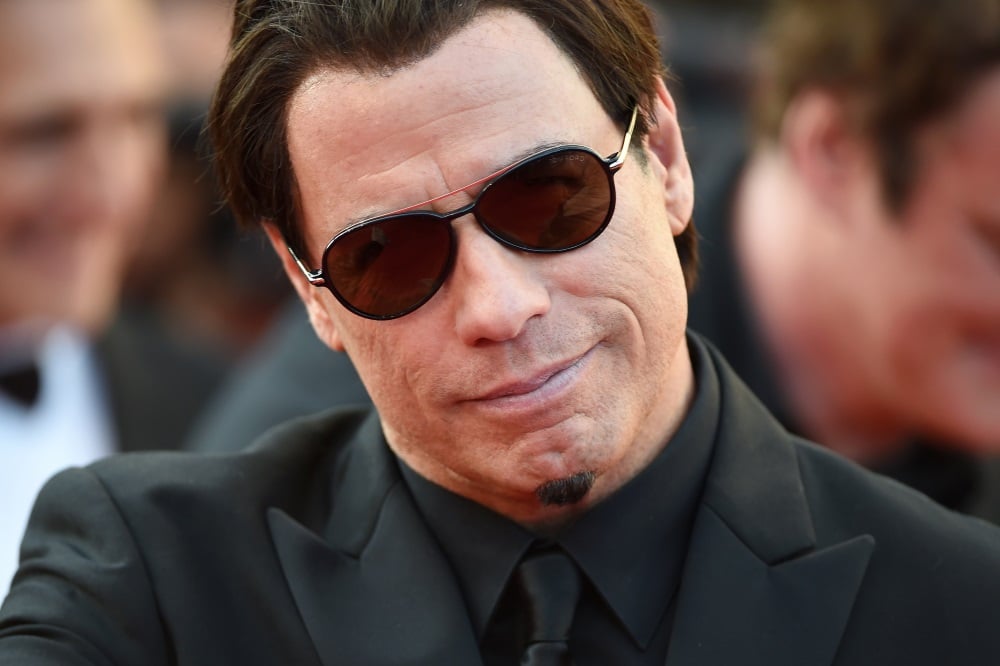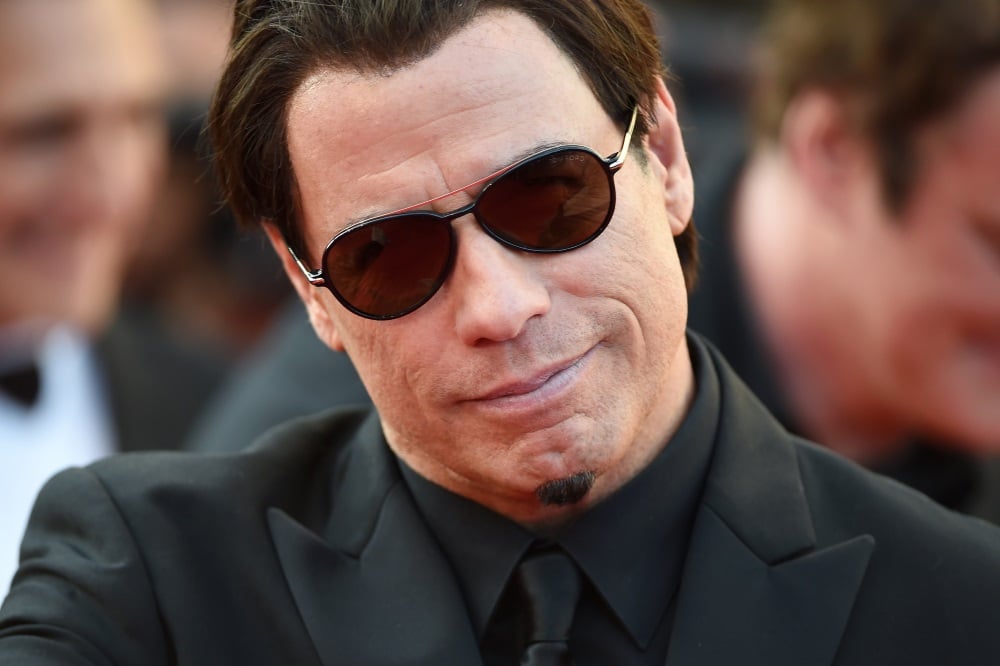 John Travolta has come a long way since his days on Welcome Back, Kotter and time spent combing his hair as Danny Zucko in Grease. The millionaire's famous movies have made billions at the box office and set him up so he doesn't ever have to work again (although it doesn't seem like he plans on stopping).
Travolta's repertoire of film success includes dancing and singing his way through Rydell High, portraying a ruthless hitman in Pulp Fiction, and stunning crowds as Edna Turnblad in the 2007 film remake of the Broadway hit Hairspray.
His recent venture, the 2018 mob film Gotti, received resounding disapproval from critics and effectively failed at the box office, even considering its limited release.
Once named one of the Most Valuable Actors of All Time, Travolta's passion project's failure comes as a contradicting disappointment to his fans.
Travolta's net worth exceeds $170 million
Travolta began accumulating his impressive net worth at the young age of 21. As his star skyrocketed, so did his wealth. By 1996 Travolta averaged $10 million per movie. His films have grossed $4.3 billion total
Travolta was named one of the Most Valuable Actors of All Time, with all his films combined grossing $4.3 billion. Ten of his movies have earned more than $100 million in the United States including Grease, Saturday Night Fever, and Hairspray. Eight of his movies have grossed over $200 million globally.
Despite his immense wealth, Travolta isn't one to take risks with his finances. "This is my own personal vulnerability, but it's also a strength in itself. I work hard for my money; I don't like to waste it, and I don't like to lose it," he told Entrepreneur.
Travolta also celebrates that he knows "where every cent [he's] spent has gone," including his mass charitable donations. He and his wife, Kelly Preston, actively donate to and support the Nelson Mandela Children's Fund and the Heroes Health Fund. They started the Jett Travolta Foundation to help support families experiencing the sudden loss of a child as they did in 2009 with their son, Jett.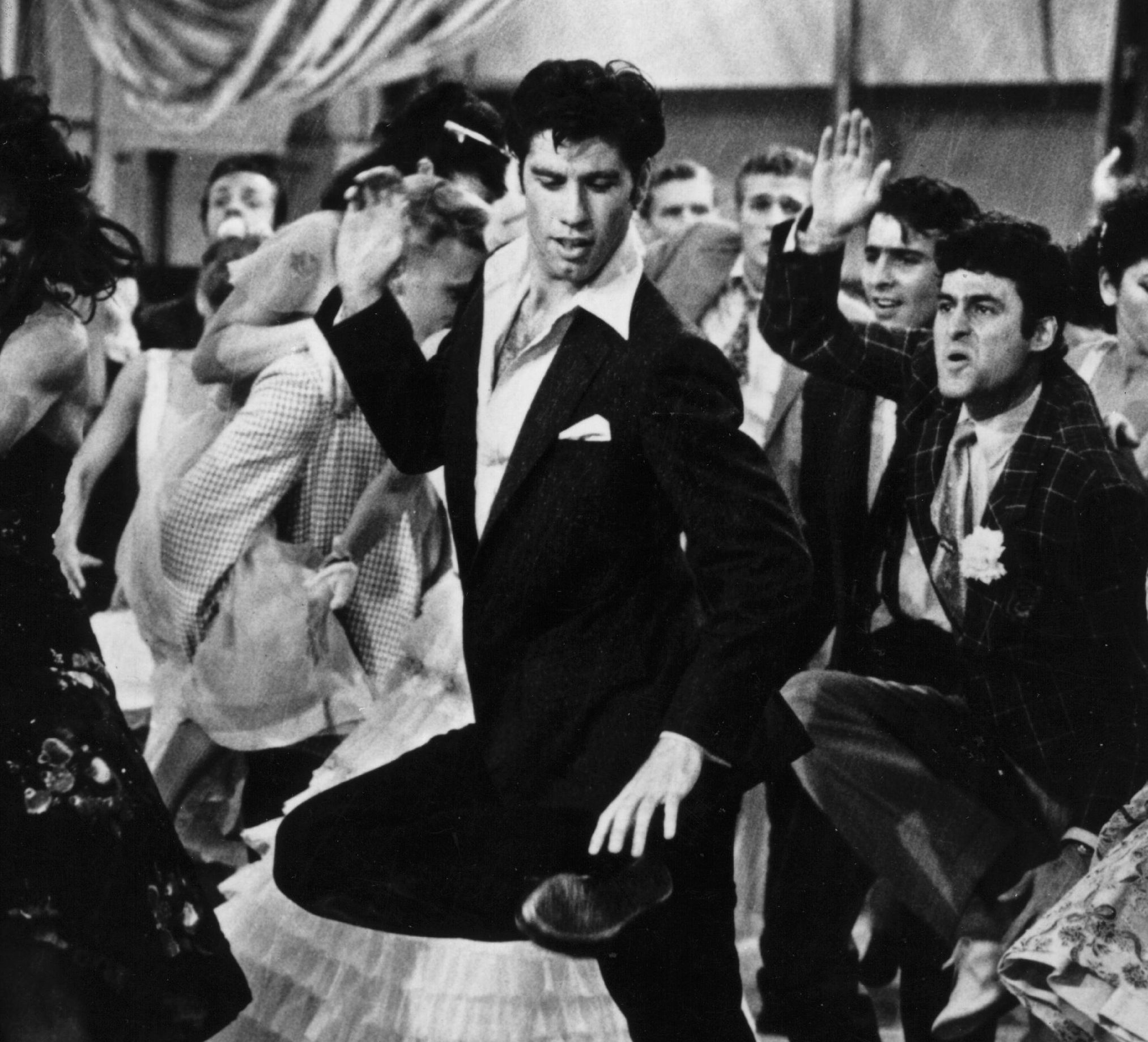 He still gets royalties from anything 'Grease' related
This includes Grease DVDs, online sales, CDs, and merchandise.  And while he and his costars were set to make millions in royalties off of the franchise, there was trouble in poodle skirt paradise when Olivia Newton-John, the Sandy to Travolta's Danny, sued Universal Music Group Inc. over royalties on sales of the Grease soundtrack.
Newton-John filed the lawsuit alleging that Universal failed to pay her over $1 million in owed royalties and other  "contractual payments." The suit claimed a recent audit proved the disservice to Newton-John. UMG and Newton-John reportedly settled the suit.
Check out The Cheat Sheet on Facebook!