'John Wayne Gacy Tapes': John Wayne Gacy Once Revealed Terrifying 'Rope Trick' He Used to Strangle His Victims
'The John Wayne Gacy Tapes' is all the rage on Netflix. However, he once revealed how he accomplished his "rope trick" to kill his victims for a reporter.
Netflix recently released The John Wayne Gacy Tapes, which intrigued true crime fans around the world. However, this is far from the first time that John Wayne Gacy received media attention for what he did to his victims. Documentaries, podcasts, and other content come out regularly. Gacy once revealed a horrifying "rope trick" to a reporter that he used to strangle the victims.
'John Wayne Gacy Tapes' digs into the infamous serial killer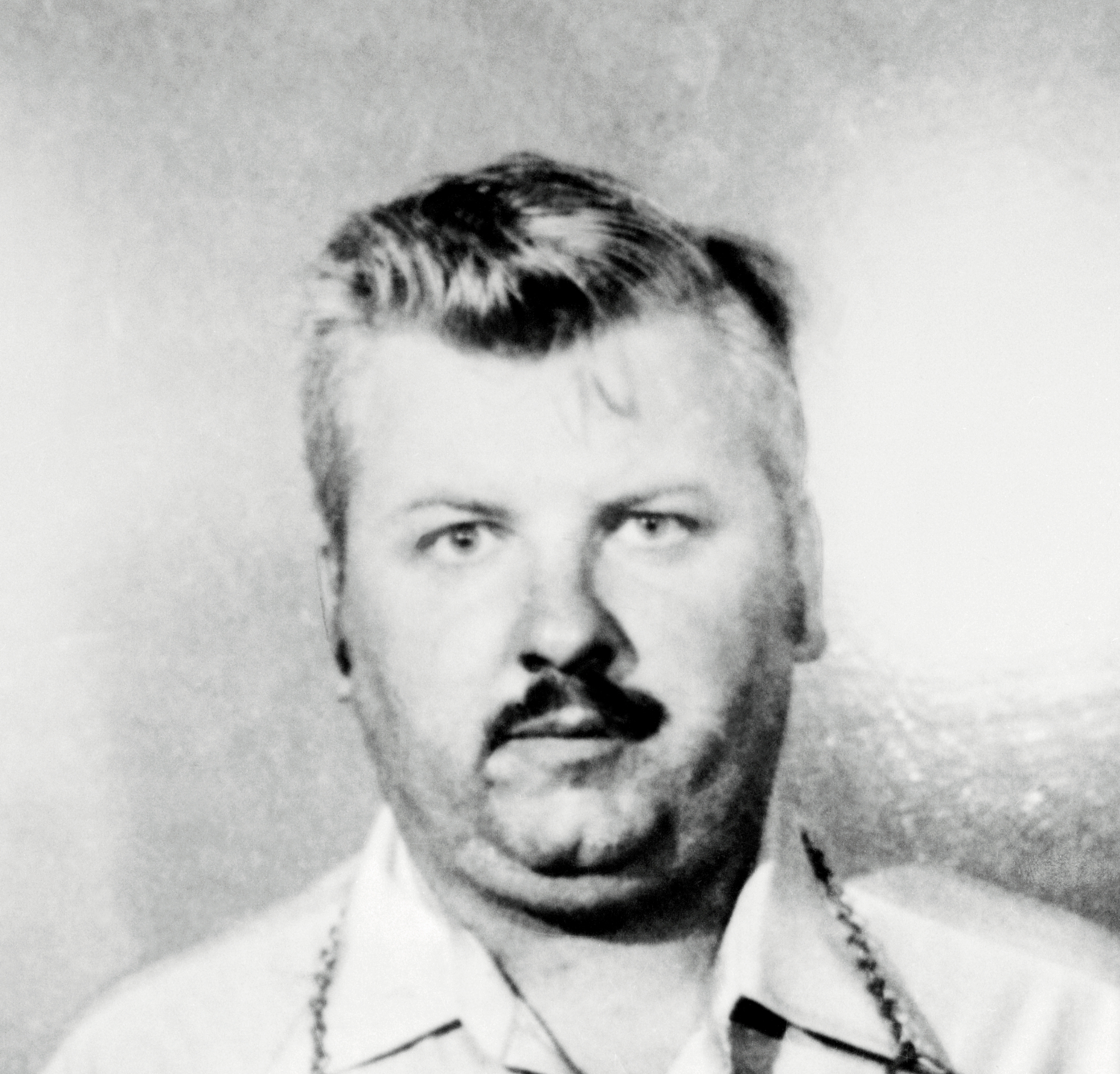 Conversation with a Killer: The John Wayne Gacy Tapes is a limited documentary series that tells the story of the serial killer's murder spree. It brings never-before-heard archival footage from the time and exclusive interviews. The John Wayne Gacy Tapes is the second installment following The Ted Bundy Tapes.
Many true crime fans enjoy these series, although others believe that it simply glorifies the killer. Gacy enjoyed overshadowing his victims in media and in the general conversation. As a result, some critics believe that this is giving the infamous serial killer exactly what he wanted.
John Wayne Gacy revealed his terrifying 'rope trick' that he used to strangle his victims
A YouTube video brings a reporter's interview with Gacy to light including how he killed his victims. The serial killer was talking about tying knots, in general. He had a sense of humor that he would use to charm the media. Gacy explained that he always kept his communion rosary with him in his pocket.
Gacy recalled a story where an interviewer asked him to tie a knot. "Depending on what I'm using it for," Gacy responded. "I said, 'The only thing I ever learned was from Boy Scouts was a tourniquet knot.' They said, 'Show me what that is.'"
Gacy demonstrated his "rope trick" that he used for tying. He attempted to do it on his wrist with a piece of string, but he said that it was too hard to do on himself. Gacy asked for the reporter to put his hand out so that he could demonstrate it to him and the reporter obliged.
"Here, is all you do is wrap it around and you put one knot in it," Gacy said. "Then, you put a second knot in it. OK, then you take a stick and stick it in here and you just turn it and it causes a tourniquet. That's the only knot I ever learned."
The news report stated that this is exactly the type of knot found wrapped around the necks of Gacy's victims discovered under his house.
How many victims did John Wayne Gacy have?
The exact number of Gacy victims remains unknown. However, he murdered at least 33 young men and boys over the course of his killing spree doubling as a clown. Law enforcement found 26 of them buried in the crawl space of his house. The majority of his victims were identified, but there are still five unknown.
Gacy's victims ranged from 14 years old to 21 years old. He didn't bury all of them at his house, as he also threw four bodies into the Des Plaines River in Illinois. Gacy still claimed his innocence and even went as far as to say that he didn't recognize any of their photographs.