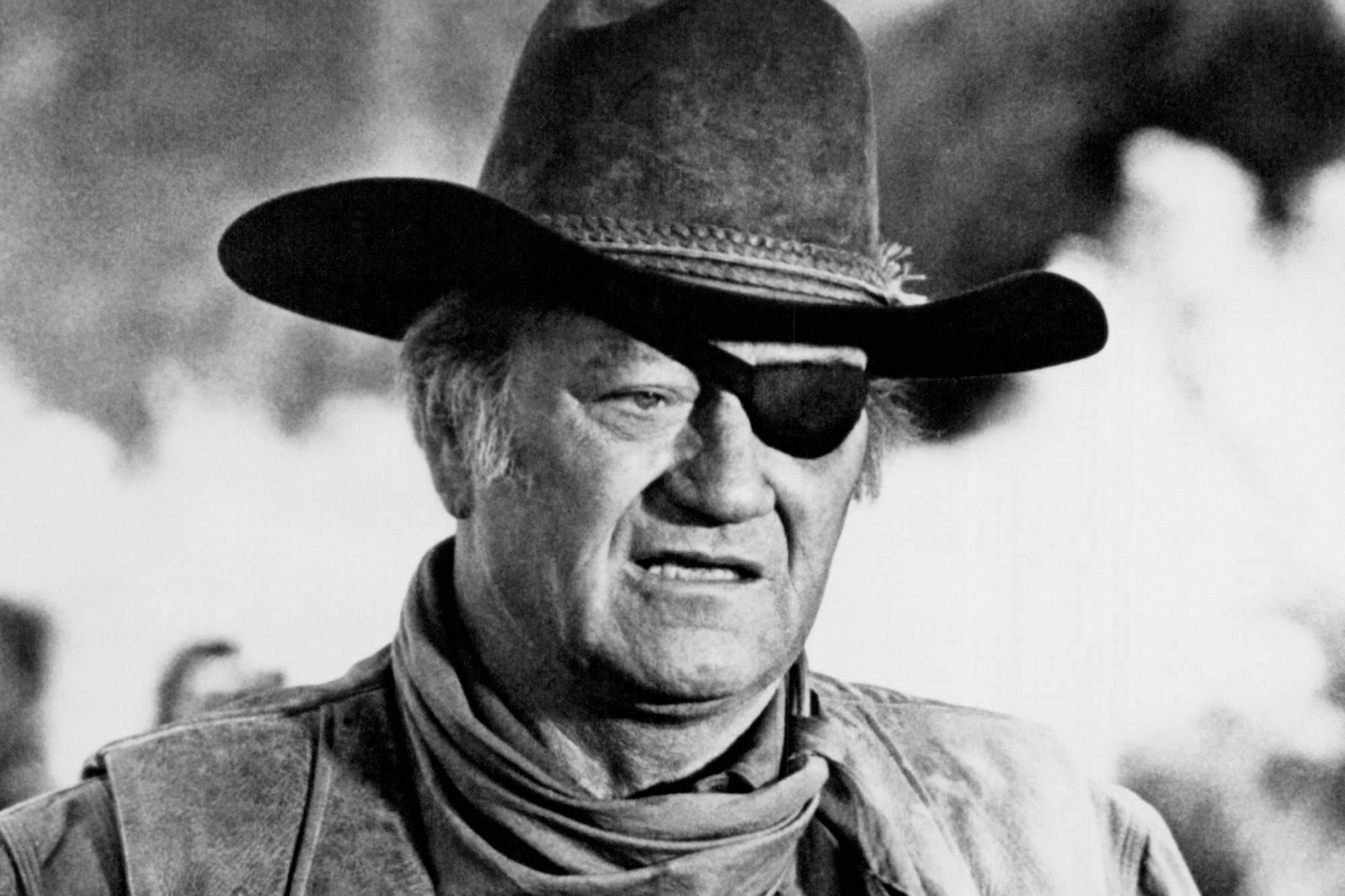 John Wayne Got an Epic Surprise From 'Rio Bravo' Cast After 'True Grit' Oscar Win
Movie star John Wayne finally won his first Oscar for 'True Grit,' which gave the 'Rio Bravo' cast and crew the perfect opportunity to surprise him.
True Grit actor John Wayne finally earned his first Oscar, which the cast and crew of Rio Bravo wanted to celebrate. He was often criticized for his signature acting style, which came across more as playing himself than disappearing into another character. Nevertheless, he undeniably drew from a loyal fan base. Wayne had a nice surprise, along with support from his colleagues on his next set.
John Wayne won his only Oscar for 'True Grit'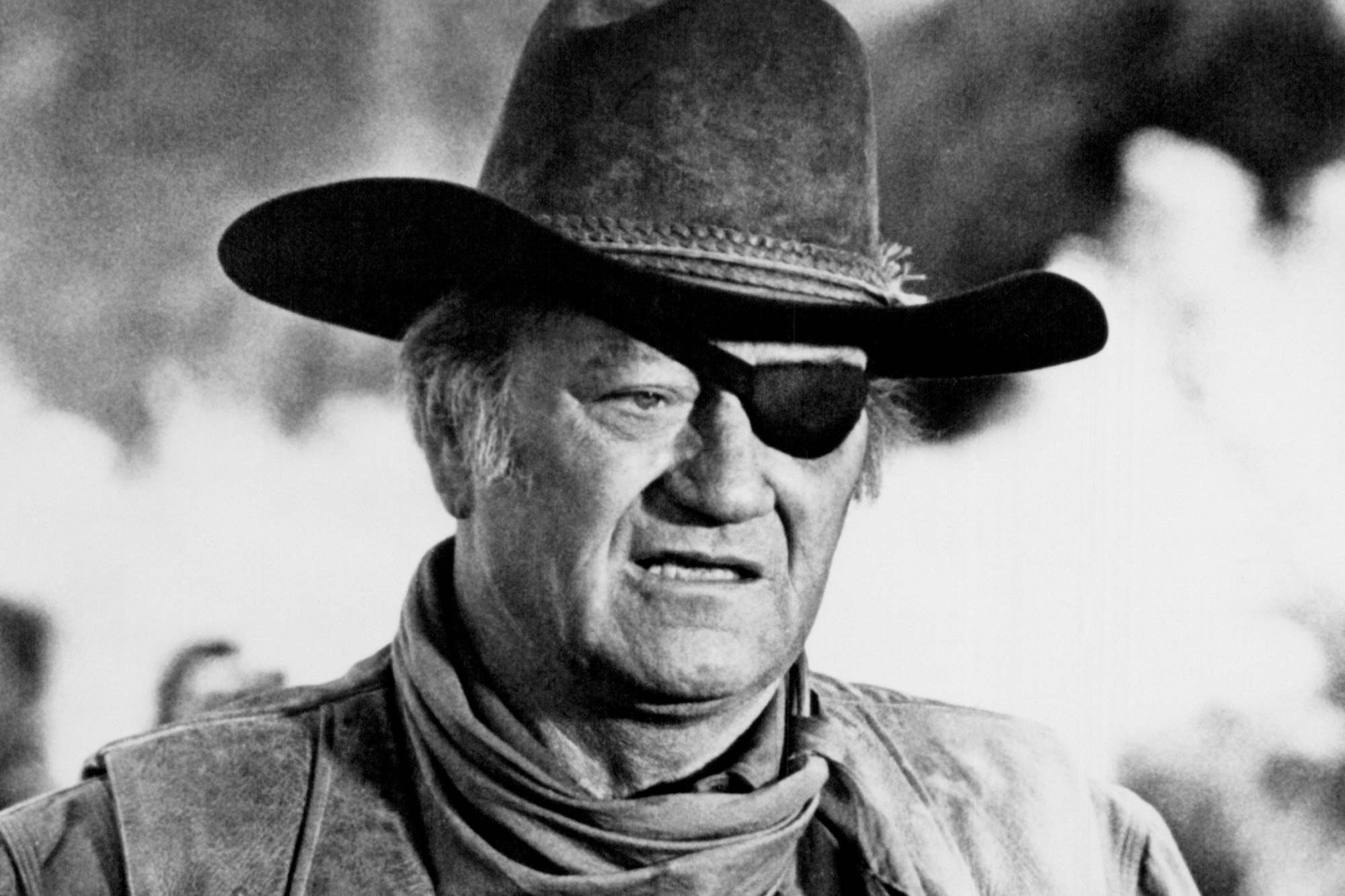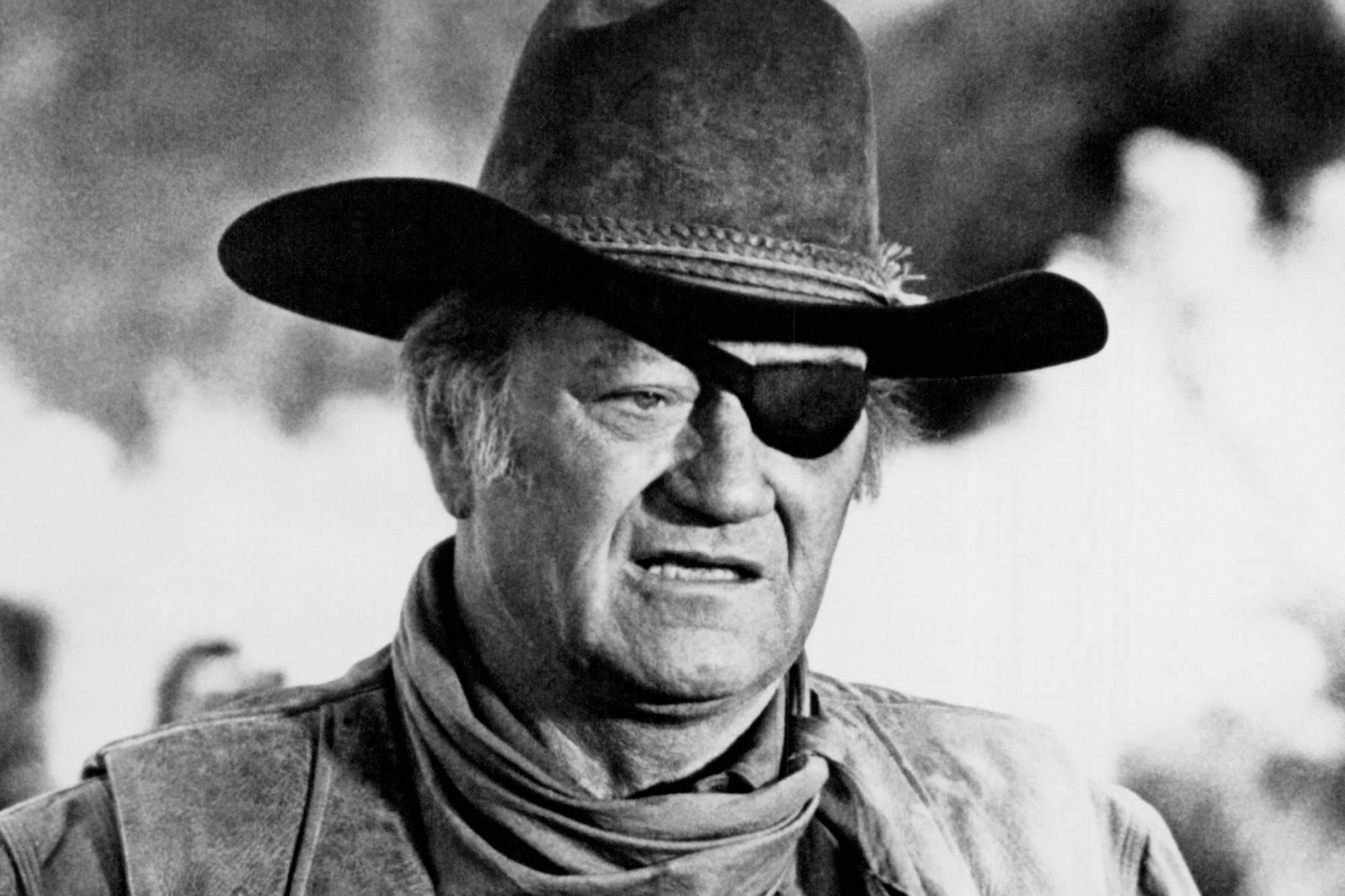 Wayne first officially considered himself an actor with his stunning performance as Thomas Dunson in Red River. However, he thought his performance in She Wore a Yellow Ribbon represented some of his best work. Nevertheless, Wayne didn't earn an Oscar nomination for either of those films.
The movie star scored his first Oscar nomination for playing Sgt. John M. Stryker in Sands of Iwo Jima, but he lost to Broderick Crawford in All the King's Men. He earned another nomination in the Best Picture category for The Alamo, although the golden statue went to Billy Wilder's The Apartment.
Wayne finally earned an Oscar win for True Grit, which went on to become one of the most popular roles of his career. The signature eye patch look of Rooster Cogburn.
John Wayne was surprised the 'Rio Bravo' cast wore eye patches after his Oscar win
Wayne worked again with Red River director Howard Hawks on Rio Bravo. The movie star played Sheriff John T. Chance, a small-town sheriff who must keep the brother of a local bad guy in jail. However, he only has a band of misfits to help him maintain order and justice, ultimately putting their lives on the line to do so.
The movie star won his Oscar for True Grit while he was still filming Rio Bravo. The official Wayne Facebook page confirmed that the cast and crew on the Hawks production had a bit of a surprise for the new Oscar-winner. When he returned to the set, they were all wearing eye patches, just like Cogburn.
Wayne himself even acknowledged during his award acceptance speech that he would have worn the prop much sooner if he knew it would catch on how it did.
He earned Oscar buzz for 'The Shootist'
After winning an Oscar for True Grit and filming Rio Bravo, Wayne still had more impressive performances in him. His final role as a gunfighter named J.B. Books in 1976's The Shootist also went down as one of his greatest.
The story follows Books during the last days of his life, as he finds solace in a widow (Lauren Bacall) and her son's (Ron Howard) hospitality in his attempt to die in peace with dignity.
Wayne didn't earn an Oscar nomination for The Shootist, which left many of his long-time fans feeling a sense of disappointment.
The final list of nominees included Peter Finch for Network, Robert De Niro for Taxi Driver, William Holden for Network, Giancarlo Giannini for Seven Beauties, and Sylvester Stallone for Rocky. Finch ultimately took home the Oscar win.