John Wayne Reacted to People Saying He Was the Same Character in All His Movies
John Wayne starred in numerous classic movies. However, some critics derided him for supposedly playing the same role over and over again. Here's what he had to say about this criticism.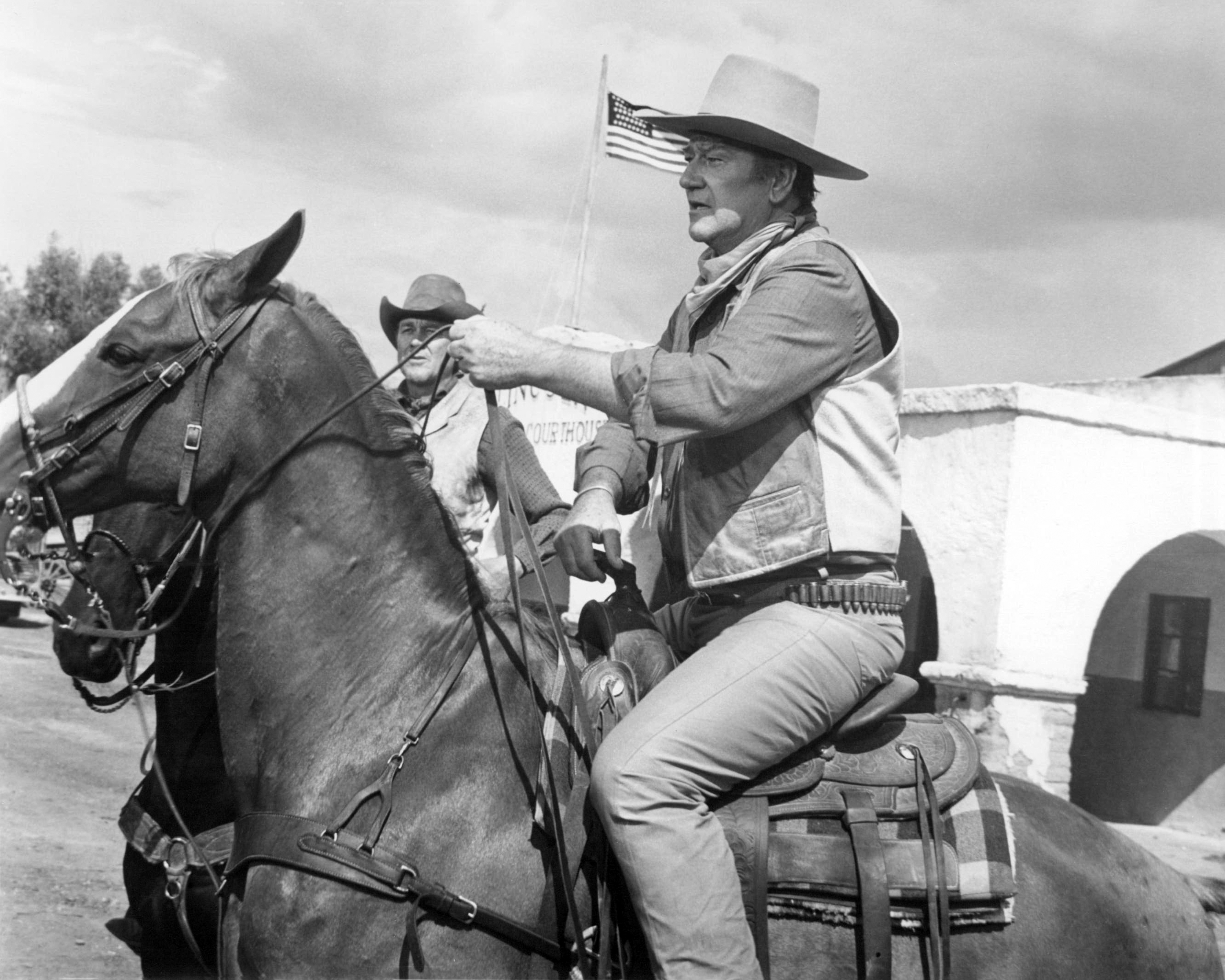 John Wayne compared some of his movies during an interview with a famous film critic
In 1969, film critic Roger Ebert interviewed Wayne. Wayne spent quite a bit of time discussing his then-new film True Grit. In the film, Wayne played a bounty hunter named Rooster Cogburn. The Duke felt the role was his first decent role in two decades, describing it as a "character role." Wayne described the movie as having both elements of fantasy and historical authenticity, which he liked.
"You get something of that in the character of Rooster," he said. "Well, they say he's not like what I've done before, and I even say that, but he does have facets of the John Wayne character, huh? I think he does.
RELATED: Why John Wayne Turned Down the Chance to Work With Clint Eastwood
"Of course, they give me that John Wayne stuff so much, claim I always play the same role," Wayne continued. "Seems like nobody remembers how different the fellows were in The Quiet Man or [Sands of] Iwo Jima, or [She Wore a] Yellow Ribbon, where I was 35 playing a man of 65. To stay a star, you have to bring along some of your own personality. Thousands of good actors can carry a scene, but a star has to carry the scene and still, without intruding, allow some of his character into it. What do you think?"
How Roger Ebert reacted to John Wayne's question
Ebert said it was strange for Wayne to ask him about his image. He responded by telling Wayne that True Grit felt like a summation of his previous roles. He noted similarities between it an one of Wayne's earlier Westerns, El Dorado. Wayne said Ebert may have been right, but, regardless, True Grit included some of his best work.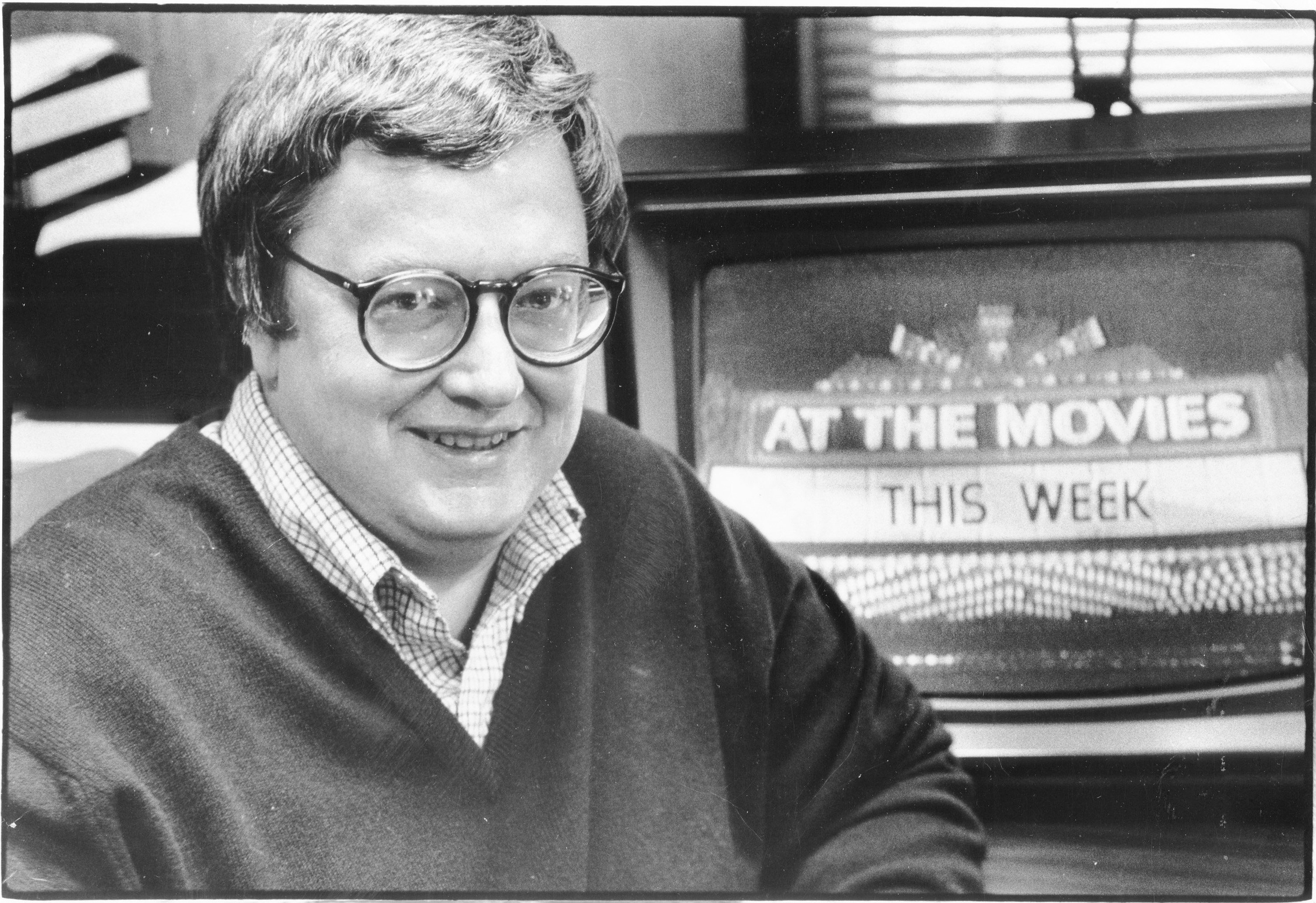 RELATED: Ann-Margret Refused to Call John Wayne 'Duke' While Introducing 1 of His Movies
How the American Film Institute honored the Duke's movies
Wayne seemed upset at how his films were understood. However, over time, Wayne received acclaim. For example, the American Film Institute released a list called AFI's 100 Years…100 Stars. The list ranked the 25 best male stars and 25 best female stars of the Old Hollywood era. Wayne was 13th on the list of male stars. The only male stars to outrank him were, in ascending order, Gregory Peck, Gary Cooper, Charlie Chaplin, Spencer Tracy, James Cagney, Clark Gable, Henry Fonda, Fred Astaire, Marlon Brando, James Stewart, Cary Grant, and Humphrey Bogart. 
In a similar vein, the American Film Institute released their list of the 10 best Western films. Wayne starred in three of the 10, specifically Stagecoach, Red River, and The Searchers. The latter was ranked the greatest American Western of all time. Regardless of how varied his characters were, Wayne garnered some very important accolades.
RELATED: 1 Secret John Wayne Taught Ron Howard About Making Movies