'John Wick' vs. 'Nobody': The Difference Between Keanu Reeves and Bob Odenkirk's Action Heroes
'Nobody' stunt co-ordinator explains the difference between Keanu Reeves' 'John Wick' and Bob Odenkirk's film. The films share stunt and creative talent, but have different action styles.
Keanu Reeves was already an action hero when he made John Wick. The John Wick films just took him to another level after The Matrix, Speed and Point Break. Nobody is Bob Odenkirk's first action movie. The team at 87eleven Action Design worked on both John Wick and Nobody, but they are different heroes, says Nobody stunt coordinator Greg Rementer.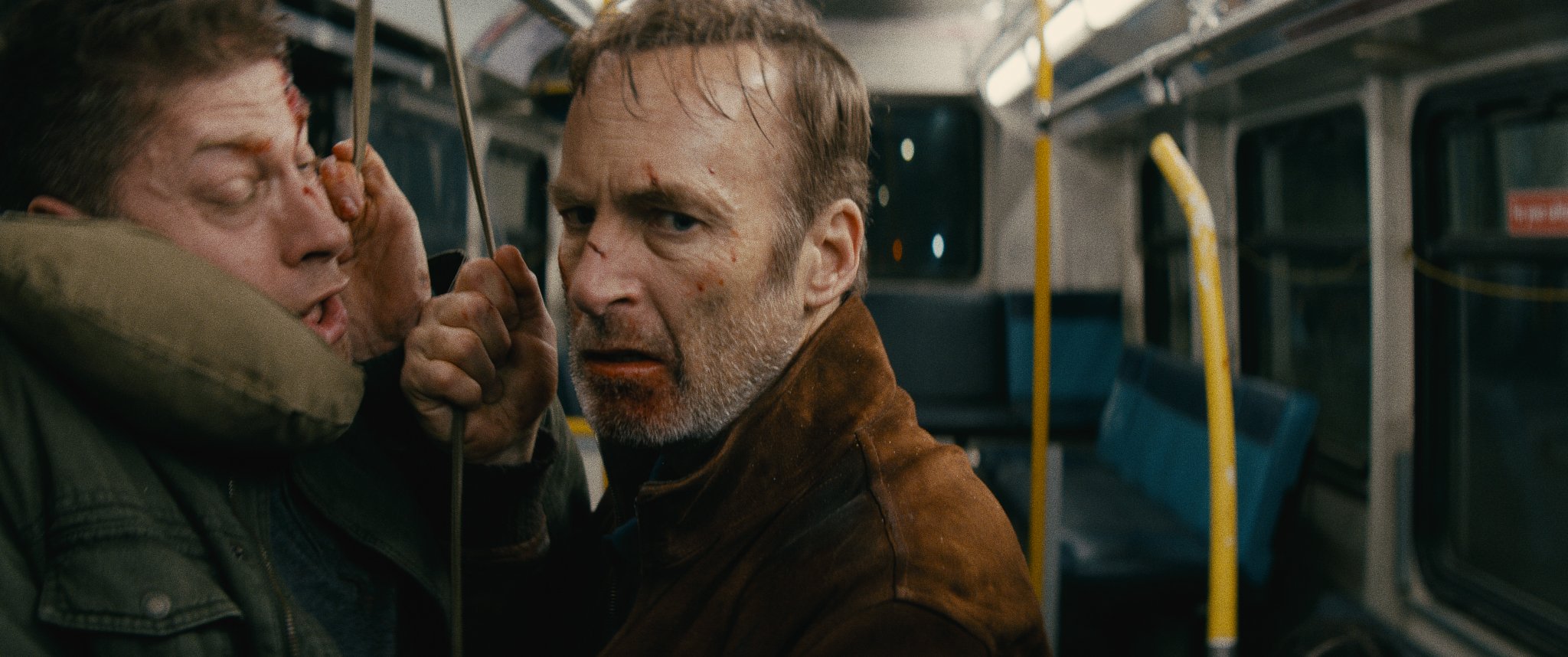 Rementer spoke with Showbiz Cheat Sheet by Zoom on June 15. He explained the difference between John Wick and Nobody. You can see for yourself when Nobody comes to DVD, Blu-ray and 4K UHD on June 22. 
Is there a connection between 'John Wick' and 'Nobody'?
There are theories that Nobody takes place in the same universe as John Wick. That won't be official until Odenkirk or Reeves show up in each other's movies. For now, Rementer said it was important that Odenkirk play a different sort of character, even though they shared stunt teams, a writer and producers.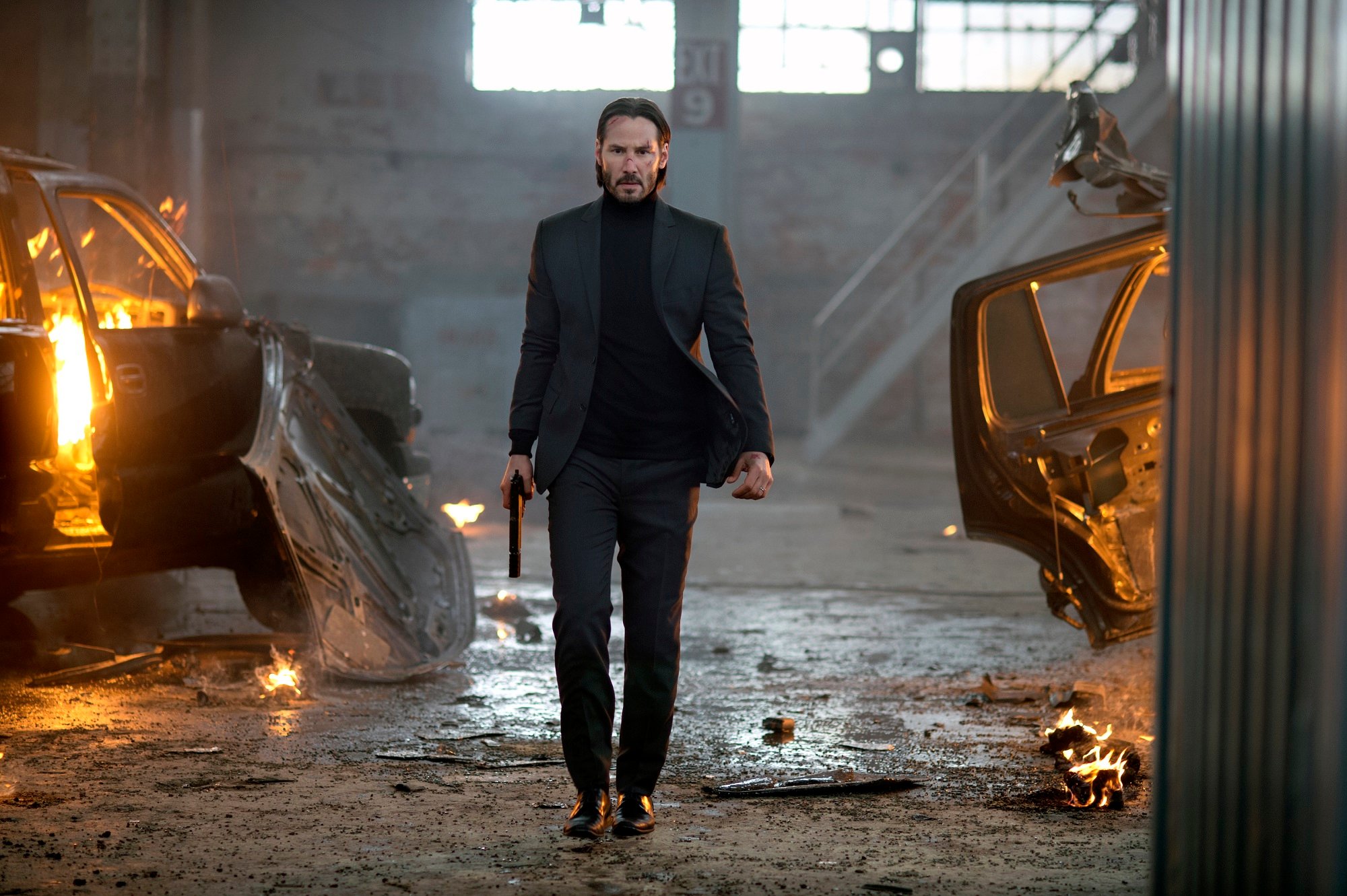 "I think the biggest, most important drive as we pushed forward on Nobody was that we knew everybody knows 87 North and  87eleven created John Wick," Rementer said. "We knew that everybody was going to compare it. But, we didn't want to make John Wick. We wanted to make a story about the everybody nobody."
Anyone can be 'Nobody,' but only Keanu Reeves can be 'John Wick'
Hutch Mansell (Odenkirk)'s background is he was an auditor for a special ops military unit. That's extreme training, but Rementer said the idea of Nobody is that anyone could be hutch. Nobody wathing John Wick should assume they can do what Reeves does in those films.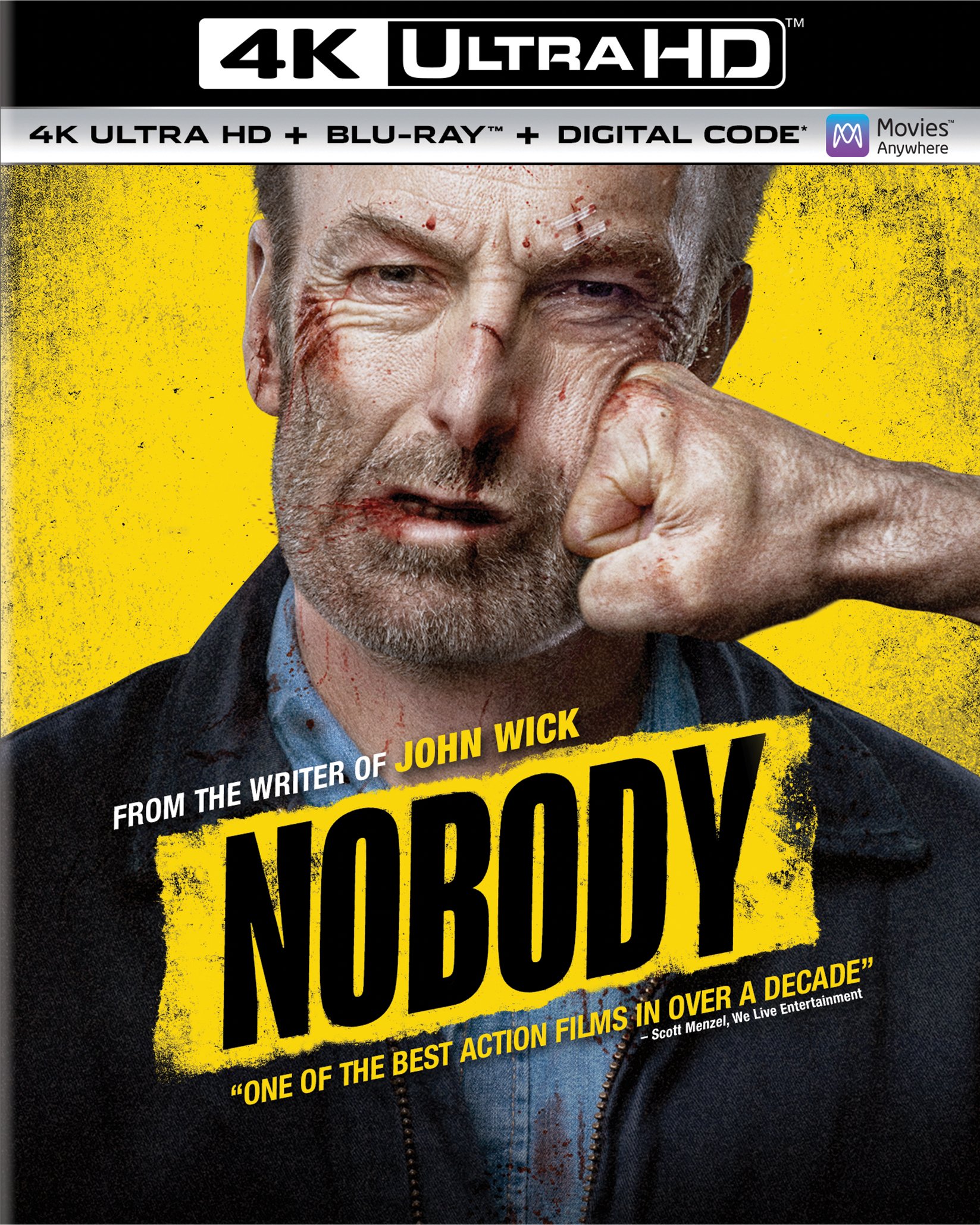 "Every guy who's sitting at home that goes to their job and comes home can relate and say look, deep down inside there's a part of me that can relate to this," Rementer said. "Whereas with John Wick is was more of a genre comic book fantasy style that you can't really do as much but it's still epic. We wanted to make sure that we had something more based in reality that the everyday man could say, 'I can be that guy,' and that everyday man's wife could say, 'I wish my husband could be like that guy.'"
'Nobody' also shows a fighter in progress
As soon as John Wick returns to his old life, he's in top form. Rementer said it was important to show that Hutch had to regain his skills.
"The first fight was very important that we saw that he was blindly savage and anger driven and he was a specialist who had 20 years off," Rementer said. "He had to shake his rust off. He got beaten down while laying a beatdown. It really needed to feel sloppy but aggressive."
The Russians find Hutch at home later. Both John Wick and Hutch get attacked at home. In this case, Hutch is a bit more prepared.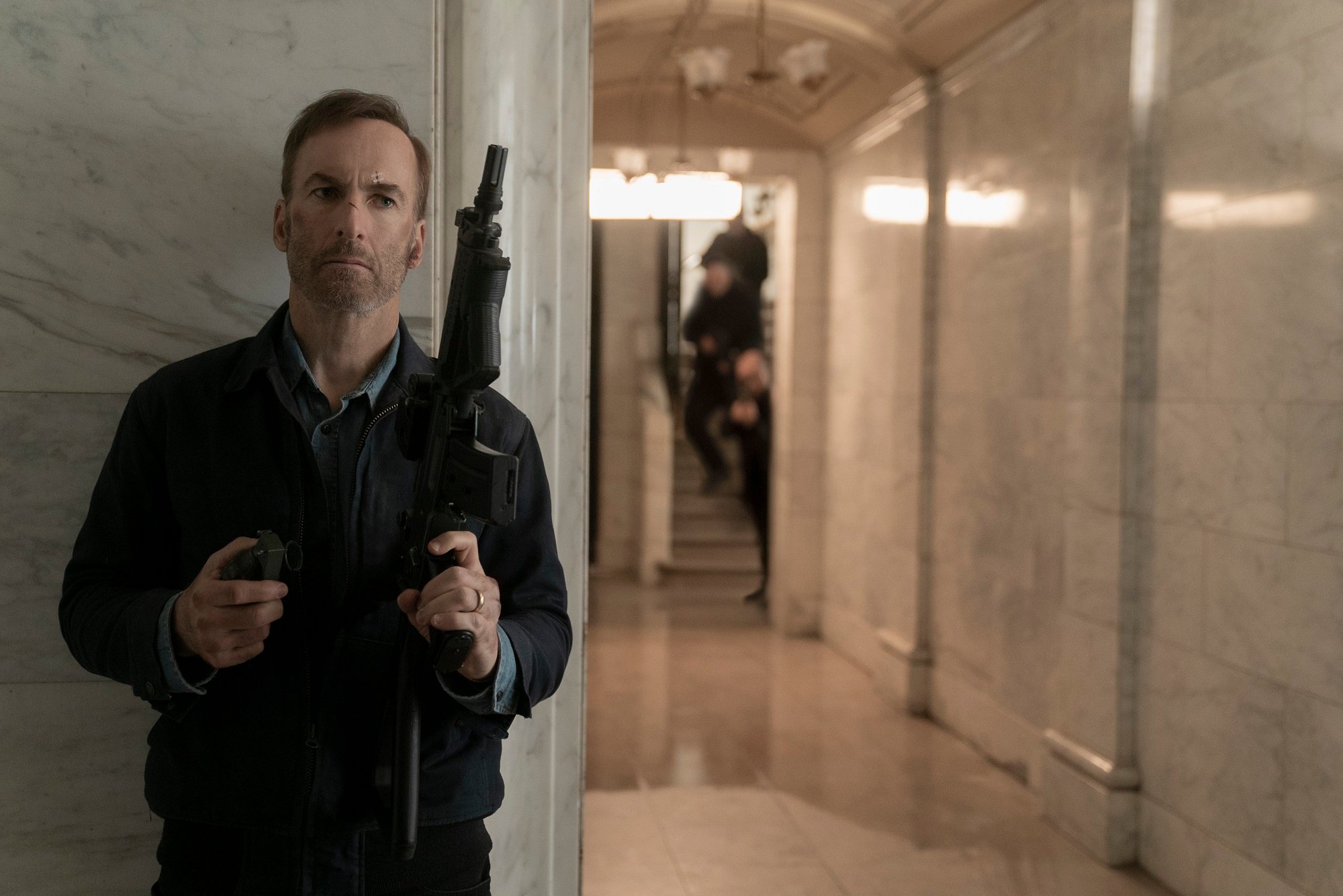 "The second time he fought, we needed to show that Bob was getting his groove back a little back," Rementer said. "He was caught off guard, he was in his home, he had no time to prepare but he had gotten his skills back so he was cleaner but still caught off his guard, but he was on his home turf. We were able to see him utilize these things around his house."
Nobody climaxes when Hutch leads a full-fledged assault on the Russians' warehouse. 
"By the time the third fight came, we wanted him to be so calm, cool and collected," Rementer said. "It didn't matter that he was killing these guys. The revenge had set in. He had gotten his groove back. He was there to do a job and I believe everybody, including Bob, did an incredible job of showing that range from when he was this unbridled fury all the way to when he's calm, cool and collected."