Johnny Bravo Creator Revealed How Elvis Presley, Michael Jackson, and the Fonz Inspired the Character
Johnny Bravo's creator said the character was inspired by Elvis Presley, Michael Jackson, the Fonz, and "all the things" he enjoyed.
During an interview, the creator of Johnny Bravo said he drew inspiration from Elvis Presley, Michael Jackson, and Arthur Fonzarelli for the character. He also discussed the similarities between Johnny and some of the men he knew. Furthermore, he opined that Johnny is similar to "every guy."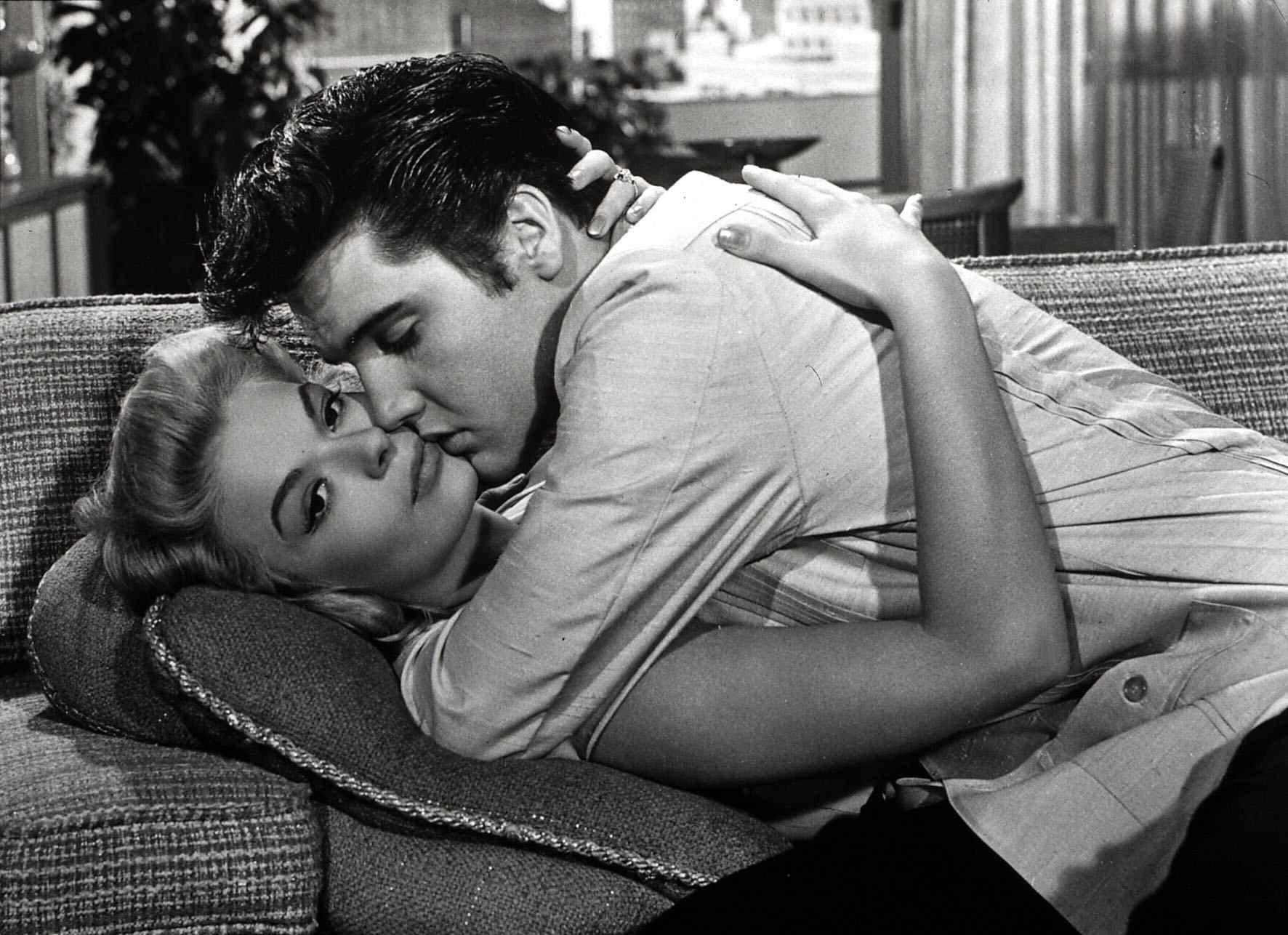 How 'Johnny Bravo"s creator became an Elvis Presley fan
During a 2011 interview with Philippine Daily Inquirer, Johnny Bravo creator Van Partible said he was a huge Elvis fan. "We didn't have many records when I was growing up," he remembered. "[But] the first one my parents bought for us was an Elvis record. We'd go between listening to Elvis and Nora Aunor." For context, Aunor is an actor and a singer.
According to Mental Floss, Partible created a short film as his master's thesis titled Mess o' Blues. Notably, Elvis released a song called "A Mess of Blues." The short featured a main character reminiscent of an Elvis impersonator. The short became the basis for Johnny Bravo. 
Jeff Bennett impersonated Elvis Presley at 2 stages of the singer's life to play the character
Many actors tried out for the title role of Johnny Bravo by doing Elvis impersonations. Jeff Bennett auditioned using a voice that was a combination of Elvis as a younger man and Elvis closer to the end of his life. Partible felt Bennett's version of Johnny was a character rather than a simple impersonation.
Bennett got the job. He played Johnny in all four seasons of Johnny Bravo. He reprised the part and the reunion movie Johnny Bravo Goes to Bollywood.
How Michael Jackson and the Fonz inspired 'Johnny Bravo'
During a 2011 interview with The Philippine Star, Partible revealed Johnny's connection to various pop culture icons. "The character was based a lot on my love for Elvis," he said. "I also make a character based on all the things that I know and love, so he had moves like Michael Jackson. His cool came from Henry Winkler's character from the American sitcom Happy Days."
Not all of the inspirations behind Johnny were celebrities or fictional characters. "His poses came a lot from my [former] roommate, who was pretty much into his body," Partible added. "And I also had a lot of friends who got women all the time, and I wasn't so much of a ladies' man, so I thought, it was fun to make fun of them." 
Partible added that Johnny has an everyman quality. "There's a part of Johnny Bravo in every guy — a part that wants attention," Partible opined. "He's just looking for someone who notices him and who thinks he's cool." Johnny is a little bit like Elvis, a little bit like Jackson, and maybe a little bit like many of us.