Was Johnny Depp Acting on the Stand? Attorney Kathleen Zellner Says He Was the Real Deal
Some trial-watchers accused Johnny Depp of acting while he was on the stand in his defamation case against Amber Heard. But attorney Kathleen Zellner said, "That's not an act."
The fact that Johnny Depp and Amber Heard are both actors gives some observers enough reason to believe that they acted on the stand. But Making a Murderer's Kathleen Zellner got to know Depp through working with him as an attorney. And she said, "That's not an act."
How did she come to work with Depp on his defamation case? Plus, what did she have to say about his offscreen personality? Read on to find out the details.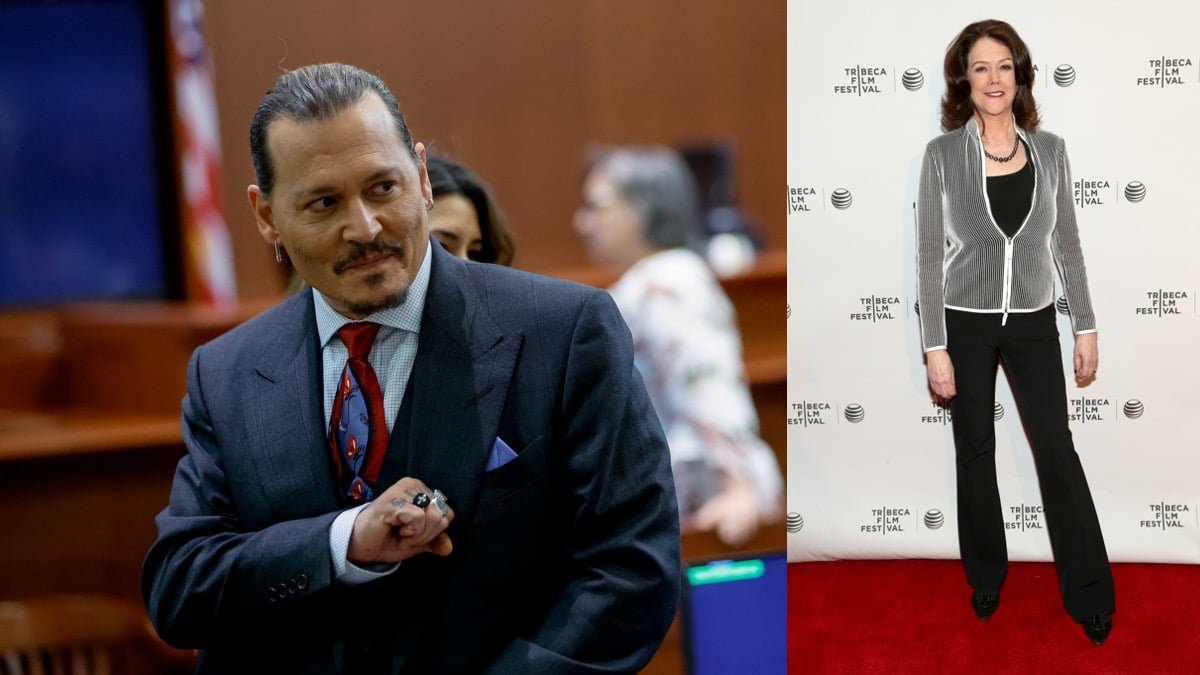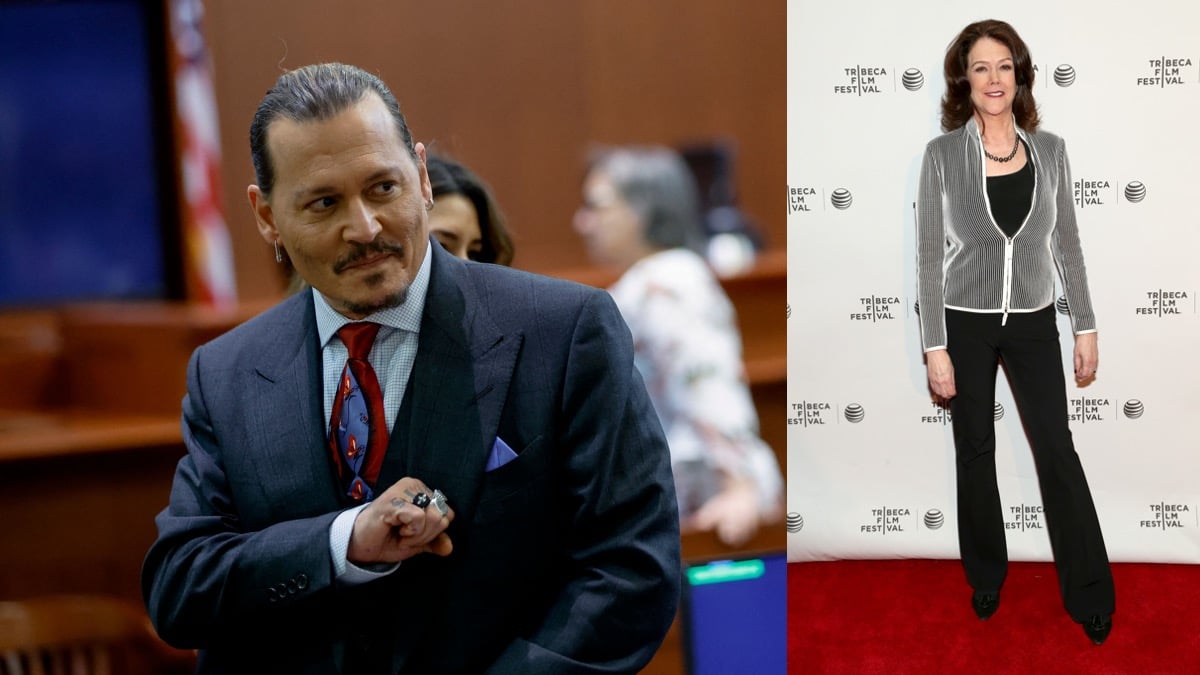 Johnny Depp saw Kathleen Zellner on 'Making a Murderer' season 2
According to Zellner's interview with Law & Crime, Depp reached out to her and left a voicemail at her office when he wanted to talk to her about his case. Something she said in the second season of Making a Murderer made him want to speak to her specifically.
In the Netflix documentary series, Zellner claimed she'd be the last person to hire if someone was guilty of the crime they were accused of. And that was because she would find out if that were the truth.
It "struck" Zellner how that particular statement motivated Depp to call. And as she got to know him a little more, she found him to be "unpretentious" and sincere.
Kathleen Zellner said Johnny Depp was 'the real deal' on the stand
Some people who watched Depp's testimony came away with the impression that the actor was acting. But Zellner said that was not the case. According to her, what we saw on the stand from the Edward Scissorhands star was genuine and "the real deal."
"He's exactly the way he presented himself," she told Law & Crime's Angenette Levy. She said she found him to be a "very humble and sincere person" while working with him. "And probably one of the most unpretentious people I've ever met in my life," she added. She concluded, "That's not an act."
Kathleen Zellner thinks 'everything Johnny Depp said on the stand was sincere'
During their interview, Levy asked Zellner what she thought about Depp's statement claiming he pursued a defamation case against Heard partly because of the impacts her allegations had on his children. And Zellner replied by saying, "I believe everything he said on the stand was sincere. I do believe what he stated is exactly how he felt."
"He was very concerned about his legacy and rectifying this horrible lie that had been told about him," she explained. She added that she thought Depp's trial team did a wonderful job of allowing him to talk about his thoughts and feelings on the stand, giving the jury an accurate depiction of his real-life personality and motivations.
"If you were sitting with him today, that's what he would tell you," Zellner said regarding Depp's testimony. "He never varies."
According to her, the case came down to a "contest of credibility," and she thinks Depp was a bigger winner because he came off as more honest on the stand.
For the record, Zellner was not part of Depp's trial team because she was working on a first-degree murder case.
How to get help: In the U.S., call the National Domestic Violence Hotline at 1-800-799-7233 or text START to 88788.