Johnny Depp Asked Another Woman To Marry Him While He Was Still Engaged To Winona Ryder
Johnny Depp and Winona Ryder were one of the most beloved celebrity couples of the early 1990s. But despite how adorable they were, their romance ultimately blew up in flames only four years down the road. 
Although several reasons led to their split, one of the reasons might be due to Depp's wandering eye. While the actor is mostly known for being faithful to his love interests, he once reportedly asked another woman to marry him while he was still engaged to Ryder.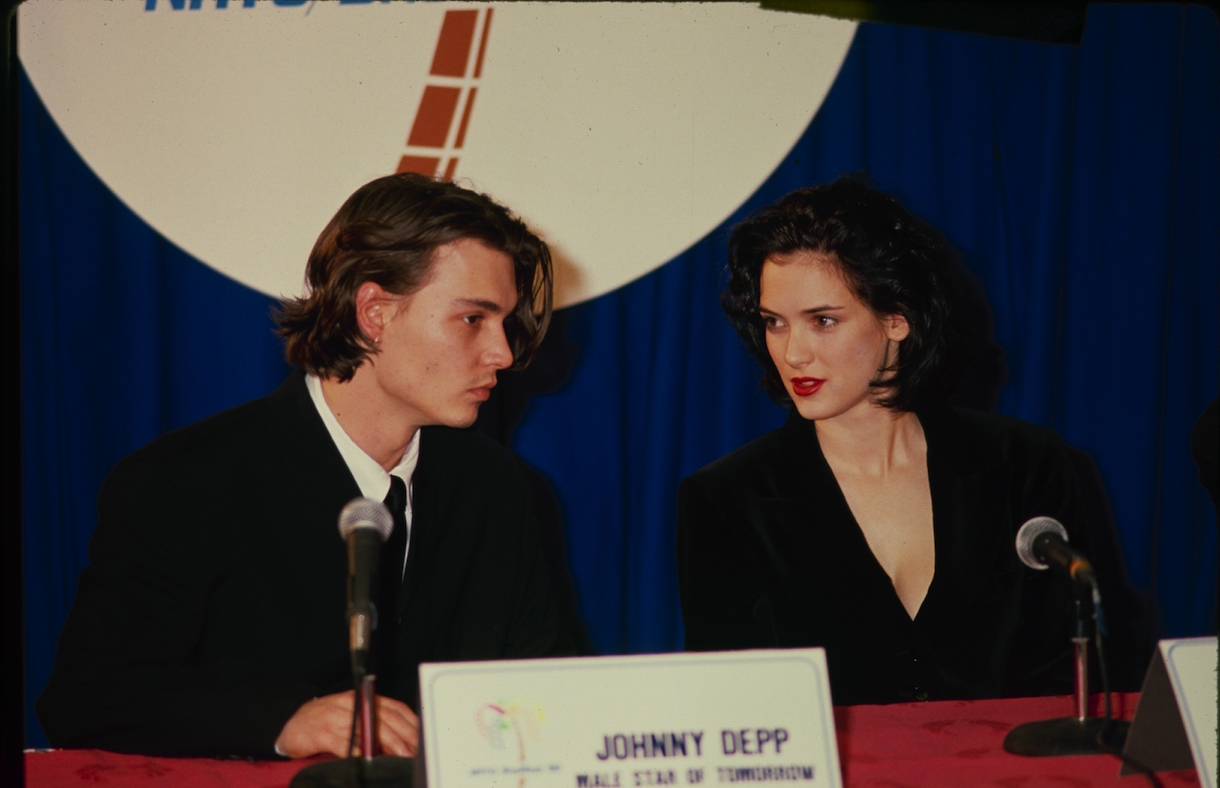 Johnny Depp said meeting Winona Ryder was 'love at first sight'
From the moment Depp laid eyes on Ryder in 1989, he knew she was "the one." The two met at a movie premiere while Ryder was getting a coca-cola inside the theater. And from the second their eyes locked, everything changed for Depp. 
"It was a classic glance," Depp said, describing the moment in Rolling Stone. "Like the zoom lenses in West Side Story, and everything else gets foggy."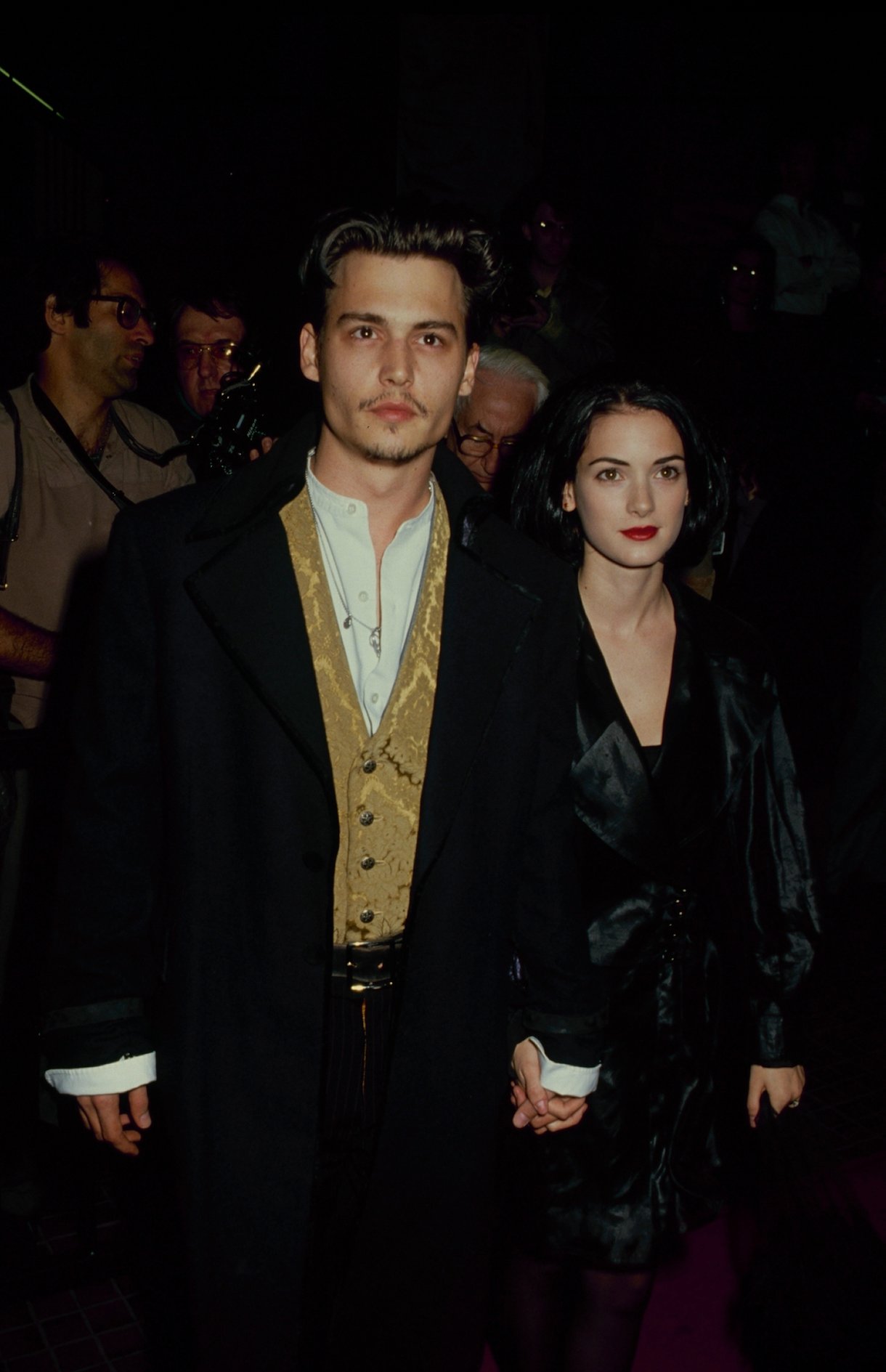 And not five months into their courtship, the Pirates of the Caribbean actor got down on one knee and proposed to Ryder. Although she was still a teenager at the time, she gladly accepted his offer. 
According to Ryder's unauthorized biography, the two would do everything together. They'd spend their days in rare bookshops, collecting first edition novels and reading beat poetry to one another. They even starred in Tim Burton's gothic fairytale Edward Scissorhands alongside each other. At the time, everything seemed perfect for the eccentric couple.
Yet apparently, Depp wasn't as loyal to Ryder as she was to him.
Johnny Depp asked another woman to marry him while he was engaged to Winona Ryder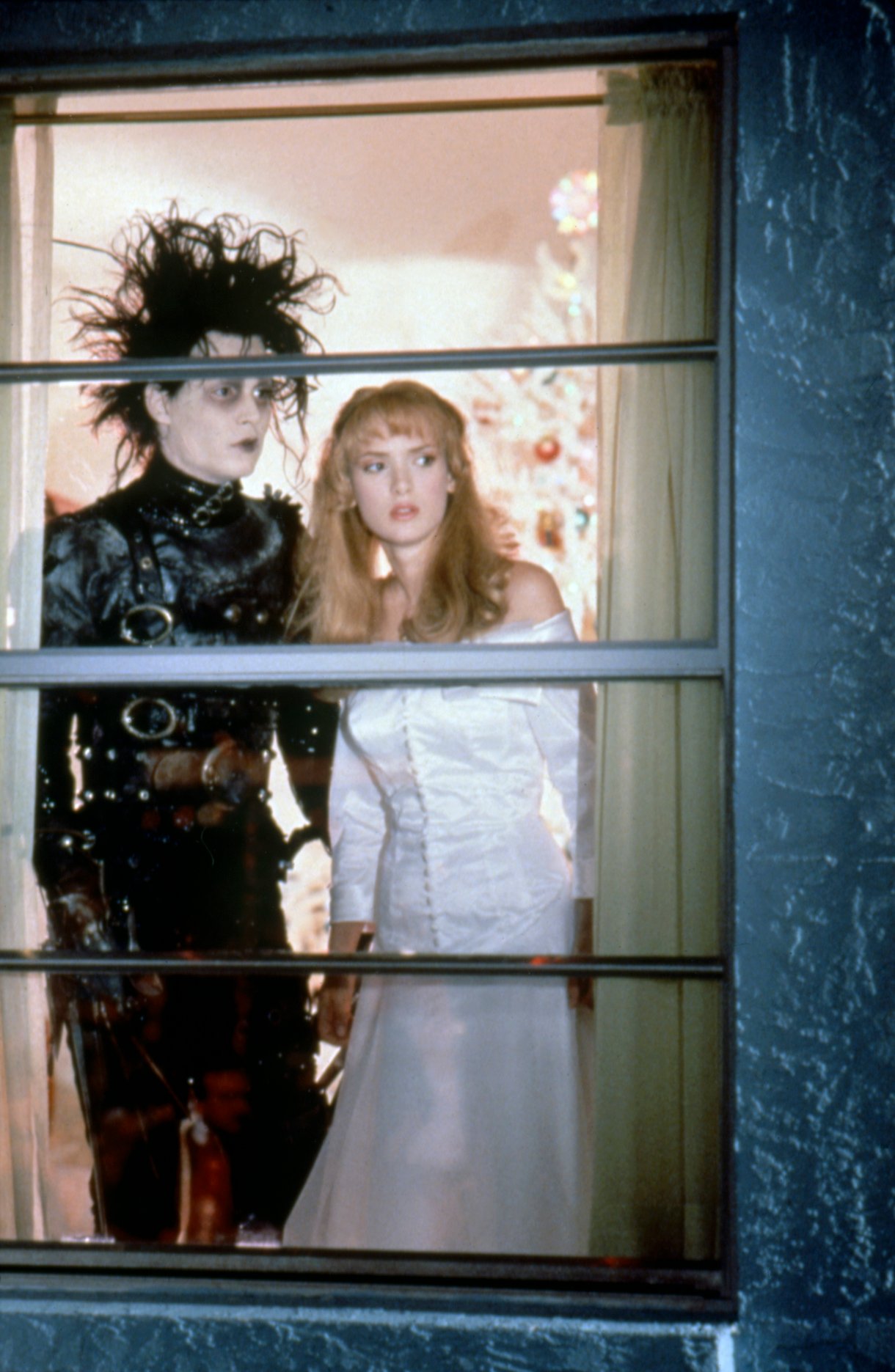 According to Ryder's unauthorized biography, she was entirely loyal to her fiancé. Despite her devotion, the tabloids kept trying to start false rumors about them.
All the magazines claimed that she was cheating on Depp with her co-stars. Yet the Stanger Things actor says this couldn't be farther from the truth.  
"Every day, we heard that we were cheating on each other or we were broken up when we weren't," Ryder said, according to her biography. "It certainly took its toll on our relationship."
But Depp wasn't blameless. As her unauthorized biography reports, her fiancé once asked an actress to marry him while he was still engaged to Ryder. 
"He made no secret of his past liaisons," the book reports. "Even close friends testified that they weren't all so much in the past. One of these liaisons was Tally Chanel, whom he met at the premiere of Bruce Willis' Die Hard 2 in 1990. The B movie actress confirmed how she helped Depp out of his limo. 'Our eyes locked, and he asked me to marry him," she said.
Winona Ryder said she had a 'fierce love' with Johnny Depp that couldn't be replaced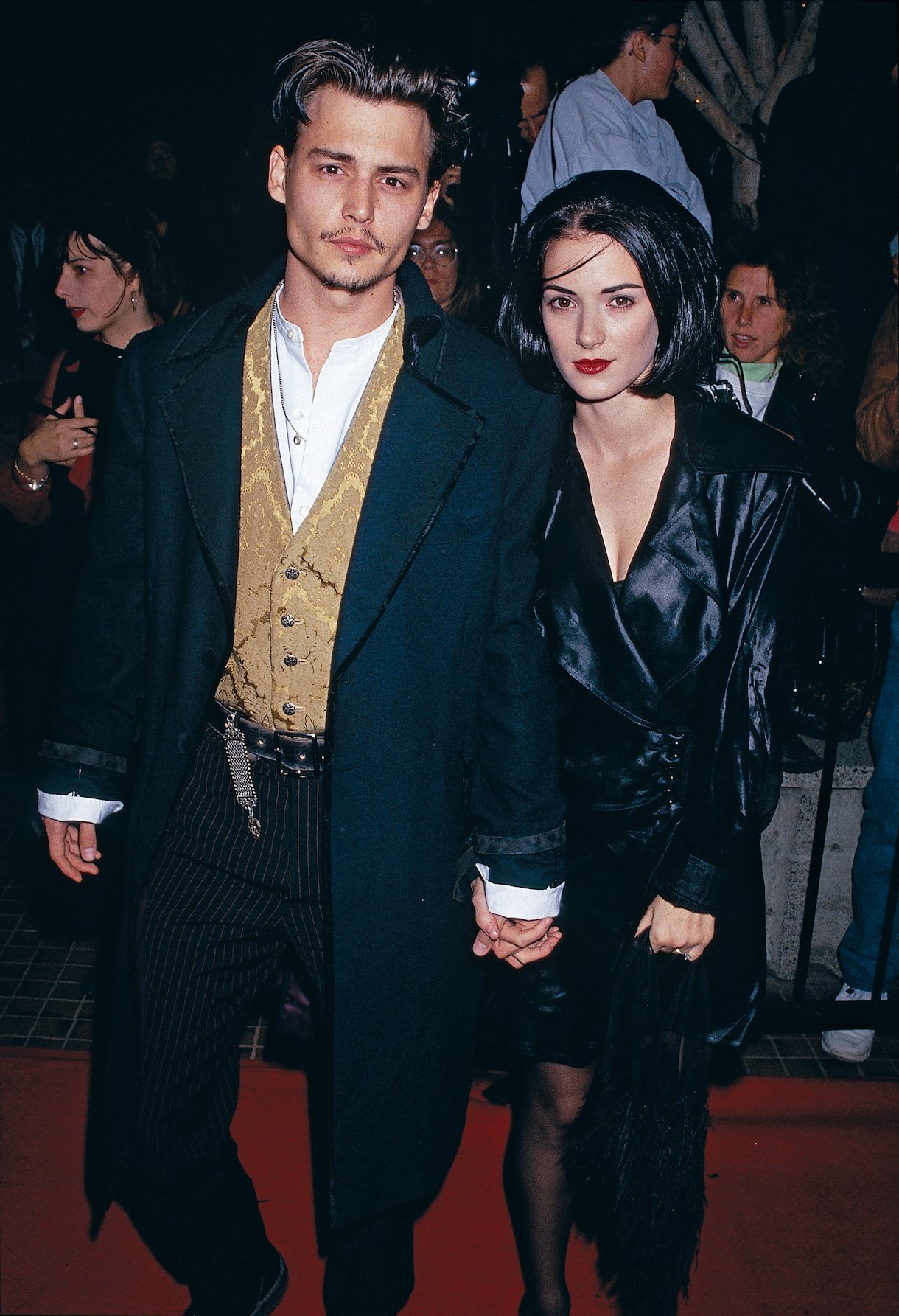 In an interview with Cinema.com, Ryder said that she wasn't sure if she would ever find a lover like Depp again. 
"I had my first real relationship with Johnny," she says. "A fiercely deep love, that I don't know that I'll ever… The first love is like that, isn't it? I don't know. It was a real wild time, back then."