Johnny Depp Cried Reading the Script for This Tim Burton Film
Johnny Depp and Tim Burton have collaborated on numerous movies, however, one touched Depp very deeply. He wept while reading the script for the film. In addition, one of the writers from the movie wept because of the film as well, but not because of the script — because of the audience reaction to the movie.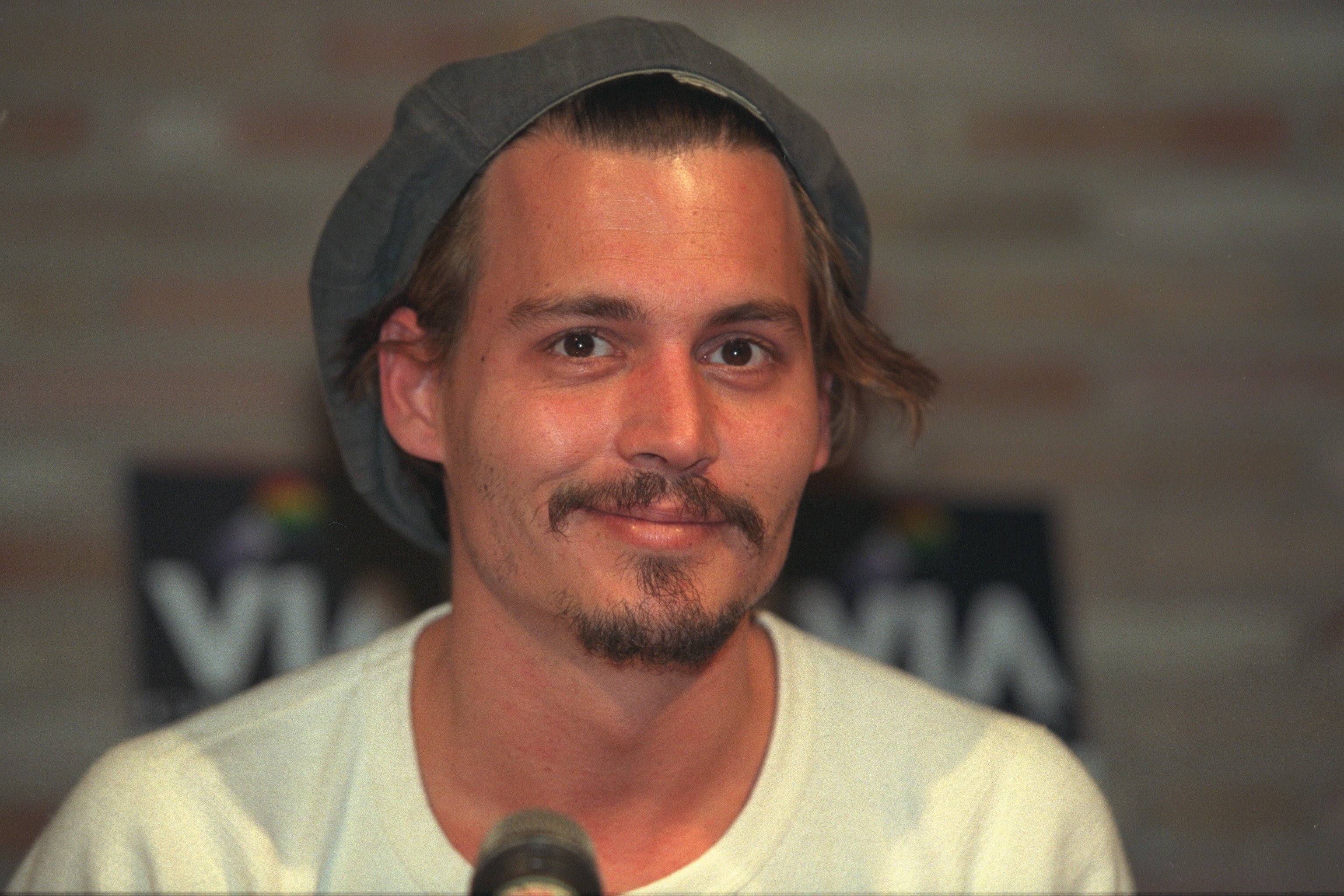 Tim Burton had an idea his screenwriter thought was both stupid and brilliant
Firstly, a little background. Few star-director pairings have been as iconic as Depp and Burton. Together, they've taken audiences to whimsical chocolate factories (Charlie and the Chocolate Factory), 1950s B-movie sets (Ed Wood), Lewis Carroll's Wonderland (Alice in Wonderland) and so much more. Their string of collaborations all started with an idea a screenwriter found terrible.
According to Insider, Linda Thompson is the director of Black Beauty. In addition, she's written a number of films. Burton came to her with the idea of a movie about a man with scissors for hands. This idea became Edward Scissorhands. She said the story was the "stupidest idea" she ever heard — but a "brilliant" idea at the same time.
"There is no struggling for understanding what that means," Thompson said. "It's right there on its sleeve," she said. "If I can't understand a movie with the sound, it's not worth watching to me. Movies are movies. Not words. What could be more clear than a guy with a set of scissors for hands not being able to fit in?"
How Johnny Depp reacted to the script for 'Edward Scissorhands'
According to Consequence of Sound, Depp read the script and cried. Although the story moved him, he was sure the title role would go to a more prominent actor. After all, at the time Depp was only known for his roles in 21 Jump Street and John Waters' Cry Baby, as well as his secondary role in Wes Craven's A Nightmare on Elm Street. Although 20th Century Fox wanted someone more prominent, Burton wanted Depp to play Edward Scissorhands and he got his wish.
According to Vanity Fair, Depp was primarily known as a television actor prior to Edward Scissorhands. That movie catapulted him to movie stardom. Who knows where his career would have gone if not for the movie?
Later, Thompson cried as well because she learned the story of Edward resonated deeply with people with disabilities. "I started to cry," Thompson said. "How touching can that be? People who are suffering otherness that is so visual, and people are so cruel, to have been a support was a beautiful feeling. That's been one of the great joys of having contributed him to the culture."
Clearly, Edward Scissorhands resonated with Depp, Thompson, and people with disabilities. Did it resonate at the box office? Box Office Mojo reports the film earned over $56 million. Although its story is very strange, Edward Scissorhands managed to connect with the masses.