Johnny Depp Defends Himself After Offering Lily-Rose Depp Marijuana
Johnny Depp has been put on blast from some fans and critics lately after discussing his daughter and offering her marijuana. However, some distinctions in what actually went down have been glossed over. The fact of the matter is, Johnny Depp was aiming to defend Lily-Rose Depp from dangerous situations involving first-time drug use. 
Johnny Depp's advice to Lily-Rose Depp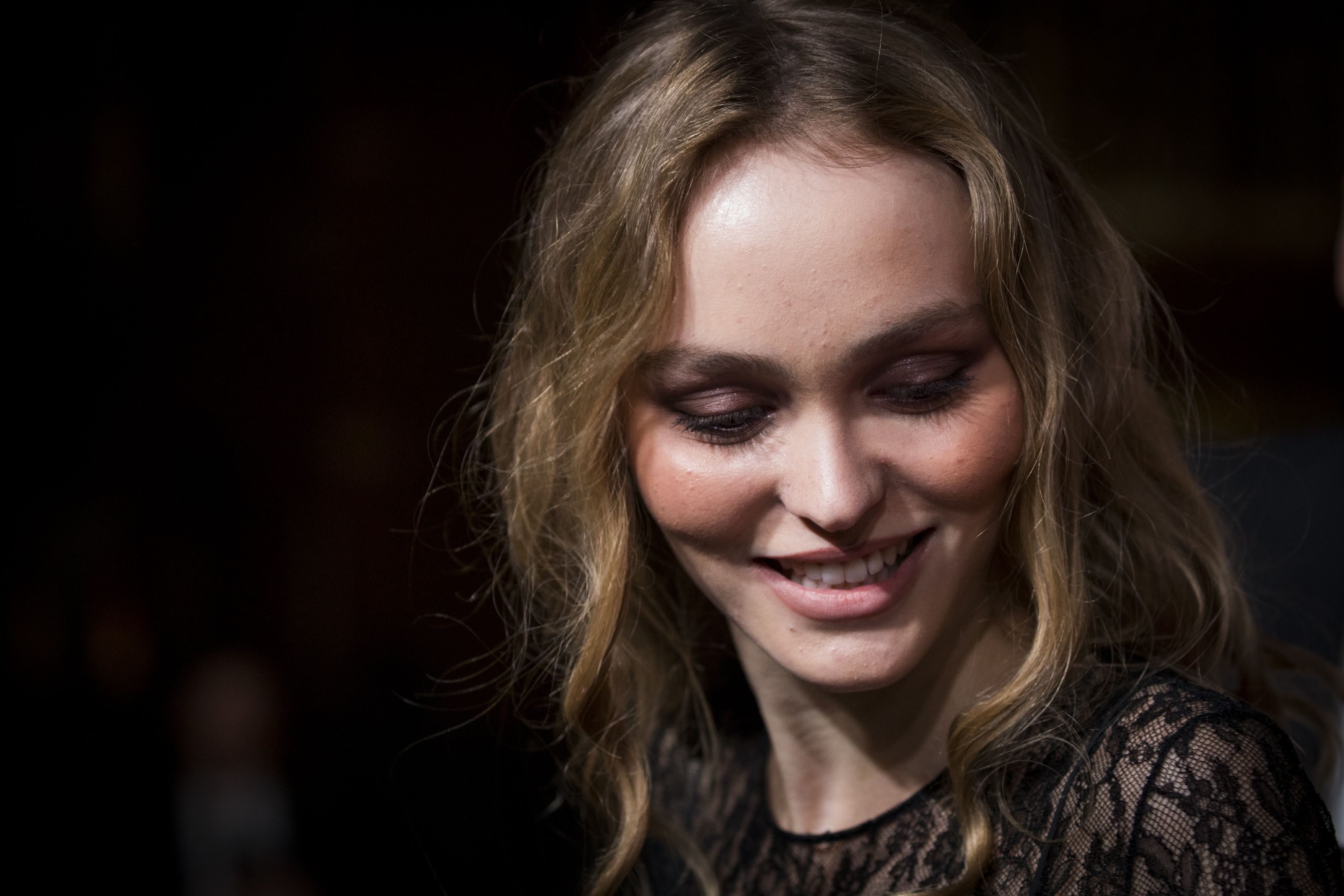 When it comes to marijuana, the court is still out in many places. While some states have legalized the drug and made it accessible via dispensaries, this isn't the case for every state. Additionally, not everyone has access to those facilities. 
What's more, engaging with drugs becomes more dangerous for minors — it's never entirely clear where it came from or what's in it. What's more, they may be in a situation where they don't know everyone present. 
Because of this, Johnny Depp offered Lily-Rose Depp some special advice. During his ongoing libel trial, Depp explained, "My daughter was 13 years old, and as we all know at 11, 12, and 13 years old, when you go to a high school party, you are approached by people who will want to give you drink because they are drinking at 12 and 13, doing cocaine at 12 and 13 and smoking marijuana at 12 and 13, doing ecstasy and doing many, many drugs."
Depp explained that his daughter came home from a party and told him someone had passed her a joint, and she didn't know what to do.
Depp explained, "She was just 12, and she said she didn't know what to do. I said, 'Listen, sweetheart, if you are at a party and someone hands you the joint, take the joint from the person, and pass it to the next person. Please don't experiment with drugs with people you don't know.'"
Depp says he told her to come to him when she's ready to give it a shot. 'Please, please, when you are really at the moment in your life when you are passed the joint and you really want to try it,' I said, 'please do me the honor of coming to me when you are ready and you really feel you are ready."
Johnny Depp explains his choice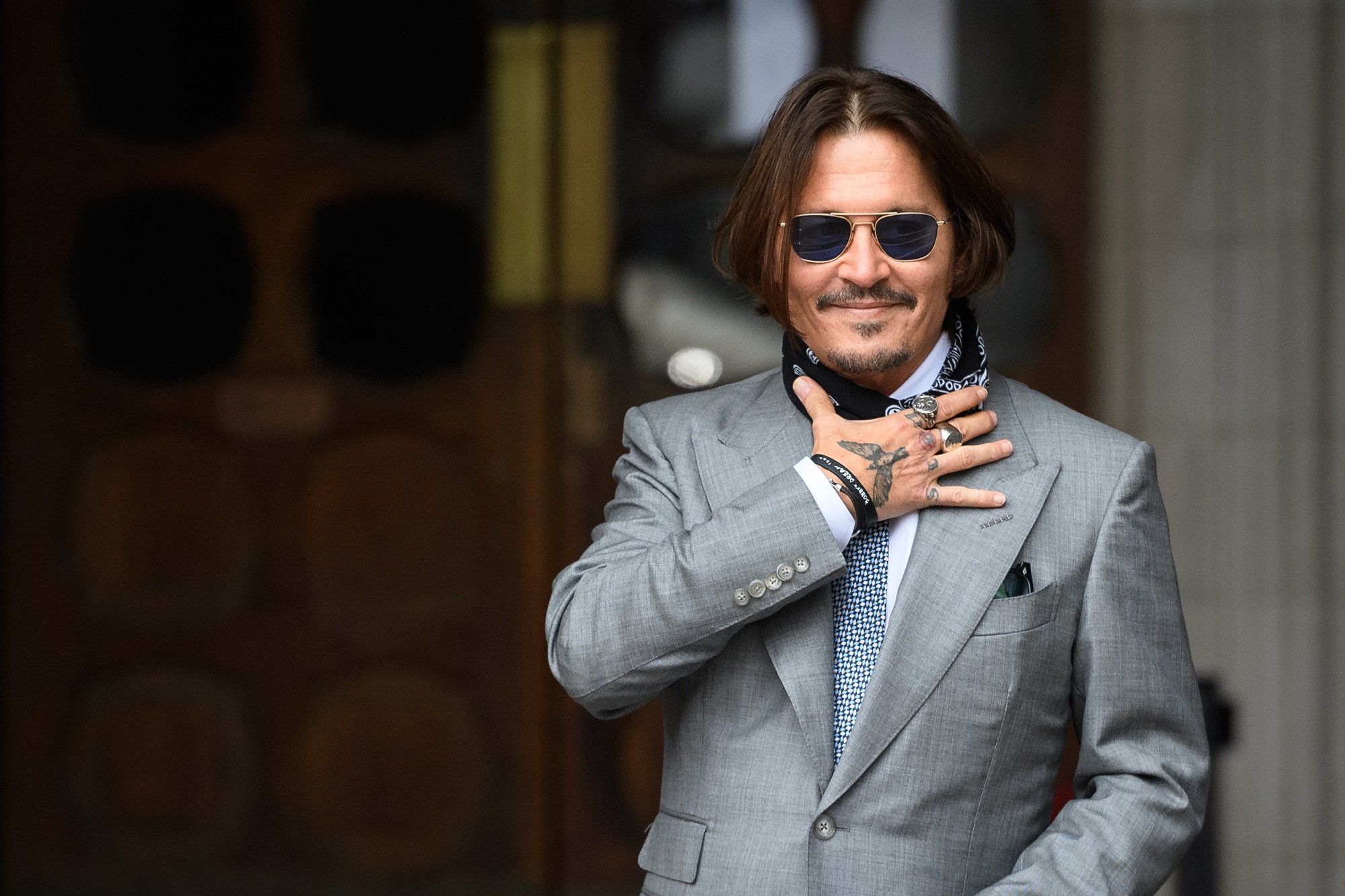 Johnny Depp explained that his decision to offer Lily-Rose Depp marijuana is a matter of being a responsible parent. 
"It's a safety issue, it's a father worried about his daughter in this kind of situation," Depp explained. "I know the most important thing for a child if you are going to do something like that, I would rather have them be honest with me and me be honest with them, so she doesn't go out there and do things and hide them from me."
"I don't want a 13-year-old going into some sort of paranoid tailspin. I knew the marijuana I had myself, that I smoked myself, is trustworthy and good qualitym" he added. "If this is wrong in your eyes, I appreciate what you think. But I was raising a daughter, and I was being a responsible parent so far as I'm concerned."
Fans react to Depps' decision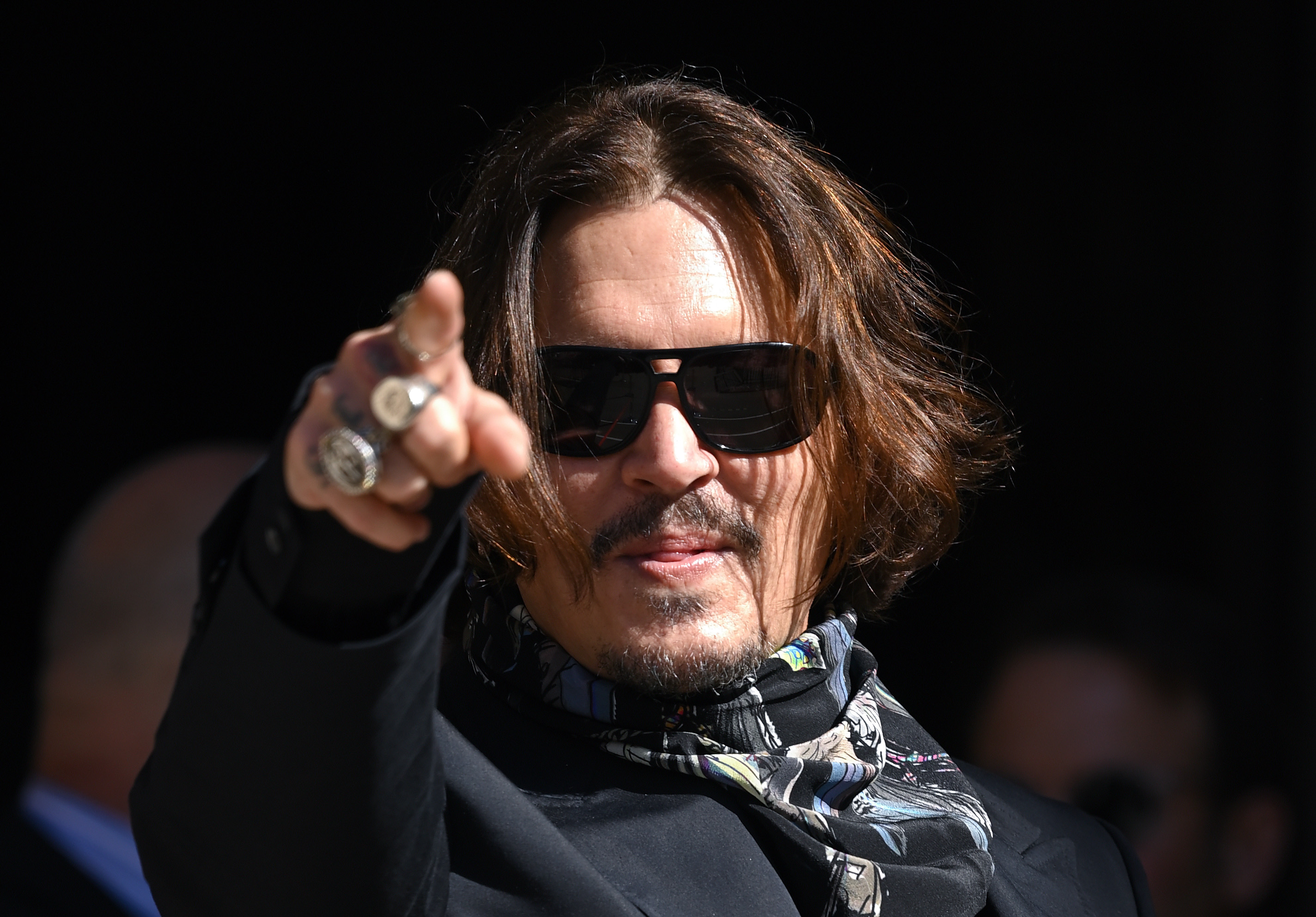 Many fans were supportive of Johnny Depp's choice to be present with Lily-Rose Depp during her first experience with marijuana. 
One Redditor opined, "This is actually good parenting, kids are going to do sh*t whether you like it or not. And if you tell them not to do something they'll want to do it more. At least with JD's approach he'll know what's going on with his daughter."
"As a parent I'm not an idiot. My kids when they are older will experiment, hands down. Keeping it so taboo and as a subject they feel they can't come to you about is more dangerous I think. I would want them to be able to come to me with any information and feel supported and loved, not scared and judged," added another commenter.