Johnny Depp Describes Meeting Winona Ryder as 'Love at First Sight'
Johnny Depp and Winona Ryder were one of the sweetest couples in Hollywood. Both starred in Tim Burton's 'Edward Scissorhands' and were each others first loves.
Johnny Depp and Winona Ryder were all the rage in the 1990s. Their relationship was as much of a staple for the decade as grunge music, black chokers, and oversized flannels. Everyone and their mother wanted to be in a courtship as romantic as theirs. And when both Depp and Ryder described their initial meeting as "love at first sight," our hearts collectively melted into a pile of goo. 
It's safe to say that there hasn't been a relationship in Hollywood as beautiful since, which is why the Tim Burton couple is giving us a major case of nostalgia. With that being said, let's take a look back at the most cherished Hollywood couple of the early 90s.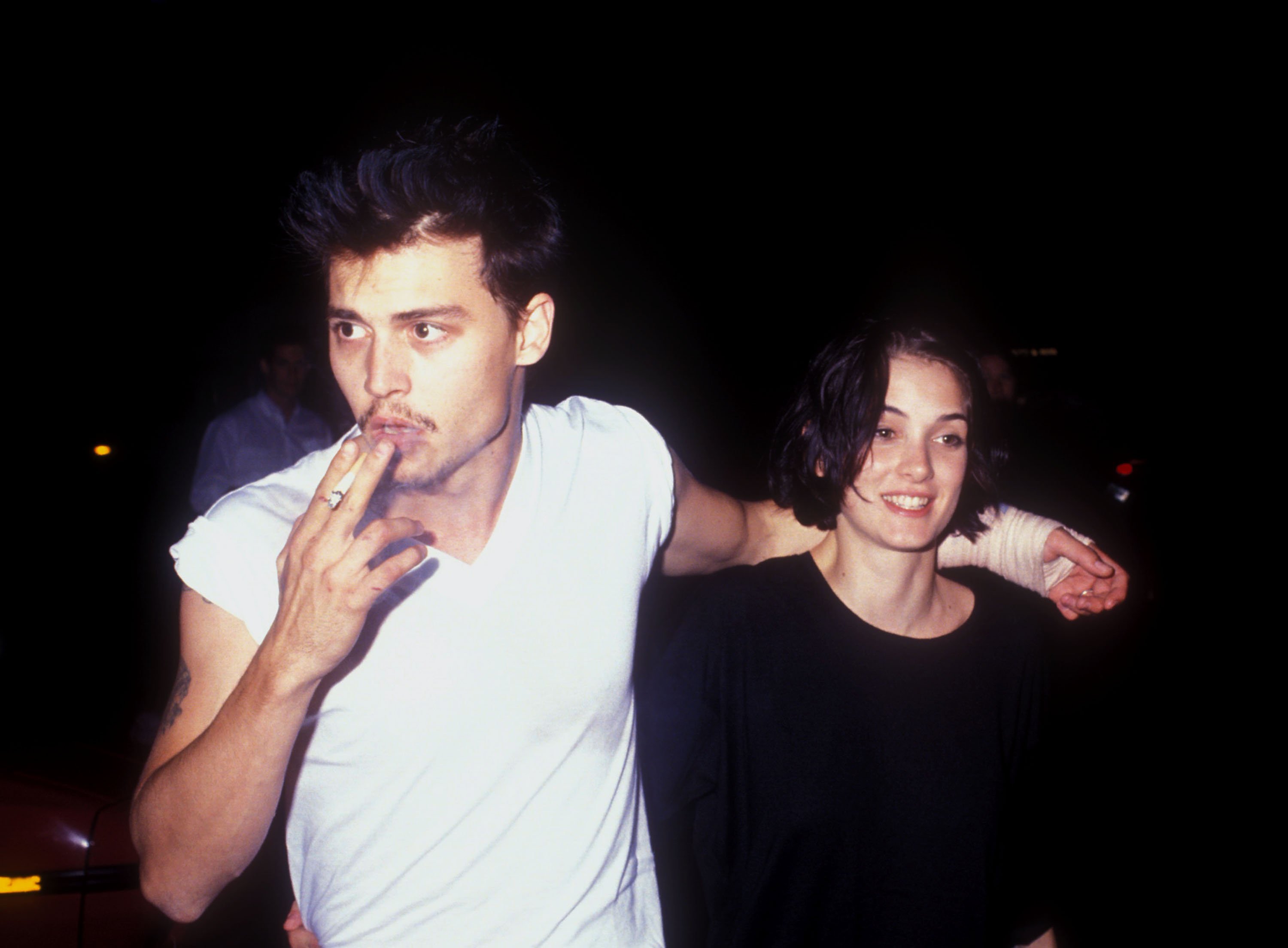 Winona Ryder has recently defended Johnny Depp amid Amber Heard's allegations
Depp is making headlines lately for all the wrong reasons. Mainly because of his tumultuous relationship with ex-girlfriend, Amber Heard. It's tragic to witness all this unsettling new information, considering the Edward Scissorhands actor used to be in the most envious relationship throughout Hollywood.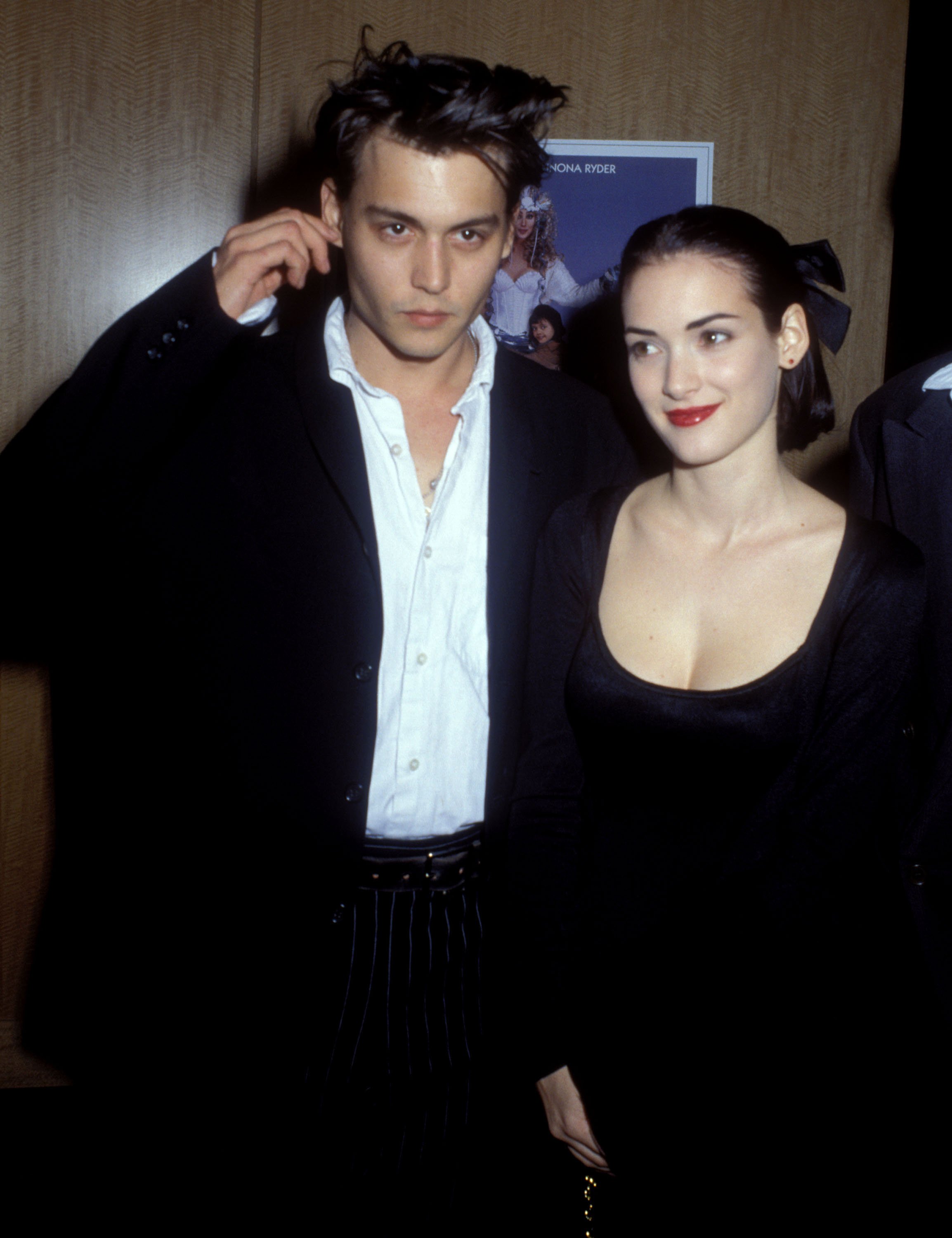 Ryder's relationship with Depp was so gentle and civil that the Stranger Things actress has recently opened up about her disbelief in Heard's claims of abuse. Ryder says, "The idea that he is an incredibly violent person is the farthest thing from the Johnny I knew and loved. I cannot wrap my head around these accusations. He was never, never violent towards me. He was never, never abusive at all towards me. He has never been violent or abusive towards anybody I have seen."
Johnny Depp compares his love story with Winona Ryder to 'West Side Story'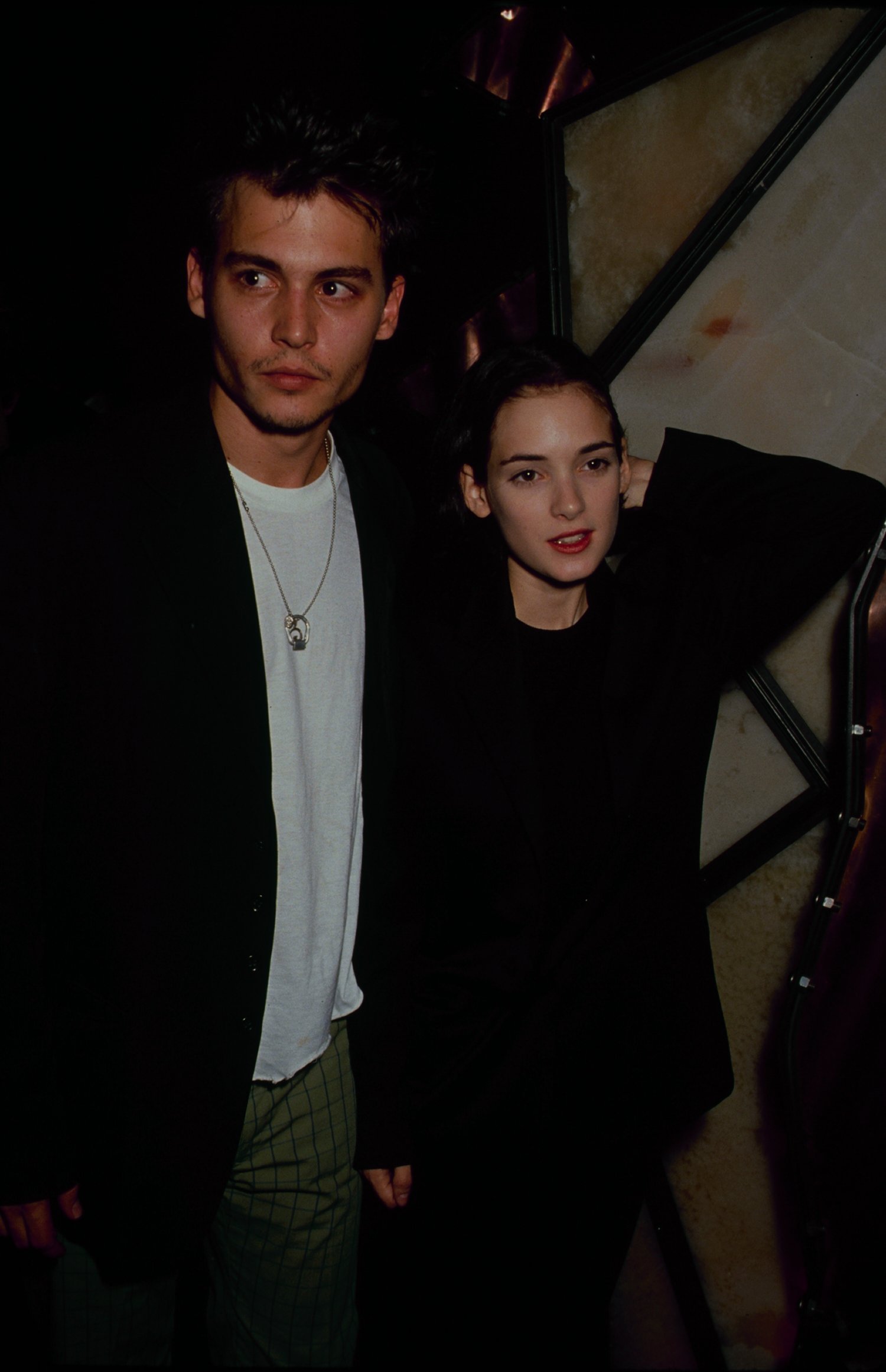 The way Depp and Ryder describe meeting each other is like something straight out of a romance film. The actors first laid eyes on each other at the 1989 premiere of Great Balls of Fire!  
In Winona Ryder – The Biography, their first meeting is best described. According to the book, 
"It was at the premiere of that movie where Johnny Depp spotted Winona. They were in the lobby of New York's Ziegfeld Theater, and according to both, it was love at first sight. 'I was getting a coke,' remembers Winona. But Depp was more precise. 'It was a classic glance,' he said, 'like the zoom lenses in West Side Story, and everything else gets foggy." 
Johnny Depp and Winona Ryder are a match made in 90s heaven 
In a 1991 Rolling Stone feature, their relationship is best described. Bill Zehme spills,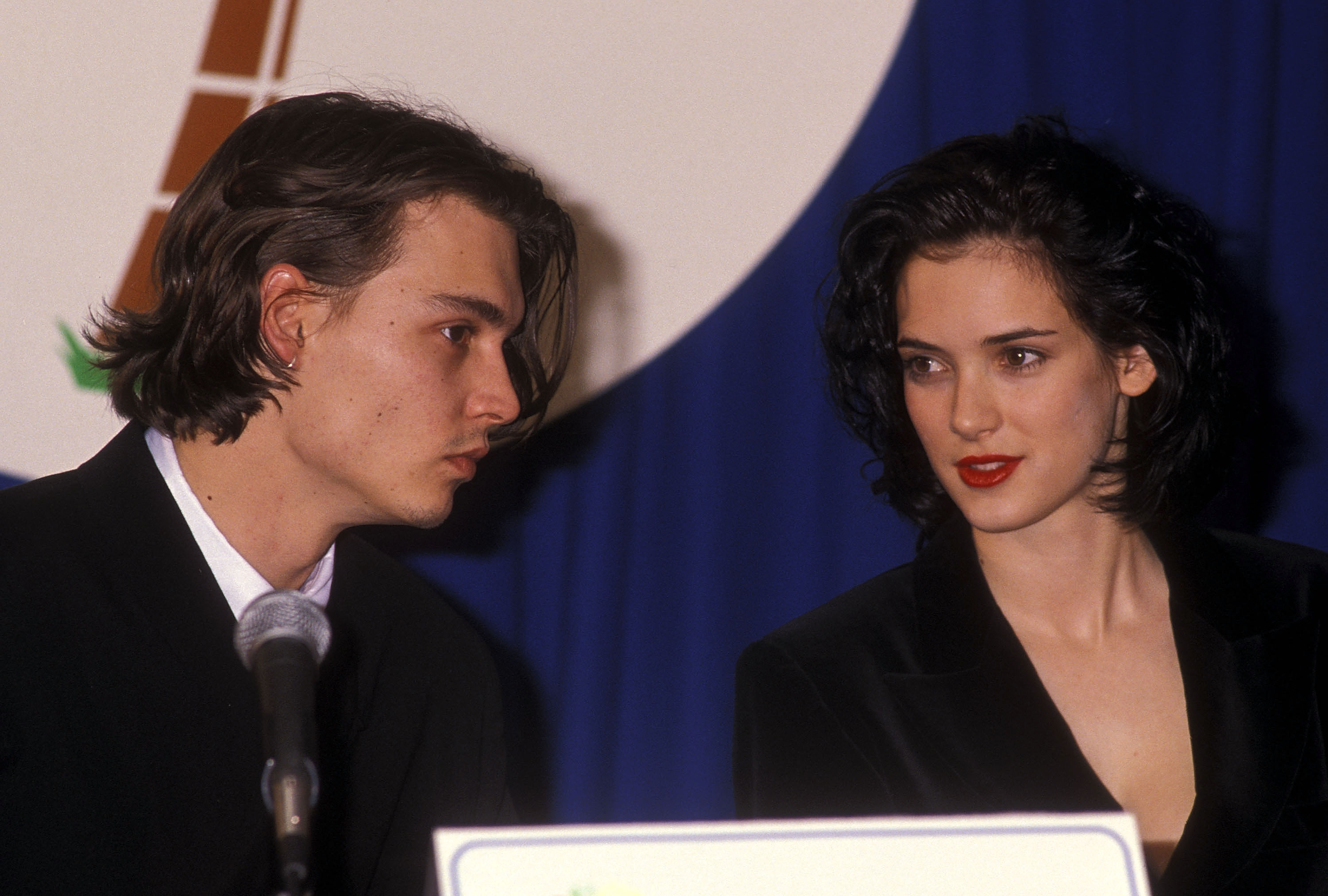 "When they hug, they hug fiercely in focused silence. Their squeeze keeps regrouping. They seem lost in each other. She smokes his cigarettes, and she is not a smoker." 
Their date-nights were quite eccentric as well. Instead of simply going for dinner and a movie like most couples, Depp and Ryder spent their time participating in artistic activities. For instance, they'd read beat poetry together, collect first additions of their favorite books, and gush about their love of JD Salinger.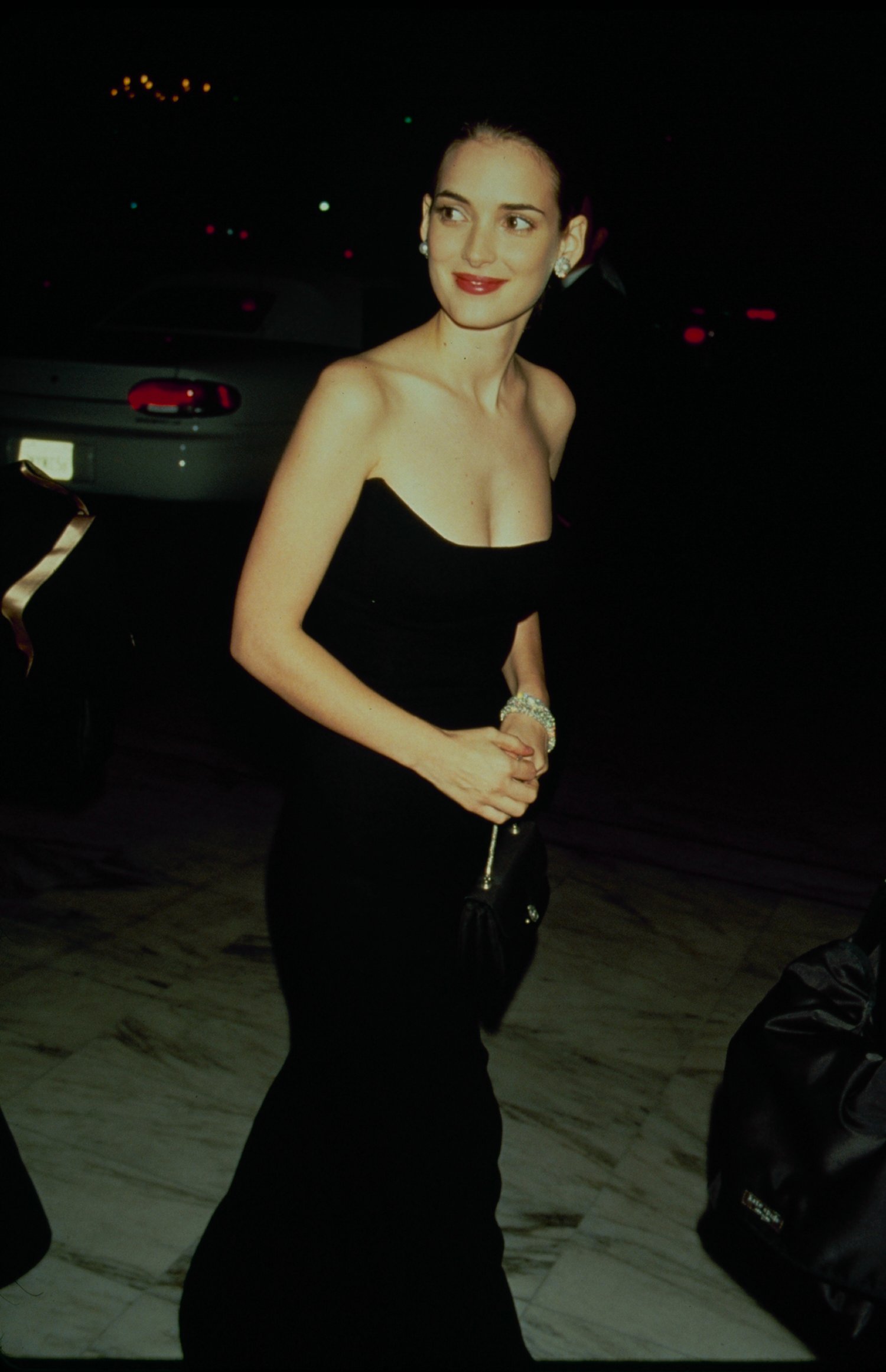 In a 2001 interview, Ryder suggests that she'll never experience a relationship like the one she shared with Depp. "I had my first real relationship with Johnny," she says. "A fiercely deep love, that I don't know that I'll ever… The first love is like that, isn't it? I don't know. It was a real wild time, back then."