Johnny Depp Gave Courtney Love CPR and Saved Her From an Overdose
Johnny Depp and Courtney Love have known each other for decades. Back in the '90s, Depp saved Love from an overdose by giving the rockstar CPR.
Actor Johnny Depp and musician Courtney Love have both been in the entertainment industry for decades. The two stars' friendship dates back to the 1990s.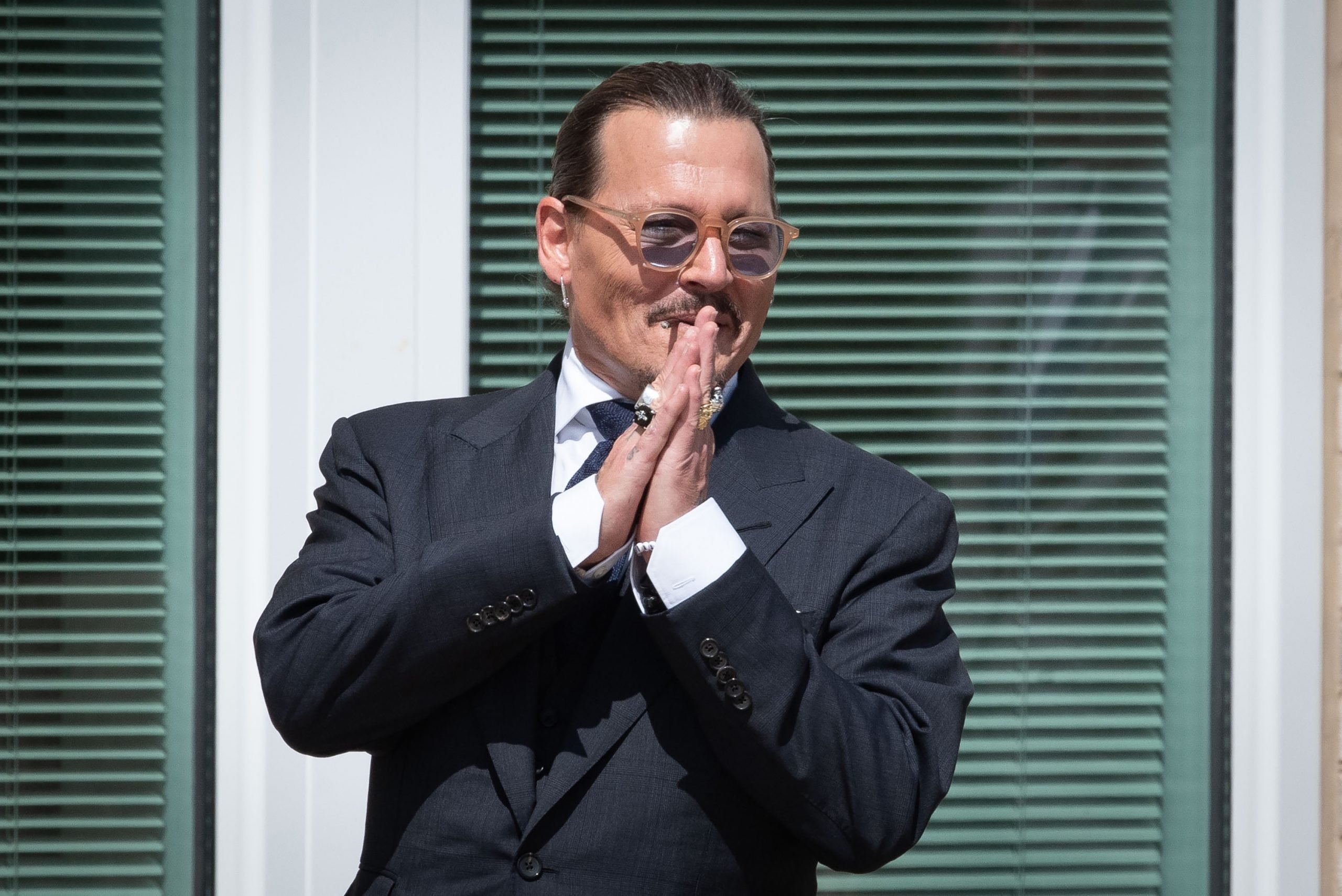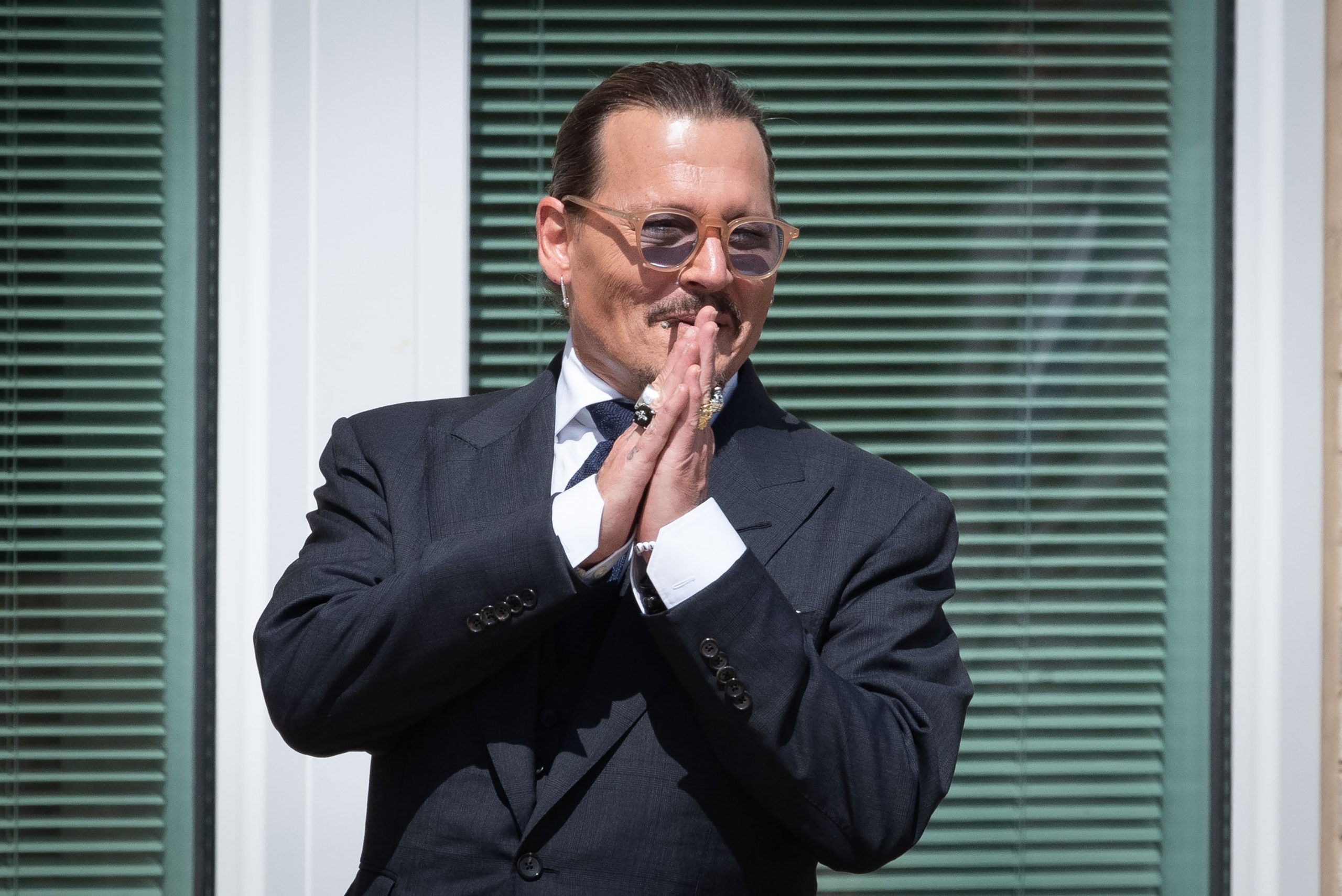 Johnny Depp gave Courtney Love CPR during an overdose
According to Page Six, in a since-deleted video posted to her friend's Instagram, Courtney Love told a story about when Johnny Depp gave her life-saving CPR during an overdose.
"I don't really wanna make judgments publicly," Love said, alluding to Depp's ongoing trial against ex-wife Amber Heard. "I just want to tell you that Johnny gave me CPR in 1995 when I overdosed outside The Viper Room."
Love also said that Depp stepped up to help with raising her daughter Frances Bean Cobain while she dealt with her substance abuse. "Johnny — when I was on crack and Frances was having to suffer through that with social workers — wrote her a four-page letter that she's never showed me on her 13th birthday," Love said. She noted that they didn't really know each other, and felt that it was a kind gesture.
"Then he sent limos to her school where all the social workers were crawling around — again, unasked — for her and all of her friends to go to Pirates [of the Caribbean]," Love continued. "I've never seen one of those Pirates movies, but [Frances] loved them. You know, she said to me when she was 13, 'Mama, he saved my life.' And she said it again."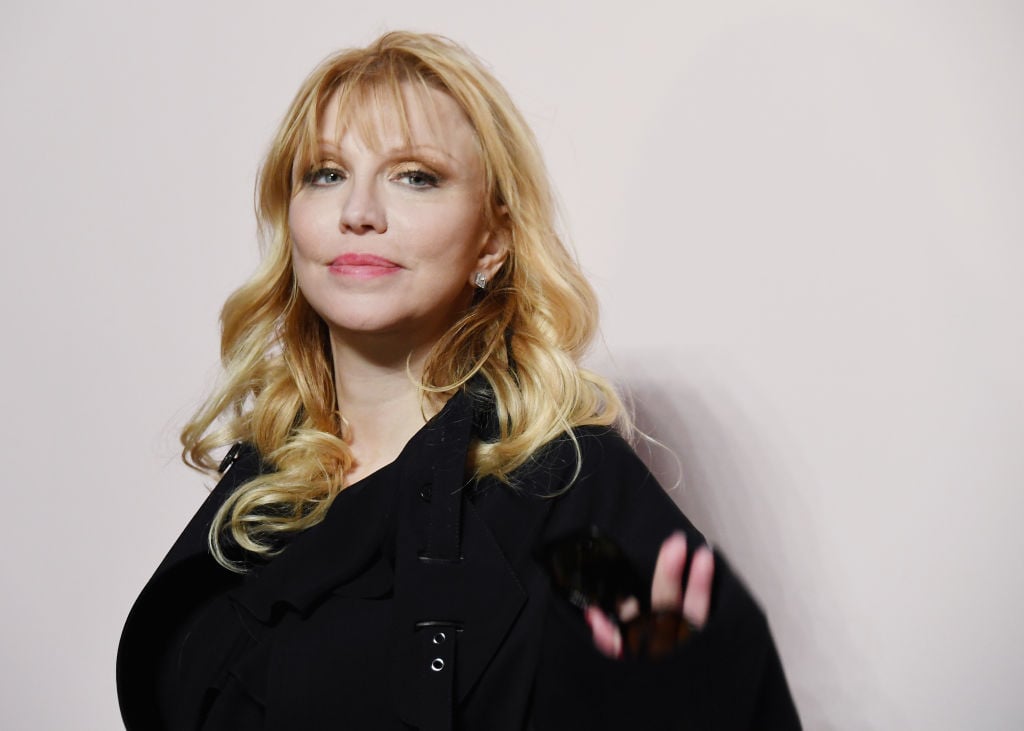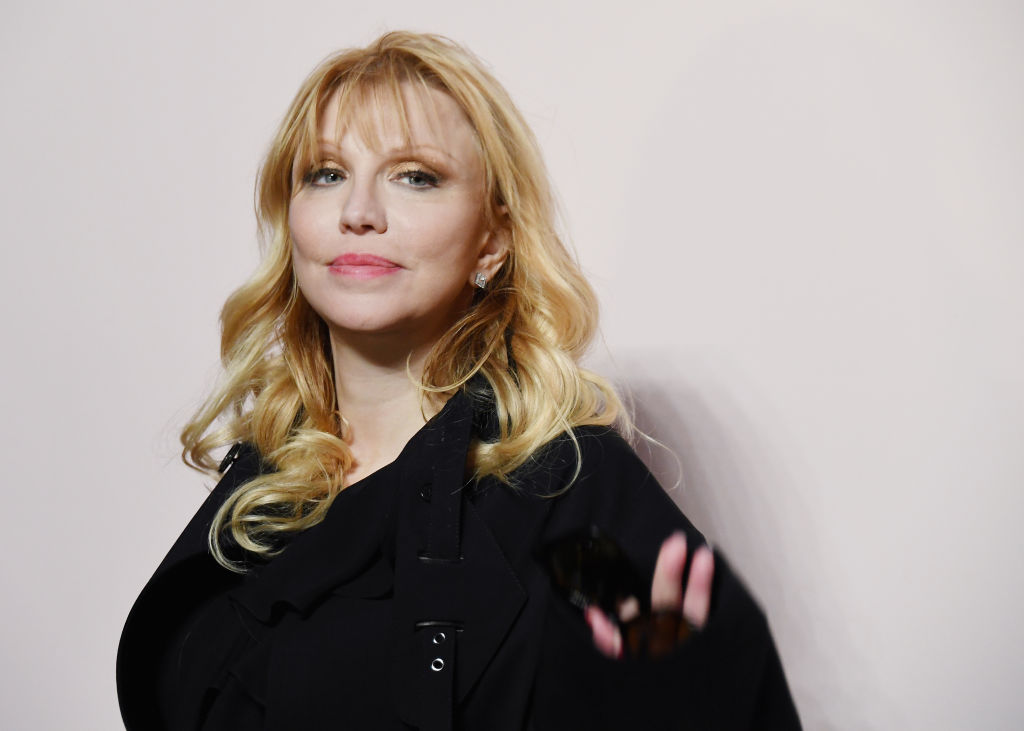 Courtney Love expressed her thoughts on the Johnny Depp and Amber Heard trial
In the video, Love went on to comment on Depp's trial against his ex-wife. While she expressed support for Depp, whom she now considers a friend, she empathized with Heard as she goes through the experience in the public eye.
"I've been the most hated woman in the world before TikTok and it's a really… I have a lot of empathy for what that must feel like for Amber," Love said. "F*** man, wow, can you imagine being her?"
Courtney Love clarified her comments Amber Heard
A few days later, Love shared a statement on Instagram expressing regret for sticking her nose in Depp and Heard's private business.
"What about the times I've been publicly defamed? My true friends have done so much to help me during these public ritual systemic humiliations?" she said.

"I certainly don't always do the right thing," she continued. "I want to show neutral support for a friend. I don't want to bully. I've been bullied enough. I did not want to express my own bias / internalized misogyny."
"I want nothing to do with contributing more online bullying to someone enduring being bullied like no one ever has been online. Ever," the "Doll Parts" singer added emphatically.
"The only important takeaway of what was posted is that I expressed that we should all stop having 'fun with schadenfreude' (look it up: 'delight in another's downfall') and show sincere empathy for both parties," Love concluded. "If I hurt anyone, please accept my amends."