Johnny Depp Had a Surprising Collaboration With Tom Petty and the Heartbreakers For This Iconic Song
Johnny Depp once dreamt of a music career -- and it collaborated with various bands and artists, including Tom Petty.
Johnny Depp has been a movie star since the 1980s, but the actor actually has just as much passion for music as he does film. His music skill is well known to Depp's biggest fans, and the actor has collaborated with a number of musicians through the years — including Tom Petty and his band, The Heartbreakers.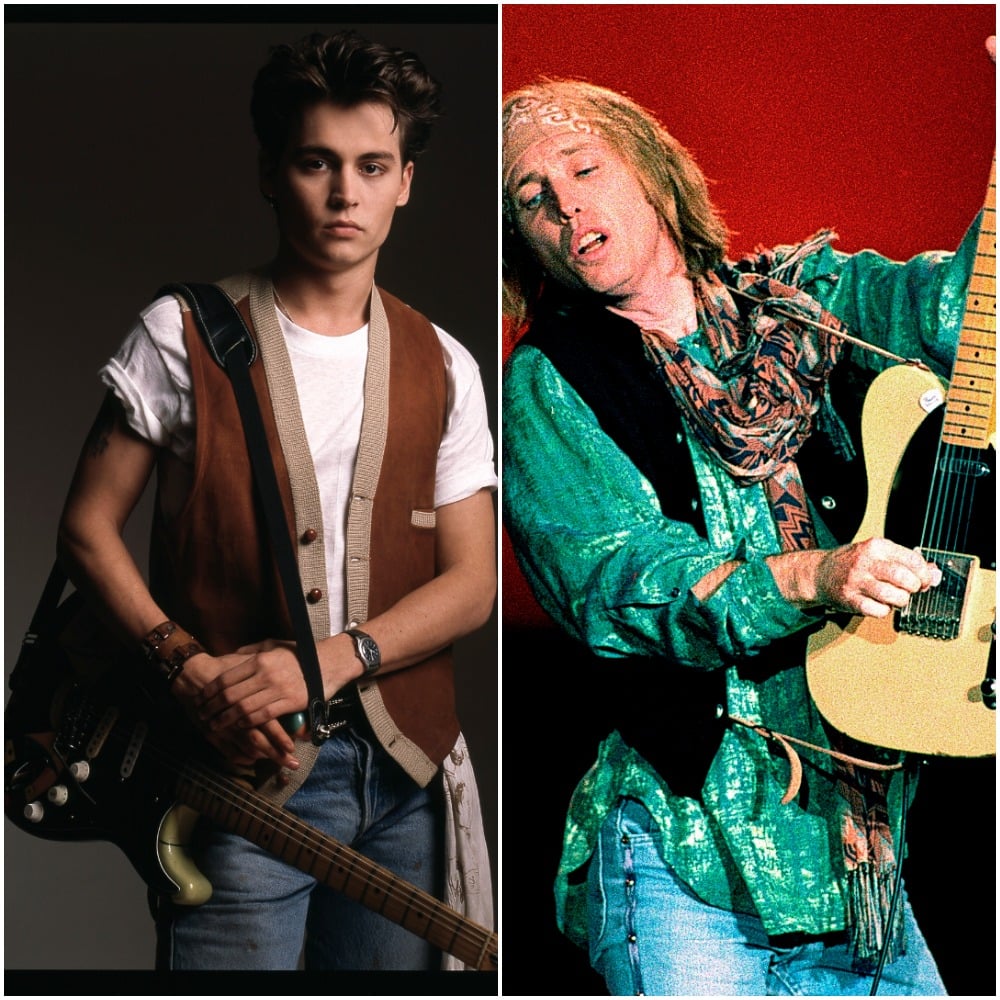 Johnny Depp once dreamt of a career in music
Though Depp's acting career is where he's made most of his money, he never gave up on his dreams to become a musician. Depp dropped out of high school back in the early 1980s to pursue a music career, and his band, The Kids, did see some small success — they opened for the likes of The Ramones and The Pretenders.
The band eventually moved to Los Angeles with the hopes of striking a record deal, but they split before that ever happened. Depp, who was newly married, was convinced by his then-wife and her friend, Nicolas Cage, to look into a career in acting. His creative nature and ability to play unique characters certainly set him apart from other actors, but even after making it big in Hollywood, Depp never strayed from his first true love: music.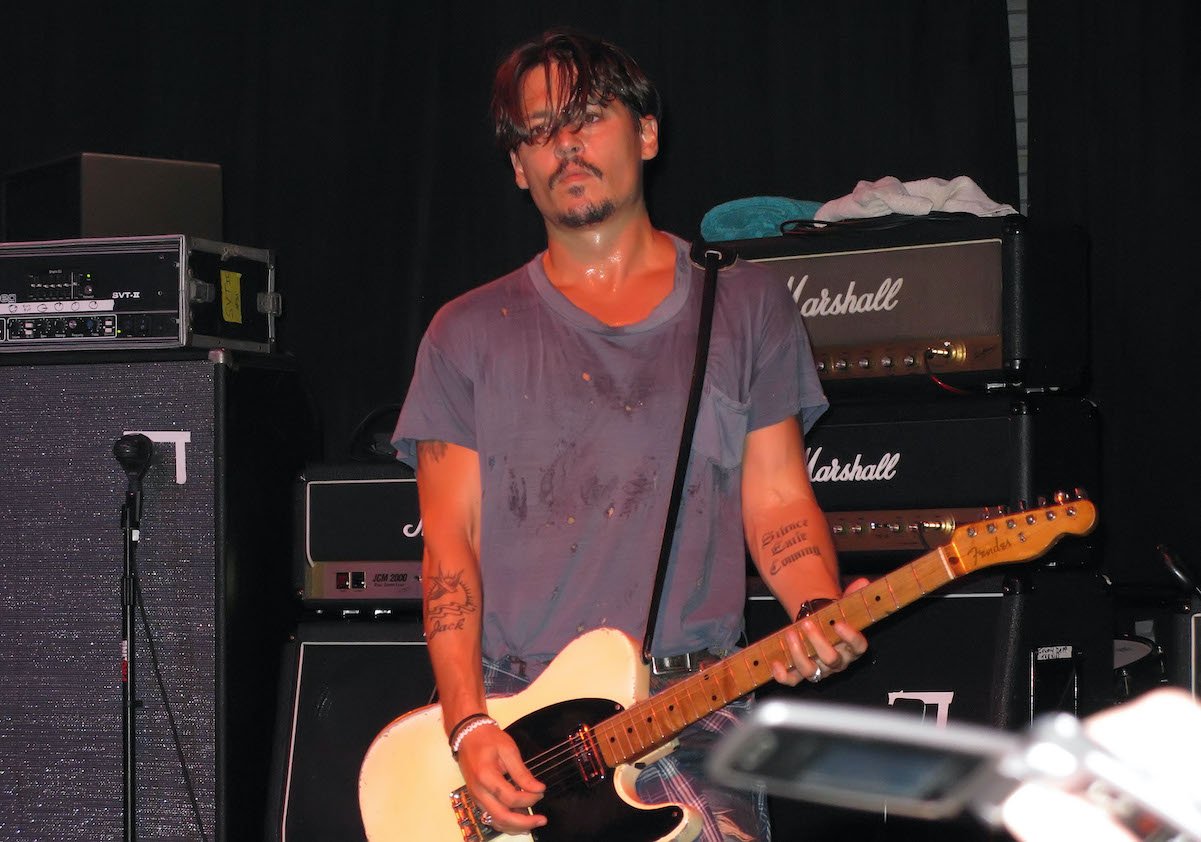 Depp appeared in Tom Petty's music video for 'Into the Great Wide Open'
Throughout his acting career, Depp has still made moves to appear alongside famed bands and musicians. This includes Tom Petty and the Heartbreakers, who actually recruited Depp to play the protagonist in their music video for "Into the Great Wide Open."
The song was first released as a single in September 1991, and Depp was cast to star in the music video, which ran for nearly seven minutes and told the story of a man named Eddie (Depp) who moved to Hollywood to pursue a music career. It seemed similar to Depp's original ambitions, though it's unclear if that's the reason Depp was cast.
Eddie gets too big of a head in the video, and eventually, his actions cause his career to come to a close. The video ends with Eddie back in the same tattoo parlor, where he sees another man (Friends star Matt LeBlanc) receiving the same tattoo, which is being given by an older version of Eddie. "And they all lived happily ever after," Petty says at the end.
Depp has made various other appearances in songs and music videos
Depp's crossover into the music world certainly didn't end with Petty's video. He's played guitar, drums, and has even done background vocals in collaboration with bands such as Oasis and Aerosmith. Depp was also featured on Marilyn Manson's cover track of Carly Simon's "You're So Vein."
Back in 2015, Depp started the band Hollywood Vampires alongside Alice Cooper and Joe Perry, and the trio has welcomed a slew of other musicians to the band in the past six years as well.