How Johnny Depp and Kate Moss Each Lost Millions Following Their Breakup
After Johnny Depp and Kate Moss broke up, they each became embroiled in controversies that cost them money. Find out what happened and how much it set them back.
After Johnny Depp and Kate Moss spent years as one of the hottest couples of the '90s, they each spent time battling controversies in the press that eventually cost them tons of money.
They were among the highest-paid and most-respected players in each of their industries. But what happened when their respective reputations took a hit? And how much did it cost them? Read on to find out.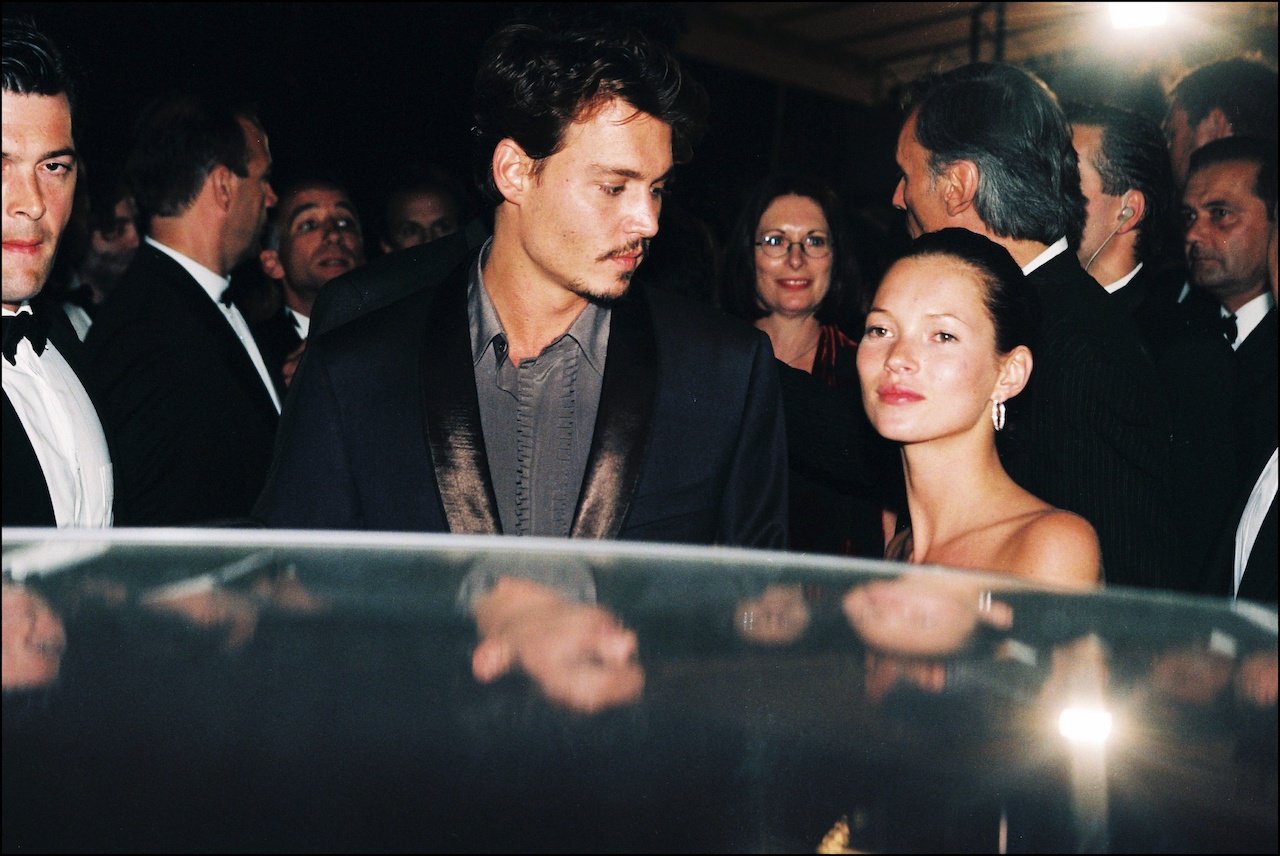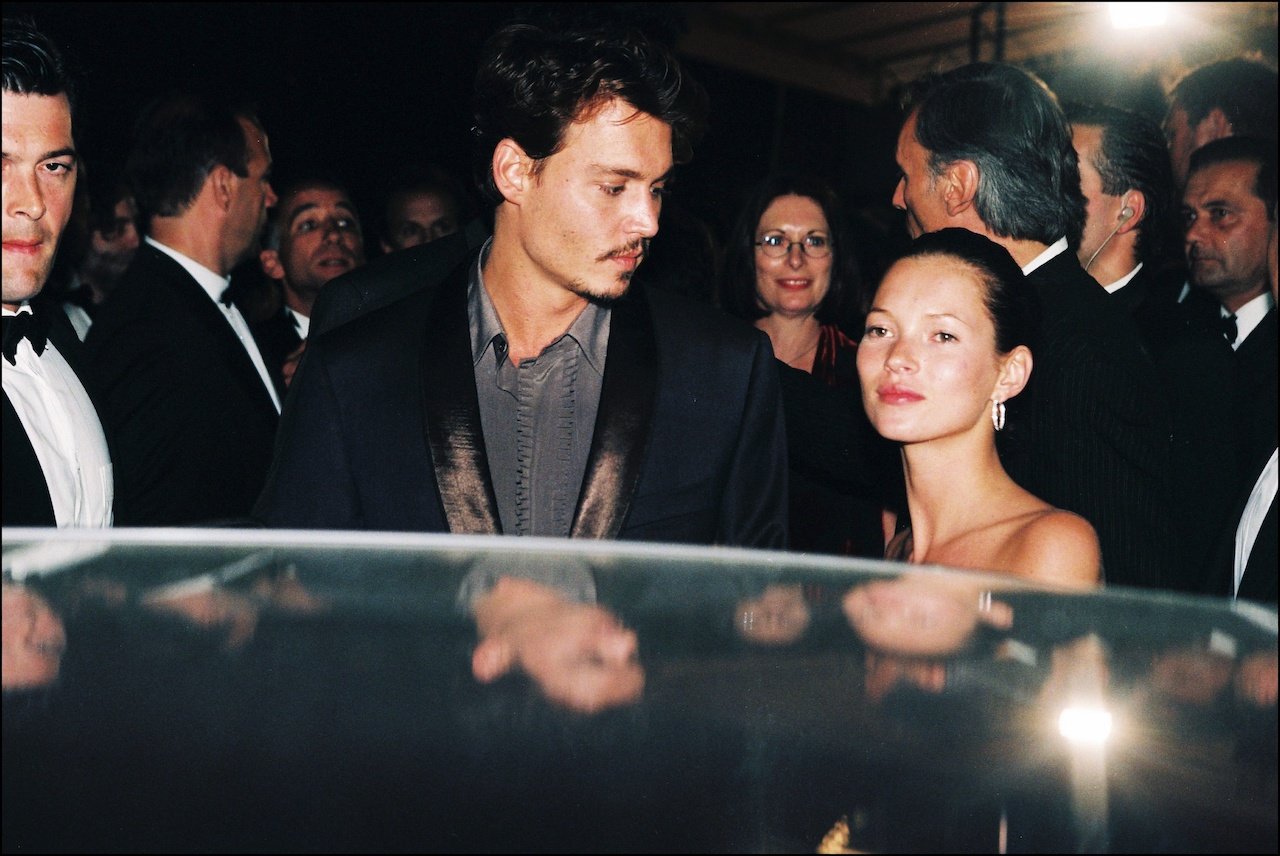 Kate Moss lost money after a tabloid controversy, but she came back even stronger
Though Depp's ups and downs are more widely known, Moss has encountered speed bumps in her career, too. She said the breakup with Depp was hard because he "took care" of her. In the years after they split, her party hearty antics were highly scrutinized.
In 2005, British tabloids published photos that appeared to show the supermodel using drugs. The press in her country dubbed her "Cocaine Kate" and the fallout was costly.
As an immediate result, Moss lost several high-dollar endorsement deals, including with H&M, Chanel, and Burberry according to Celebrity Net Worth. But in the years following that controversy, she stayed on top of the modeling game and more than doubled her annual income.
At the time of this article's writing in 2022, Moss has a net worth of $70 million.
Johnny Depp lost tens of millions of dollars of mismanaged money
According to Celebrity Net Worth, Depp used a company called The Management Group for his finances for most of his career. And he sued the group for $25 million in 2017, claiming "gross mismanagement and, at times, outright fraud."
Amongst other accusations, the Edward Scissorhands actor alleged that the firm lost tens of millions of dollars of his money and collected over $40 million in debt of which he was unaware. He also claimed they failed to file his property taxes on time for 17 years, resulting in IRS fees of $100 million.
The group filed a countersuit and claimed Depp's lavish spending habits put him in the position he was in financially. They said he recklessly spent the $650 million he earned throughout his career to a point he could no longer afford his monthly living expenses of $2 million.
Notably, Depp has a current net worth of $150 million.
Johnny Depp claimed he lost $50 million in potential money because of Amber Heard
In Depp's defamation trial against his ex-wife Amber Heard, a technical forensics analyst named Richard Marks explained how Depp's career was impacted by Heard's 2018 op-ed in The Washington Post.
Depp's legal team did not deny that he was late to set and sometimes used drugs and alcohol. But Marks explained studios made exceptions for "diva" behavior for stars like him. However, he said they wouldn't take on the negative media surrounding Heard's accusations.
Marks connected that to the op-ed in the Post by pointing out it read as a "call to action" for Hollywood to stop supporting Heard's alleged abuser in the face of the MeToo movement. And, according to him, that's what happened.
Depp testified that Heard's op-ed cost him "nothing short of everything," including his reputation. To quantify that, he claimed $50 million in damages to his career. He firmly denied allegations of physical and sexual abuse, calling them "heinous" and false.
Notably, Moss was a witness in Depp's rebuttal case. She disputed that he pushed her down the stairs during their relationship as suggested by Heard.
How to get help: In the U.S., contact the Substance Abuse and Mental Health Services Administration helpline at 1-800-662-4357.
How to get help: In the U.S., call the National Domestic Violence Hotline at 1-800-799-7233 or text START to 88788.