Who Is Johnny Depp's Lawyer Camille Vasquez and Why Has She Become a Viral Sensation?
The Johnny Depp v. Amber Heard defamation trial has garnered attention from people around the world who have been streaming and tuning in to hear the courtroom confessions the two stars are dropping about their previous relationship. While Depp and Heard are the celebrities in the case, another woman is emerging as a star too now and that's Depp's lawyer Camille Vasquez.
Here's more on the woman representing the Pirates of the Caribbean actor and why she has become a viral sensation.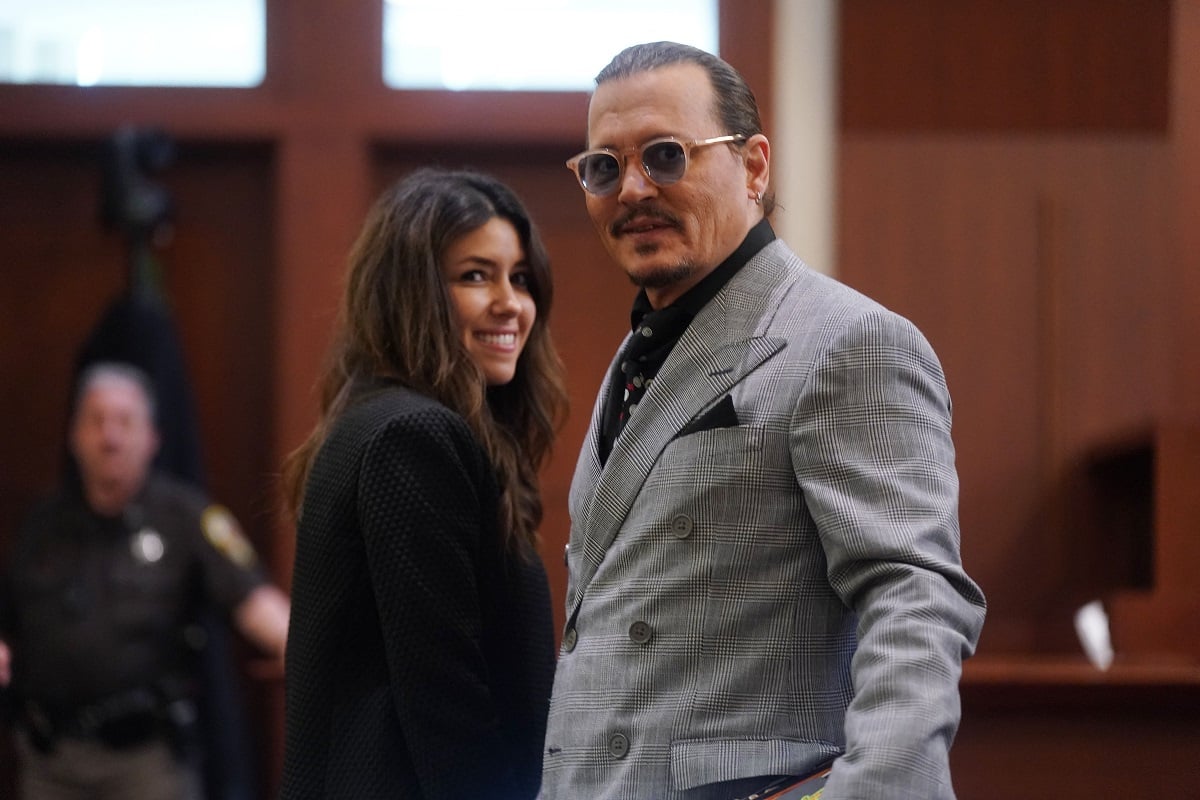 Depp's legal team in his lawsuit against Heard
Depp is suing his ex-wife for libel, alleging that she falsely portrayed him as an abuser in a 2018 op-ed she wrote for the Washington Post describing herself as a "public figure representing domestic abuse." Heard did not name Depp in the piece but he claims it has negatively affected his acting career ever since and he's seeking $50 million in damages.
Representing Depp in this case are attorneys from the international law firm Brown Rudnick. The actor's legal team consists of Ben Chew, Stephanie Calnan, Andrew Crawford, Rebecca MacDowell Lecaroz, Yarelyn Mena, Jessica Meyers, Samuel Moniz, and Vasquez.
What we know about Vasquez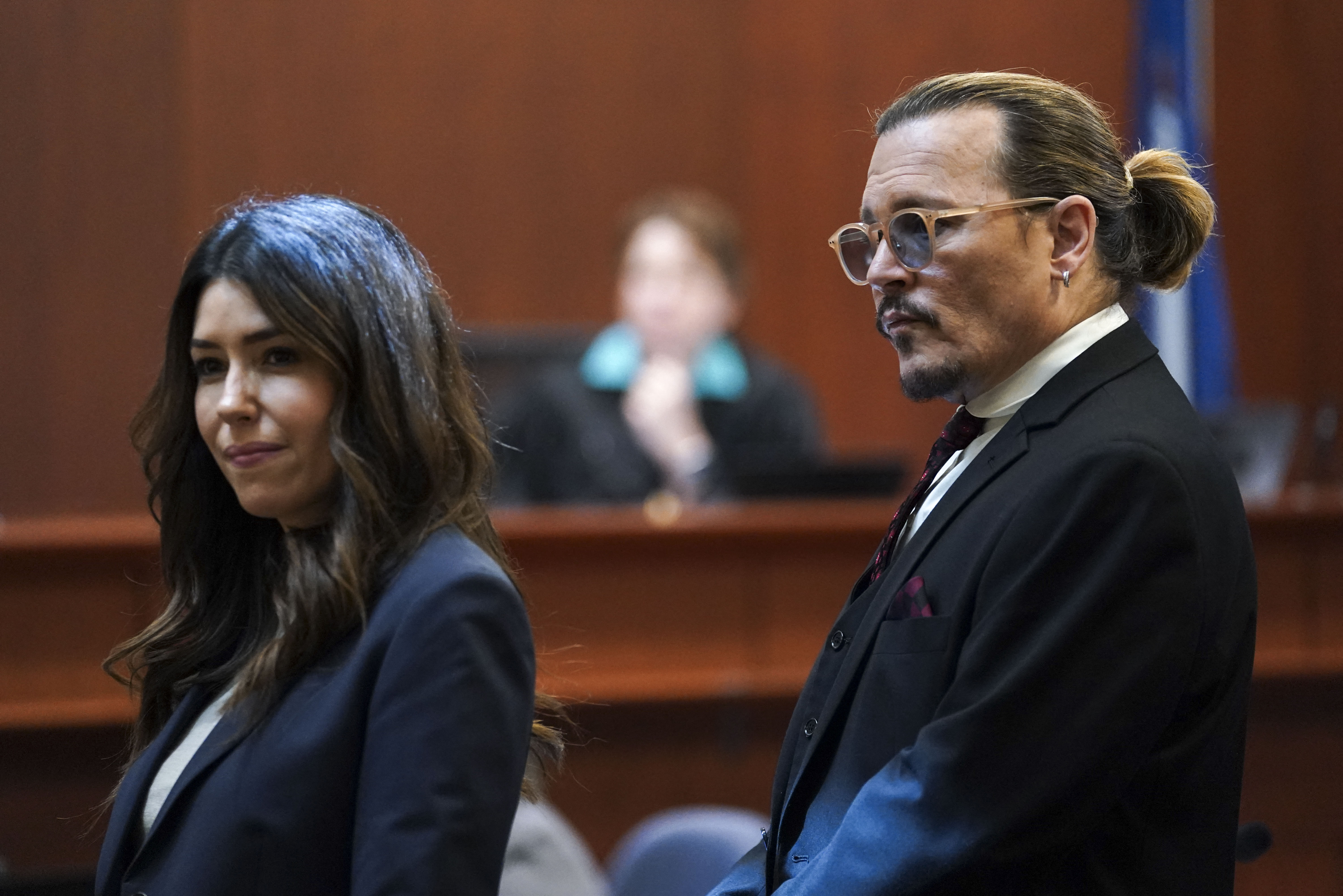 Vaquez was born in 1984 to Cuban and Colombian parents. She is from California and graduated magna cum laude from the University of Southern California in 2006 and then from Southwestern Law School in 2010.
A biography for the associate on Brown Rudnick's website reads: "Camille Vasquez is an associate in the Firm's Litigation & Arbitration Practice Group. Her current practice focuses on plaintiff-side defamation suits, with additional experience litigating contract disputes, business-related torts, and employment-related claims. Camille is adept at formulating offensive and defensive litigation strategies for private clients. She also has extensive experience handling parallel reputation management and crisis communications issues arising from these engagements. Prior to Brown Rudnick, Camille was an attorney at a national firm in Los Angeles."
Vasquez speaks Spanish and was voted "One to Watch" by The Best Lawyers in America for 2021-2022.
Why she went viral on Tik Tok
Vasquez got a lot of attention and praise from many of Depp's fans for her tough cross-examination of Heard and her numerous objections on redirect making it impossible for the Aquaman actor to respond. A TikTok clip of Vasquez received 17.9 million views in less than 24 hours and the hashtag #camillevasquez has more than 980 million TikTok impressions.
Twitter users have been giving her rave reviews as well as one fan wrote: "Camille Vasquez is the unrivaled star of the Depp trial. Her measured tone, incisive questions, total command of the facts, and clear belief in her client are laudable."
Another tweeted: "I am still a Johnny Depp fan, but I am ALSO now a die-hard Camille Vasquez fan."
The lawyer has been posing for photos with fans outside the Fairfax, Virginia courtroom. And because she's been pictured laughing and hugging her client, the internet is lighting up with romance rumors between Vasquez and Depp, which only adds to her popularity.
RELATED: Inside Johnny Depp and Amber Heard's Former Los Angeles Penthouse