Johnny Depp's Lawyers Want to Appeal Decision in U.K. Libel Case
As news of Johnny Depp's libel case against The Sun reverberates across the social media stratosphere, his legal team is plotting its next move.
The U.K. judge who presided over the case wrote in his conclusion that he felt Depp abused his ex-wife Amber Heard. Several things were at stake—including both actors' reputations—and it was determined the British tabloid's parent company had a right to call Depp a "wife beater" in its headline and story.
Depp's team doesn't plan to give up its fight.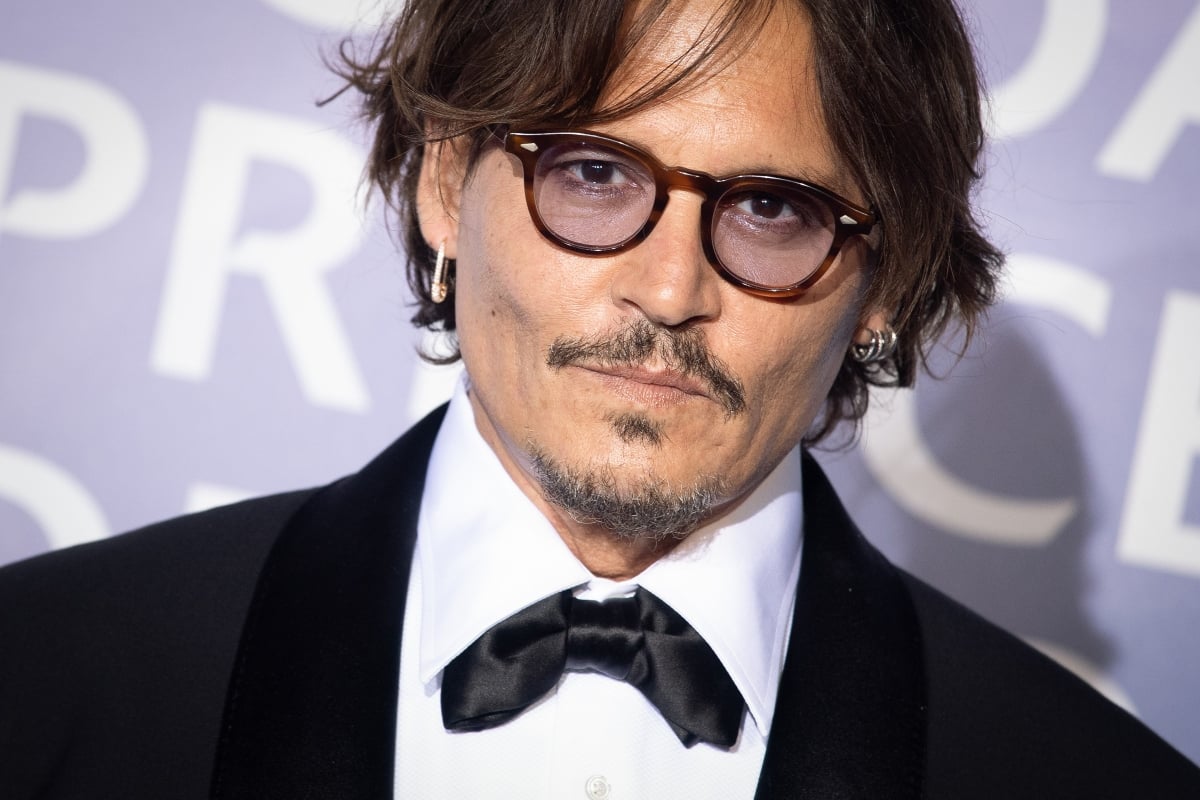 Johnny Depp libel verdict divides fans
Those keeping tabs on the case since February chose sides in the public legal battle between Heard and Depp. Details of their tumultuous marriage revealed their arguments often resulted in physical altercations.
Recordings of their interactions went viral and caused some to deem Heard an abuser while others sided with her. In some of the recordings, Heard admitted to beating Depp and belittling him as a victim of domestic abuse. They also clashed about the discord in their relationship.
Throughout the trial proceedings in July, British media reported on testimony from Depp, Heard, and witnesses which included a nurse, employees, and friends and family for both parties.
Justice Andrew Nicol agreed Depp was abusive and decided The Sun was correct in labeling him a woman beater.
Online, there's a "Justice For Johnny Depp" campaign going to support the actor while Heard's fan base continues to endorse her claims of domestic violence.
Depp's legal team called verdict 'bewildering'
According to Sky News, one of Depp's attorneys, Jenny Afia, said the judge's decision is perverse and bewildering. She also issued a statement:
"Most troubling is the judge's reliance on the testimony of Amber Heard, and corresponding disregard of the mountain of counter-evidence from police officers, medical practitioners, her own former assistant, other unchallenged witnesses and an array of documentary evidence which completely undermined the allegations, point by point," said Afia.
"All of this was overlooked. The judgment is so flawed that it would be ridiculous for Mr Depp not to appeal this decision."
Depp hasn't commented on whether he plans to pursue further legal action in the U.K., but many expect him to.
Heard's team is preparing for U.S. case
Depp filed a defamation suit against Heard in the U.S. over one year ago, and the latter's lawyers are gearing up for the battle.
Elaine Bredehoft—who's representing Heard in that case—commented that the libel verdict was not surprising and said for the next lawsuit, "Very soon, we will be presenting even more voluminous evidence in the U.S."
The Sun's editor Dan Wootton (who was also a defendant in the libel suit) expressed his satisfaction with the result and called Heard "brave." He posted a photo of himself with Heard on Instagram.
He captioned it by stating he doesn't plan to talk about Depp anymore and hopes the actor receives help. Woottoon added he wants the moment to be about Heard.
"Today is about @amberheard. Thank you Amber for your bravery. Thank you for giving traumatic evidence in the face of the most toxic and unfair abuse of your character. Thank you for being prepared to take on the Hollywood machine," he wrote.
"This landmark court victory is for you and all the other victims of domestic abuse."
Depp is scheduled for depositions in his U.S. defamation case in mid-November.