Johnny Depp Reportedly 'Sobbed on Set' After His Breakup With Winona Ryder
Johnny Depp was never the same after his breakup with Winona Ryder. As much as he tried to put up a brave front following their split, friends of Depp have claimed that the actor was devastated. And according to a report, Tim Burton was one of the few people to notice just how torn up he was. Apparently, the actor would "sob on set" once he and Ryder broke off their engagement.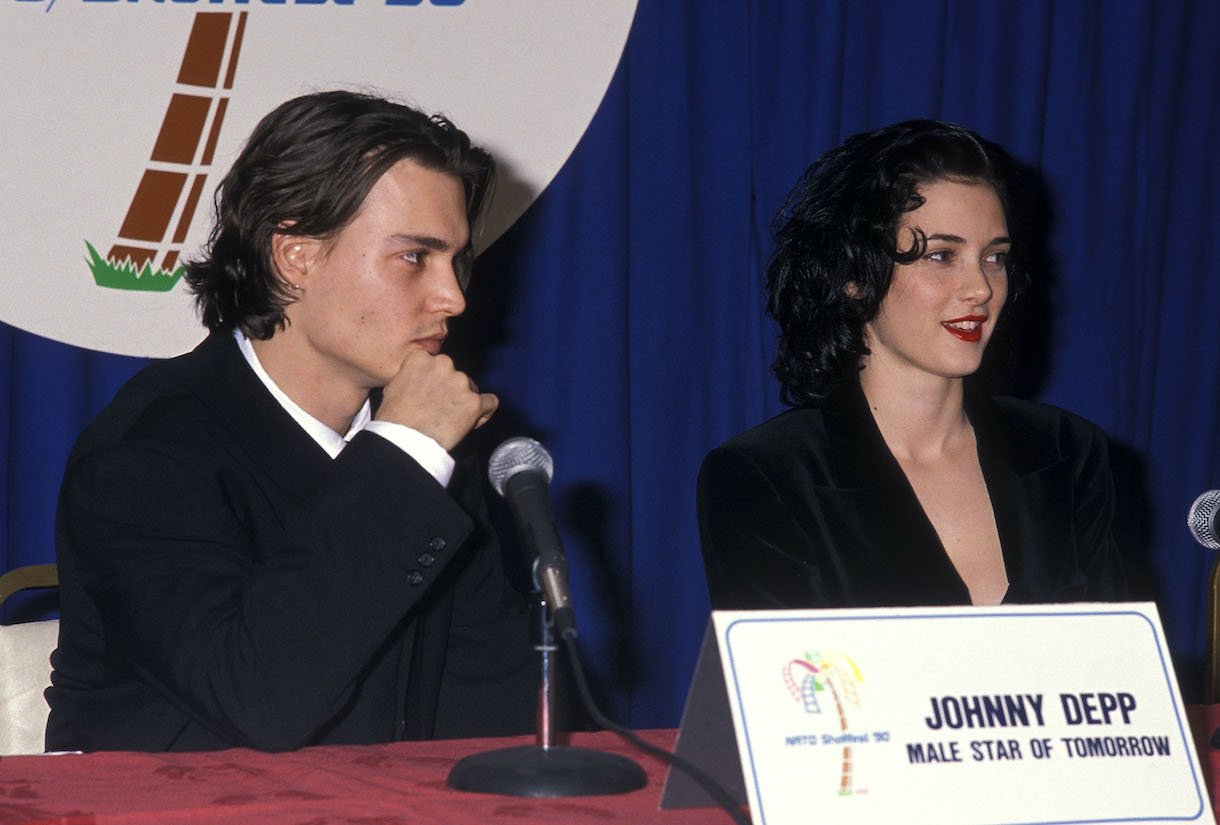 When did Johnny Depp and Winona Ryder start dating?
Ryder and Depp met in 1989, at the premiere of Great Balls of Fire! Depp described the moment as "love at first sight," and told People Magazine, "There's been nothing in my 27 years that's comparable to the feeling I have with Winona."
Not long after their initial meeting, Depp proposed to Ryder. They would spend all day together and seemed inseparable at the time.
"I love her so much," he gushed, according to Mirror UK. "I don't know what I would do without her."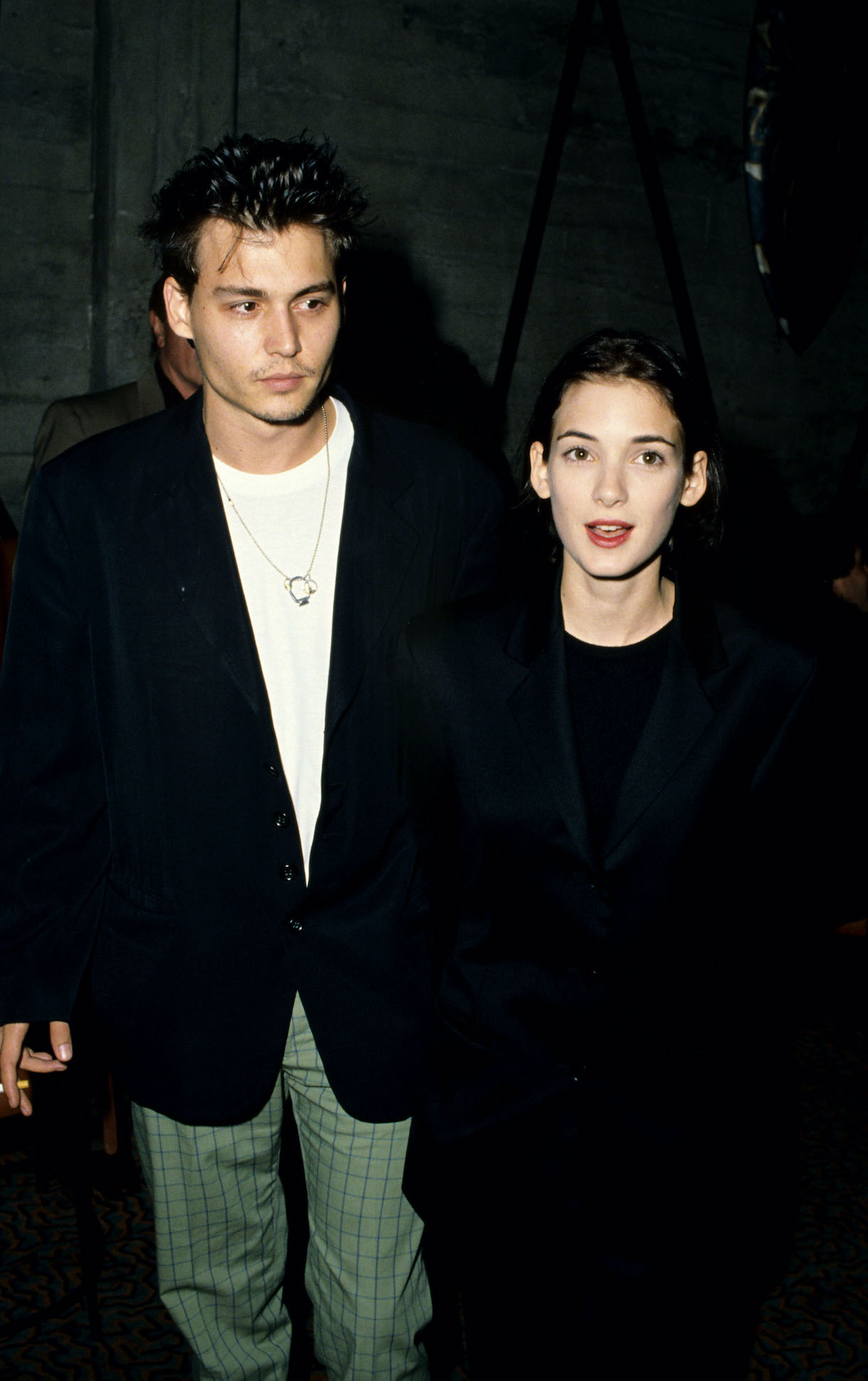 Yet, a few years into their relationship, they had to call it quits. According to Depp, the media tried to tear them apart. Tabloids kept making up vicious rumors about them, including cheating scandals and other lies that complicated their courtship.
"It's very hard to have a personal life in this town," Depp told LA Times. "My relationship with Winona, it was my mistake to be as open as we were, but I thought if we were honest, it would destroy that curiosity monster. Instead, it fed it, gave people license to feel they were part of it."
Tim Burton said Johnny Depp would show up to work sobbing about Winona Ryder
According to Tim Burton, who has been close friends with Ryder and Depp for decades, the actor was a wreck following their break up. Mirror UK reports that Depp would show up to the set of Burton's movie, Ed Wood, in "floods of tears."
"I felt so bad," said Burton. "I asked him why it happened, but all he said was, 'It wasn't her fault, it was mine.' I felt weird to be around him, like he wasn't acting like Johnny anymore… It's almost like Winona took Johnny's soul, Johnny's love…"
Will Johnny Depp and Winona Ryder reunite for 'Beetlejuice 2'?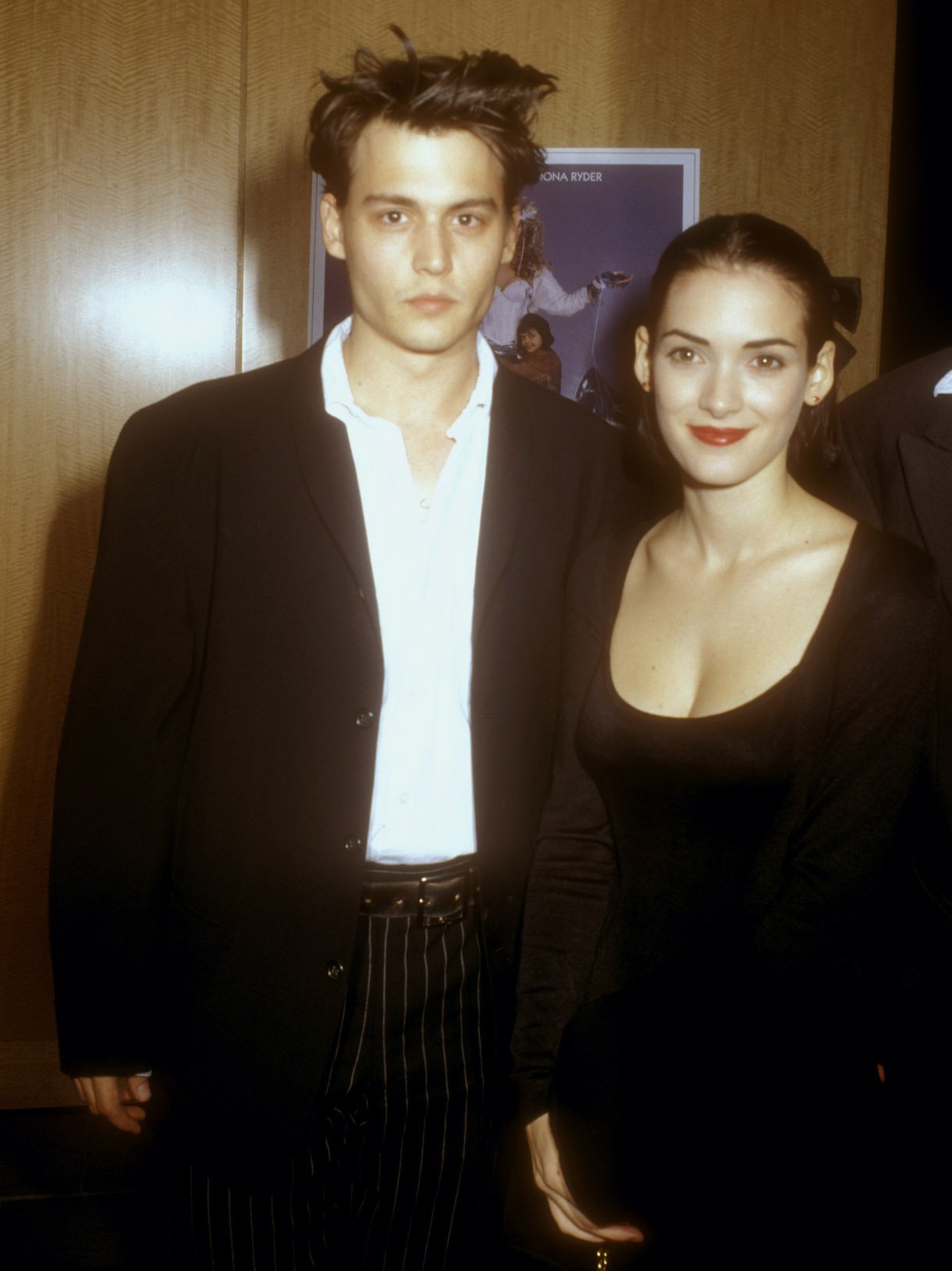 Rumors about a sequel to Burton's classic 1988 film, Beetlejuice, have been surfacing for years now. And fortunately, the director has confirmed that there will be a sequel in the near future. In an interview with Seth Meyers, Ryder has confirmed that she will be returning to the film as Lydia Deetz.
And according to CinemaBlend, fans think that Burton will cast his longtime pal, Depp, in Beetlejuice 2 as well. After getting fired from the Fantastic Beasts franchise, many people believe the actor's career is over. But at the same time, fans are hopeful that Burton will singlehandedly revive Depp's stardom by casting him in the sequel film.
If Depp accepts the offer, Ryder and Depp will be reunited in a movie for the first time since their 1990 film, Edward Scissorhands.
Could this mean a potential rekindling for the ex-lovers?