Johnny Depp Reveals His Favorite On-Screen Kiss
Johnny Depp has shared many passionate on-screen kisses throughout his career. Winona Ryder, Penelope Cruz, Kiera Knightley, and Angelina Jolie are just some of the many people who have been lucky enough to lock lips with the puppy-eyed heartthrob. Yet out of all the co-stars the Pirates of the Caribbean star has locked lips with, who was his all-time favorite on-screen kiss shared with? Keep reading to find out.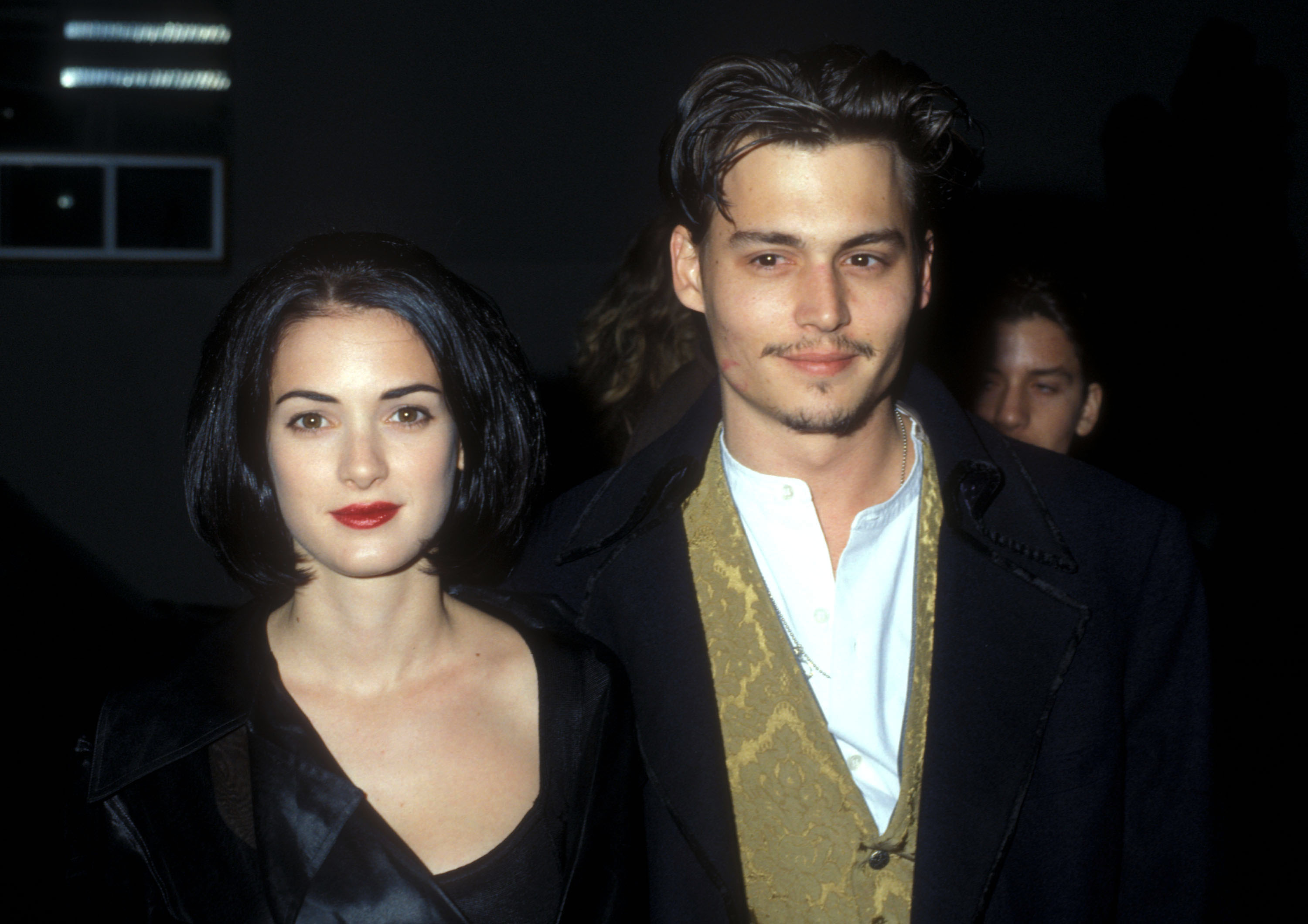 When did Johnny Depp become famous?
Depp is one of the most popular celebrities in Hollywood. There isn't a single person who doesn't know his name. But when did the actor rise to fame? In the 1980s, Depp starred on the TV program, 21 Jump Street. The series was adapted into a movie in 2012, starring Jonah Hill and Channing Tatum. Depp made a hilarious cameo in the film, paying homage to his role on the TV series. But some will argue that the actor hadn't truly found fame until he met Tim Burton.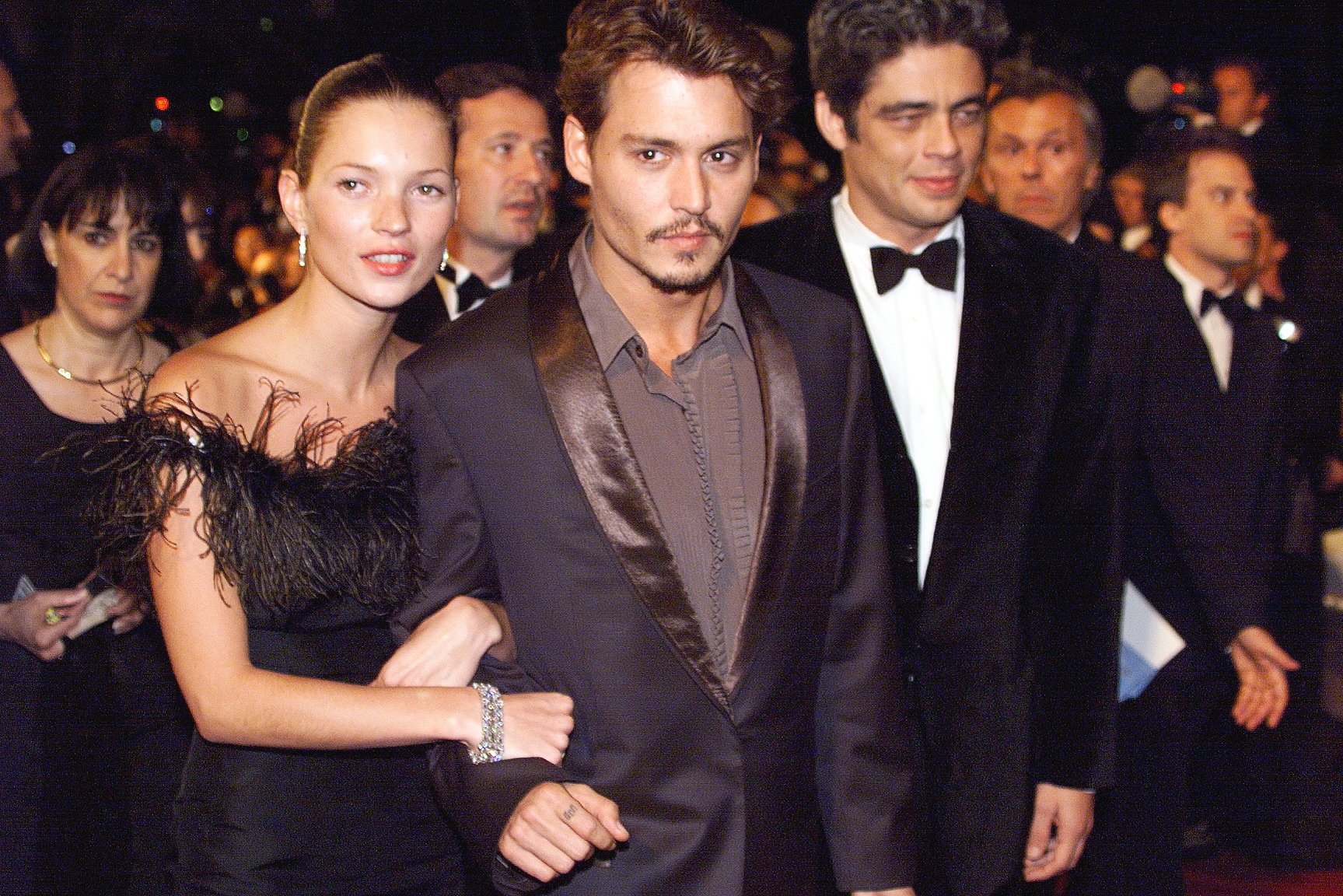 Burton and Depp have been friends for 30 years now, and the two continue to work on projects alongside each other. Their first film together was the 1990s hit, Edward Scissorhands. In the film, Depp plays a man with scissors for hands. He falls in love with Winona Ryder's character, who was his real-life fiance at the time. Depp describes his first meeting with Burton, telling Los Angeles Times, "He provides an atmosphere that you can try anything. It's so liberating . . . which is the most important thing for an actor. To have that possibility where you might make an absolute ass of yourself and, you know what, if I fall flat on my face, there's something to cushion that, there's safety here."
Meanwhile, Burton went on to praise Depp, saying, "The first time I met him on Scissorhands, I didn't know the guy at all, but just could tell… You don't get that many times in your life where you just connect with somebody and it's really simple . . . it's just there. You can't look to the future, what's going to happen, but he had an artistic integrity."
Johnny Depp reveals his favorite on-screen kissing partner
In an interview with Ellen DeGeneres, the Corpse Bride actor answers questions about his romantic life. The talk show host asks Depp, "where is the strangest place you've hooked up with someone?" to which he responds, "the trunk of a car, enclosed."   
Later, she asks, "out of all your co-stars, who was the best kisser?"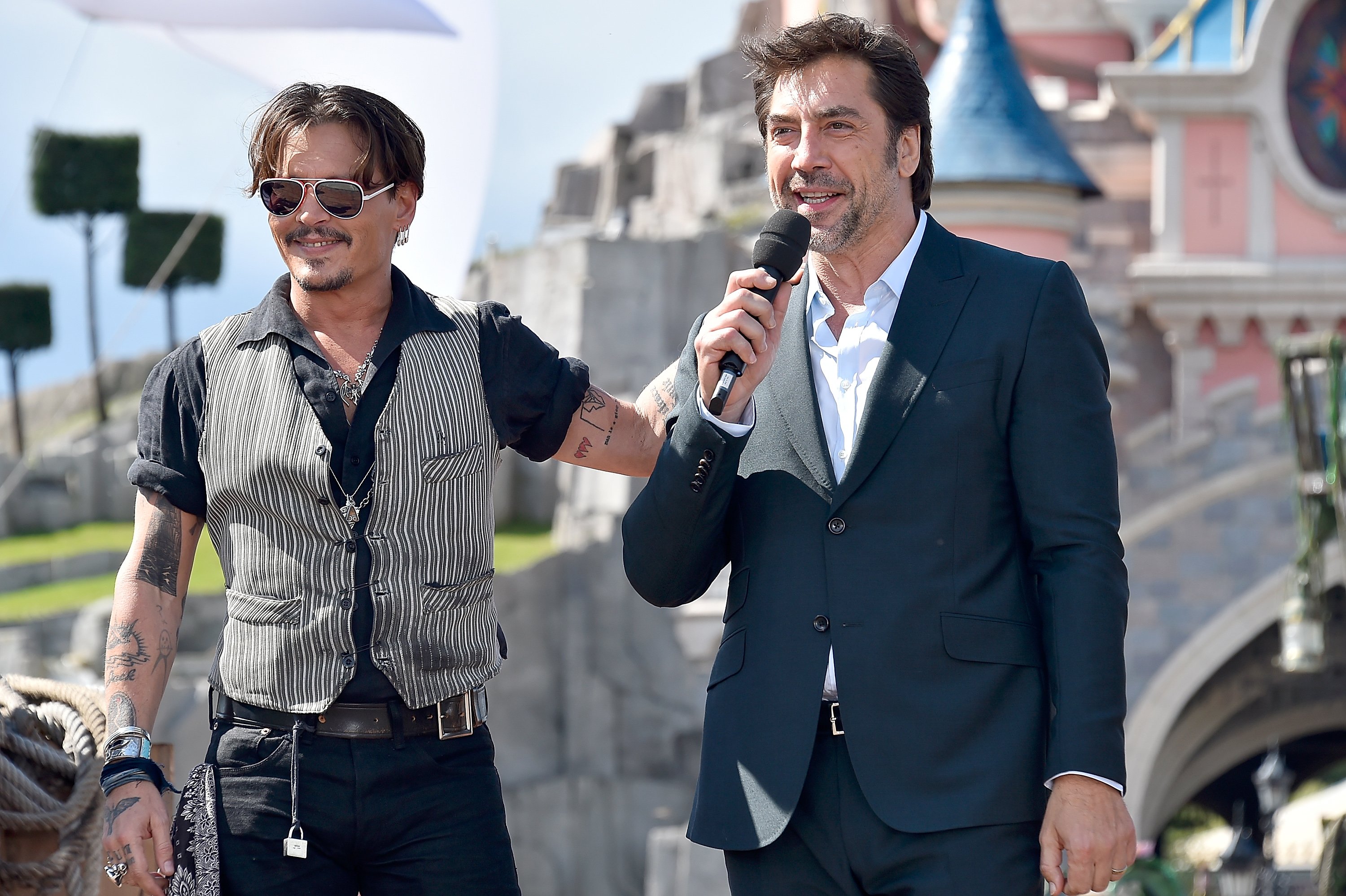 Depp doesn't take very long to respond when he answers, "Javier Bardem." Bardem and Depp have starred alongside each other in Before Night Falls as well as Pirates of the Caribbean: Dead Men Tell No Tales. 
Javier Bardem defends Johnny Depp amid Amber Heard's abuse claims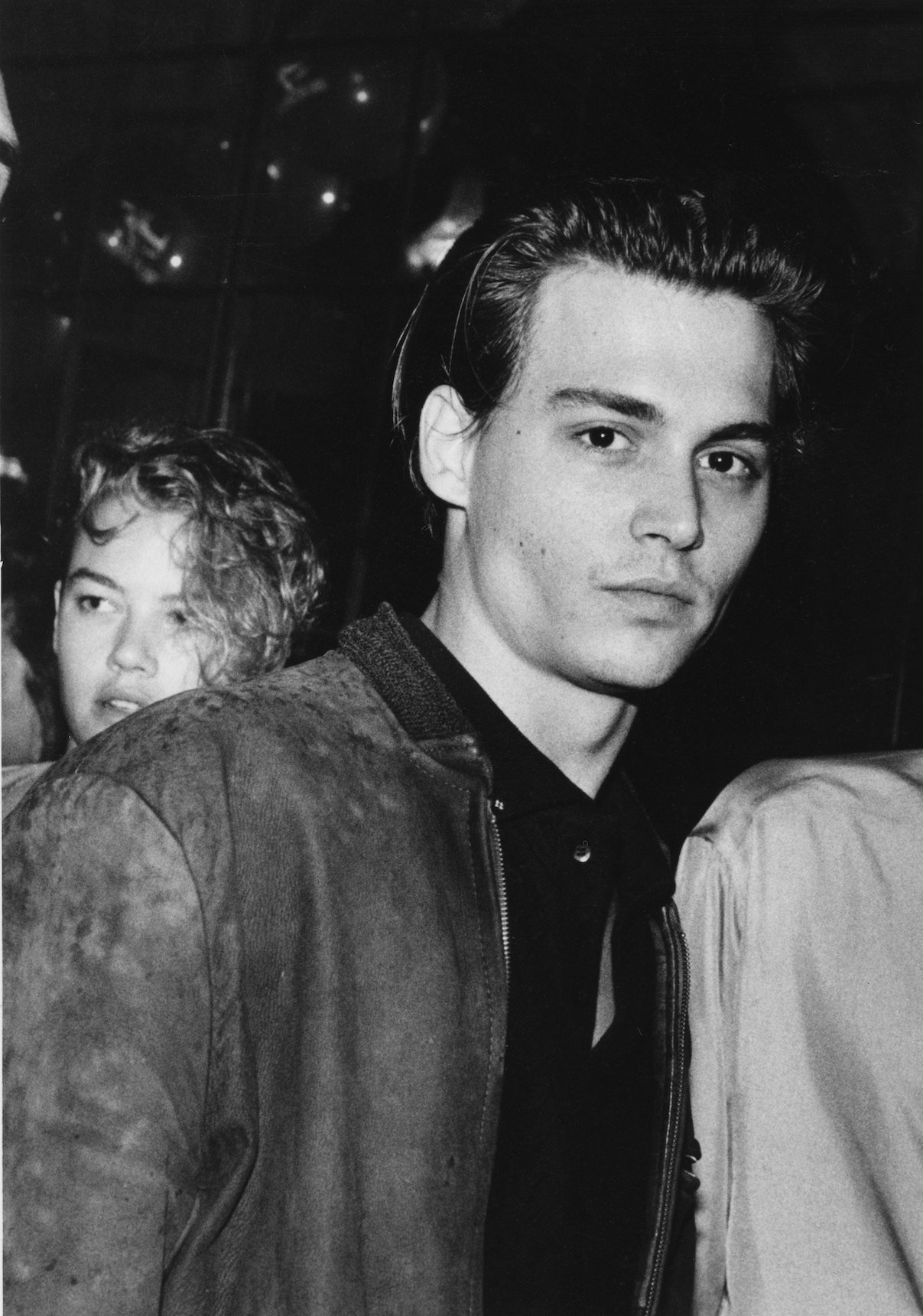 Amber Heard has been under fire lately for allegedly making false claims about Depp being a "wife-beater." Amid these allegations, many actors and actresses have stepped up to defend Depp. Some of these people include Penelope Cruz, (who is married to Bardem,) as well as the actor himself.
Bardem was quoted saying, "I love Johnny because he is a good human being, trapped in the lies and manipulations of toxic beings and yet smiling and loving us all in spite of it. How? Through his music, through his acting, through his silence. This means a lot. Thank you, Johnny. Millions of others like me love you deeply."