Johnny Depp Said He Would "Perform at Your Kids Birthday Party" to Keep Spirit of Jack Sparrow Alive
Once one of the largest Hollywood stars out there, Johnny Depp has recently been weighed down by controversy. Although he was never one to shy away from saying what he thought, the scandals that have gone down over the past few years have been pretty bad. The whole Amber Heard thing really took Depp down, and he has never quite made a recovery.
At this year's San Sebastian Film Festival, the actor was set to receive the honorary Donostia Award. He held a Q&A and did not disappoint with some of his answers that covered various topics.
Johnny Depp said he would always be Jack Sparrow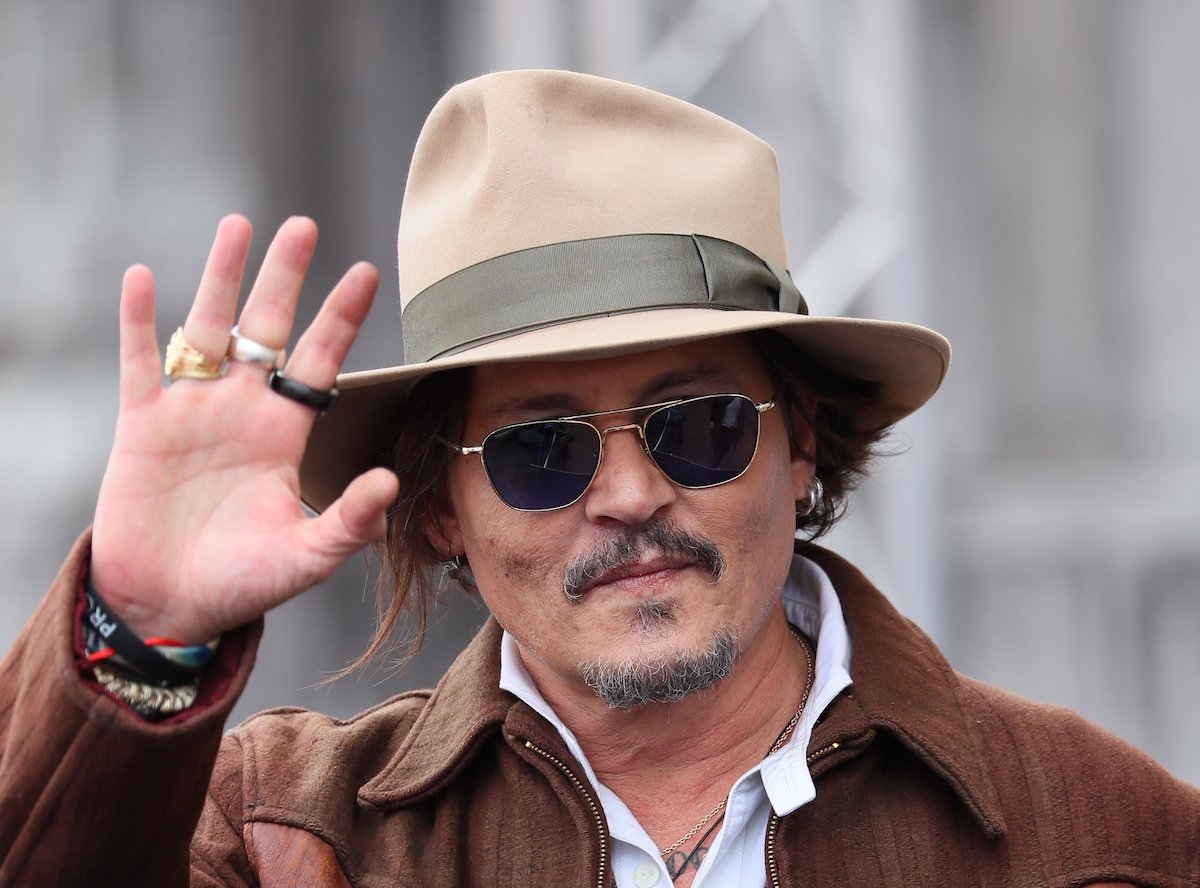 The most iconic role that Depp has taken up is probably Jack Sparrow in Disney's Pirates of the Caribbean. The swashbuckling, hilarious pirate was a fan favorite and kept audiences cracking up and wanting more. 
During the press conference, a reporter brought up the subject of the beloved character. Depp said that he would "never leave him" and is always ready to say funny things to give people a good laugh. 
"I suppose this is the positive side of having, in a strange way, given life to those characters like Captain Jack or whatever character — that I was lucky enough to locate and bring to life the beauty of Captain Jack Sparrow," the Sleepy Hollow star said according to Movie Web.
It's not surprising that Depp really enjoys the character he created with Jack Sparrow. He has developed Sparrow and has played it for a really long time. That is until Disney booted him from the role.
"I'll go to somebody's house-man, I'll perform at your kid's birthday party at this point," the Finding Neverland star said. "I can just do that myself, and nobody can take that away — that's the greatest pleasure of Jack Sparrow. I can travel with Captain Jack in a box-literally Captain Jack in a box— and when the opportunity is right, and I'm able to go and visit people and places where the smiles and the laughs and the things that are important, the most important things in the world are on the line."
Will he ever rejoin the franchise?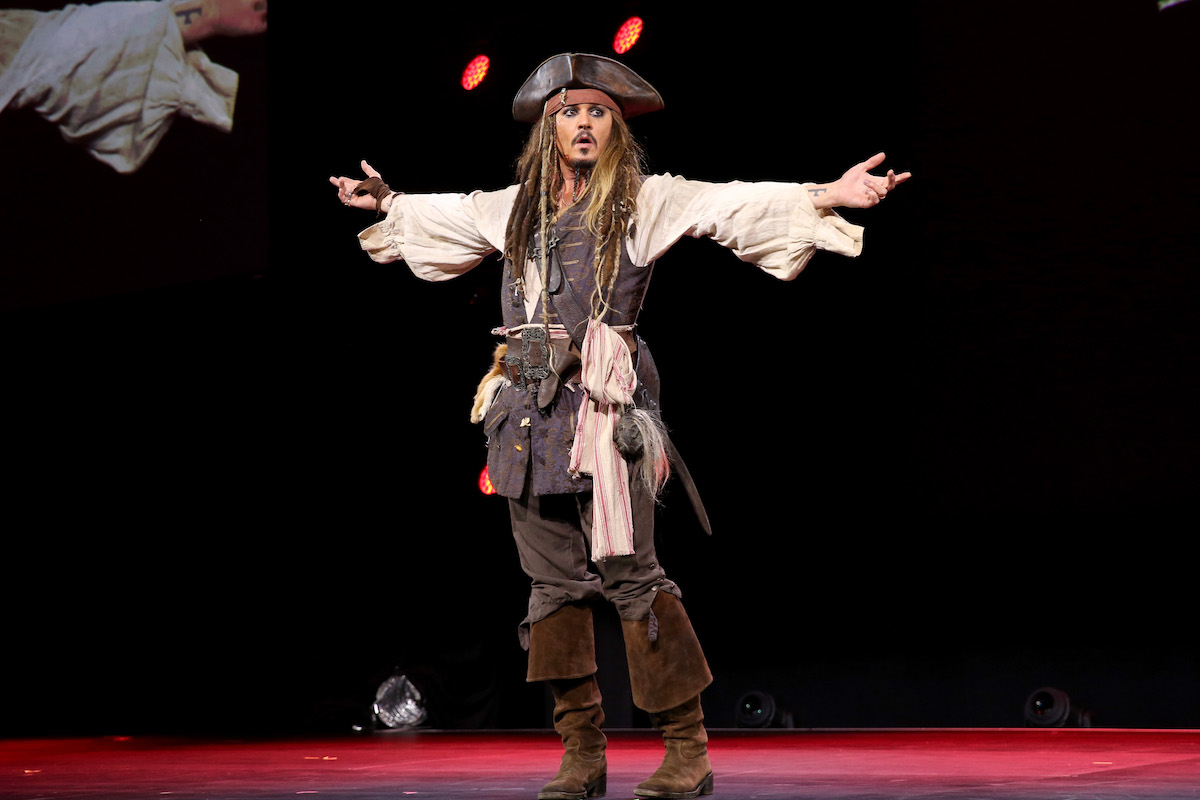 After the scandal with his ex-wife, Disney kicked the leading actor out of his role as Captain Jack Sparrow. This decision caused serious outrage among fans of the movies. A group even went as far as creating a petition to try and get him back on the film.
The man himself has let Disney know that he would love to come back and rejoin the cast. According to sources from We Got This Covered, Depp is "still holding out hope that he'll be invited back in some capacity, whether it's a brief cameo or a larger supporting part."
Unfortunately, there is no news on Disney's end. The once huge celebrity is now almost looked down on. Disney probably does not want anything to do with him for the time being. However, you never know. If fans keep protesting, we might see Depp get an opportunity. 
RELATED: 'No Time To Die' Star Daniel Craig Regrets This "Ungrateful" Comment He Made About Playing James Bond