Amber Heard 'Triggered' Johnny Depp to Keep Him, Clinical Psychologist Says
A clinical psychologist who counseled Johnny Depp and Amber Heard as a couple told the court Heard "triggered" Depp, who was "well controlled" for decades.
A clinical psychologist who counseled Johnny Depp and Amber Heard provided testimony in their defamation trial through a deposition regarding what she documented about the relationship. She argued that Heard's instigation "triggered" Depp, eventually leading to what she called "mutual abuse" in their interactions.
Keep reading to find out more about what that psychologist said in her deposition. Plus, why some other experts don't agree with her conclusion.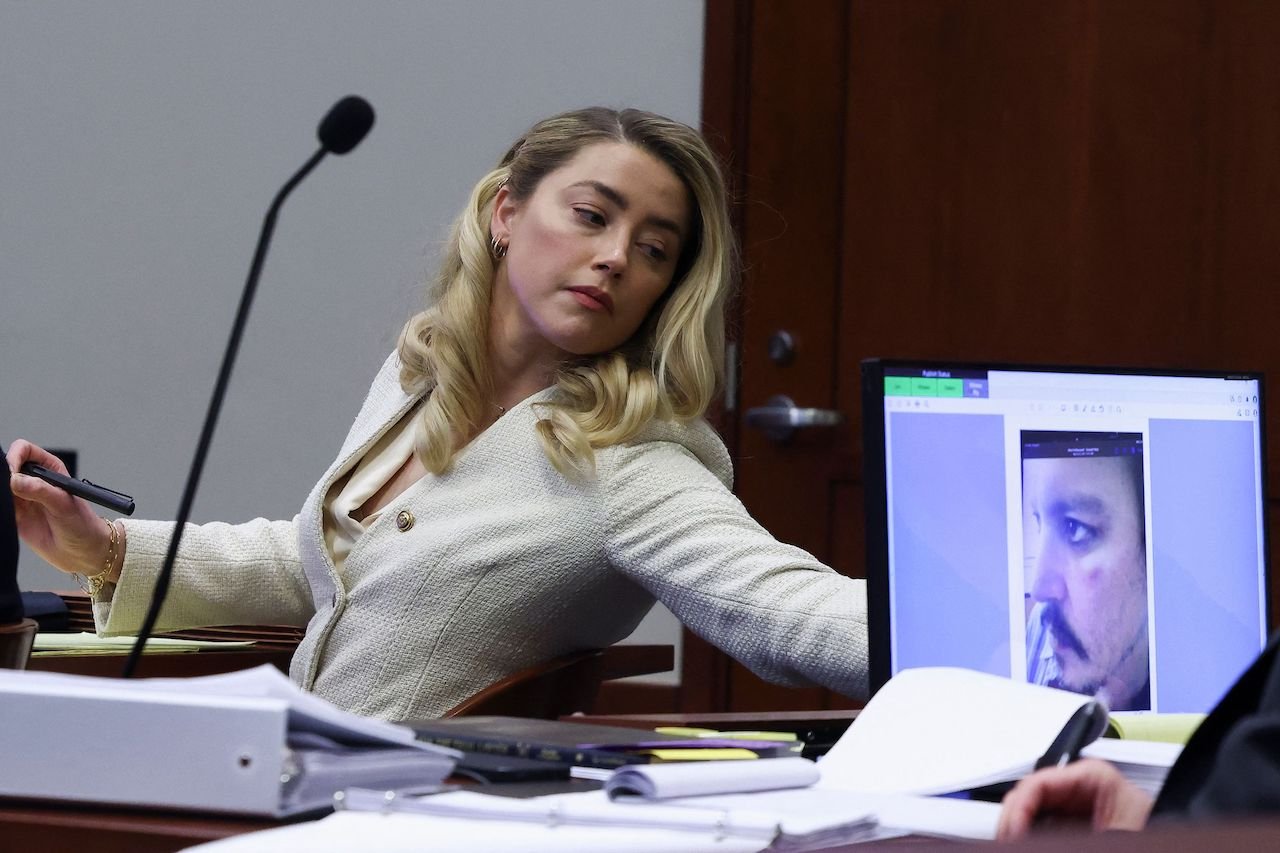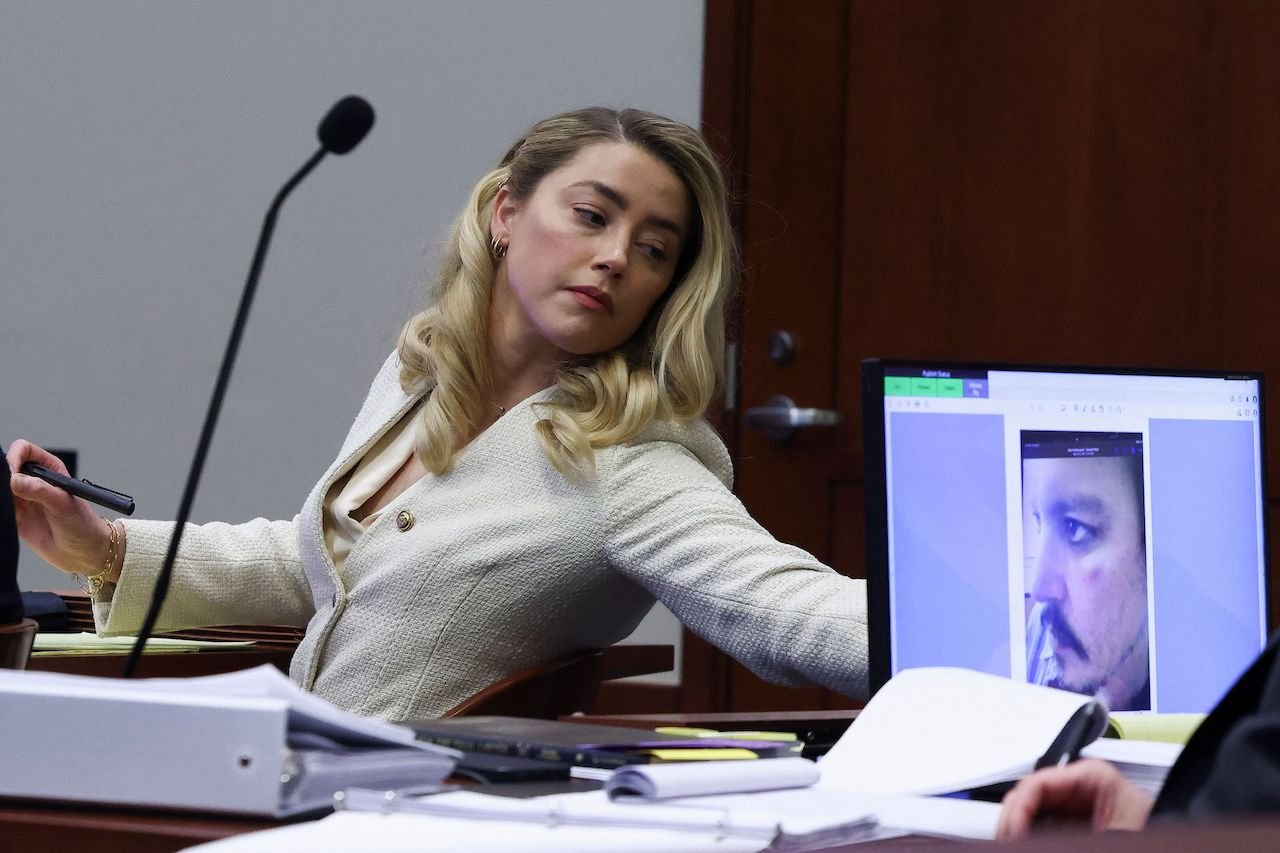 Amber Heard allegedly triggered fights with Johnny Depp as a 'point of pride'
Dr. Laurel Anderson gave pre-recorded testimony as a witness for Depp in the trial. She documented that Heard confessed to starting violent fights.
Heard once told Anderson that it was "a point of pride to her if she felt disrespected to initiate a fight," the psychologist said. She recalled Heard telling her, "If [Depp] were going to leave her to deescalate the fight, she would strike him to keep him there because she would rather be in a fight than have him leave."
Notably, Depp isn't the only witness to testify to receiving unacceptable behavior from Heard. Her former assistant claimed she once spit in her face while yelling at her.
Johnny Depp and Amber Heard engaged in 'mutual abuse' after she 'triggered' him, according to a clinical psychologist who counseled them
Anderson said she thought Depp had been violent in the relationship, though he has denied ever striking Heard. But she added, "He had been well controlled, I think, for almost, I don't know, 20, 30 years."
"Both were victims of abuse in their childhood homes, but I thought he had been well controlled for decades. And then with Ms. Heard he was triggered, and they engaged in what I saw as mutual abuse," she explained.
Heard's expert psychologist later dismissed the idea of "mutual abuse" and testified the Aquaman star was a victim of intimate partner violence. Part of her explanation was that men are statistically more likely to perpetrate such crimes.
Why some experts argue 'mutual abuse' is a myth
Following the airing of Anderson's testimony, some observers argued mutual abuse is a myth. For instance, Ruth Glenn, president and CEO of the National Coalition Against Domestic Violence (NCADV), doesn't exactly agree with the conclusion.
"I don't believe in mutual abuse," she said (per NBC.) She doesn't believe in using the term reactive abuse, either. She explained, "… It just doesn't sound right, reactive abuse. I'm going to abuse you as a reaction? No, I'm going to defend myself as a reaction."
Janie Lacy, a licensed psychotherapist, blames "trauma bonds" for some highly volatile relationships. The term refers to "toxic emotional attachments" that sometimes keep people in situations where it would be healthier to leave. When both parties experience trauma reactivity, it can "lead to a lot of destructive patterns for the couple," Lacy explained.
It's important to note that neither Glenn nor Lacy worked with Depp and Heard.
How to get help: In the U.S., call the National Domestic Violence Hotline at 1-800-799-7233 or text START to 88788.