Johnny Depp v. Amber Heard: Closing Arguments Leave the Stars on Verdict Watch
Johnny Depp and Amber Heard's legal teams gave closing arguments in their defamation trial. Now, the jury is deliberating on a verdict.
Johnny Depp and Amber Heard made their closing arguments through their legal teams, and the jury is now deliberating on a verdict. Find out what lawyers for the stars had to say for them in closing arguments.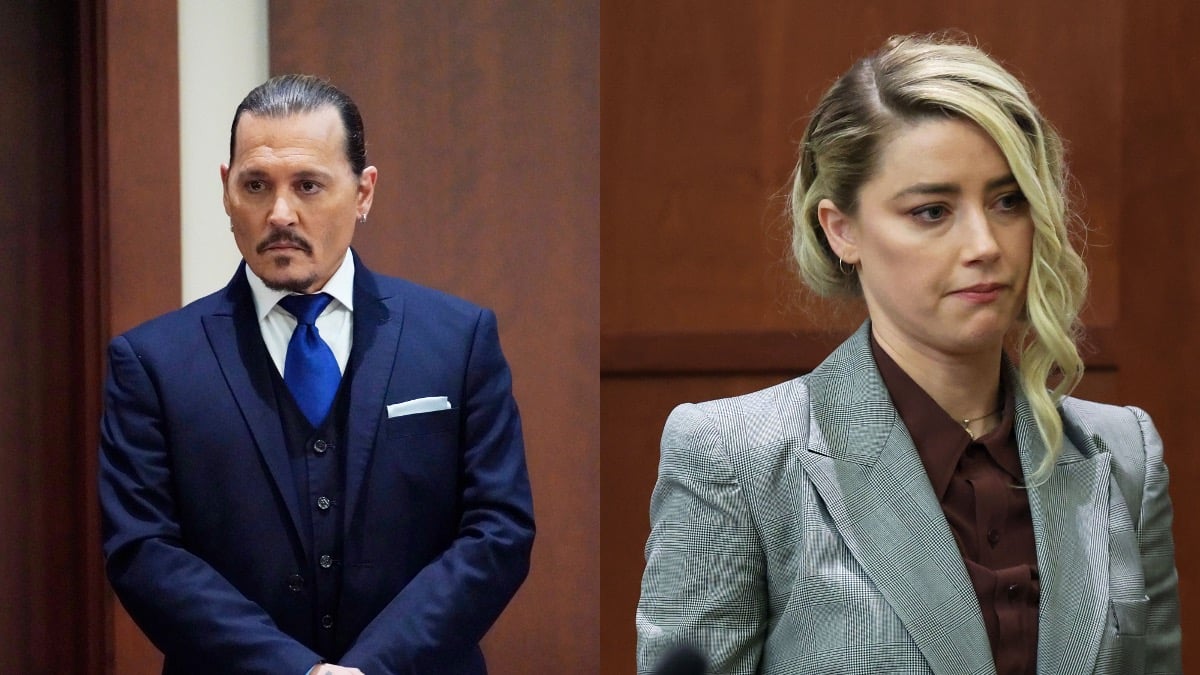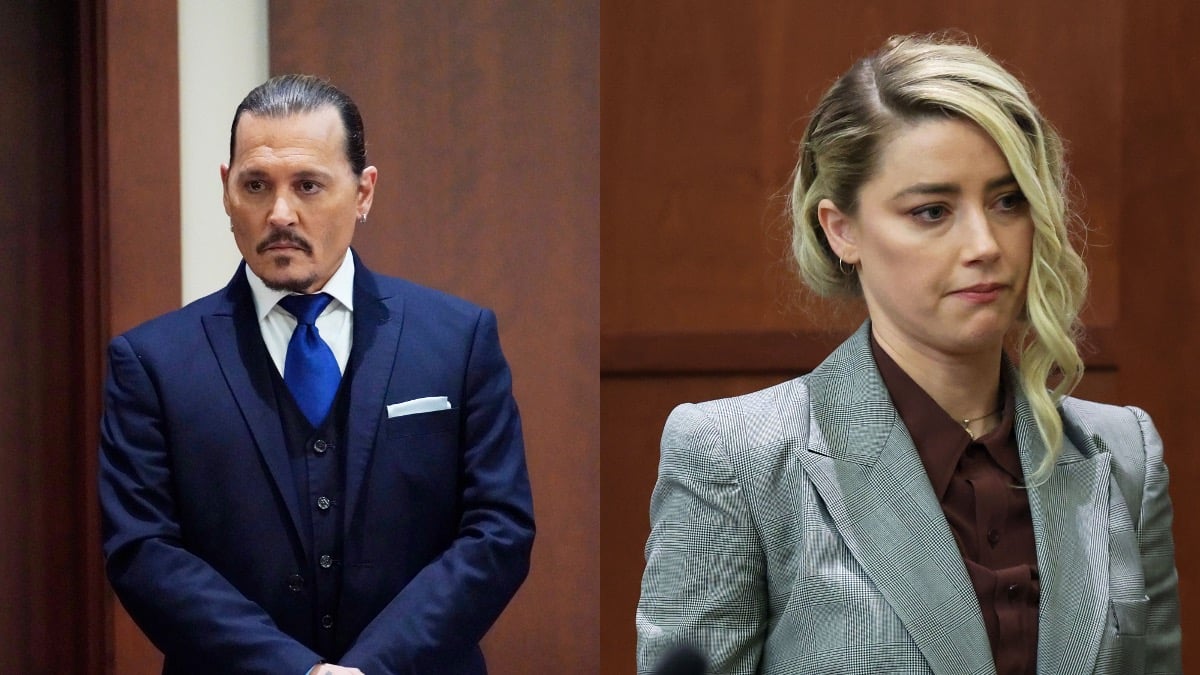 Johnny Depp's closing argument: Amber Heard abused and defamed him
Depp's attorneys asked the court to give him his life back in closing arguments. They noted it had been six years to the day since Heard filed for a restraining order.
During his testimony, Depp emphatically denied ever hitting Heard or any other woman, for that matter. He claimed his ex-wife was the abusive one in their relationship and described her frequently lashing out at him during arguments. His team provided pictures of scratches and bruises on his face that he alleged came from being attacked by Heard.
When Depp filed his defamation lawsuit against his ex-wife, he claimed $50 million in damages to his career. He linked those damages to an op-ed the ACLU gave important help in drafting. That piece was published in The Washington Post in 2018.
Depp's team argued the implications of the article were clear, even though Heard did not name him as her abuser. But when it came time to speak on the damages during attorney Ben Chew's closing argument, he said Depp really just wants to restore his name.
Amber Heard's closing argument: Johnny Depp abused and defamed her
Heard's attorneys reiterated that Depp was a "monster" to Heard, even sometimes referring to himself as such. They said she hadn't made anything up and revisited her claims of brutal violence, arguing they were too horrific for anyone to lie about.
During Heard's testimony, she said Depp abused her mentally, physically, and sexually in their marriage. She claimed that her ex-husband embarked on a "victim-blaming" smear campaign to ruin her reputation and career after she left and exposed him.
On Heard's part, she also had pictures of bruises she alleged Depp made. She pointed to hashtags and memes making fun of her claims and behavior in testimony as evidence of the efficiency of his so-called campaign against her.
During closing arguments, Heard's attorney Elaine Bredehoft asked the jury to be "fair and reasonable" when deciding damages.
Following Johnny Depp and Amber Heard's closing arguments, the jury is now deliberating
The defamation trial kicked off in Virginia in April 2022. Since closing arguments are now complete, the jury is currently deciding on a verdict. The judge instructed them to take the time they needed while reminding them that she won't serve them dinner at the courthouse.
As experts have noted, it is possible deliberations could carry over well into next week, especially considering the long weekend. Once the jury indicates they have reached a verdict
How to get help: In the U.S., call the National Domestic Violence Hotline at 1-800-799-7233 or text START to 88788.