Johnny Depp Was Winona Ryder's First Real 'Heartbreak'
Winona Ryder says Johnny Depp was her first real heartbreak. He was also her first real love.
Before the days of Beyonce and Jay-Z, Johnny Depp and Winona Ryder were the Hollywood "it" couple. From 1989-1993, you couldn't go to a single convenience store without seeing a tabloid with their beautiful faces all glossed up on the cover. "Jinona" seemed unstoppable. So when the couple finally decided to split, fans were utterly shocked. Find out more about their relationship, and why Ryder considers Depp her first real "heartbreak."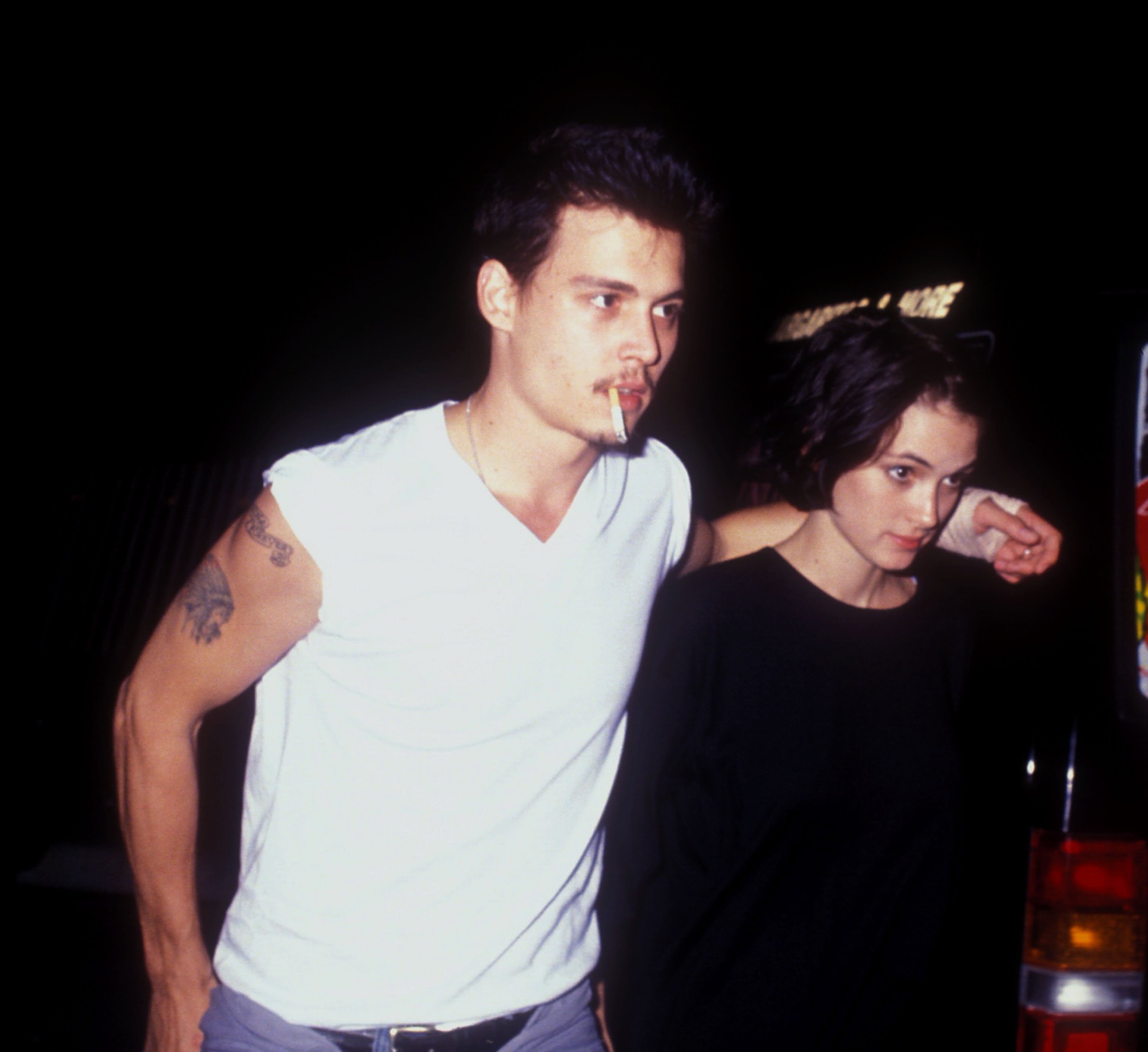 Johnny Depp and Winona Ryder remained on good terms after their split
Despite their heartbreaking split, it seems as though Depp and Ryder remained on good terms. After Depp had been accused of physically abusing Amber Heard, Ryder was quick to jump to her ex-fiance's defense. Just this year, she defended Depp. "I can only speak from my own experience, which was wildly different than what is being said. He was never, never that way towards me. Never abusive at all towards me. I only know him as a loving, caring guy who is very, very protective of the people that he loves."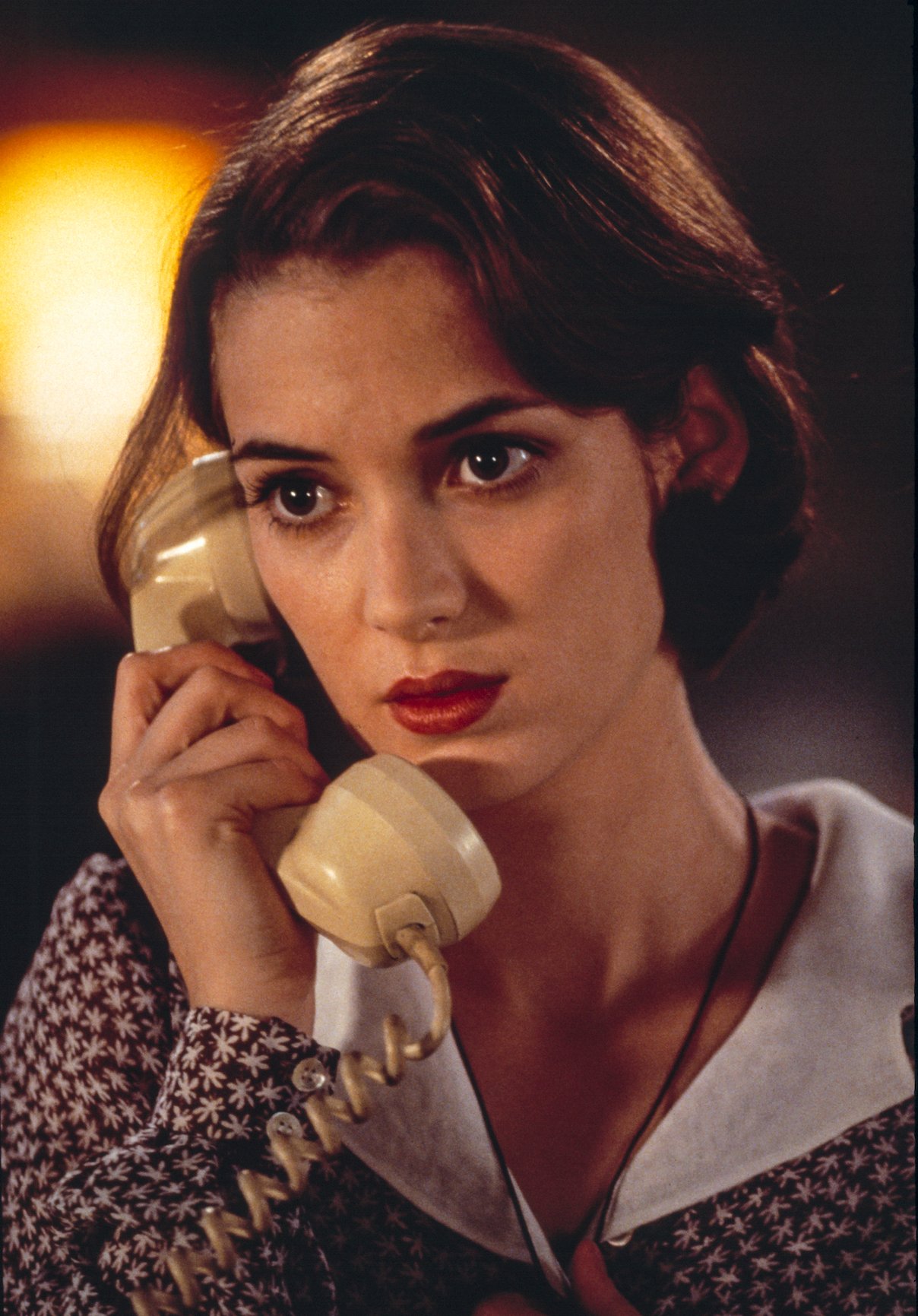 She also says during her statement that she counted their relationship as "One of the more significant relationships of my life." 
Ryder tells Insider, "I knew Johnny very well years ago. We were together as a couple for four years, and I counted him as my best friend, and as close to me as family. I count our relationship as one of the more significant relationships of my life."
She goes on to say, "The idea that he is an incredibly violent person is the farthest thing from the Johnny I knew and loved… I truly and honestly only know him as a really good man- an incredibly loving, extremely caring guy who was so very protective of me, and the people that he loves, and I felt so very, very safe with him."  
Winona Ryder says Johnny Depp was her 'first kiss' and 'first heartbreak'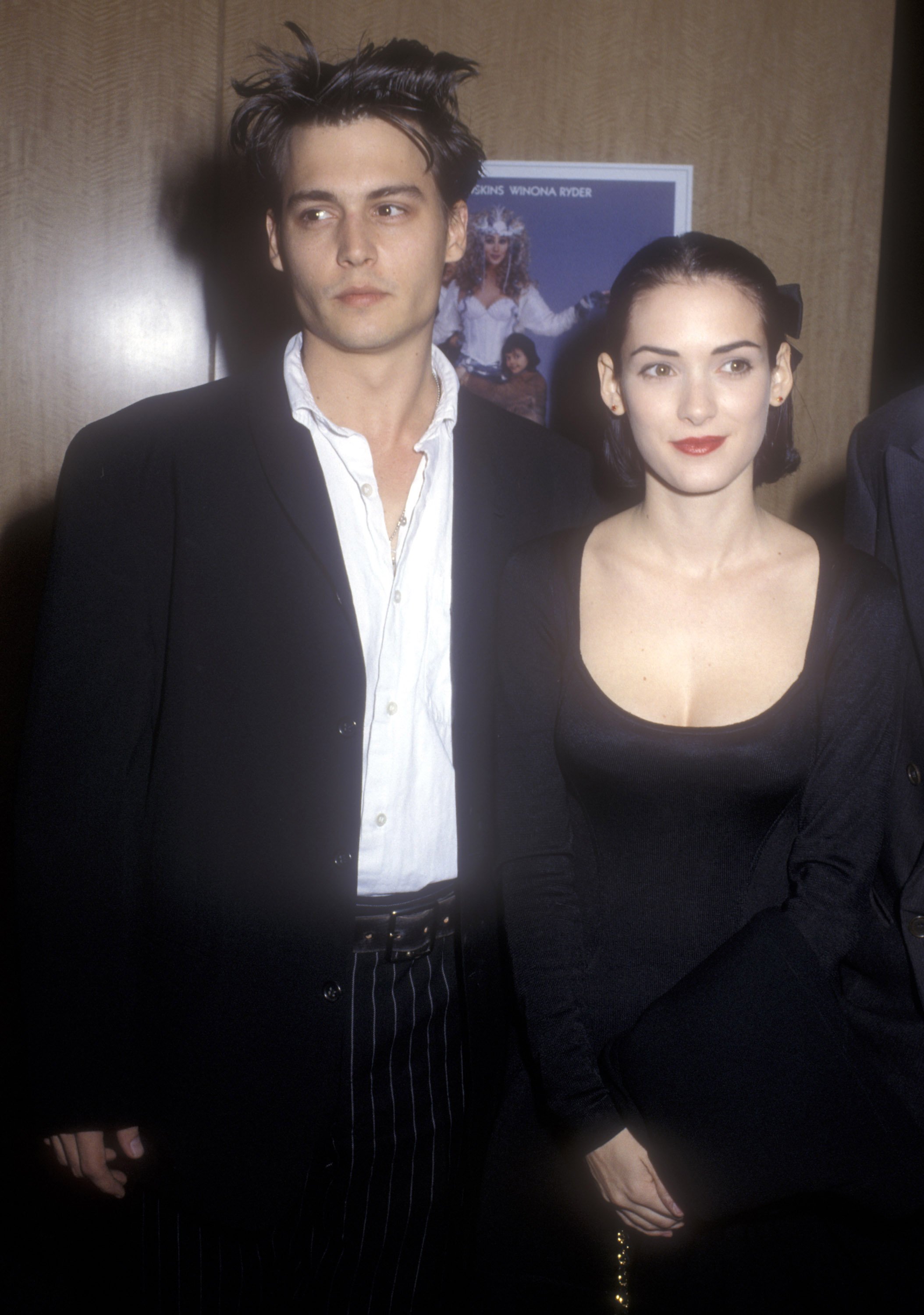 There's nothing more beautiful than the spark you share with your first love. Yet at the same token, there is nothing more painful than your first heartbreak. Ryder can tell you this first hand, regarding her relationship with the Pirates of the Caribbean actor. Considering Ryder and Depp got together when the actress was only seventeen years old, she admits that he was her first love.
Ryder tells Cinema.com, "When I met Johnny, I was pure virgin. He changed that. He was my first everything. My first real kiss. First real boyfriend. My first fiance. The first guy I had sex with. So he'll always be in my heart. Forever. Kind of funny that word." Speaking of "that word," Depp's "Winona Forever" tattoo had been altered to say "Wino Forever" once the pair split. Yet although the two didn't last "forever," it's clear that there is still love between them regardless of how much time has past.  
Winona Ryder describes how deep their relationship was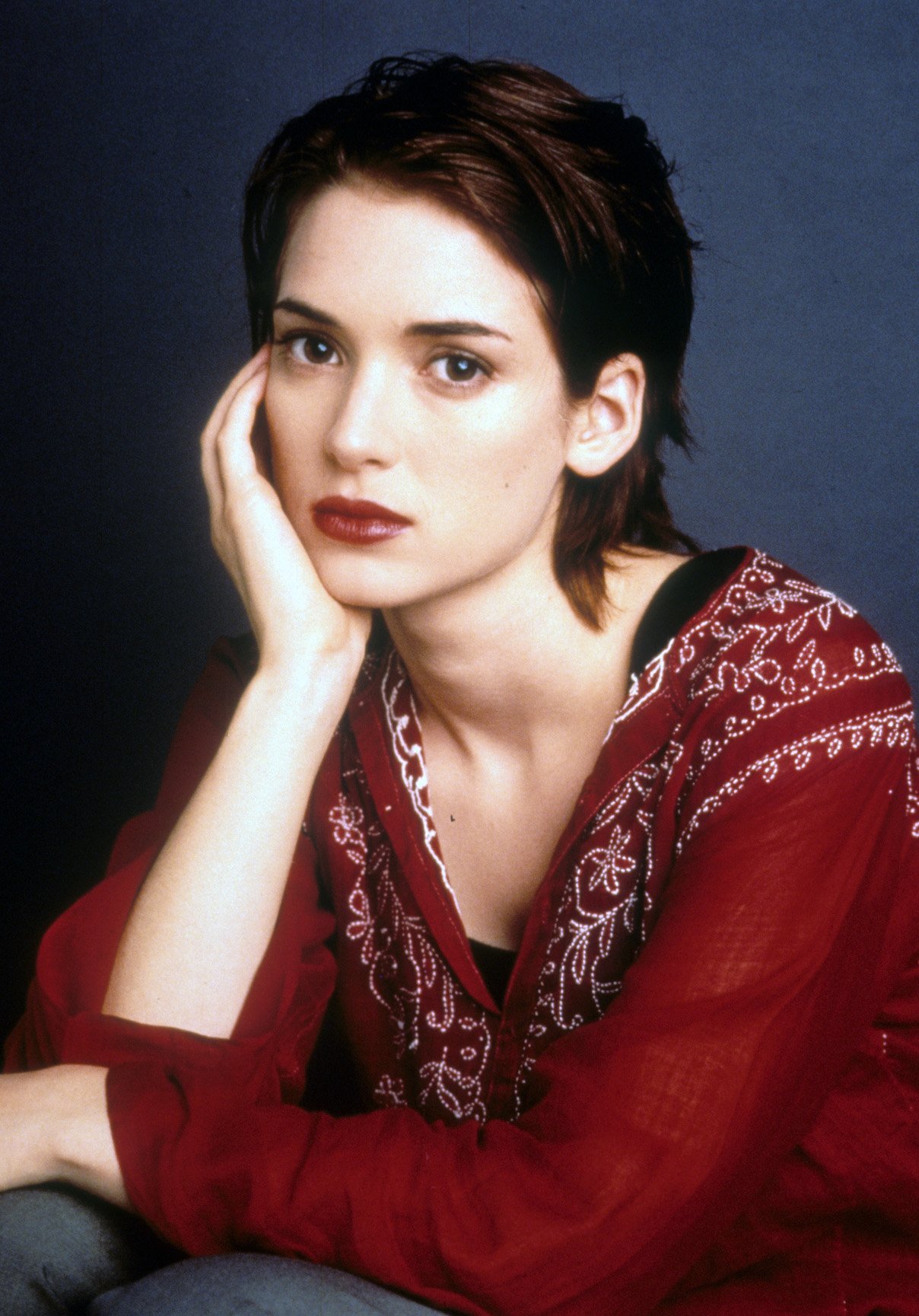 In a 1990 interview with Los Angeles Times, Ryder gets asked about her engagement with her then-fiancé, Depp. She gushes that her relationship with the actor goes way deeper than being 'engaged.'
"I get very protective because people try to categorize it," she says of their relationship. "They see us as young actors doing that Hollywood-type thing. I hate labels. Johnny's my friend. We are in love. We're 'engaged'… but it's deeper than that. He's a part of me…"