Johnny Depp Worried About His Daughter Lily-Rose Following in His Footsteps
Johnny Depp has been very candid about his affection for his children. His daughter Lily-Rose, who was the actor's first-born, has played a significant part in helping her father's growth as a person. But although Depp has made quite a name for himself thanks to his acting career, he was concerned about his daughter going down the same path.
Johnny Depp once believed Lily-Rose gave him life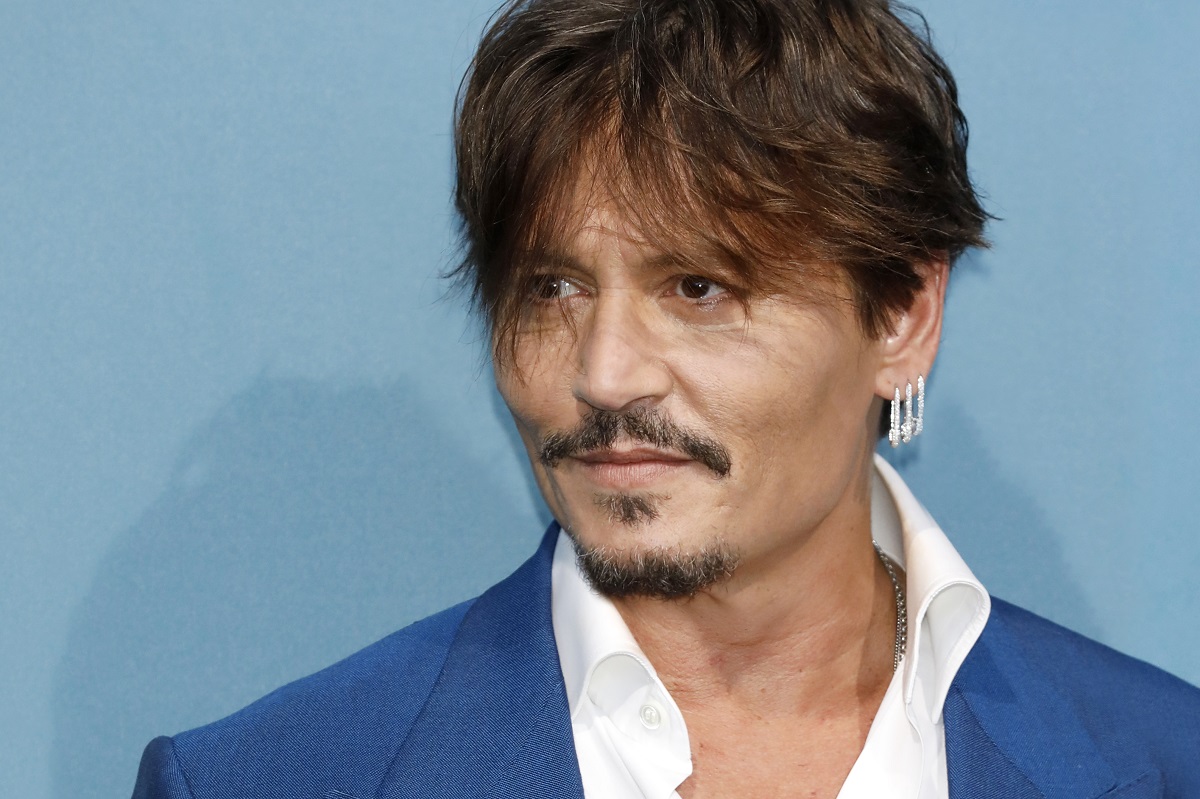 Johnny Depp has lived the life of a movie star, which comes with rich worldly experiences but also its fair share of controversies. In the past, the actor has dealt with substance abuse issues and has been very candid about his alcoholism. Eventually, he had to stop because of the adverse physical effects on his body.
"I quit drinking spirits because I couldn't stop," he once told Daily Mail. "I would just keep going until a black screen came down, where you can't see anything anymore. Trying to numb and medicate myself was never about recreation, it was existing without living. Now I have a solid foundation to stand on."
His daughter, who he gave birth to with ex-girlfriend Vanessa Paradis, turned out to be the foundation that he needed.
"I helped give our daughter life and I feel she gave me life," he said. "Suddenly, you meet your reason to live, meet the future. It was like my birth in a way. I was born that day."
He and Paradis eventually also gave birth to their son Jack Depp. For the Sweeney Todd actor, his family was enough to bring him complete happiness.
"They make me happy. Simple, fun things, me and my son zooming around in little cars or making up absurd stories about Barbie dolls who get obsessed about peanut butter," he said.
Johnny Depp didn't want Lily-Rose to become an actor
Lily-Rose has recently followed in both her father's and mother's footsteps by becoming a fashion model and actor. It was a transition that Depp once admitted caught him a bit by surprise.
"To be honest, I'm quite worried," he told Gala(via Telegraph). "I wasn't expecting all this to happen to Lily-Rose, especially not at this age. But it's her passion and she's having fun."
Unlike the Edward Scissorhands star, who took acting seriously as a profession in his 20s, Lily-Rose found interest in acting when she was a bit younger. But similarly to her father, she didn't see herself in the film industry when she was a child.
"Even though I would often go on film sets when I was growing up, I was more curious about things like how they did the make-up and the way a film crew works," she once told Buro.
It wasn't until her early teens that she began to truly entertain an acting career.
"I never thought about getting into acting until I was 14 and I did a small, five-minute scene in the Kevin Smith film Tusk, mainly because his daughter Harley was a friend of mine and we got to know each other because Kevin and my dad are friends," she said.
Have Lily-Rose and Johnny Depp ever done a film together?
Lily-Rose and Johnny Depp once starred alongside each other in the Kevin Smith comedy Yoga Hosers in 2016. Although they haven't done anything since, Lily-Rose hasn't ruled out the possibility of working with her father again.
"Never say never. That's really not something that I consider first and foremost… What's interesting to me is a particular character that I may or may not be playing and then the story that it's telling and everything," she once told Entertainment Tonight. "I think when the cast then starts to fill that story out and everything, those are other things to consider. But yeah, I mean, I love to work with great actors."
RELATED: Johnny Depp Said He Would "Perform at Your Kids Birthday Party" to Keep Spirit of Jack Sparrow Alive